Greyhound
Passengers Have Been Leaving the Driving to Greyhound Since 1914
Greyhound is the largest provider of intercity bus transportation in North America, serving 3,800 destinations in the U.S., Canada, and Mexico.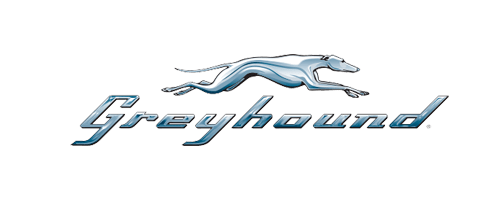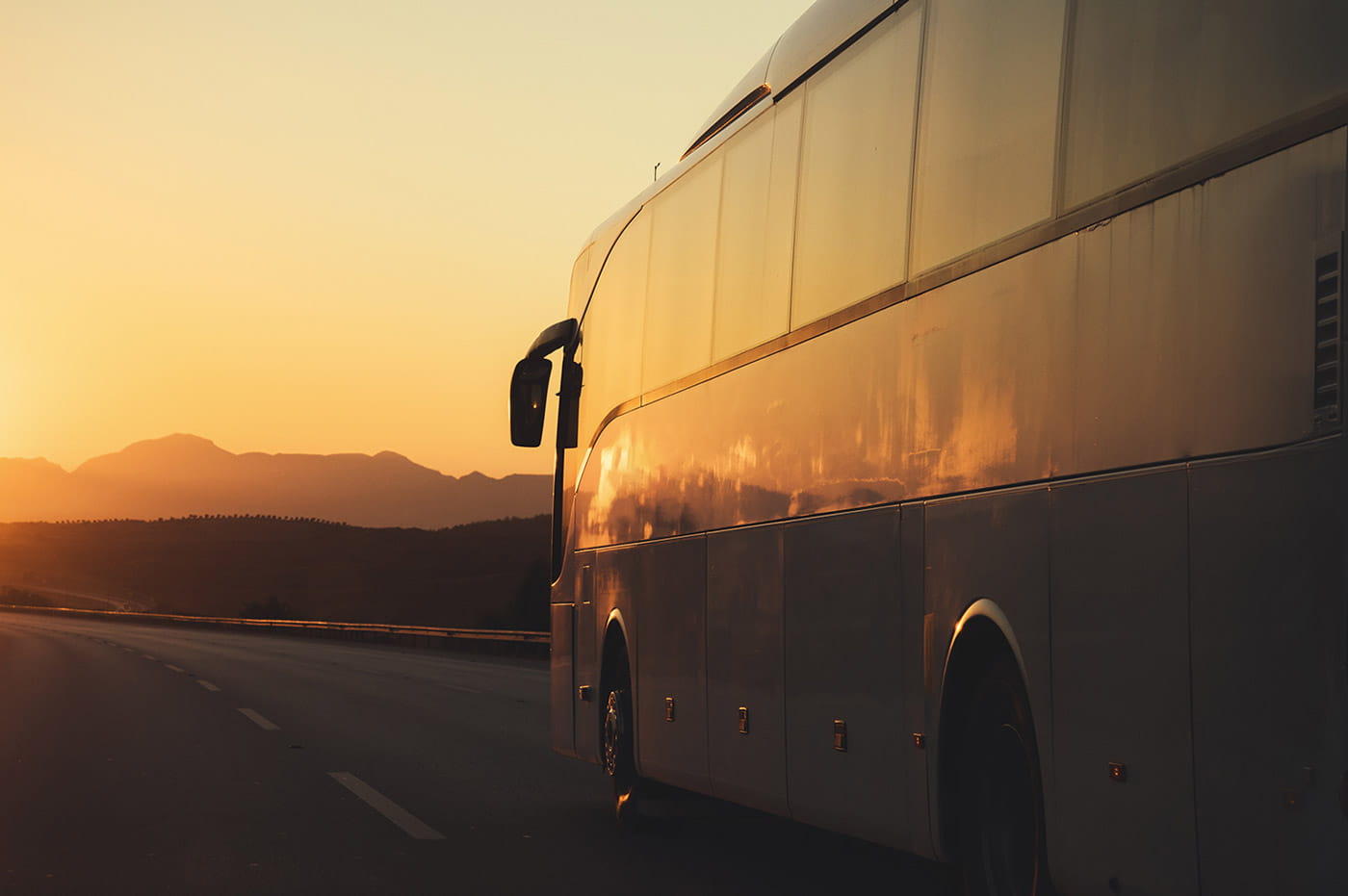 Upgrading the Customer Experience to First Class
For Greyhound's customers, being able to interact with the transportation carrier via the platform of their choice – especially mobile – is paramount. Greyhound recognized that an omnichannel experience was critical to the business, but was not offering customers a unified experience across platforms. Depending on the device, customers would receive different content, offers, interfaces and an overall experience that could potentially impact customer satisfaction and repeat business.
Greyhound wanted to transform the image of its iconic brand by captivating customers with a superior digital experience and asked us to transform its website to deliver a best-in-class, frictionless ecommerce experience while offering fewer clicks to purchase and the ability to offer relevant promotions to new and returning customers.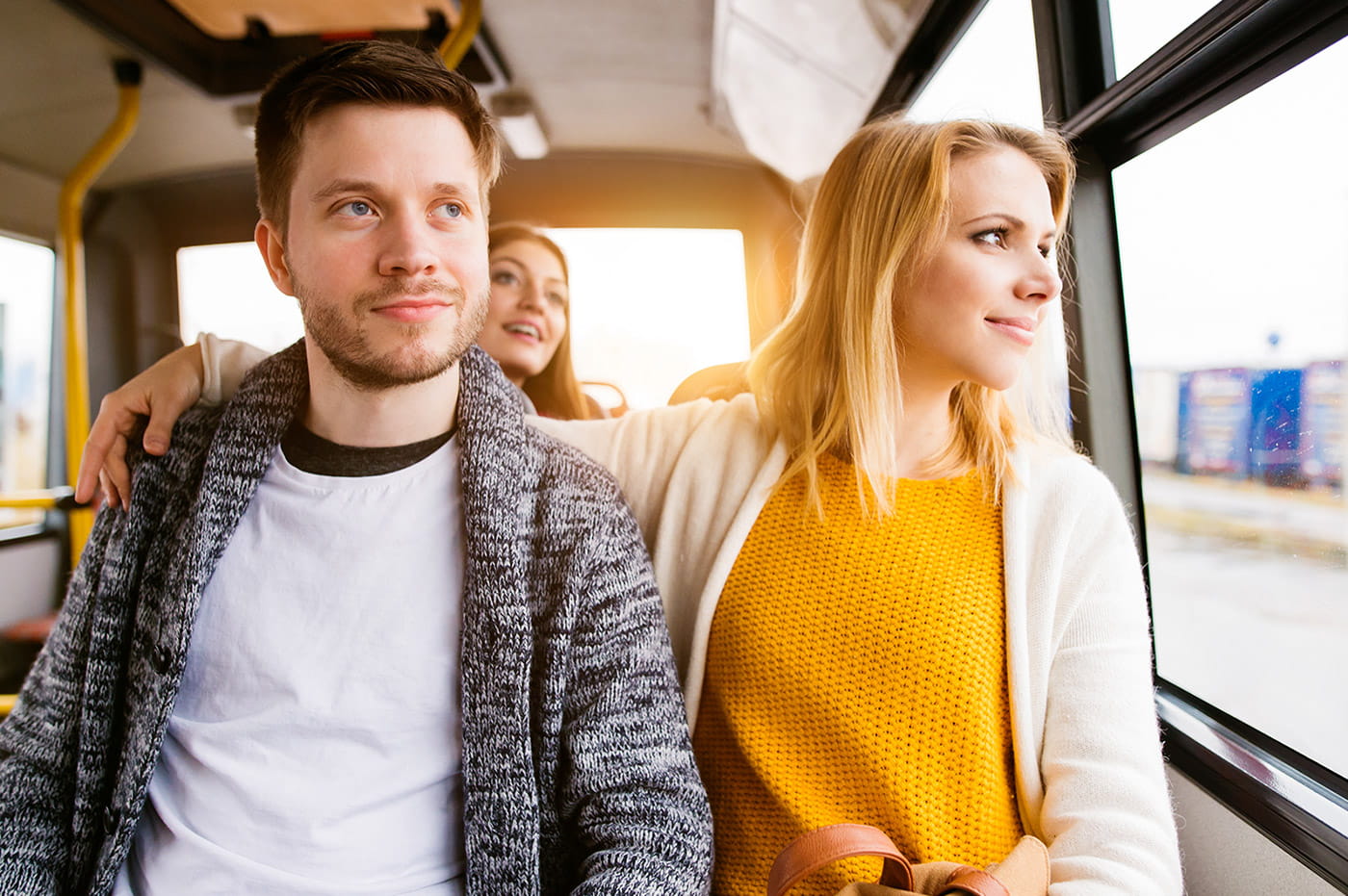 Routing Customers to an Unparalleled Experience
Using Sitecore Customer Experience Platform as the digital platform we built a new Greyhound.com as the cornerstone for Greyhound's digital transformation. With Sitecore, Greyhound will be able to engage customers with rich, relevant, and personalized content and promotions through a variety of digital channels. The website is Greyhound's primary ecommerce channel and allows customers to plan, book, and manage travel, explore travel destinations, and sign-up and manage loyalty rewards.
The new site features a modern design, simple navigation, and rich content. It helps customers find the best fares, and check out travel tips and suggestions for their next trip.
Measurement throughout the site has been increased greatly by implementing custom analytics tracking. Greyhound can measure different engagement interactions outside of the core ecommerce journey and weigh visitors in terms of their level of engagement. The company now has a much greater understanding of the overall visitor journey and their travel lifecycle through the website.
There is also a greater focus on strategic measurement with a cohesive measurement strategy in place to ensure performance metrics are tied to business objectives and related KPIs.
Post-launch customer surveys revealed more than 75% agree that information on the website is clear and easy to understand. More than 75% said they would return to book again with Greyhound.com.
Results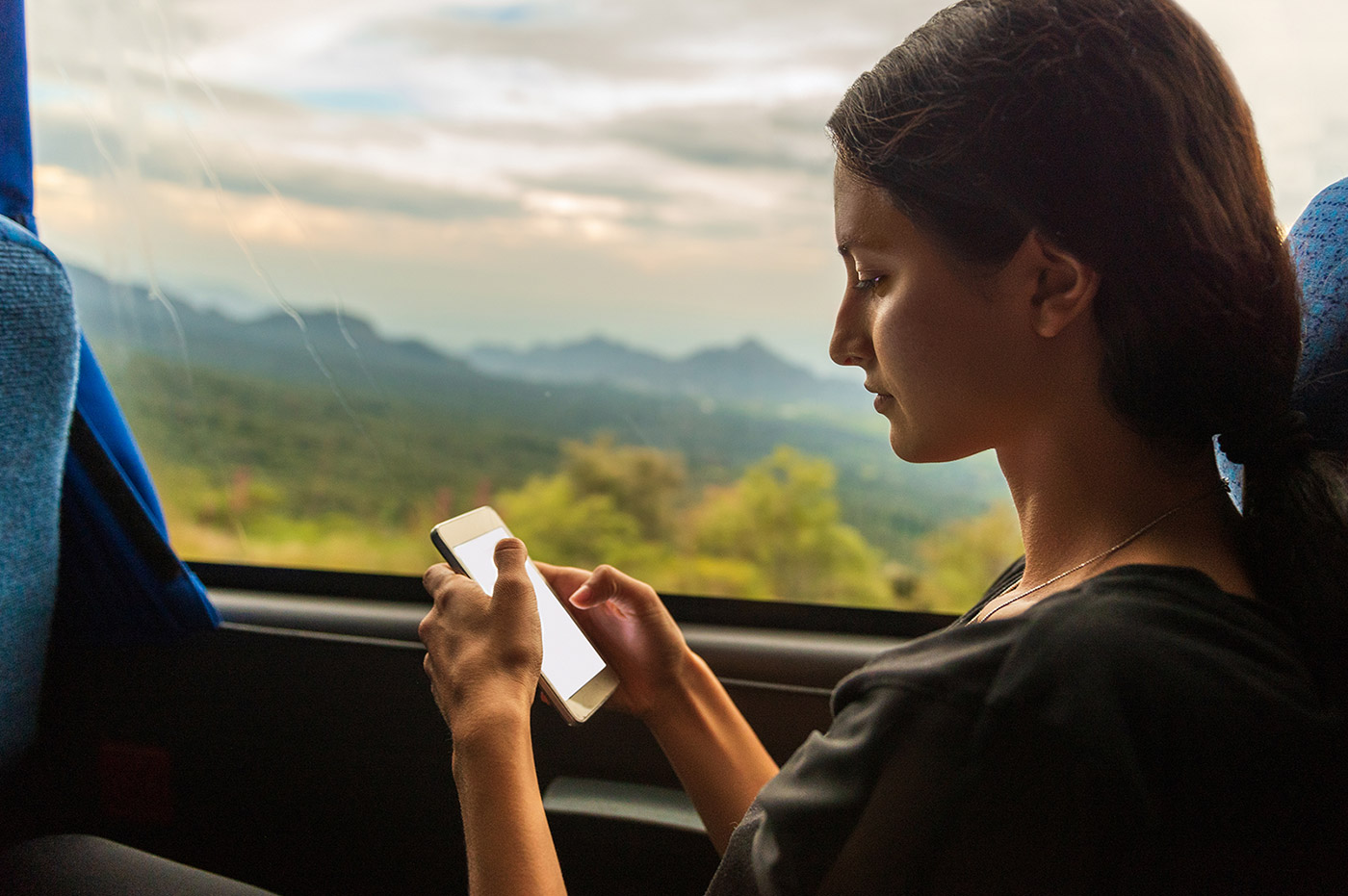 Build to Go the Distance
Greyhound's key goals were to improve the overall user experience, make it easier for customers to book travel, and increase overall site conversion and average purchase. Post-launch customer surveys revealed:
More than 78% of customers surveyed agree that booking a ticket was easy
More than 75% agree that information on the website is clear and easy to understand
86% found fares easy to understand
More than 75% said they would return to book again in the future with Greyhound.com
In addition, Greyhound experienced the following in the 30 days after launch:
Significant conversion rate increase over prior year
4% improved time to purchase
Improved SEO
Improvement in both branded and non-branded search position after launch
Related Success Stories
Ready to Begin Your Story?