Husqvarna
Powering-Up a Better Commerce Experience
What if... we could significantly improve the online shopping experience by re-platforming to HCL Commerce v9.1 On Now?

The Husqvarna Group is a Swedish manufacturer of outdoor power products including robotic lawn mowers, chainsaws, trimmers, brush, cutters, cultivators, and garden tractors. It is one of the oldest continuously operating companies in the world.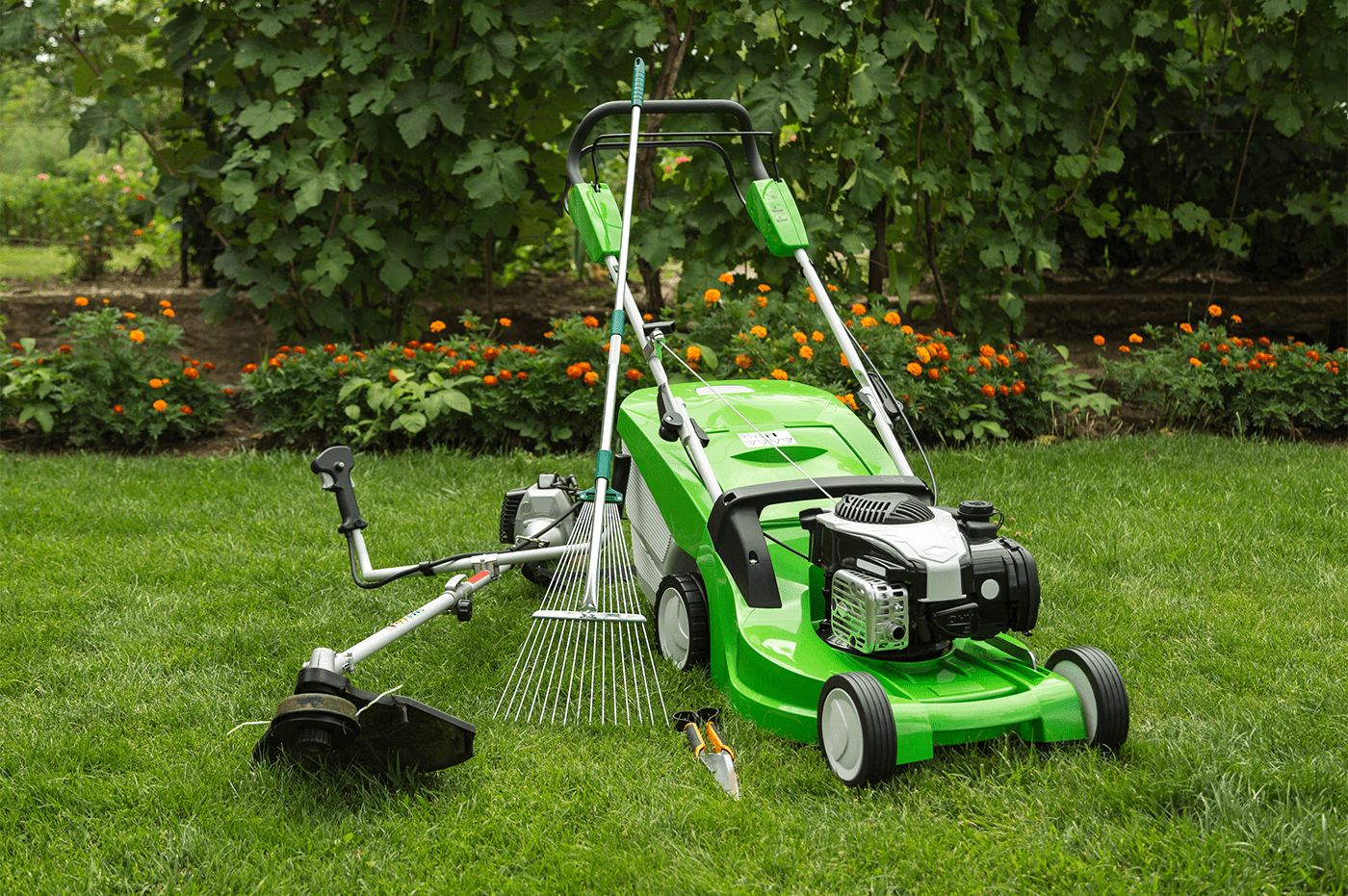 Site Speed and Reliability Needed to Be Improved
Husqvarna operates in a fiercely competitive outdoor power tools marketplace, and with consumers ever-increasingly shopping online, the company needed to update its ecommerce website to improve the customer experience and drive more conversions.
The company's ecommerce site was running on the outdated HCL Commerce v8 platform, which caused challenges with high shopping cart abandonment rates due to slow page loading speeds and poor site search. Husqvarna wanted to upgrade to the HCL Commerce v9.1 On Now and modernize its site search capabilities.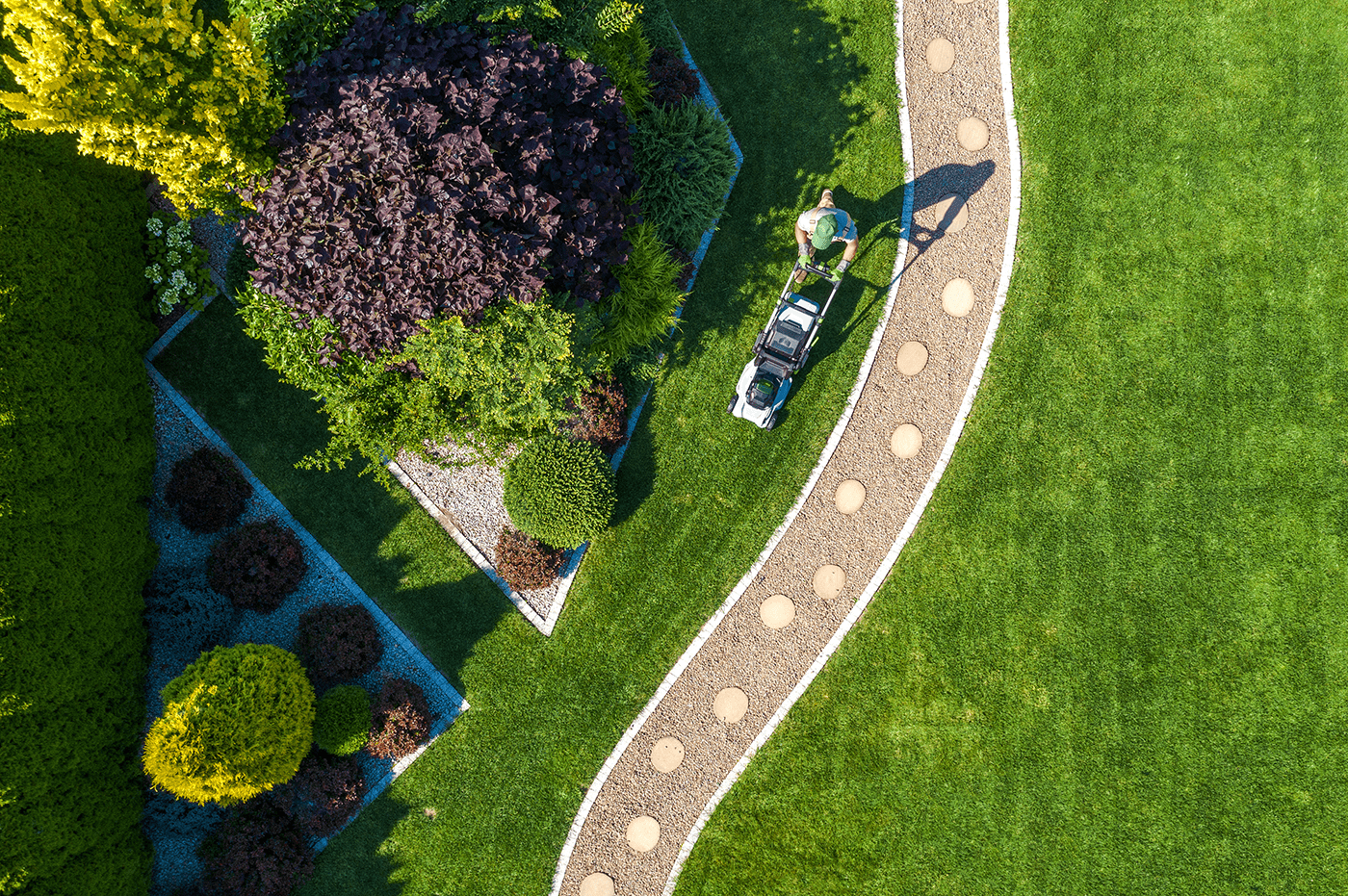 A Global Approach to Commerce Modernization

Husqvarna knew that upgrading its HCL platform was critical to improving the online customer experience and remaining competitive. HCL Commerce v9.1 On Now would improve site performance, the customer experience, sales, and revenue. It would also allow Husqvarna to give the site a much-needed facelift.
Husqvarna leveraged our global delivery resources to upgrade HCL Commerce. During this process, we replaced MQ, a tool used for sending and receiving software components, with pure APIs to improve the coordination between different parts of the website and to simplify communication between several back-end systems.
Turning the Focus to Improved Search
Now that the HCL Commerce upgrade was complete, we moved our focus to improving site search. The site's legacy search platform included unnecessary features and inadequate caching options, which resulted in slow search functionality and shopping cart abandonment.
Forrester reports that 43% of shoppers start their shopping journey with search, bypassing all navigation options—a statistic that proves just how critical site search is to ecommerce success. We chose ElasticSearch to replace the legacy platform to improve search performance and help with caching to deliver results faster. We eliminated unnecessary features from the legacy platform and improved overall speed and efficiency.
Prior to ElasticSearch, search load time was approximately 2,500 milliseconds. Now, the average search takes just 10 milliseconds to complete and render to the customer.
The migration from HCL Commerce v8 to v9.1 was very complex. Perficient did an outstanding job of sizing the effort beforehand…and took the initiative to work with our HCL Commerce partners to identify and reduce possible risks to our launch. The result was a deployment that was perhaps one of the smoothest platform transitions I have experienced in my career.  Business Engagement Manager, GIS, North America
Results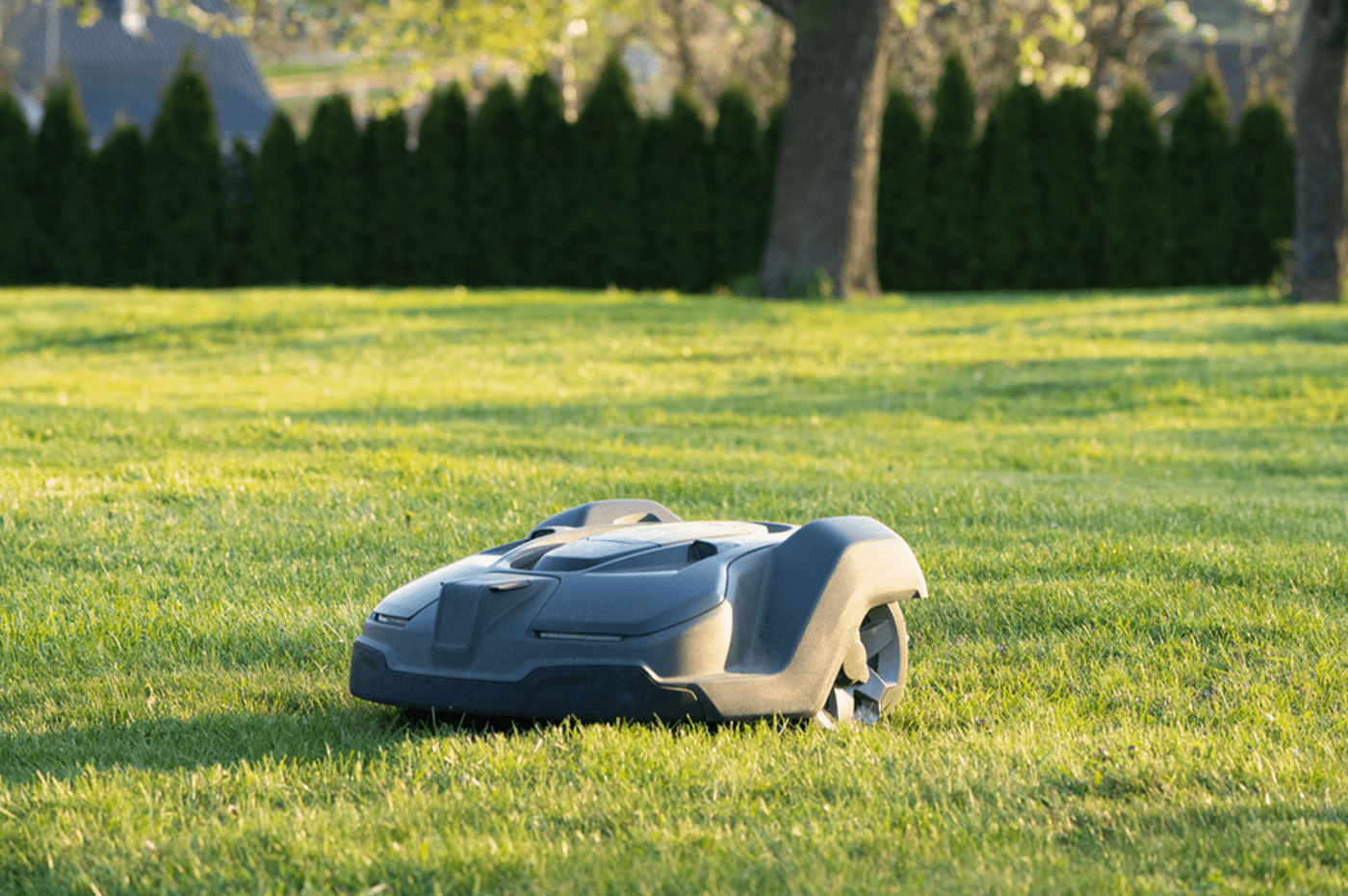 Commerce Is Firing on All Cylinders
Husqvarna customers now receive faster and more-accurate results when they shop online. A 450-long order line previously took 2 minutes to load, but now takes just 15 seconds. The improved time means that customers can complete their purchase faster, which results in increased satisfaction, fewer abandoned shopping carts, and improved sales.
Furthermore, site speed improved by 1.5 seconds in Google Chrome and by 0.4 seconds in Safari.
Since upgrading to HCL Commerce v9.1 On Now with ElasticSearch, Husqvarna has seen cart abandonment rates drop by 52%.
We have partnered with Husqvarna for more than six years on important digital transformation projects including its new B2B and B2C websites. This history of successful delivery and partnership made us the clear choice to upgrade and improve Husqvarna's ecommerce operations.
Related Content
Ready to Begin Your Story?