intrado
Vmware Tanzu Application Service Improves the Customer Experience
What if we could enable rapid mobile customer transactions on an easily scalable platform?

Intrado is a digital media and communications solutions provider that offers a wide variety of technology solutions, including communication services. The company works to connect people with each other and information through its innovative cloud-based technology.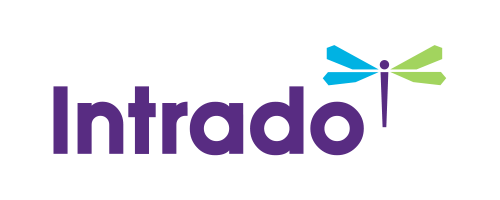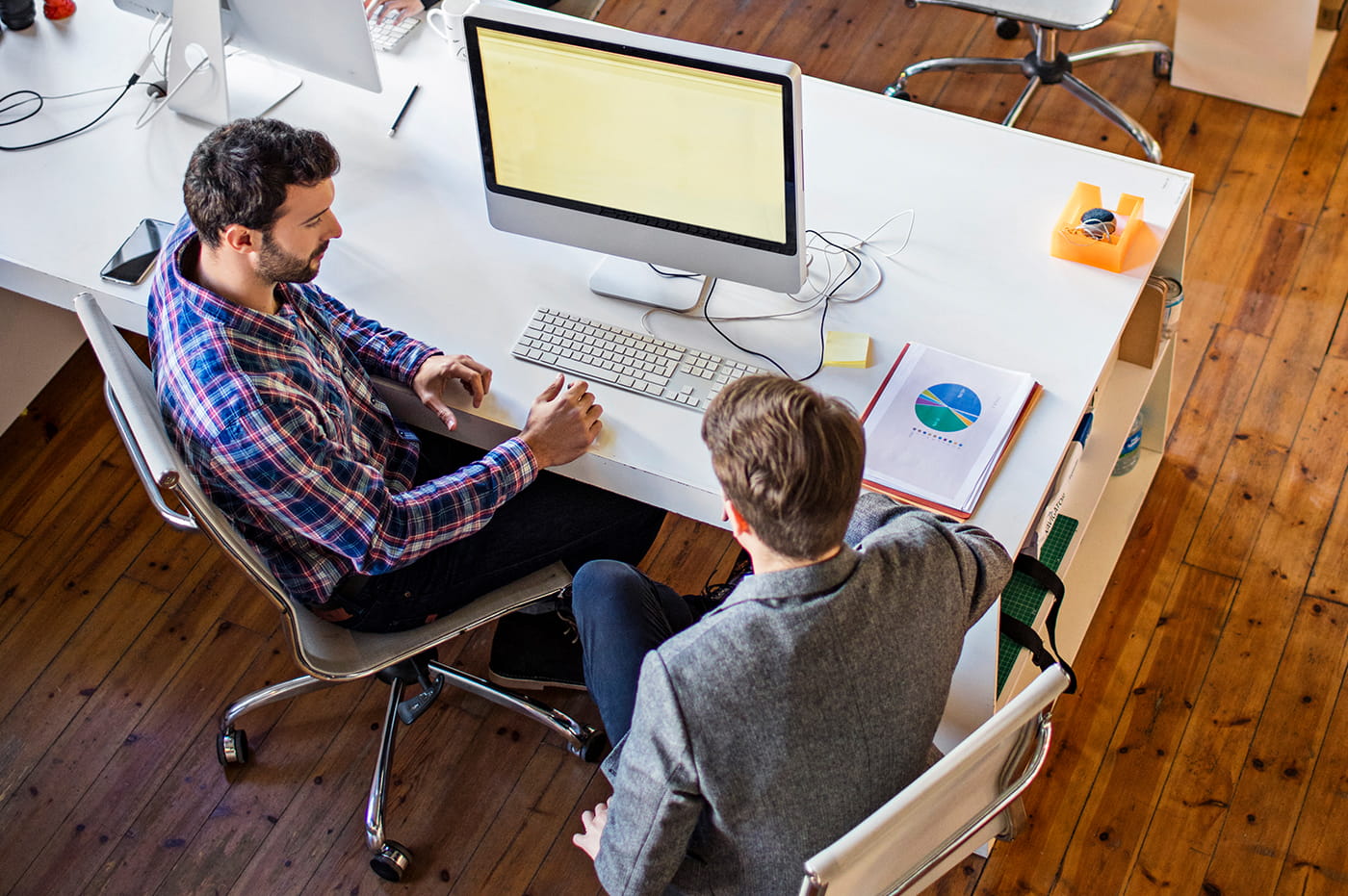 Slow Transaction Times Led to Dissatisfied Customers
Intrado was using a legacy system to complete online transactions such as refilling a prescription or setting up a modem through mobile automated voice or text messaging. It took about five minutes for this system to process a customer transaction, which caused significant lag times and led to dissatisfied customers.
Intrado needed to expedite transaction speeds while maintaining, and even increasing, the volume of requests it can handle.
We helped Intrado achieve this by modernizing its applications on the VMWare Tanzu Application Service platform (formerly Pivotal Cloud Foundry).
Modernizing Increases Market Agility
We began by building a series of microservices-based applications running in VMware Tanzu. These microservices enable Intrado to easily deploy the system to multiple environments and give it the ability to scale as much as needed. As a result, the organization is more nimble and agile in its ability to adjust to variables in the market, and transaction times decreased to a few seconds.
We worked together in an agile method, with Intrado providing the business perspective and requirements to drive the project, while we provided the technology and implementation expertise. We shared this knowledge throughout the project so that Intrado is able to support the VMware Tanzu-based solution in the future.
With the modern, optimized application in place, Intrado is also better positioned to acquire clients and compete in its marketplace.
Results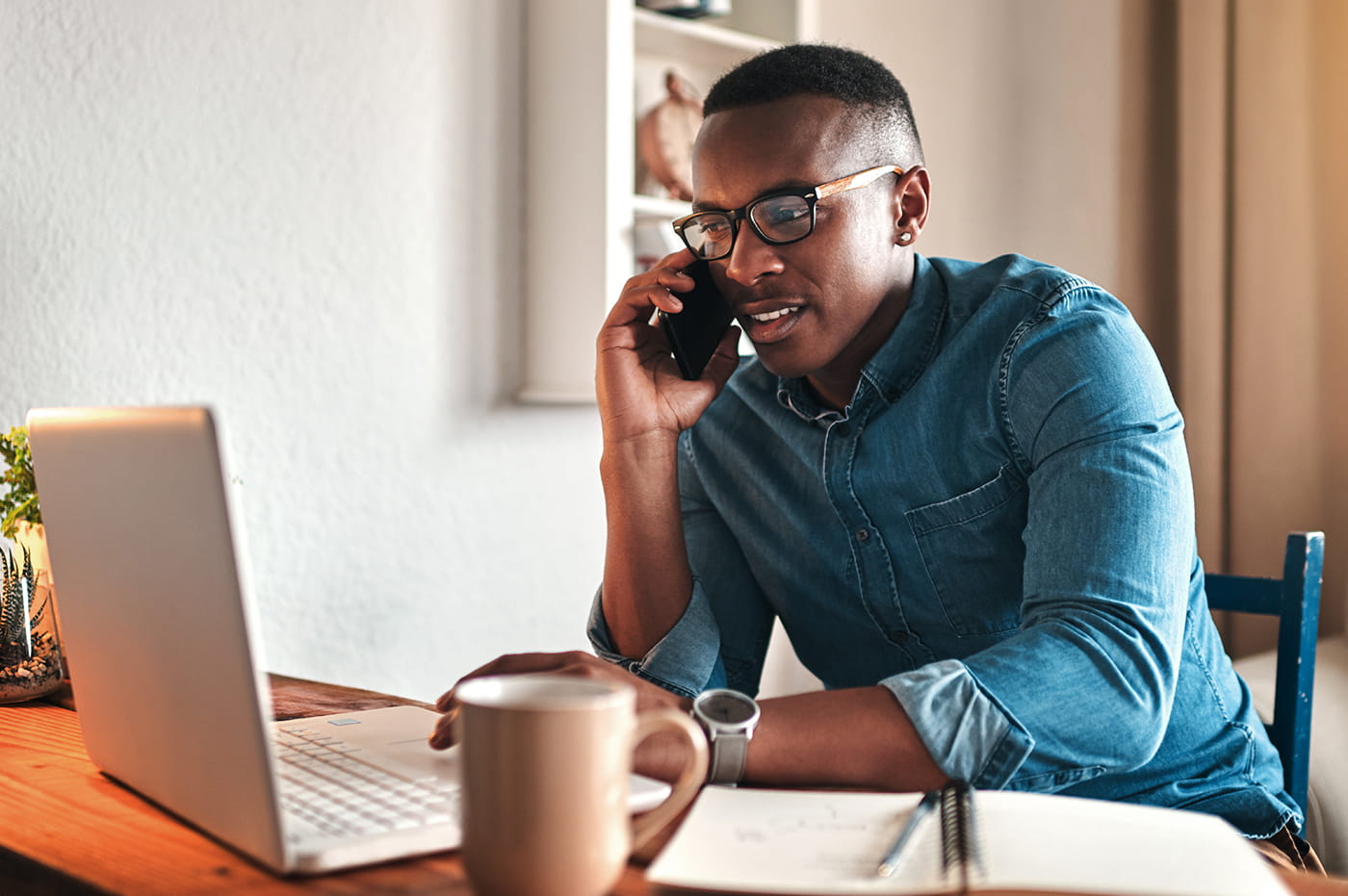 Dramatically Improving the Mobile Customer Experience
VMWare Tanzu Application Service enabled Intrado to greatly increase its velocity for delivering change through mobile customer interactions. Transaction times decreased from five minutes to mere seconds, and customer satisfaction soared as a result.
With the modern, optimized application in place, Intrado is also better positioned to acquire clients and compete in its marketplace.
Intrado's customers enjoy decreased wait times during transactions with easier access to the SMS information they desire.
Our strong partner relationship with VMWare and our knowledge of the VMware Tanzu Application Service platform was vital to the success of this project. We brought the expertise needed to quickly and effectively deliver a solution that Intrado can maintain going forward.
Related Success Stories
Ready to Begin Your Story?