Jackson Energy Authority
Power in the Palm of Your Hand
What If an energy company could make managing utilities interactive and easy to do?
Electricity, gas, propane, water, and broadband services are necessary for every home and business to function. Jackson Energy Authority (JEA) provides each of these services – more than the typical utility company – and customers needed a modern digital solution for common self-service needs.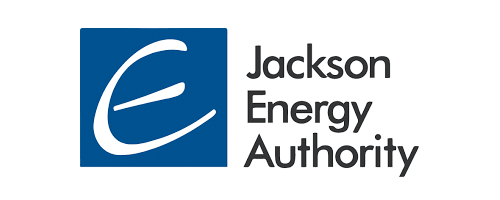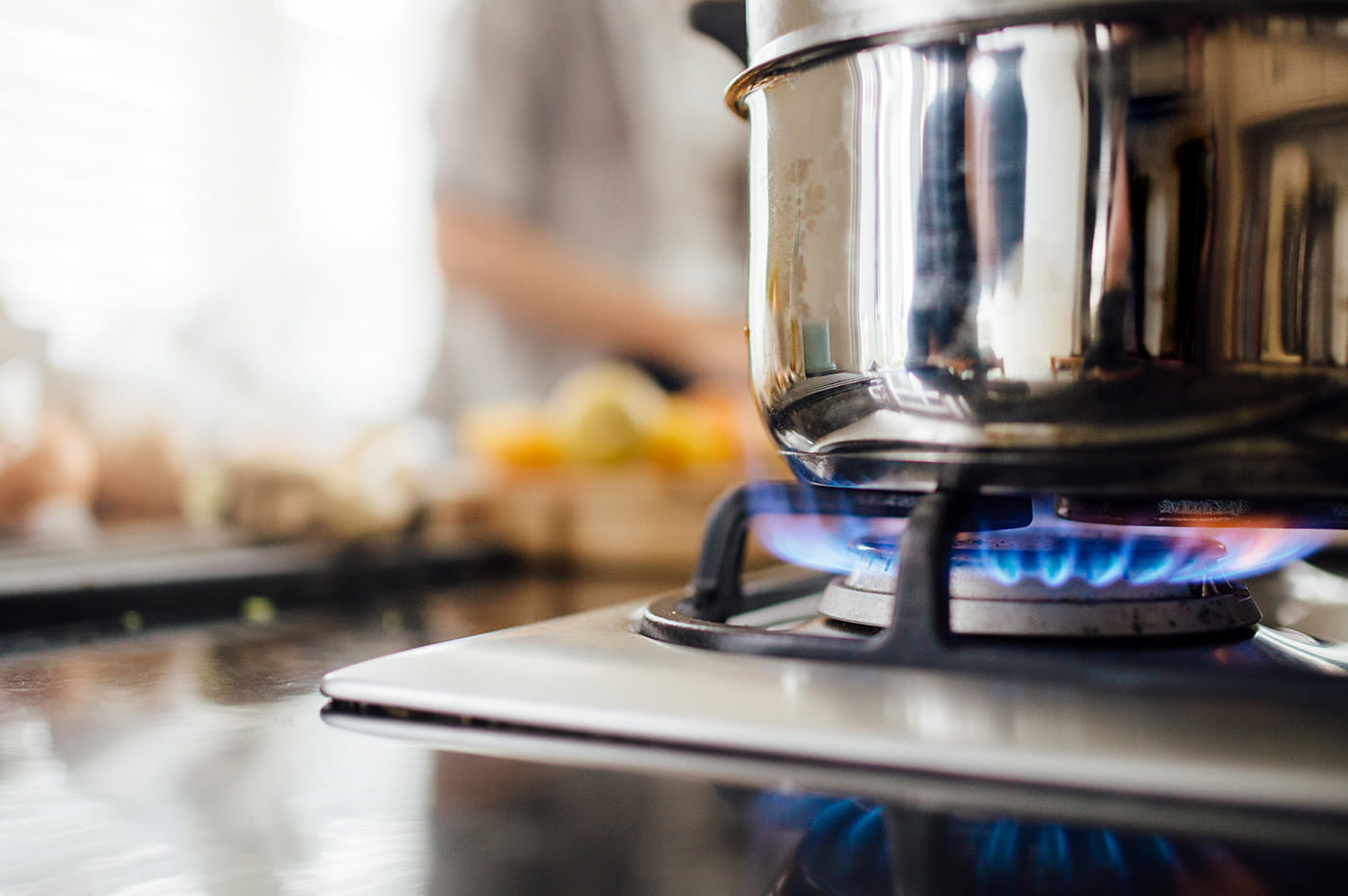 Understanding Regulation
One of the biggest challenges to overcome while building the solution was securing the app in a regulated industry. We leveraged Azure Web Services to provide an obfuscation layer, protecting information and limiting any threat of exposure over the internet.
Easy-Access Information
We designed and built a cross-platform mobile app for iOS and Android. The app greets users with a clean, interactive experience that allows them to check balances, pay bills, report or view power outages, and find service locations.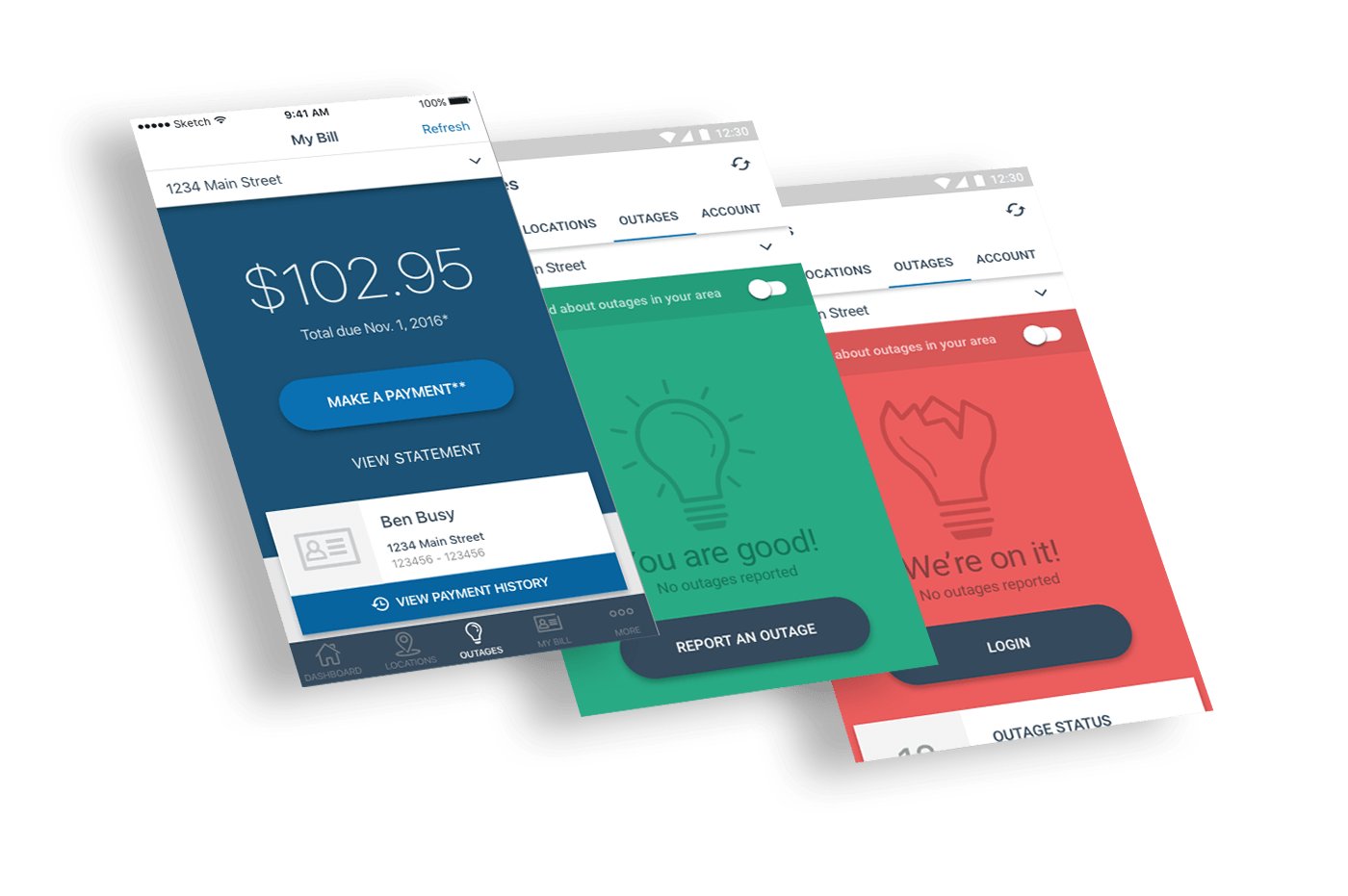 The Right Platform
We built the JEA app using Xamarin.Forms – a cross-platform development toolkit. By choosing to use Xamarin.Forms we were able to design an app that adheres to user experience standards across both iOS and Android while reusing development code to minimize cost and time to market. Additionally, we trained the JEA internal team to understand and efficiently manage the Xamarin.Forms platform so that updates can be made with ease.
Results
By offering customers a mobile solution to accomplish tasks that were previously only available in person, by phone, or by mail, JEA is now able to meet the demands of the modern consumer. JEA expects to see a reduction in customer service phone calls for outage reporting and bill pay, decreased visits to service locations, and an improved customer experience.
Related Success Stories
Ready to Begin Your Story?