KCI
A Spirit of Innovation
KCI, an Acelity company, is a leading global medical device manufacturer committed to the development and commercialization of advanced wound care and regenerative medicine solutions.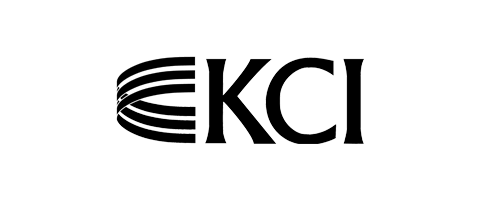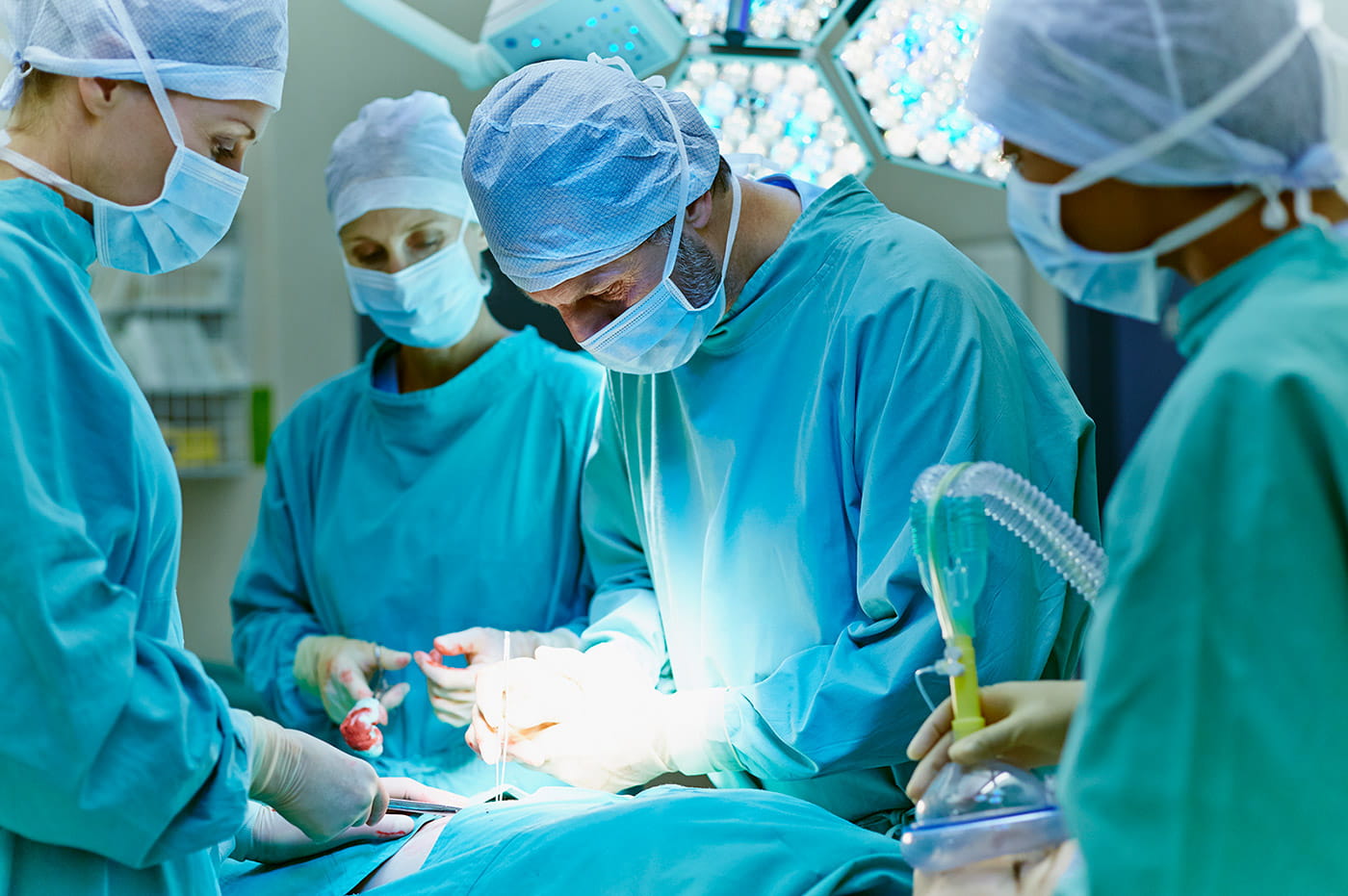 Creating a Seamless Clinical and Safety Solution
At the time of the project, KCI had thousands of employees in nearly a dozen countries. Up to that point, the company had been managing all of its clinical trials, safety data, and product complaints with spreadsheets, text documents and stand-alone databases. Those methods were not sustainable, and KCI realized it was time to invest in both a clinical trial management system (CTMS) and a drug safety and pharmacovigilance system. In addition, KCI wanted to streamline and standardize its call center intake process, which it had been managing with a complex spreadsheet.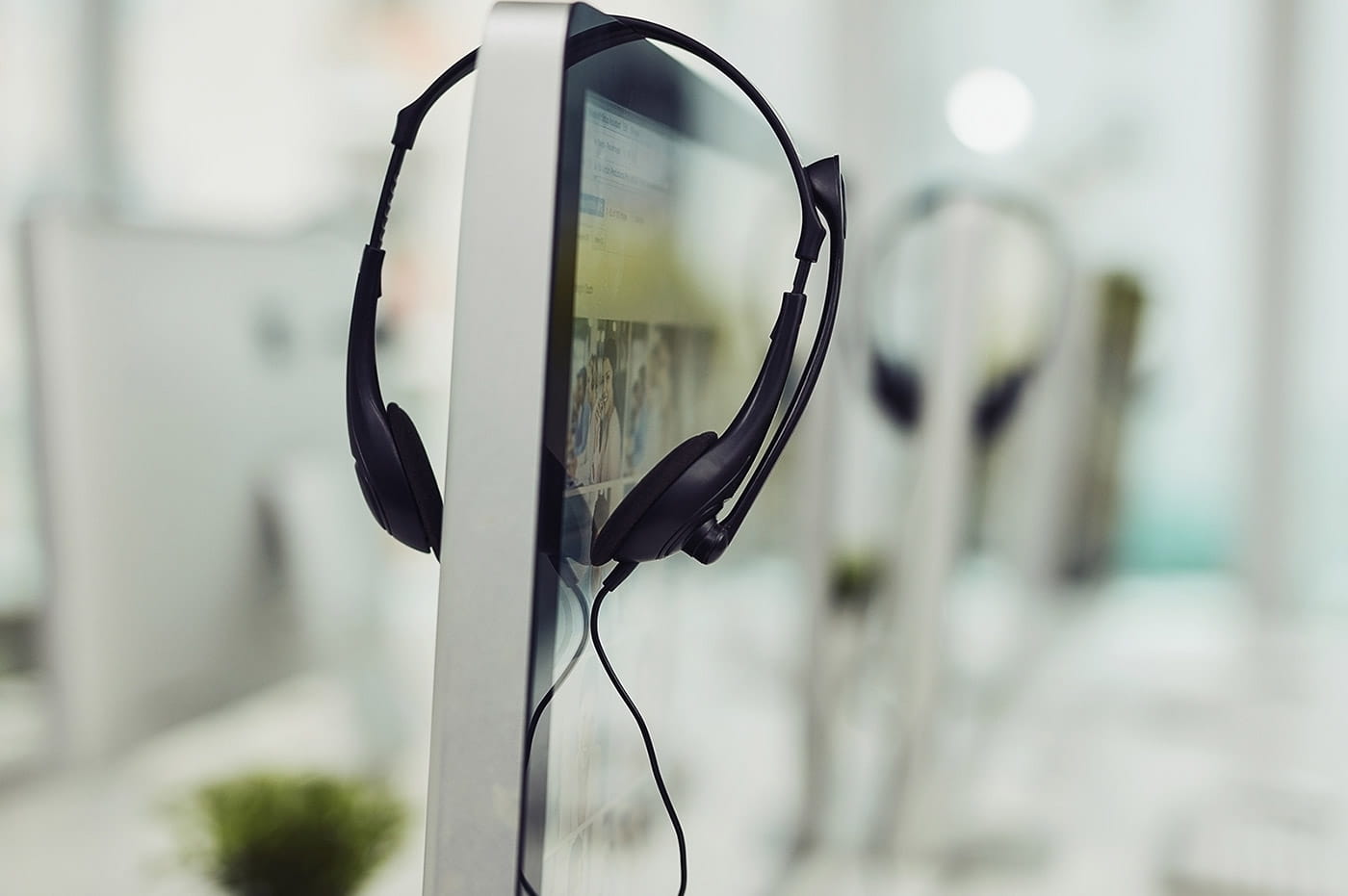 Connecting Product Complaints and Safety Data
For its CTMS, KCI selected Perficient's ASCEND solution: a preconfigured and enhanced version of Oracle's Siebel CTMS. But selecting a safety system proved far more difficult.
KCI knew it wanted an Oracle solution, but at the time Oracle was offering its Adverse Event Reporting System (AERS) while acquiring Argus Safety from Relsys. It was unclear which solution would be Oracle's flagship safety system. A third system KCI considered was the Siebel module called Adverse Events and Complaints Management (AECM), which seemed like it could be used to support its call intake process.
When Perficient held the initial requirements-gathering workshop for the project, KCI was considering implementing a very expensive and complicated hybrid solution incorporating all three of the adverse events options. Perficient's CTMS and safety practice leaders worked with several business representatives to clarify KCI's requirements and determine the best solution.
Oracle ultimately announced that it would support Argus as its flagship safety system for the life sciences industry. However, there was still a question about the Siebel AECM module. The primary reason KCI was interested in the AECM module was for the decision tree functionality called "SmartScripts." Perficient explained that the AECM and SmartScripts modules were mutually exclusive; you can have one without the other. In fact, KCI already owned the SmartScripts module as part of the platform that supported its CTMS, Siebel CTMS. Therefore, there was no need to purchase the additional AECM module.
The project team concluded that a full implementation of Argus, along with some minor configuration changes to the existing SmartScripts functionality, would meet the bulk of the company's safety requirements and would also save them a significant amount of time and money.
Next, the team began to explore call center integration options.
Siebel has a built-in export function and Argus has a built-in import function, so it became clear that for call center records that met the appropriate criteria, it would be ideal to automate the creation of cases in Argus.
But a less obvious integration point was with a separate home-grown database the company used to maintain customer information. For each call received, the call center operator needed to collect certain information from the caller. When the caller was an existing customer for whom the company already had a record, the intake process was laborious for both the operator and the caller. The project team decided to include an integration point between its customer database and the Siebel SmartScripts function.
Additionally, the project team decided to include an integration point with the company's product complaint database so that there would be complete traceability for each record. This final set of systems, functionality, and integration points became known as the Safety Bridge.
The Safety Bridge solution resulted in a significantly more efficient and standardized process that cost less to implement than KCI expected. Moreover, it continues to save them money over time.
Results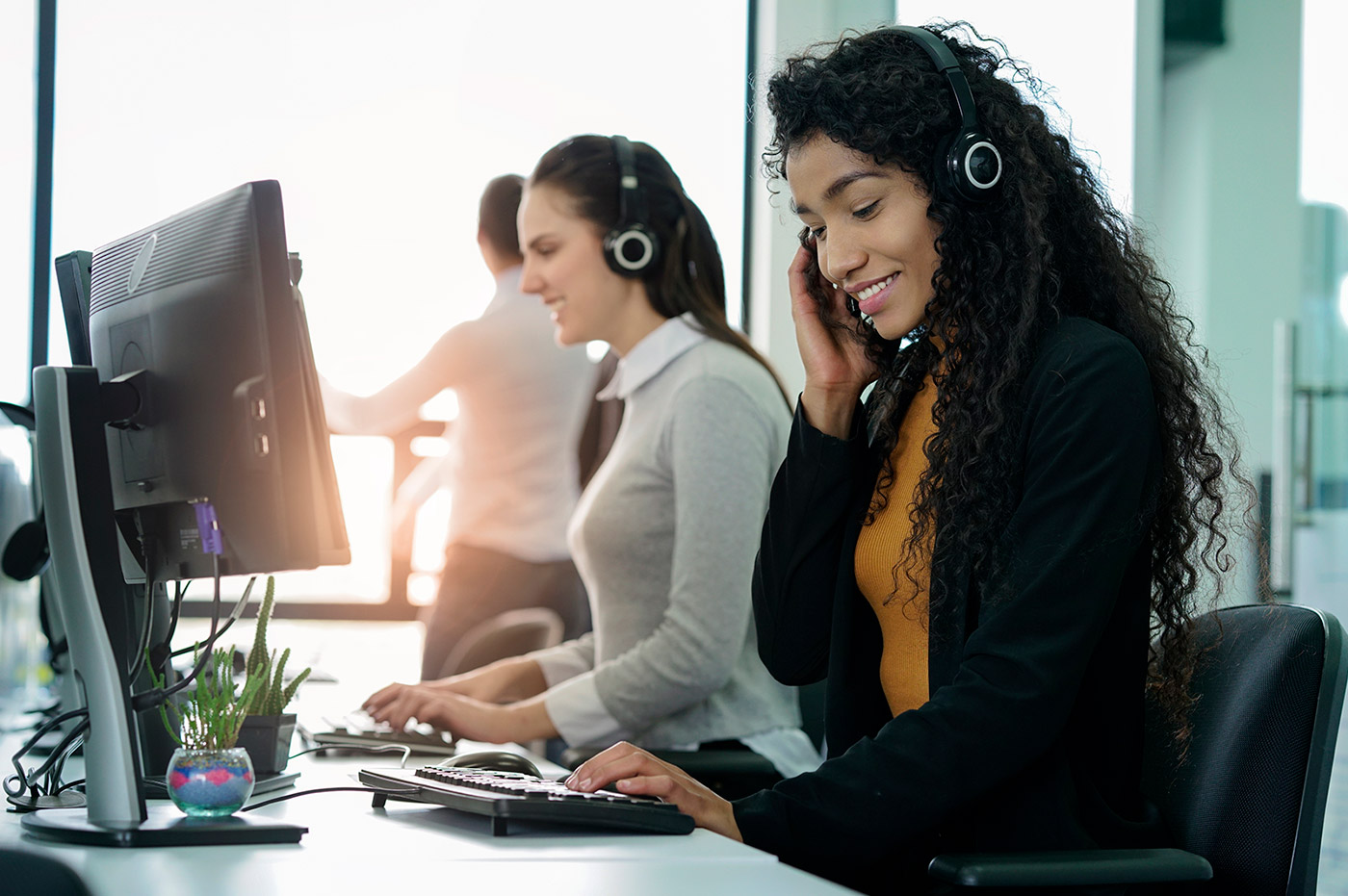 Building a Bridge to Compliance
The Safety Bridge solution resulted in a significantly more efficient and standardized process that cost less to implement than KCI expected. Moreover, it continues to save them money over time.

Key savings include:
Initial Implementation: Implementing one new system with three interfaces and leveraging the Siebel functionality that they already owned reduced the implementation timeframe and cost.
IT Maintenance/Support: The simpler nature of the Safety Bridge design has minimized the IT infrastructure that needs to be maintained and supported.
Call Operator Costs: By standardizing the call intake process, operators require less on-the-job training and do not need to be high-salaried medical professionals. In addition, the standardized call intake process has minimized the time needed for followup because all of the relevant questions are presented at the appropriate time during each call.
Data Entry/Correction Time: The interfaces between the systems means that shared data only needs to be entered once, thus minimizing data entry time, as well as the time needed to investigate and correct any data discrepancies.
Access to Complete Case Records: The Safety Bridge design ensures that only complete and accurate records are exported from Siebel SmartScripts. This means that a report run from either Argus or the complaint management system contains complete information on safety or product complaint issues; there is no need to look in other systems or spreadsheets to find case-related information.
Related Success Stories
Ready to Begin Your Story?