Konecranes
Lifting Businesses
Konecranes provides lifting equipment and services to a broad range of customers, including manufacturing and process industries, shipyards, ports, and terminals.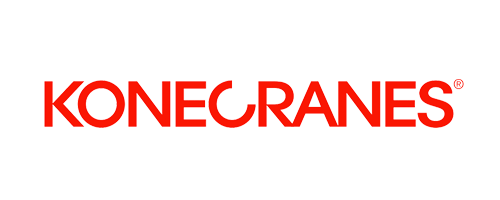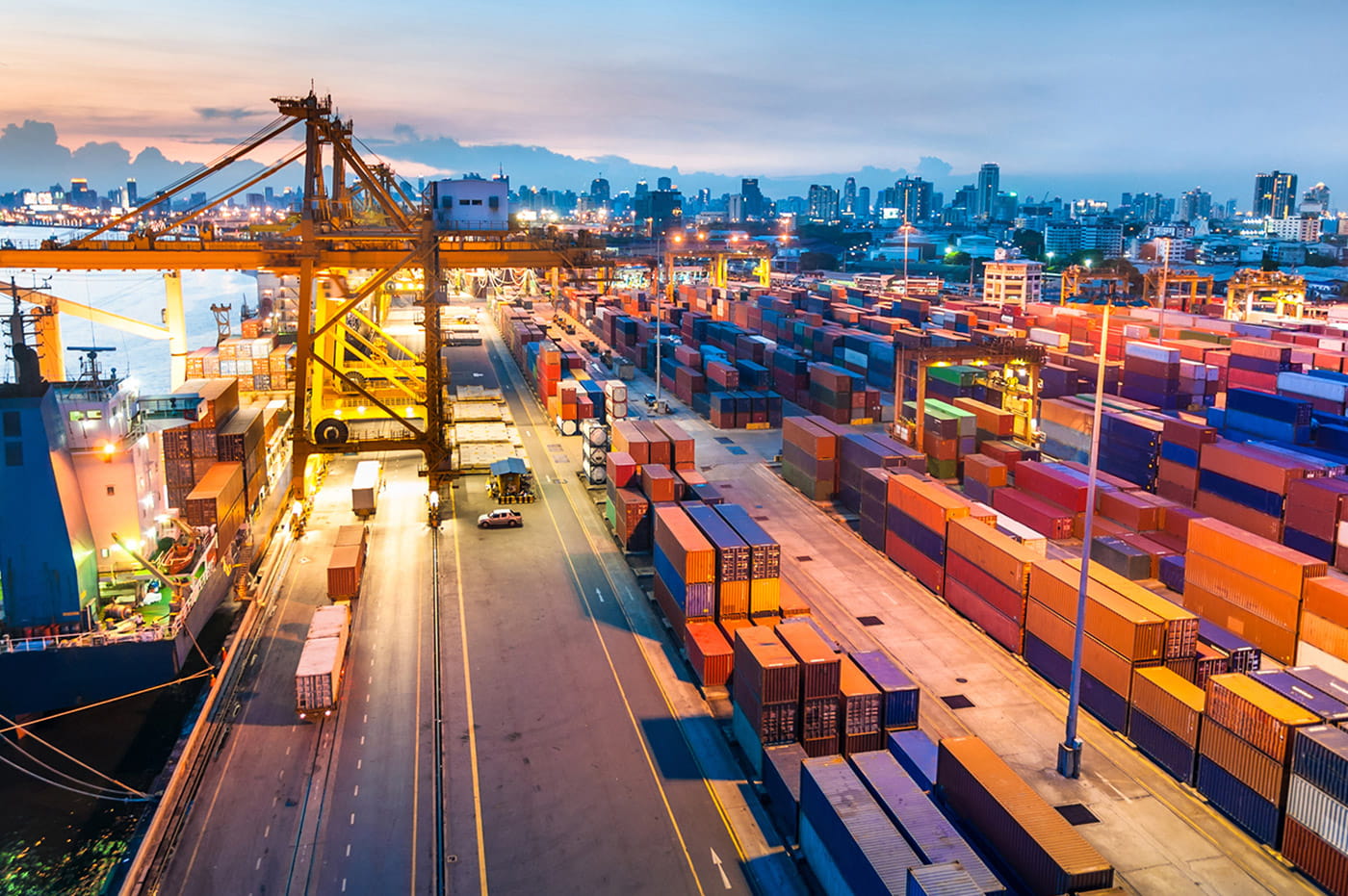 The Help Desk Needed a Boost
Konecranes was one of the first large enterprises to migrate to Office 365. Around that same time, the company re-organized its internal global IT help desk and acquired a cloud-based help desk contact center solution from a small vendor. While the solution itself was a success, the vendor could not provide the level of support and stability that Konecranes needed, so it began looking for a new solution that would further improve the internal help desk service.
Konecranes wanted a centrally managed solution that didn't require a new build for every location; a solution that offered global in-bound calling services; and a solution that integrated with the Office 365 ecosystem its teams were starting to adopt – specifically Skype for Business. They chose Clarity Connect, from Perficient.
Hoisting Service to a New Level
Clarity Connect provides a cloud contact center solution that is developed exclusively for Skype for Business and works seamlessly with Office 365. Clarity Connect is native to Skype for Business, which means that it extends the functionality of Skype for Business rather than replacing or replicating it and takes full advantage of the unified communications and collaboration features of O365 and Skype for Business.
Clarity Connect's native approach provided Konecranes with a choice to connect either using the Skype for Business client or the agent console via web browser.
"In our internal environment, we know people use Skype for Business every day for communication," explained Juha Niinimaki, senior product manager of telecommunication services. "That's why it was so important. From the agent point of view, we don't need any other end points or terminals, they can work with the tools they're using anyway."
People love [Skype for Business]. All of our online meetings, person-to-person calling, and messaging are going through it. That's why we wanted the contact center to support it. Juha Niinimaki, Senior Product Manager of Telecommunication Services, Konecranes
Results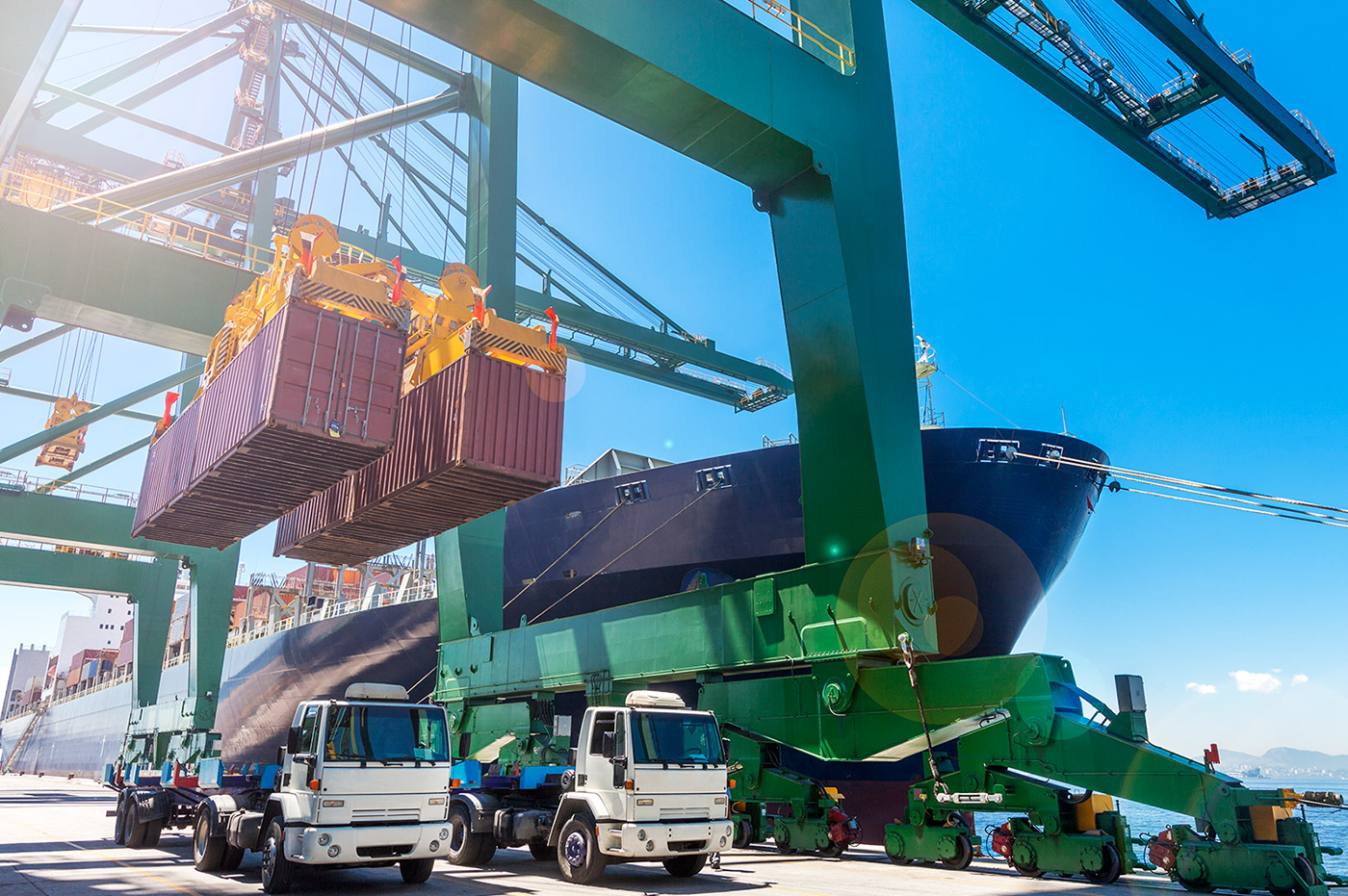 Clarity Connect Does the Heavy Lifting
With Clarity Connect, call incidents reported by the IT help desk have declined substantially. While the prior solution required external consultants nearly once a week, Niinimaki is happy to say that under Clarity Connect, "we haven't had any major issues."
From call recording to reporting to handling complaints, team leaders have the tools to do what is required of them. Clarity Connect on Skype for Business allows administrators to easily set access rights that provide views and capabilities to users depending on their role. Team leads can see all their direct reports and agents can manage their own calls. The power cascades down, giving everyone better control of their own performance.
Under the old system, administrators from the IT team were required to make back-end system changes to allow someone to work from home. Today, with Clarity Connect on Skype for Business, agents just need their laptop and an internet connection – no VPN or desktop client installation required.
Konecranes made the strategic decision to deploy a contact center solution that supported Office 365 because of the productivity enhancements that could be achieved across the company. Thanks to Clarity Connect, agents are now able to embed all the tools they need within the same user interface of their Skype for Business console.
[Skype for Business Adoption] was increasing so much, we understood it was an important part of our internal communication within our company and we didn't want to leave the helpdesk out of the picture. It was a quite easy decision for us. Juha Niinimaki, Senior Product Manager of Telecommunication Services, Konecranes
Related Success Stories
Ready to Begin Your Story?