Large EHR Vendor
Providing the Most Connected Network in Healthcare
Our client is one of the largest cloud-based EHR vendors with more than 112,000 monthly active medical professionals and thousands of healthcare partners.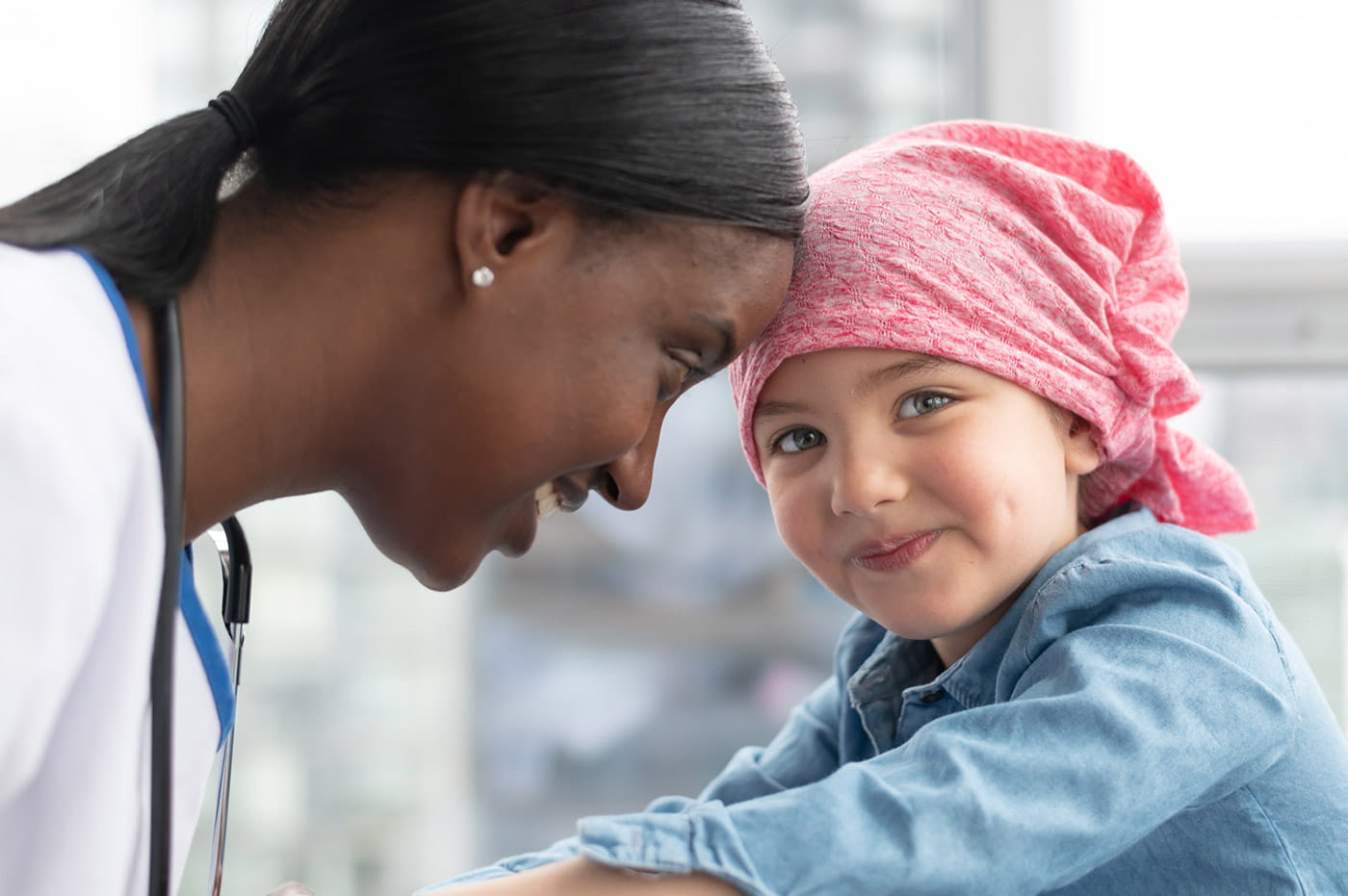 Connecting Provider and Partners to Improve Patient Outcomes
Our high tech client faces ever-changing EHR requirements in the healthcare technology space that create ongoing challenges for the company to quickly adapt business processes to accommodate change. As a result, employees were creating workflows outside of existing business systems and creating further operational inefficiencies.
To support its mission of connecting providers and partners to drive better health and save lives, the company needed to:
overcome system performance issues
address data and integration challenges
achieve a complete view of the customer across sales and service
adopt a platform to enable speed and agility
The client chose to move to Salesforce, which would require connectivity to Netsuite to support back-office processes, a complete data model transformation, and an overhaul of numerous business processes.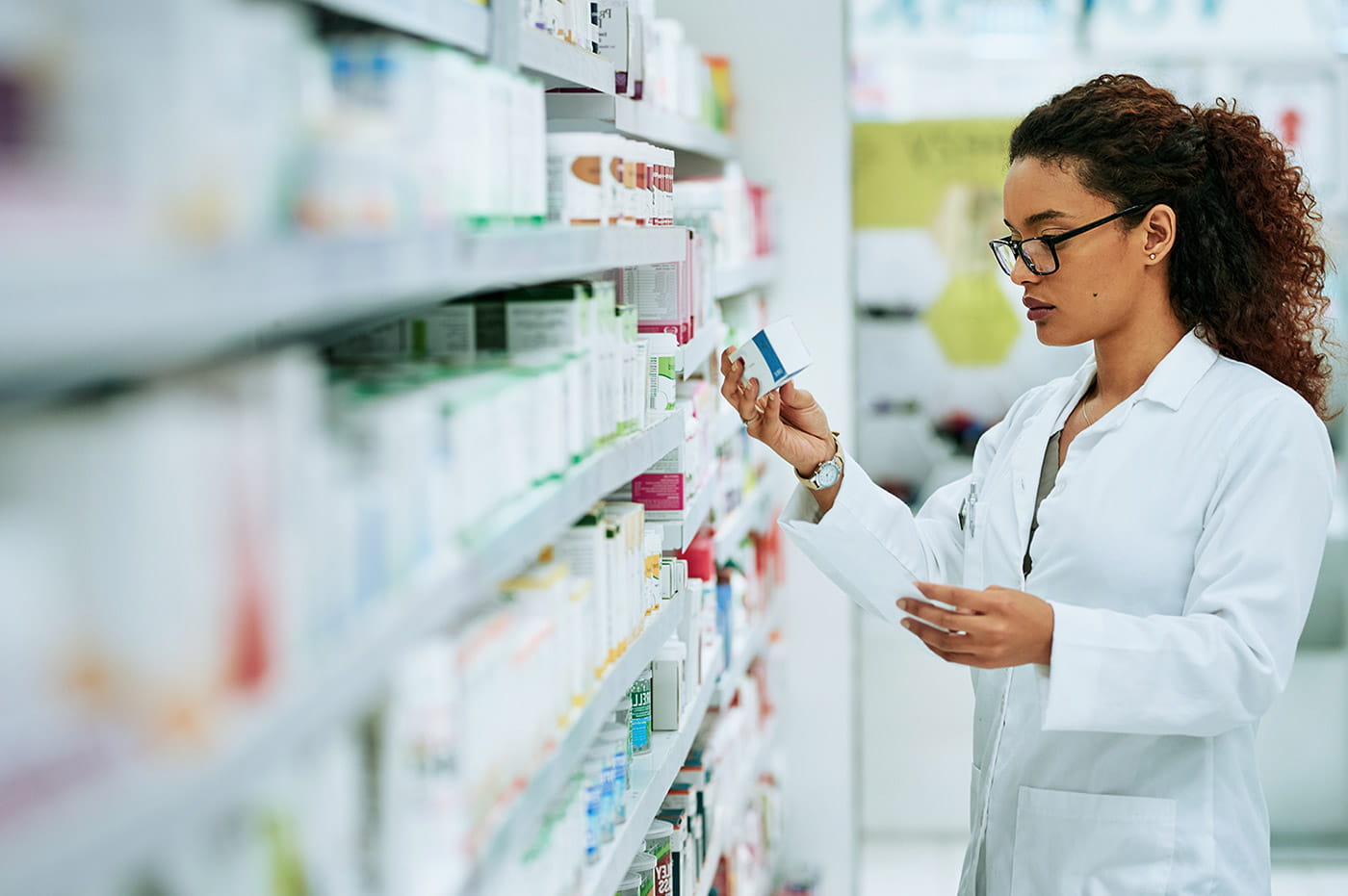 Fusing Sales and Service for Connections that Matter
Operating within an Agile framework, we led an aggressive six-month CRM transformation across sales, service, and IT to implement and configure Salesforce for the organization as the client envisioned.
This involved the architecture, design, and configuration of Sales Cloud to support both direct and indirect sales teams. We implemented Service Cloud features such as the Lightning Service Console and Live Agent for case management and efficient routing of Tier 1, 2, and 3 customer support issues. We also guided the roll out of GetFeedback for measuring customer satisfaction and NewVoiceMedia as the call center's new phone system.
Other aspects of the project included leading a large data migration effort, a complex bi-directional integration to NetSuite and its EHR product using Dell Boomi, and connectivity to a data warehouse using Informatica. We also provided the foundation for future success with self-service and knowledge management using Salesforce Knowledge and Community Cloud.
Modernizing CRM supports the client's goal of connecting providers and partners to drive better health and save lives – powered by Salesforce.
Results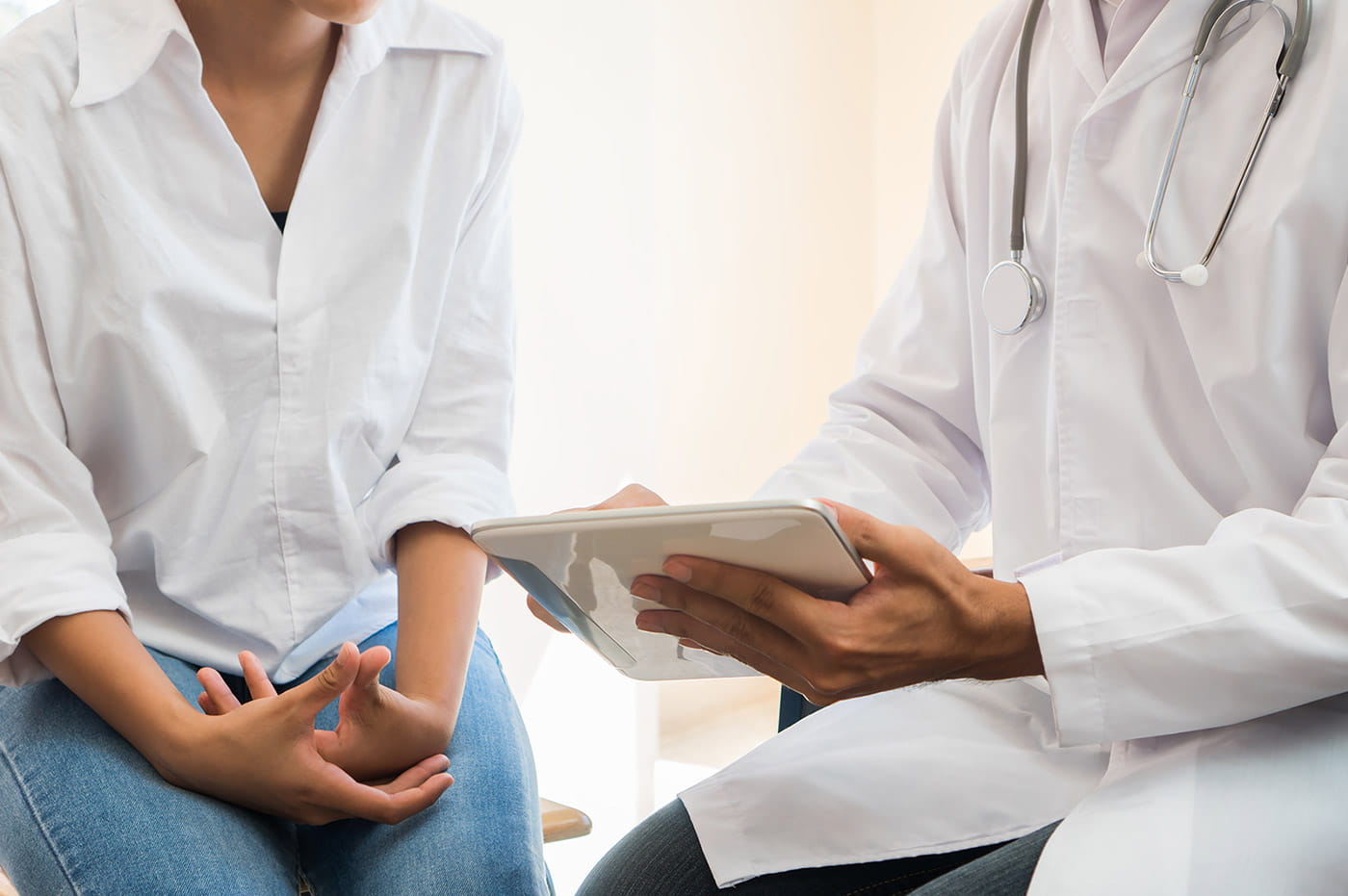 Reshaping the Future of Healthcare
Modernizing CRM and IT infrastructure has provided the client with significant improvements to business performance, expanded opportunities for provider and patient engagement and selling, and most importantly, a scalable platform to support change and growth as a leader in the healthcare technology space.
Enabled meaningful conversations and a better experience with visibility into interactions and activity history
Greater transparency into accounts to facilitate cross-selling and up-selling for account growth
Improved sales and agent productivity by consolidating disjointed NetSuite workflows (consolidated 6 NetSuite objects were redesigned into 1 Salesforce object).
Significantly reduced maintenance costs and production support for IT while providing end users real-time access to data
Related Success Stories
Ready to Begin Your Story?