Leading Brick and Mortar and Online Retailer
Transforming the Business With Cloud-Based Contact Center
Our client is leading brick and mortar and online retailer.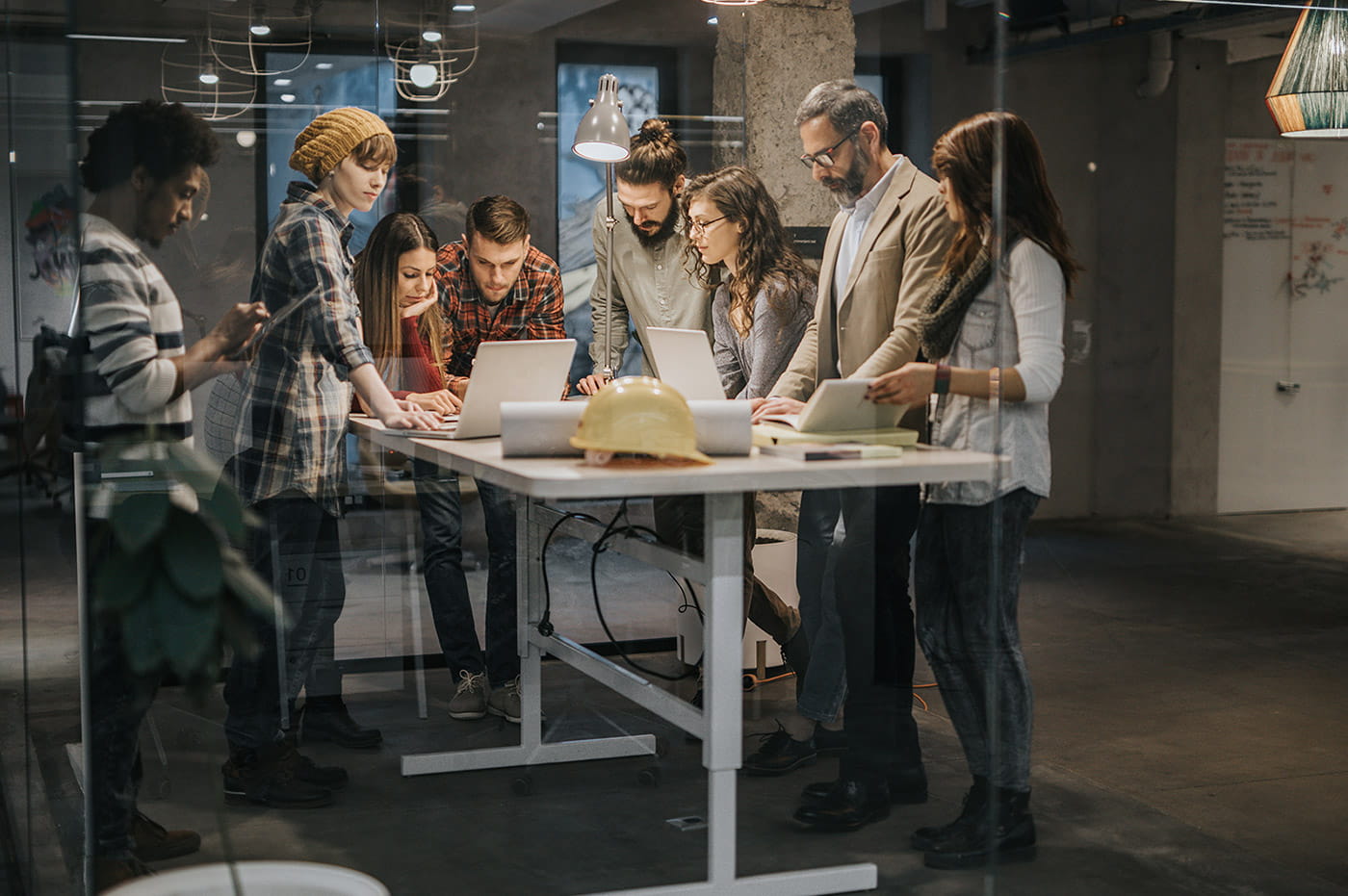 Acquired Assets Came with Costly Legacy Systems
Our client purchased the assets of a retail giant. This acquisition consisted of several subsidiaries and divisions of the company including retail, travel, logistics, home services, optical, and more.
Divisions acquired in this deal came with legacy on premise equipment hosted in costly data centers. Locating customer data was extremely difficult for customer service representatives, resulting in a poor customer experience. Our client recognized the need to digitally transform and reduce costs with cloudbased solutions. It chose Amazon Connect with Salesforce as the integrated customer relationship management tool, and asked us to lead the migration.
Cloud Reduces Costs and Improves Customer Experience
First, we replaced legacy solutions with Amazon Connect, which features usage-based pricing that eliminated costly agent license fees. The move from an on-premises solution to the cloud allowed our client to eliminate hardware and software costs. Not to mention, it reduced contact center support needs by 93%.
In order to provide a more seamless customer care experience, we integrated Salesforce as the CRM for the Amazon Connect instance. The combination of Amazon Connect and Salesforce enables each contact center agent access to data about each caller. Not only does this save agents time researching details of each case, it also enables them to provide a superior customer experience by understanding the full story without having to ask the customer.
Implementing a cloud-based contact center powered by Amazon Connect and Salesforce could reduce contact center support needs by 93%
Results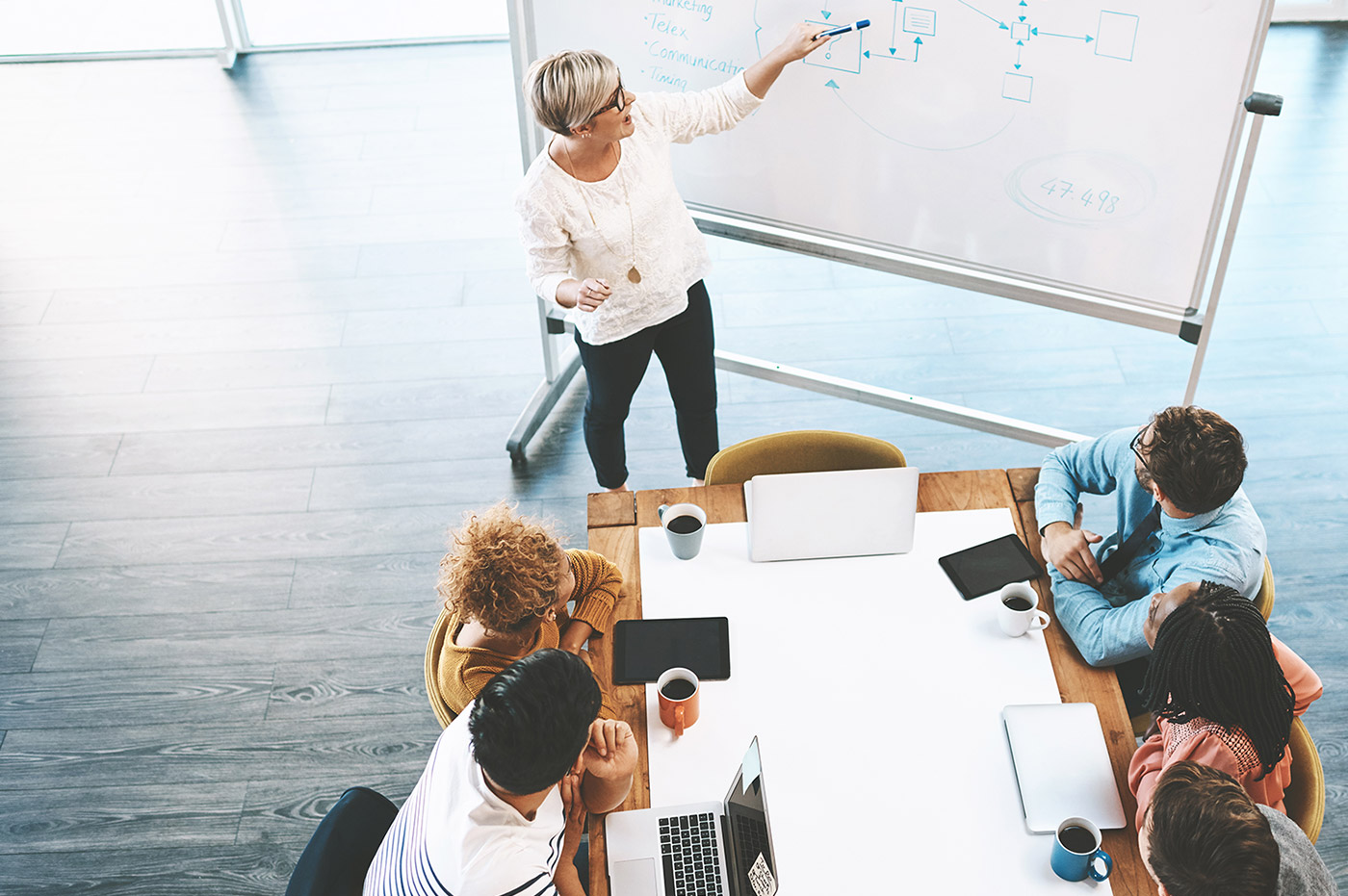 Abundant Savings with Cloud
Amazon Connect with Salesforce enabled our client to elevate customer experiences. The solution effortlessly provides each customer service representative with tools and information necessary to make every interaction a smoother, personalized, and faster experience.
Eliminated on-premises hardware and software costs;
Amazon Connect usage-based pricing eliminated costly agent license fees
Eliminated three legacy data centers
Reduced contact center support needs by 93%
Related Success Stories
Ready to Begin Your Story?