Leading Health Insurer
Building a Strong Digital Foundation for Impactful Experiences in Healthcare
What if... we could lay the groundwork for a health insurance company to deliver integrated and relevant experiences with ease?

Our client is the largest health care coverage provider in North Dakota, insuring more than 417,000 residents and more than 96,000 non-residents.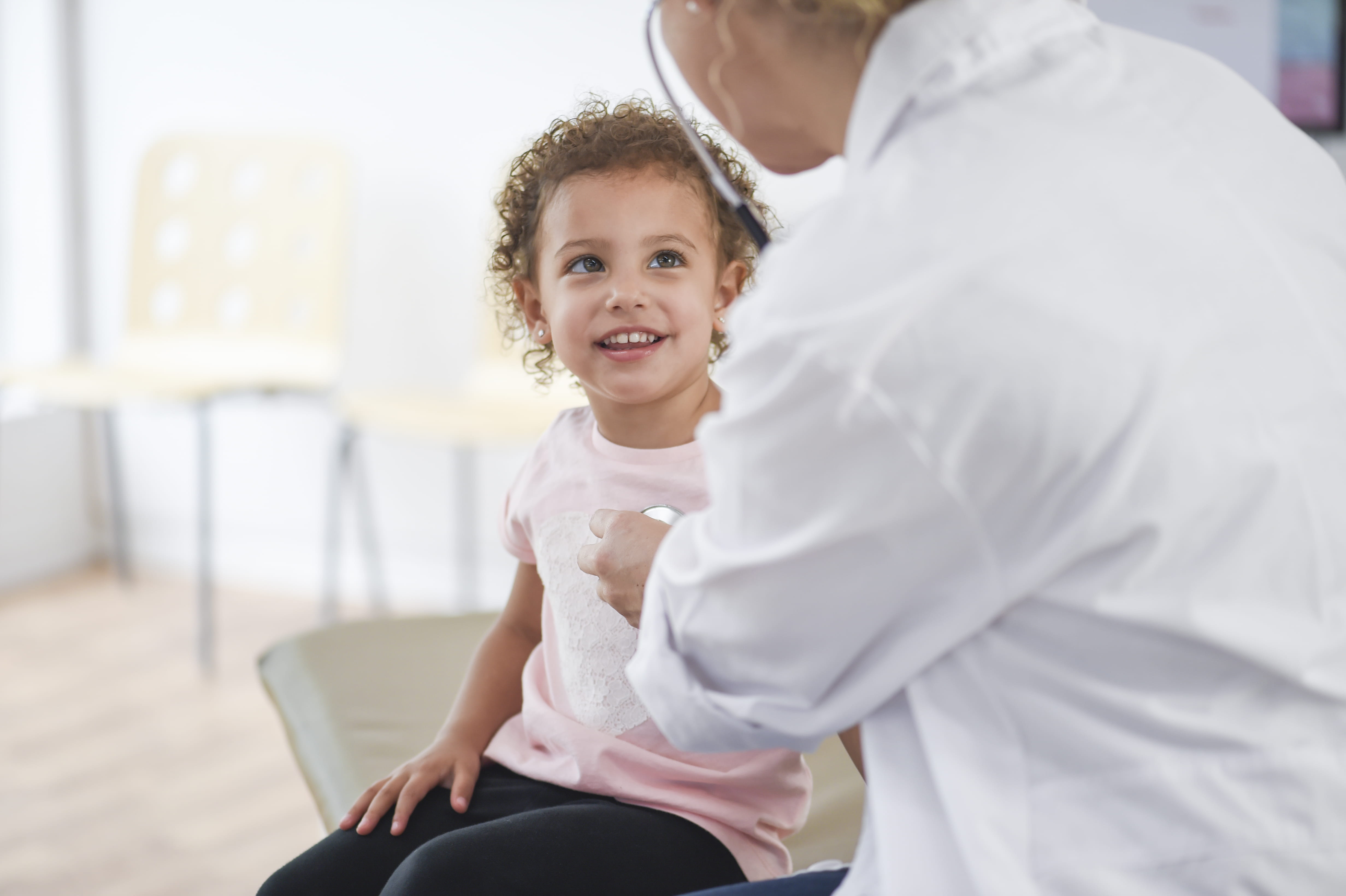 Strategic Insight
Our client's digital legacy presence was built on an outdated content management platform. The company needed assistance in developing a new site and migrating key parts of the site to Adobe Experience Manager (AEM) in order to create a comprehensive and streamlined digital experience.
Our client needed the right partner; one with extensive AEM knowledge and proven experience delivering digital transformation and customer experience solutions. To demonstrate our expertise, we built a full-scale solution using several products from Adobe Experience Cloud. This solution described specific use cases including the prospect-to-member journey, digital asset management, omnichannel marketing, and member engagement.
After showing our client how we could help, we began our work toward creating a holistic digital solution with the Adobe stack.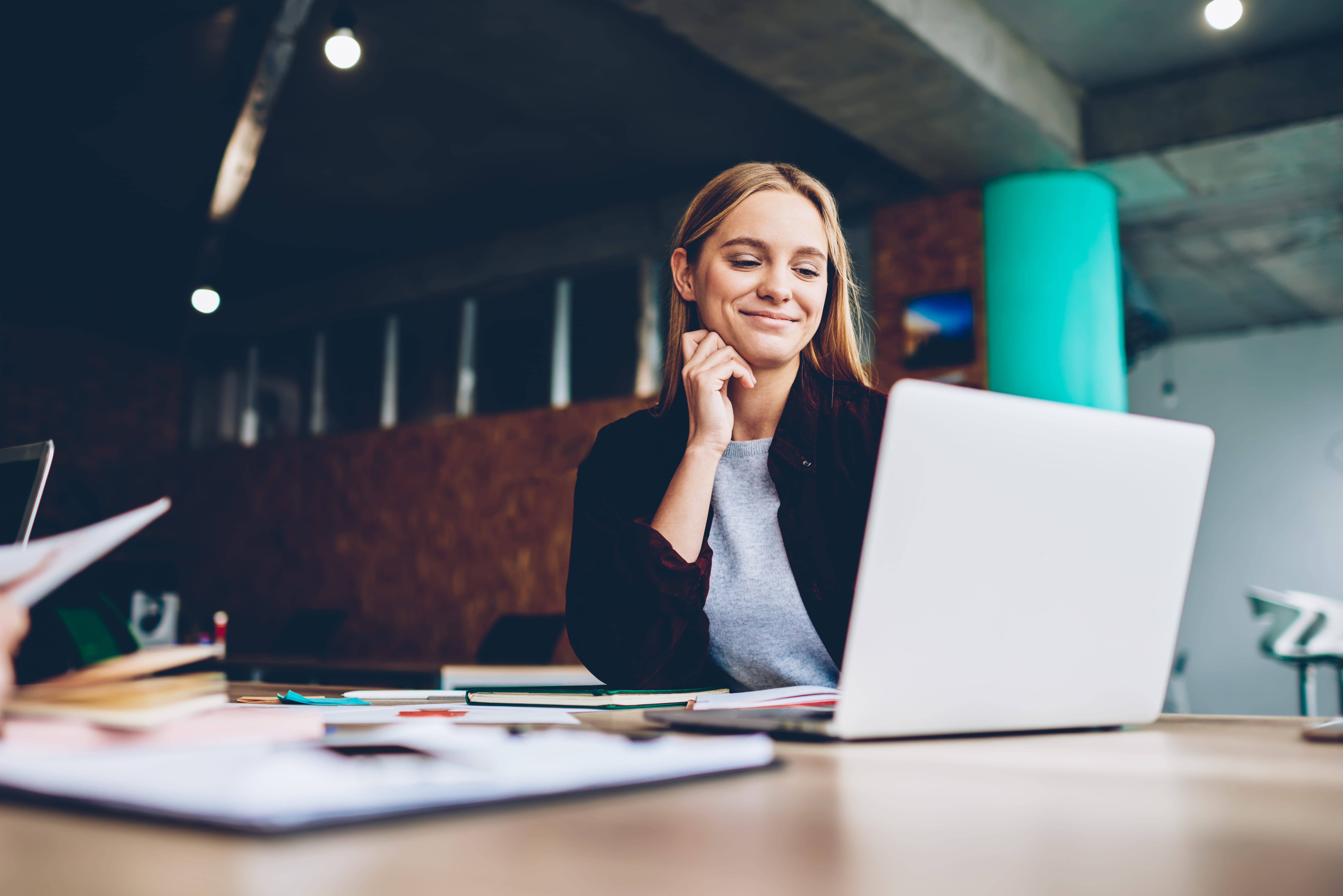 Maximizing the Power of Adobe Experience Manager
The strength of Adobe's platform extends well beyond content management, making it possible to solve more complex business cases and provide key insights for those who manage the site. Leveraging Adobe Experience Cloud tools, our client enjoys a more streamlined process to create and update content, delivering a responsive, engaging user experience across various devices.
Rather than simply viewing site traffic, our client needed to more deeply understand who was visiting their site and their needs in order to deliver relevant, personalized experiences. Today, Adobe Analytics provides a comprehensive view of website analytics.
Establishing a Data-Driven Organization 
Our digital marketing solution helped to establish our client as a data-driven organization. Previously restricted by analytic tools that provided minimal insights, our client's marketers aspired to not only place content based on solid data, but also leverage that data to make marketing decisions.
To accomplish this goal in three iterative phases using a crawl-walk-run approach, we began by implementing Adobe Analytics – a holistic digital marketing data suite that provides marketers comprehensive insights to visitor website behavior and the ability to cross-reference that behavior to current marketing initiatives.
Today, our client can see traffic patterns and better understand the content its members are looking for. In the short term, this understanding assists in content delivery. On a broader scale, it enables digital development and provides insight into where the platform can be further improved.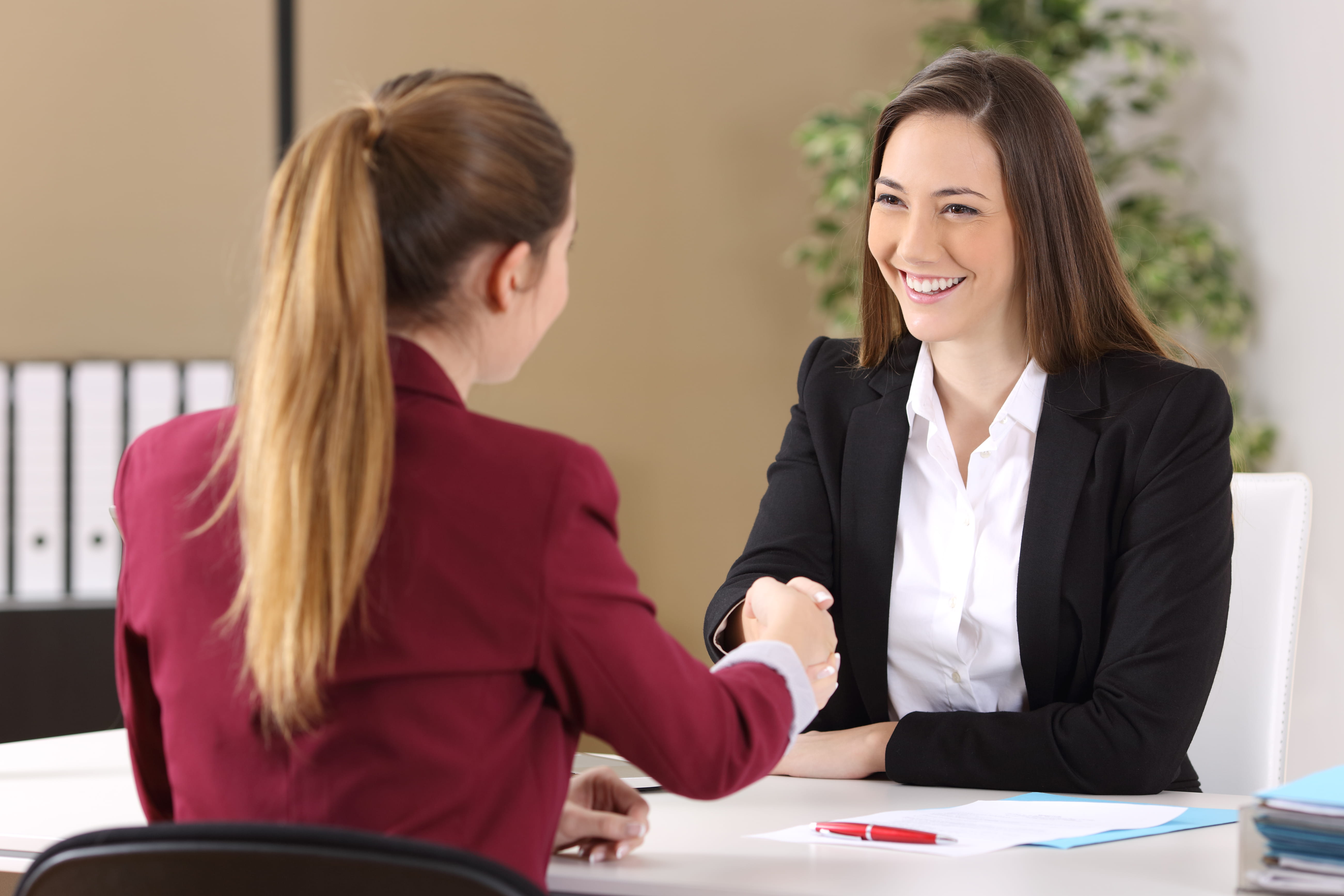 Creating an Improved Customer Experience
Using Adobe Target, our client's marketers are now empowered and enabled to continuously optimize the member experience through A/B and multivariate testing.
To further enhance the customer experience, we implemented Coveo search. Prior to this, site search was extremely degraded and in need of an update. Today, prospective and current members easily search across multiple content sources and quickly locate information to answer their questions and meet their needs.
We have a lot of flexibility to control the site page design, structure, and content without the ongoing need for development support and technical resources. Our Client
Results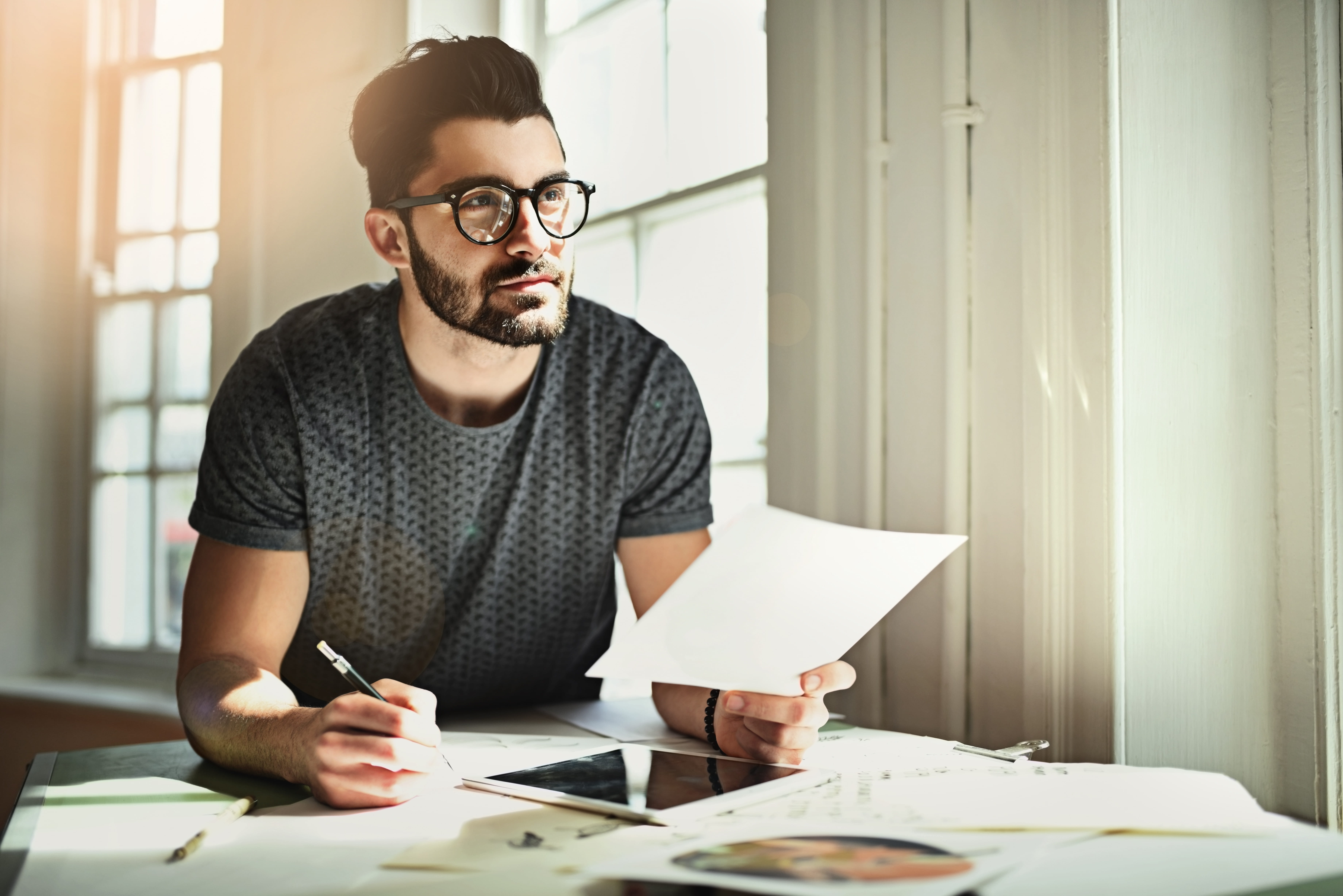 Business Resilience In an Ever-Changing Healthcare Landscape
The COVID-19 pandemic was, of course, unexpected. While our client couldn't predict the virus nor its wide-ranging impact on healthcare, the organization's transition to the Adobe platform was well-timed.
As the healthcare landscape changes and demand for information surges, our client can expedite the delivery of content and interpret its effectiveness.
What's Next
Following the successful website launch, our client extended our relationship to further expand its digital presence and business operations with the following:
Forms automation: Using components of the Adobe stack, we will create a more automated system for internal stakeholders to vote and fill out forms.
Subsidiary website: We'll reuse components from our AEM implementation of our client's public website to create the Azurance public website.
Intranet: Another component of this phase is building an intranet for the subsidiary website.
Marketing automation: As part of its longer-term strategy, our client wants to build out its marketing automation capabilities.
Prior to the launch of the new site, more than 90% of site search queries resulted in a bounce. With improved site search, visitors can find what they are looking for and are able to click through to relevant content within search results. This improved experience has led to a 400% decrease in bounce rate.
Because of the way we positioned the Adobe stack with comprehensive strategy for our client, we were able to improve business inefficiencies and establish best practices for future growth.
Related Content
Ready to Begin Your Story?