Leading Healthcare Provider
Enhancing Financial and Workforce Planning
Our client is a leading healthcare provider that needed the financial planning process to be optimized for performance and ease of use.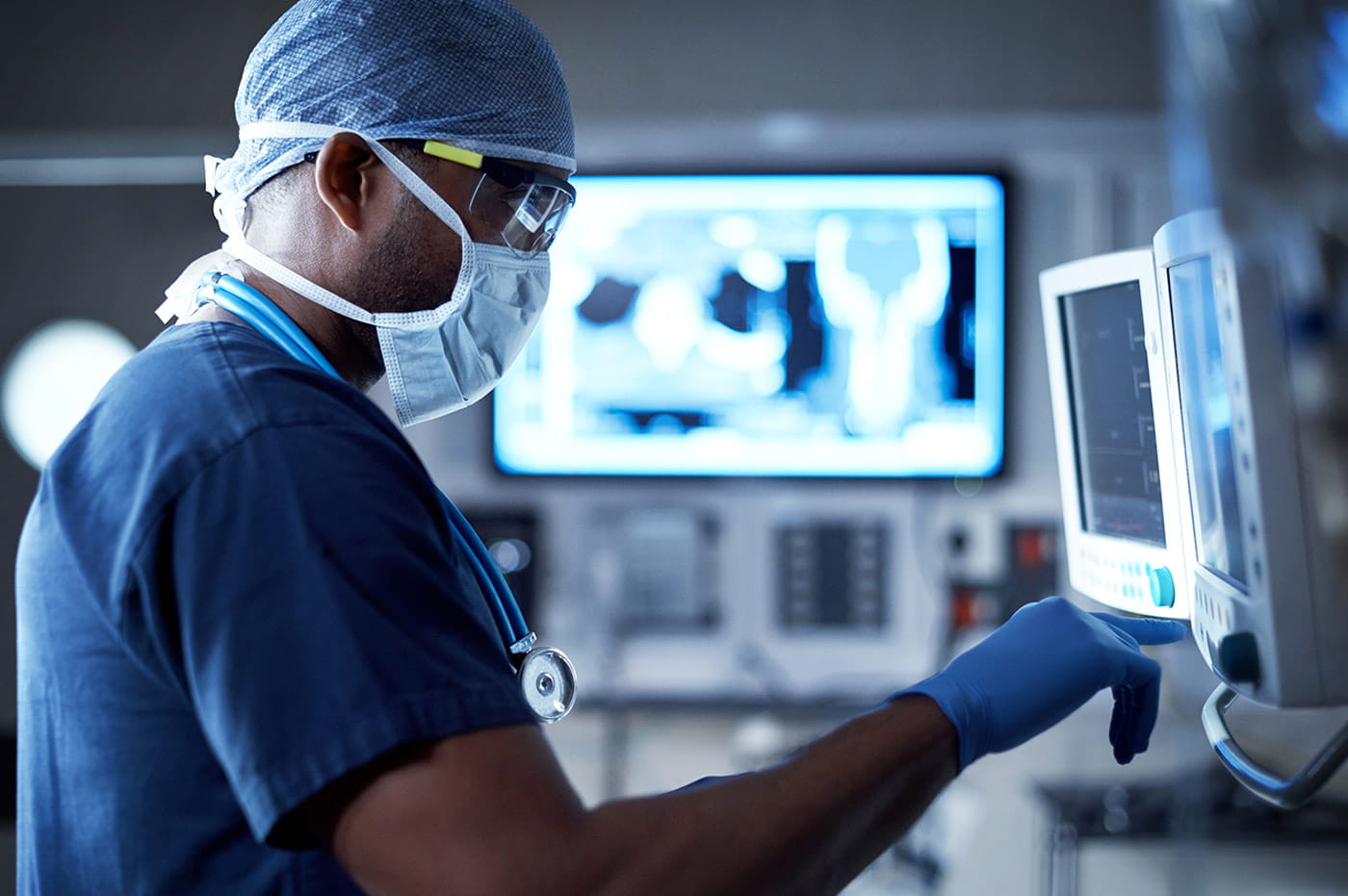 Financial Planning was Laborious and Disconnected
Managing data from multiple sources was a significant pain point. In numerous cases, it took a lengthy amount of time to gather data from those sources. Leveraging Data Management for sophisticated mapping and transformation, the organization desired a quick turnaround on the integration of data.
A solution was needed that would be self-sustaining and be able to simplify and automate the current close and planning processes on a centralized platform.
In the healthcare industry, staff salaries/wages and benefits account for a large portion of the budget. A labor-planning model was not included in the original application; they used a series of spreadsheets to calculate salaries, benefits, and fringe costs which then had to be directly transferred to a legacy planning application. This was time-consuming and prone to error. They needed to improve the transparency and quality of salary and staff planning and be able to keep track of all labor expenses.
Finally, there was no ability to flex budget based on volumes and other key drivers which would allow the organization to adapt to various internal and external factors during the budget cycle.
In terms of financial intelligence, the use of multiple, disparate systems across departments made it difficult to get real-time calculations and results in a timely manner.
Improving Operations Health with Automated Reporting
We implemented Oracle Planning and Budgeting Cloud Service (PBCS), delivering a single integrated platform across corporate and practices to streamline the planning process and centralized common reporting and administration.
By utilizing Data Management, speed and accuracy promoted assurances that metadata and data changes were exact and that the movement of data between disparate sources was manageable and no longer prone to errors.
By simplifying and making the user interface more intuitive with focused input and calculations at a physician level, we gained user and management acceptance.
Migrating to Oracle Cloud allows the finance departments to own and maintain on their own environment without heavy dependency on IT support. The organization adopted best practices in master data design to eliminate the disconnect between systems and simplified and standardized data input forms to use across practices.
The new planning system reduced finance and planning staff efforts to gather data, resulting in more time available for analysis and predictive modeling.
Results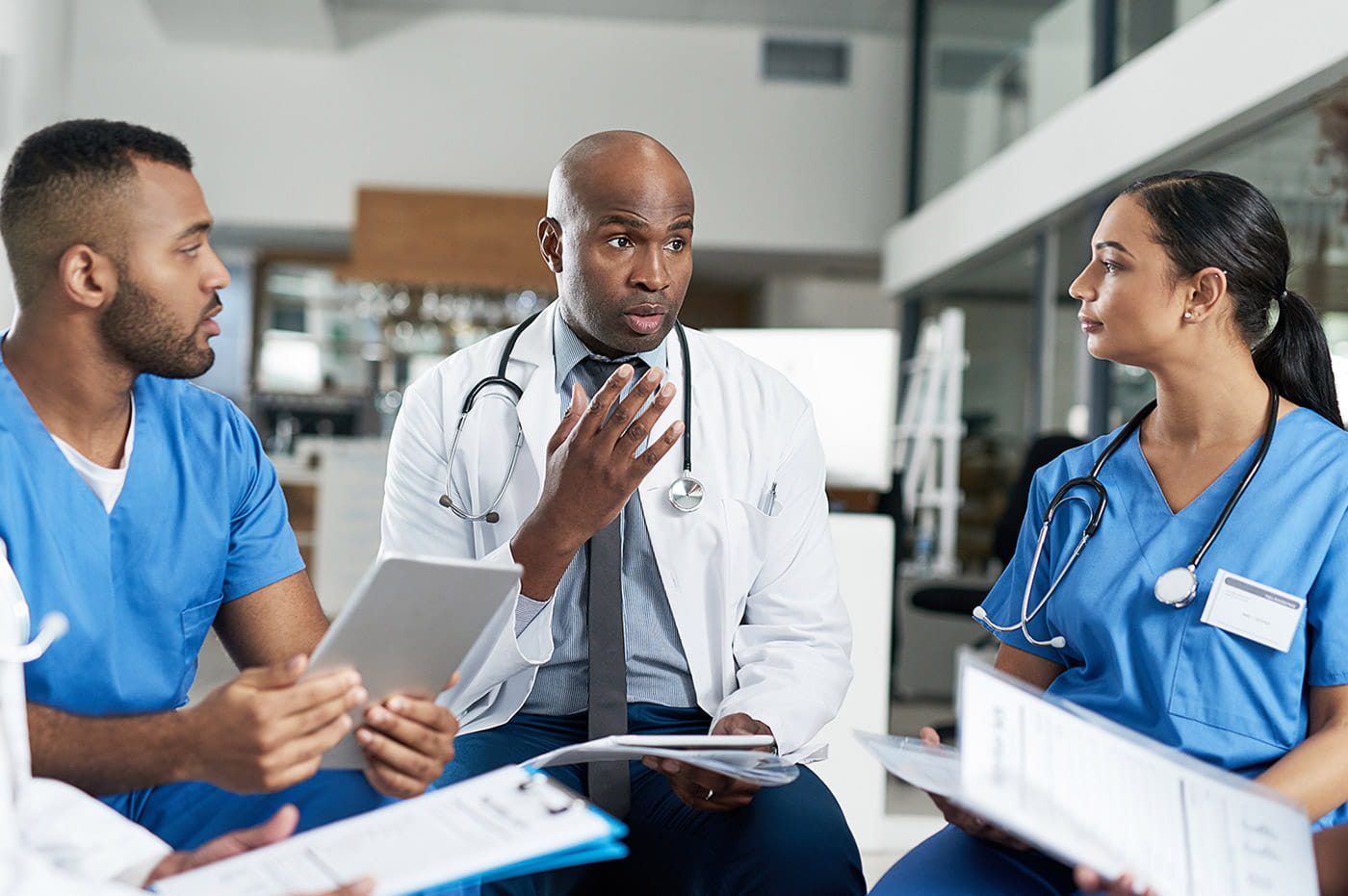 Oracle PBCS is Just What the Doctor Ordered
The new planning system gives the organization greater visibility and insight as well as increased confidence in data accuracy across the organization by eliminating the need for extensive manual reconciliation. Additional benefits include:
Reduced clean-up time, aggregating and rationalizing data through more consistent definitions
Improved data quality from reduced data fragmentation, duplication, inaccuracies and inconsistencies
Provided more efficient, integrated enterprise planning process
Reduced effort to manage annual budget
Improved ability to evaluate alternative/ what-if scenarios
Increased transparency and auditability
Related Success Stories
Ready to Begin Your Story?