Leading Integrated Midstream Provider
Adding Value to Communities
With a diversified portfolio of assets, our client is one of the largest producers of NGLs and one of the largest natural gas processing companies in the U.S. The company gathers and/or processes about 12 percent of the U.S. gas supply.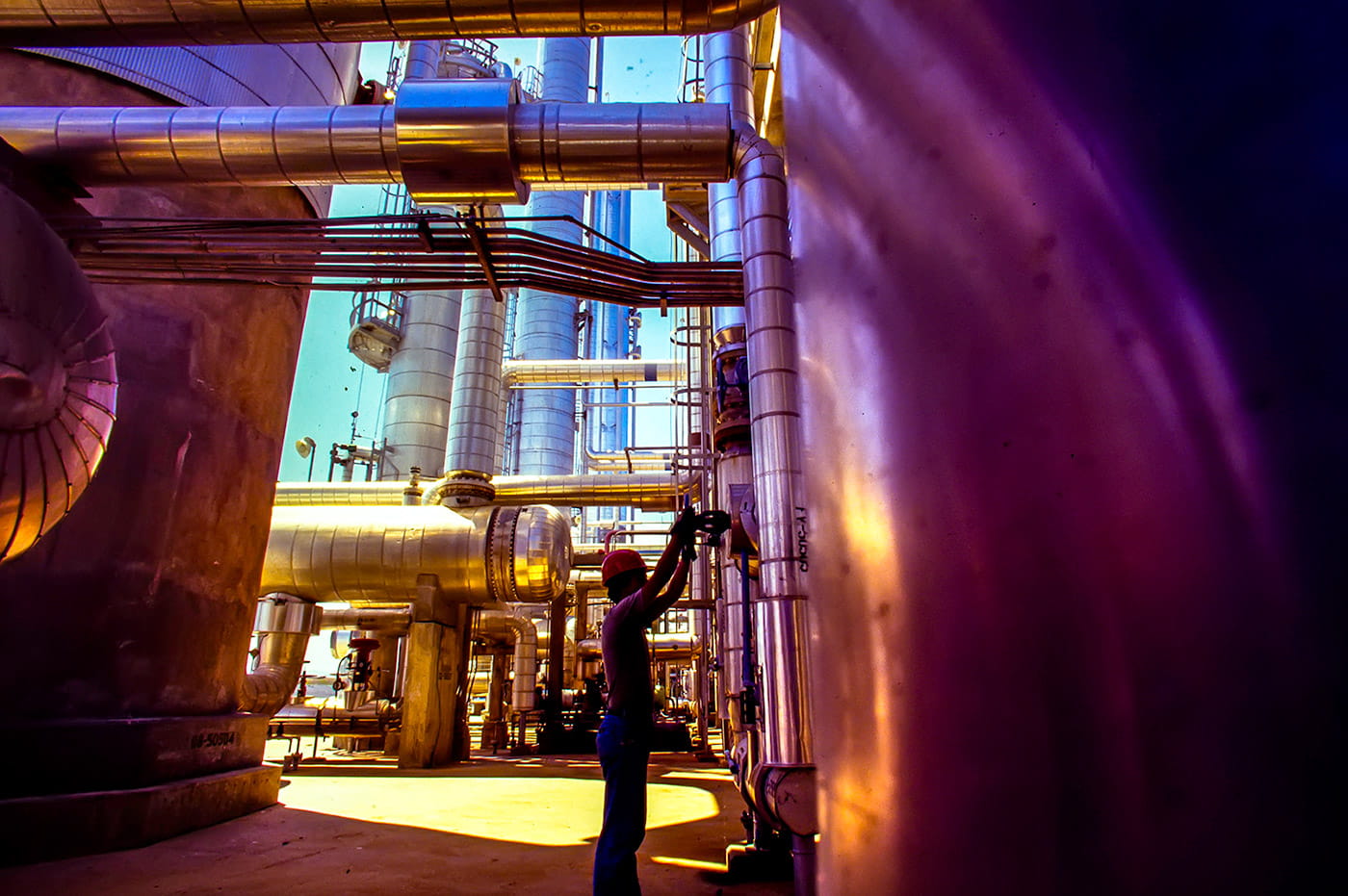 Striving for Operational Excellence
Our management consulting experts have been involved in delivering success on a variety of projects for our client.
Materials Management Program for Optimization and Continuous Improvement
The company had a dispersed distribution network with local warehouses being managed manually, along with low inventory turns, and needed support with designing a program. We conducted cross-functional workshops to develop the conceptual design and future-state processes and socialized them with executives across the organization. In addition, we led the implementation team to ensure the process, organization, and technology components maintained alignment with the solution design. The result was a business case that demonstrated millions of dollars in process improvement savings annually. The scalable materials management capability that we helped institute also aligned with other enterprise initiatives around optimization and continuous improvement.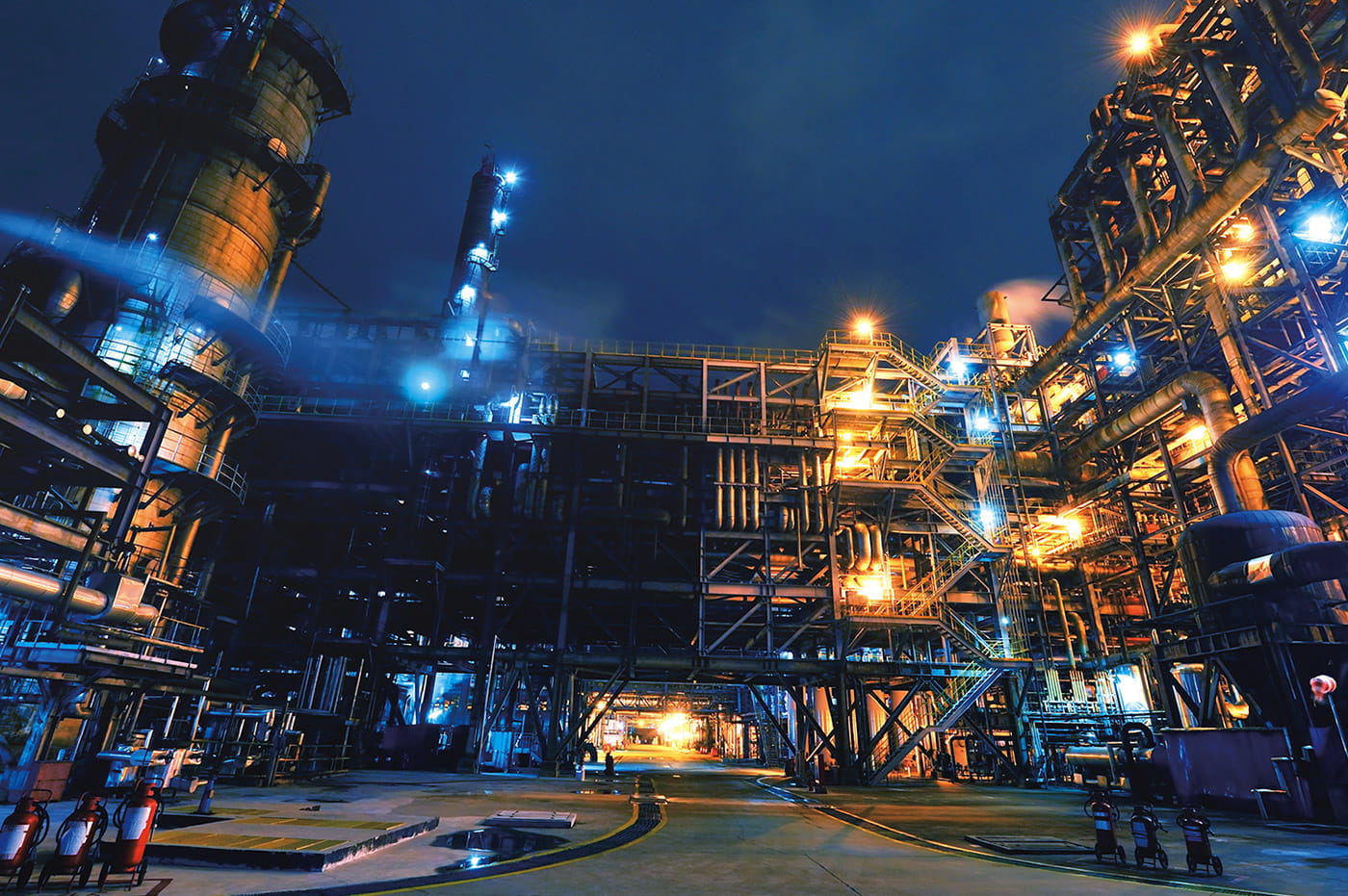 Defined a Realistic Future-State Supply Chain Process
The company had inefficient hand-offs occurring between supply chain cross-functional areas. To identify and document these issues, uncover gaps, and help define a realistic future-state supply chain process, we led workshops with cross-functional teams. We helped provide the company with clear insight into inefficiencies and areas for improvement. With this valuable information documented, our client can address the issues quickly and in order of importance.
Results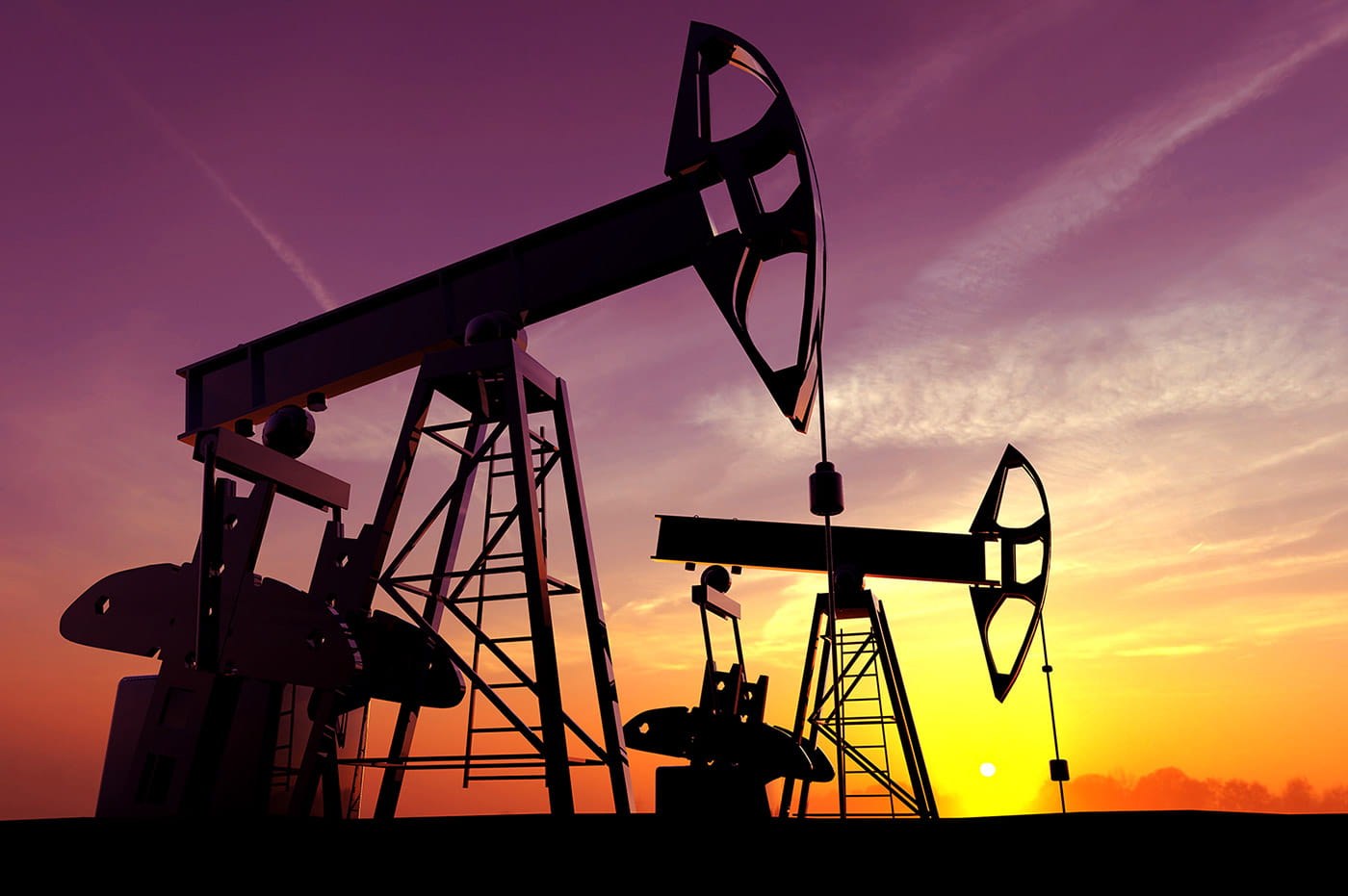 Increased Speed-to-Value Through Rapid Sourcing and Training
The company wanted to increase service levels by reducing the supplier base, leveraging its volume to reduce overall spending, and increasing spending on contract. Managers needed to become self-sufficient in a process that was practical and sized to the organization's industry. We worked with leadership to source a category of spending, using our rapid sourcing process to rationalize supplier base, increase numbers of suppliers on contract, and realize savings. We also developed a category prioritization model for selecting future categories, and trained sourcing managers and the leadership team on the new process. In the first phase of the project, we helped identify a significant amount in annual single category savings and established new contractual relationships. We also increased category spending on contract.
Related Success Stories
Ready to Begin Your Story?