Pacific Northwest National Laboratory
Enhancing Communication With the Perficient Amazon Connect Experience (PACE)
What if... we could support a global network of employees to allow easy communication and troubleshooting in multiple languages?

Pacific Northwest National Laboratory (PNNL) is advancing the frontier of chemistry, Earth sciences, biology, and data science. PNNL helps solve the most complex research challenges and has approximately 3,000 patents and 340 inventions to date.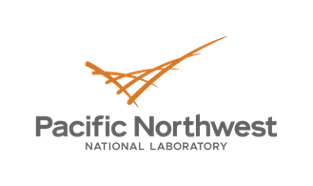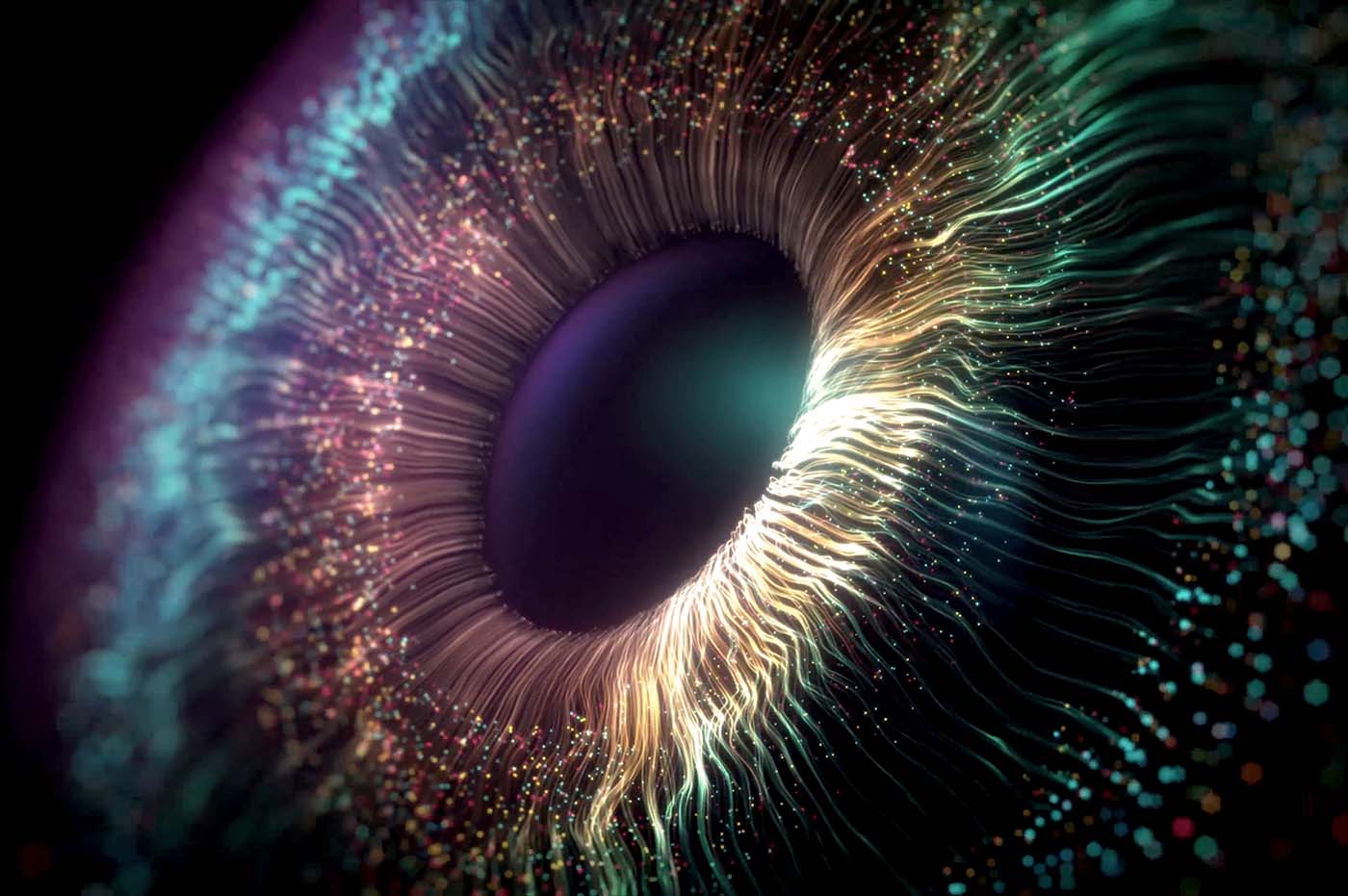 Solving Contact Center Challenges With PACE
PNNL needed to replace its legacy contact center application and migrate its on-premises infrastructure to the cloud in order to enhance global communication and assist employees with technical issues through voice and chat.
To accomplish this, our client chose to implement the Perficient Amazon Connect Experience (PACE) offering.
PACE amplifies the power of Amazon Connect through several key features, resources, and managed services. The enhanced customer experience, improved agent experience, and added management and administration resources work to deliver a next-generation cloud-based contact center that is ready for deployment and packed with features, including:
Voicemail capabilities
Queue closure messages
Automatic chat translations
Queue performance metrics
Prompt manager
Open platform for integrations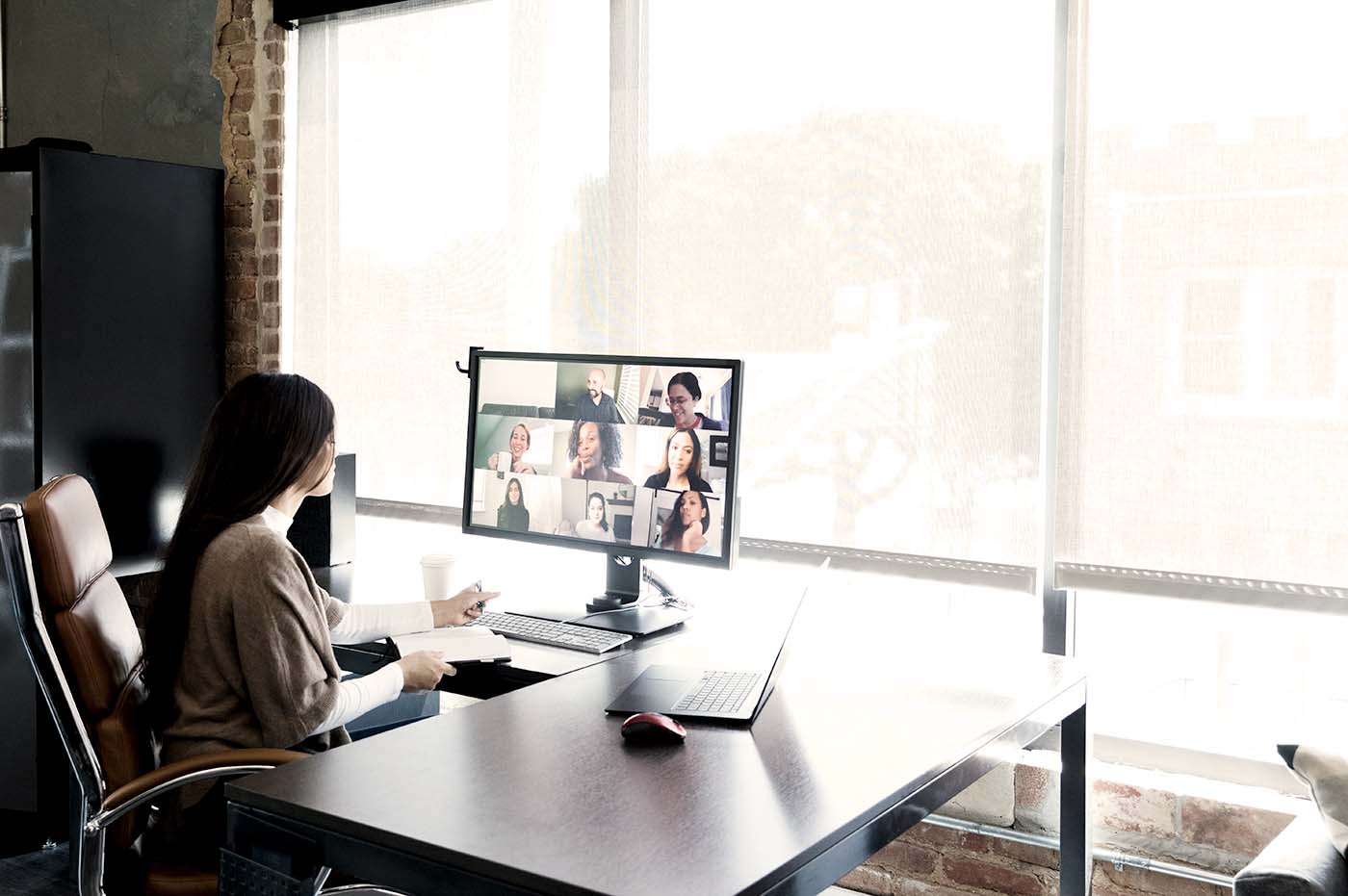 Communication and Support Regardless of Location or Language 
We deployed PACE to a pilot account, migrating PNNL's legacy contact center to Amazon Connect. We configured voice flows that leveraged PACE's Check Status Queues logic, enabled a callback option, and enhanced the way prompts are managed within Amazon Connect.
We also integrated a webchat widget into PNNL's internal portal to provide agents with contextual information (name, ID, etc.) about the employee they're assisting.
Perhaps the most exciting feature for PNNL is PACE's real-time chat translation features for Chinese, Hindi, Spanish, Tagalog, and six additional languages, which will facilitate and advance communication efforts between tech support and the company's global network of scientists.
PNNL's transition to the cloud allowed them to integrate internal systems and pave the way for future digital transformation initiatives.
Results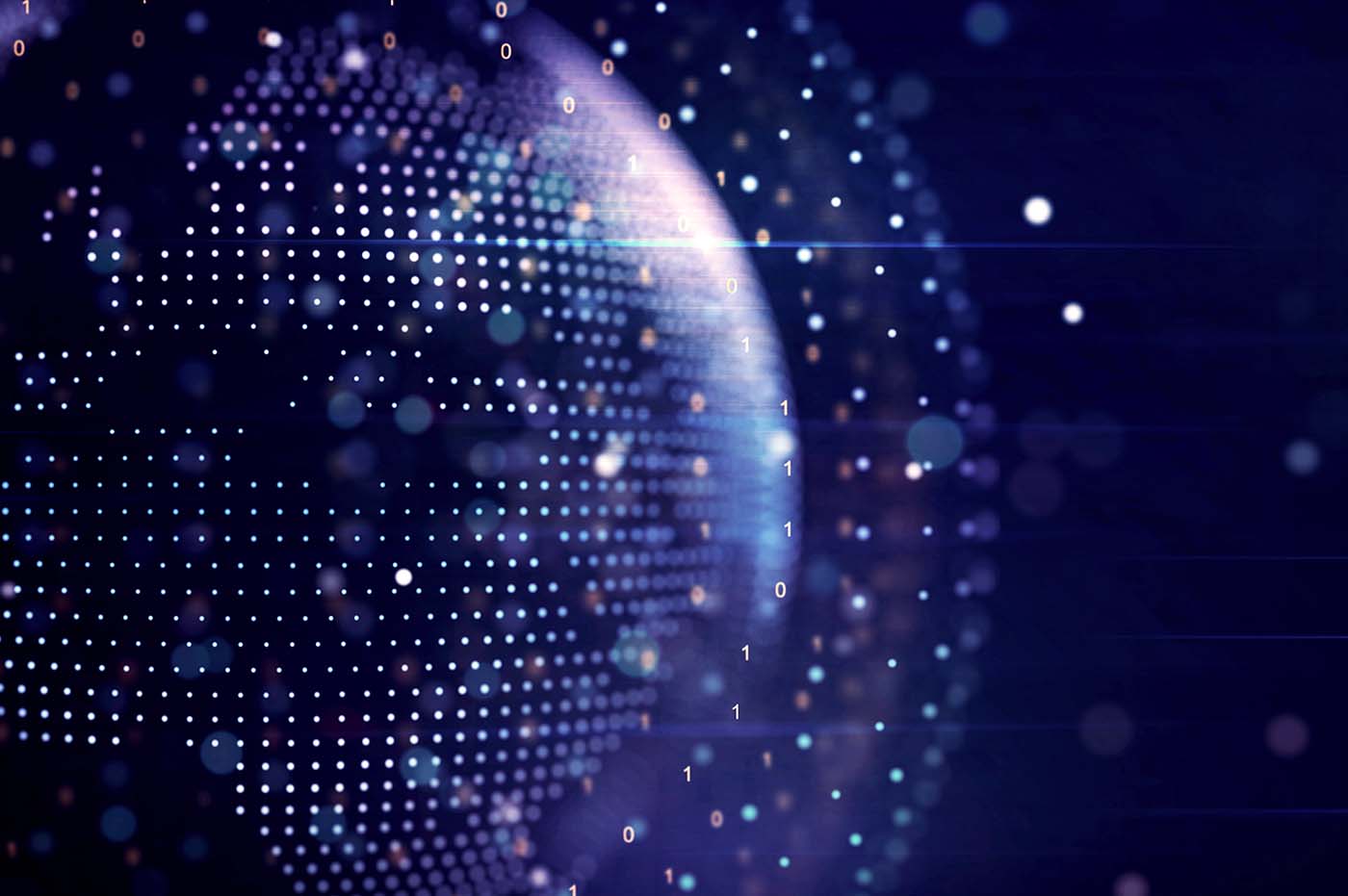 Transitioning to the Cloud
Moving to the cloud allowed PNNL to retire its legacy on-premises infrastructure, integrate internal systems, and pave the way for additional digital transformation.
PNNL chose Perficient for this important work due to our successful partnership in implementing its legacy platforms, and because of our strong reputation and expertise in delivering industry-leading customer engagement solutions.
Ready to Begin Your Story?