Palo Alto Networks
Identifying the Need for Optimized Service
Palo Alto is a next-generation security company leading a new era in cybersecurity by safely enabling all applications and preventing threats from achieving their objectives for more than 26,000 customers around the world.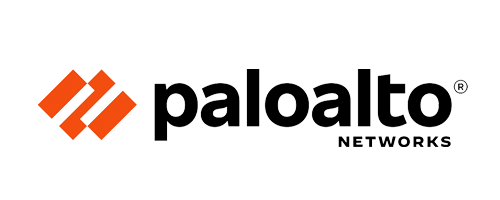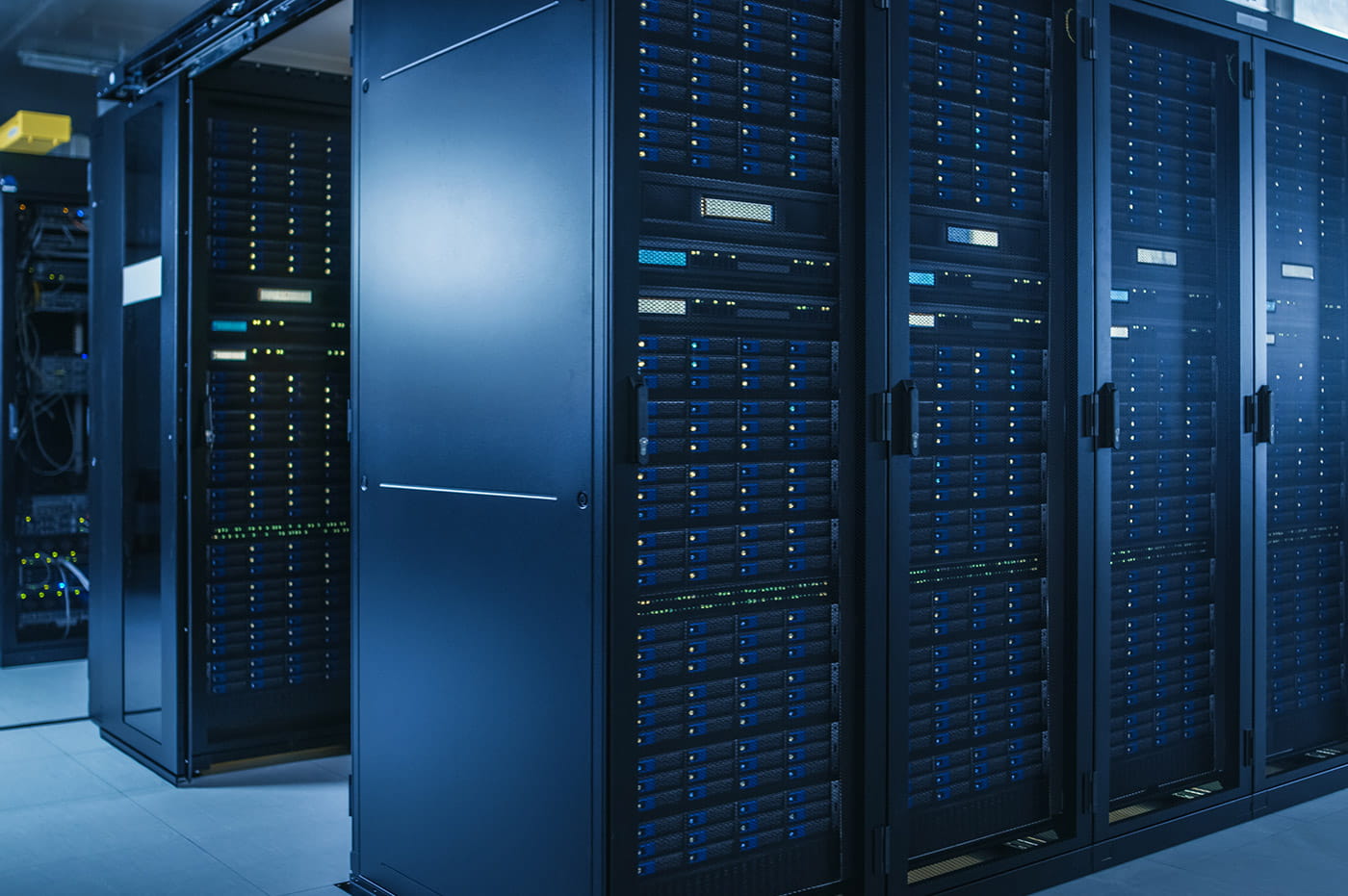 Agent Experience Impacts Customer Success
Palo Alto Networks wanted to replace its existing support system and make enhancements to a new platform to address service inefficiencies and agent productivity obstacles impacting the overall customer service experience.
Members of the Global Support team, consisting of more than 150 technical support engineers, utilized GoToMeeting 8-10 times a day to troubleshoot issues, and would spend approximately three minutes and eight clicks to initiate this process with customers over the phone.
Palo Alto Networks' technical support center and managers were also tied to several different support systems and forced to switch between several different views including case queues, escalations, email, dashboards, and events to manage the business.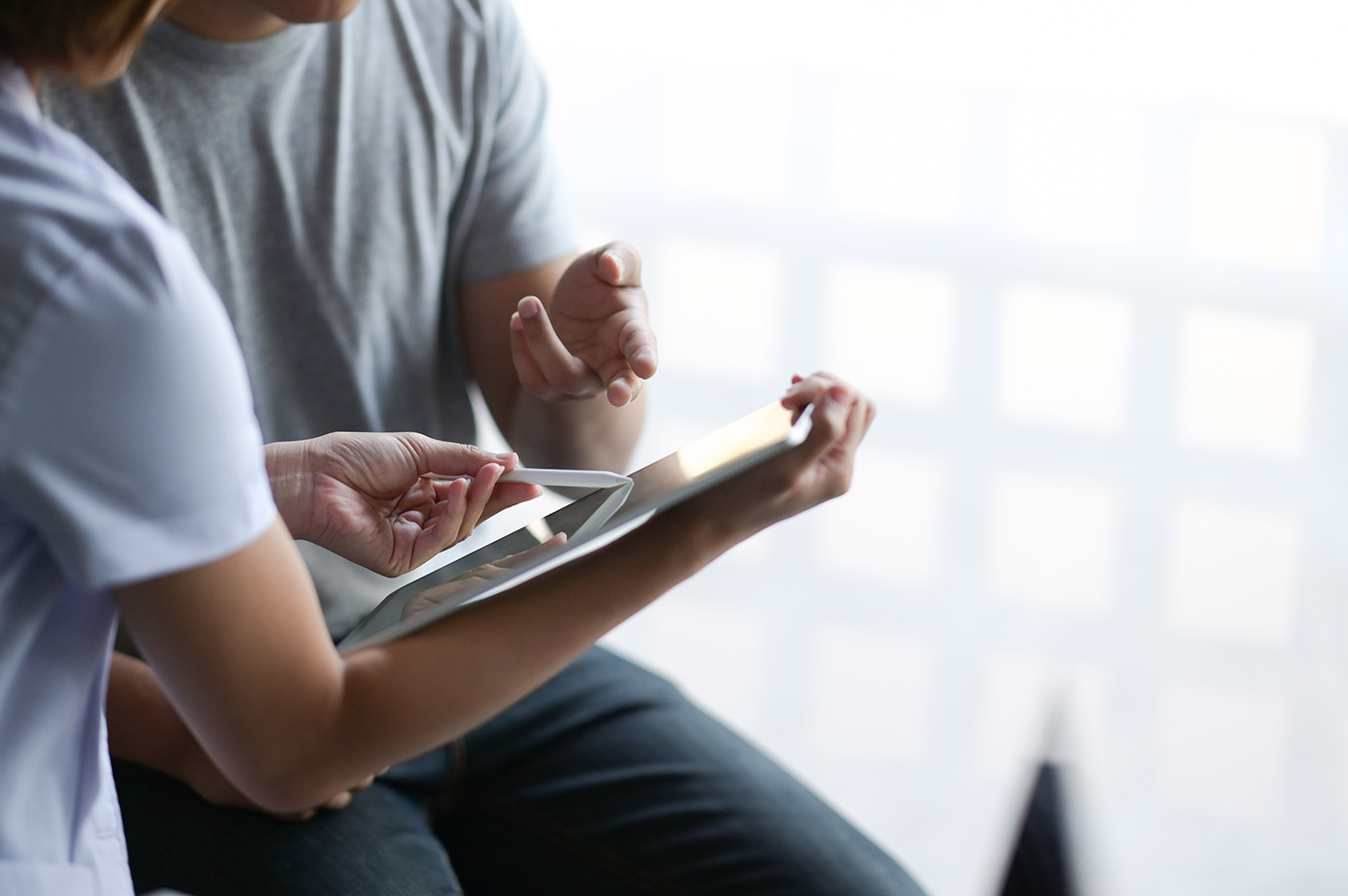 Extending the Power of Salesforce Service Cloud
Perficient performed a gap assessment of Global Support operations and recommended Salesforce Service Cloud as the productivity platform for Palo Alto networks. Our Salesforce experts implemented the Service Console and surfaced crucial design changes and support process efficiency gains through UI enhancements to the Service Console to align with strategic global support goals.
We designed a custom integration to launch GoToMeeting directly from Salesforce, along with a fully customizable real-time notification system with visual indicators and quick actions for technical support engineers and managers. These provide a centralized view of critical cases, escalations, and customer events using the Service Console.
Perficient helped us get the foundation right as we move to Service Cloud as the productivity platform to manage our global support business Shilpa Verma , Senior Manager, Global Support Process
Results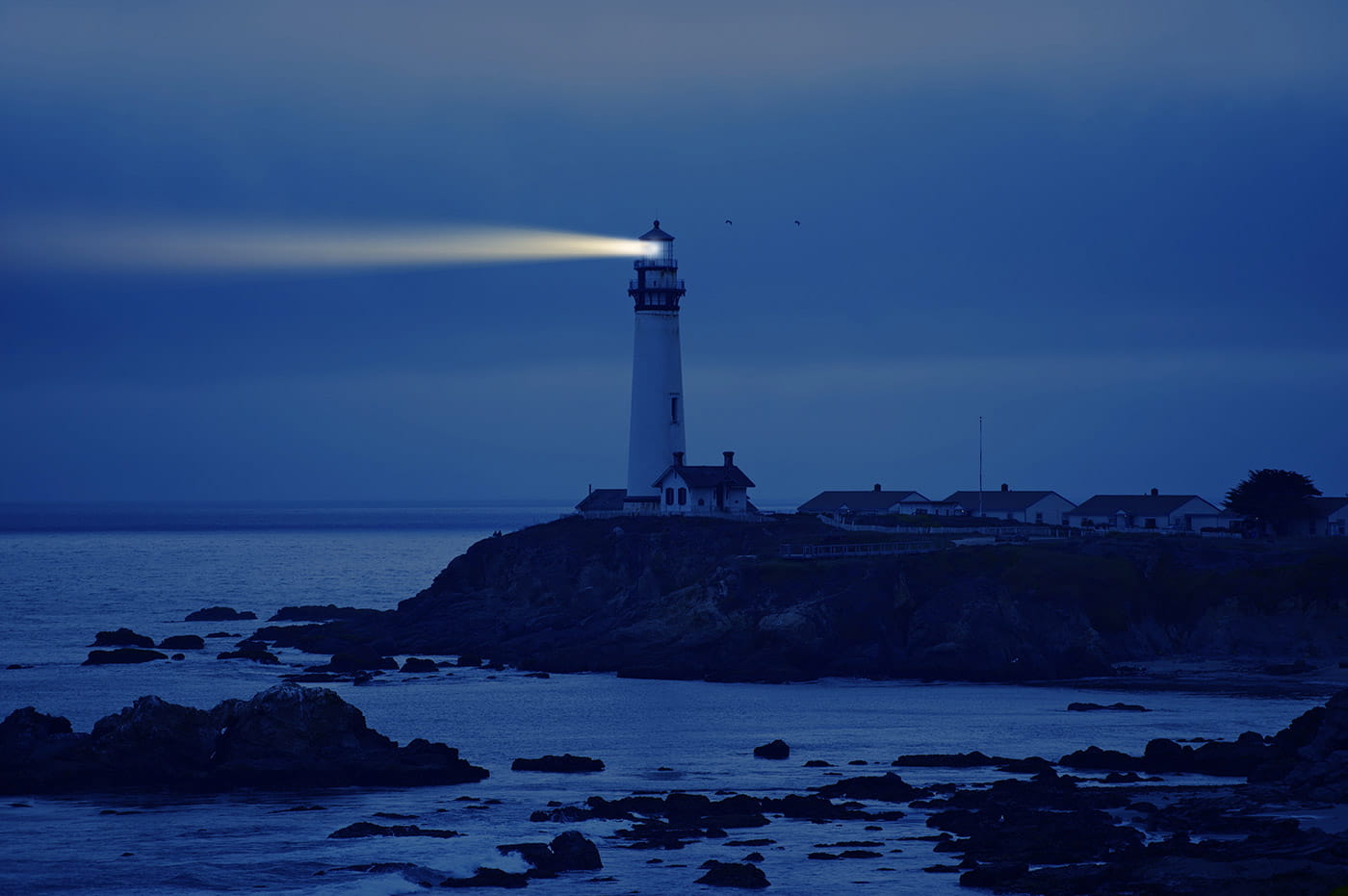 Securing Great Service for Customers
Perficient's experience optimizing the Service Console, along with our Salesforce expertise, helps customers like Palo Alto Networks uncover new opportunities to deliver faster, more intelligent, and personalized service experiences with Service Cloud.
Service Console UI enhancements give "content in context" for technical support engineers to efficiently handle 80 percent of the technical support calls, all within a single view in Salesforce, designed to improve agent productivity.
The impact of the GoToMeeting integration within Service Cloud resulted in time savings of 3,000 minutes and 10,500 clicks per day for the support team
The real-time notification system eliminated the need for agents to shift focus to other applications and screens, and eliminates unnecessary emails.
Provides managers with real-time visibility into escalations, enabling them to prioritize cases and effectively manage the Global Support business.
Related Success Stories
Ready to Begin Your Story?