Royal Caribbean
Redefining Cruise Vacationing Since 1969
Known for its innovations in the industry with cutting-edge cruise ships and unique onboard activities, Royal Caribbean also leads the way with technology innovations in its corporate offices.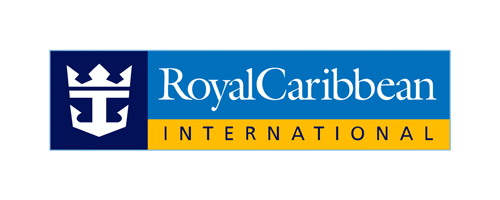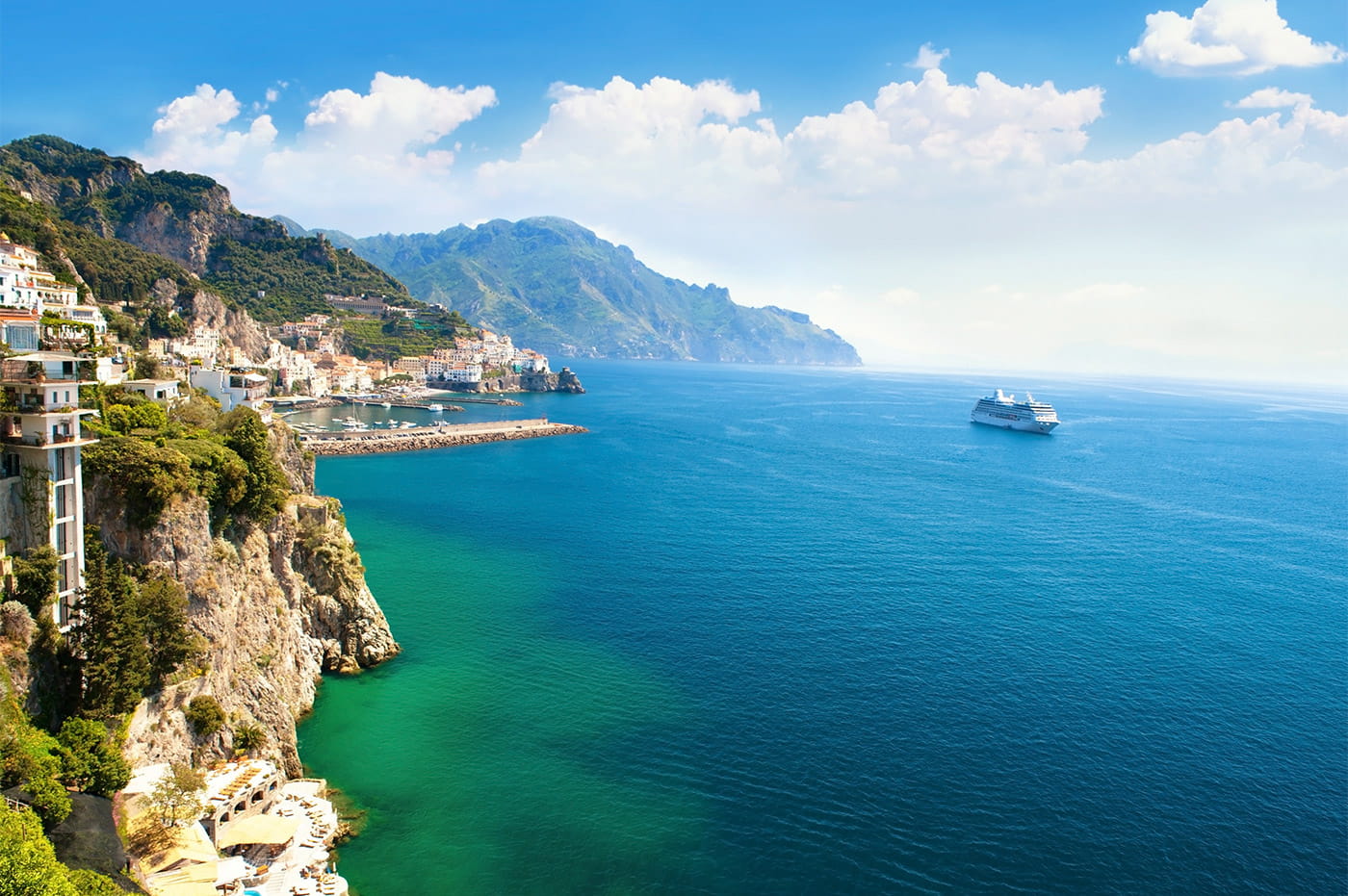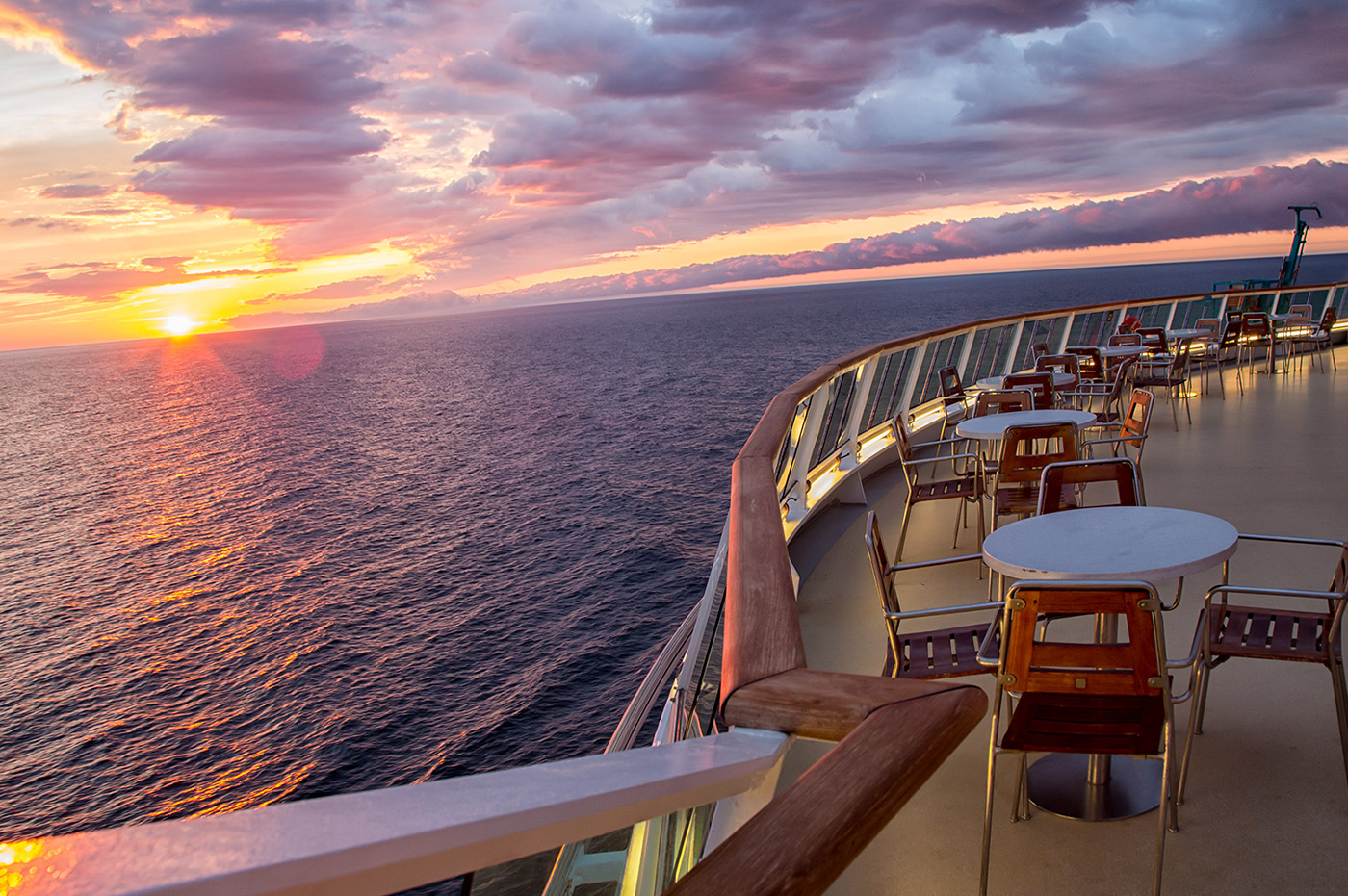 The Legal Team Was Anchored In Work
Royal Caribbean's legal team handles a large scale of projects and contracts. The team was inundated with requests from its colleagues worldwide and needed a way to improve operations by working smarter and more efficiently.
Royal Caribbean's legal team imagined an online platform where any colleagues could go to request legal assistance with contracts, trademark reviews, and more. The portal would be a one-stop shop for the legal team's internal clients to find information, fill out requests, and get the results that they need.
Building a Ship-shape New Portal
We developed a portal for Royal Caribbean that automates the process of contract and legal document requests. Built on SharePoint and Microsoft Azure, the system provides users with access to an internal website where they can select their department and are then provided a tailored menu with options for legal requests. The user provides information regarding their request, triggering an email to the legal team with a link to SharePoint, where they can view their standard templates or contracts with the information provided by the user automatically populated.
The legal team no longer has to track down the correct contract templates or chase down clients for more information – all the information is at their fingertips in SharePoint.
Results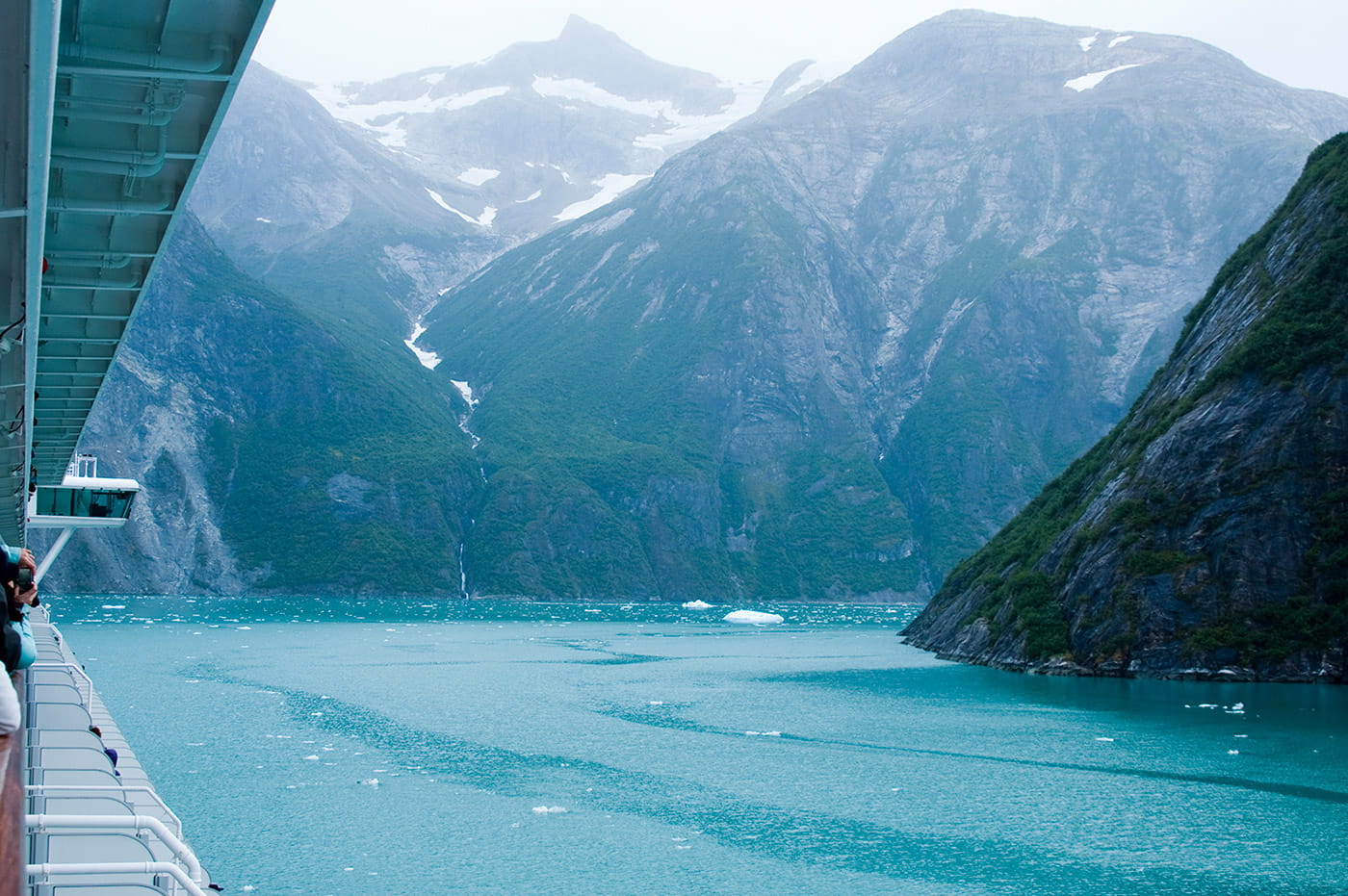 Full Steam Ahead for the Team and its Clients
The legal team is now able to do more without increasing headcount or working more hours in the day – all while cutting back on the volume of emails and follow-ups.
Internal clients enjoy the platform because it speeds up the legal process, without compromising the quality of their interactions with the legal team.
Now that our General Counsel sees the potential of what a smart integration of technology into the standard practice of law can do to enhance the legal services that we already provide to the company, he's very impressed and looking to technology to do more. Julie Siefkas-Martin Director, Sr. Associate Counsel Royal Caribbean Cruises Ltd.
Related Success Stories
Ready to Begin Your Story?