Shoretel
Providing Brilliantly Simple Business Communications Solutions
ShoreTel is one of the largest providers of cloud, on-premises, and hybrid business telephony and unified communications solutions.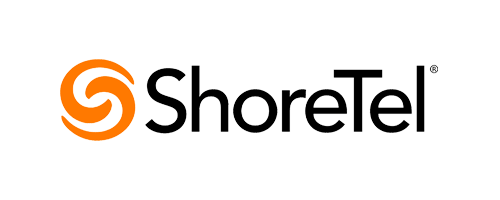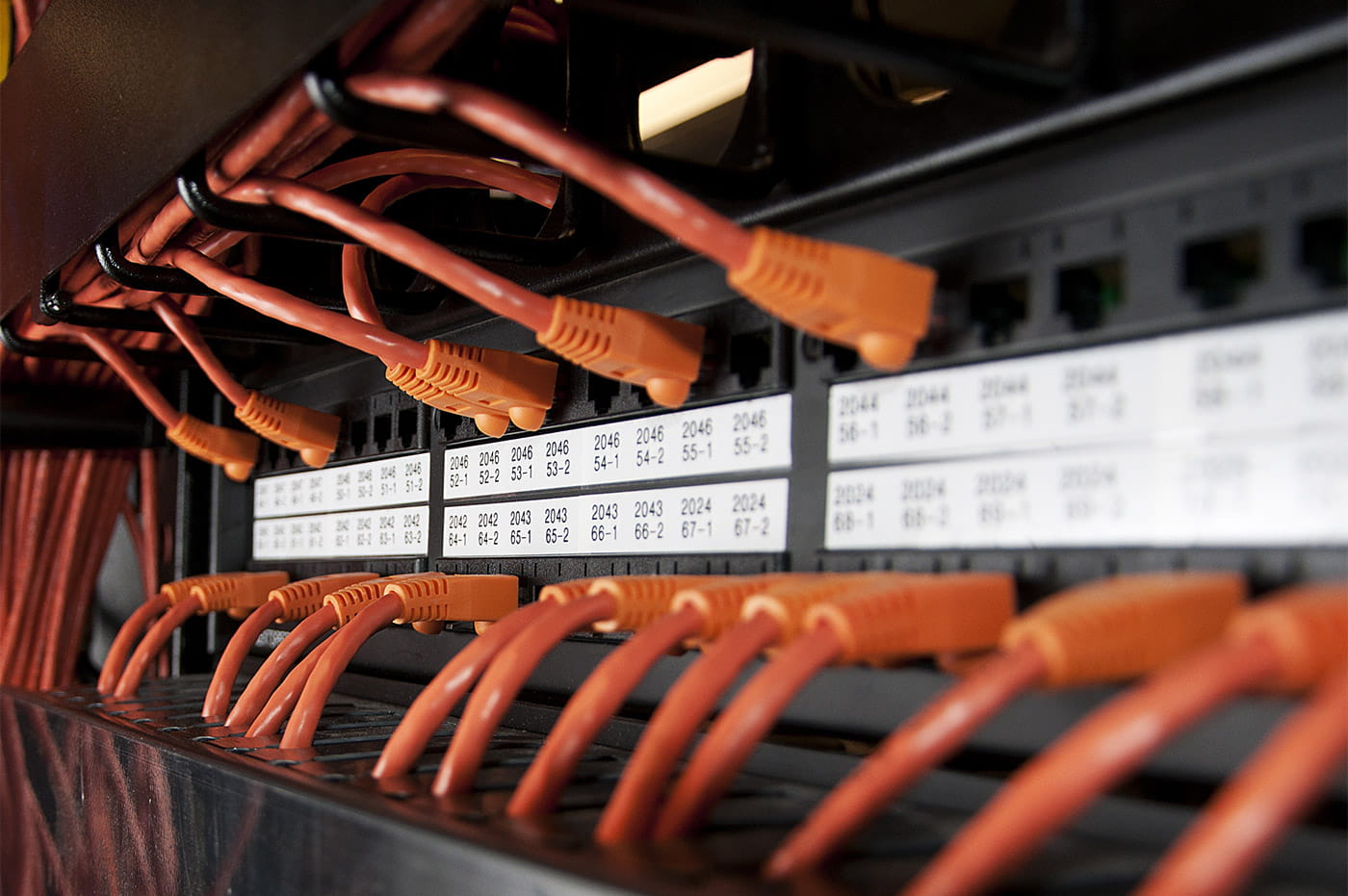 Sales and Service Processes Were Disconnected
ShoreTel has spent the past 19 years building brilliantly simple unified communications systems from the ground up, growing a successful channel business, and experiencing continued growth in its customer base. But with a reputation as the leader in customer satisfaction, customer loyalty, and value comes the need for an efficient way to manage and scale the business. Time is money for ShoreTel's customers and the business.
Systems were fragmented, causing gaps in business processes. Each system required its own database, and the company was challenged with siloed sales and service operations and data. As a result, integration from various data sources was required, but the disparate systems made it a challenge to ensure standards were adopted and the information being leveraged was validated.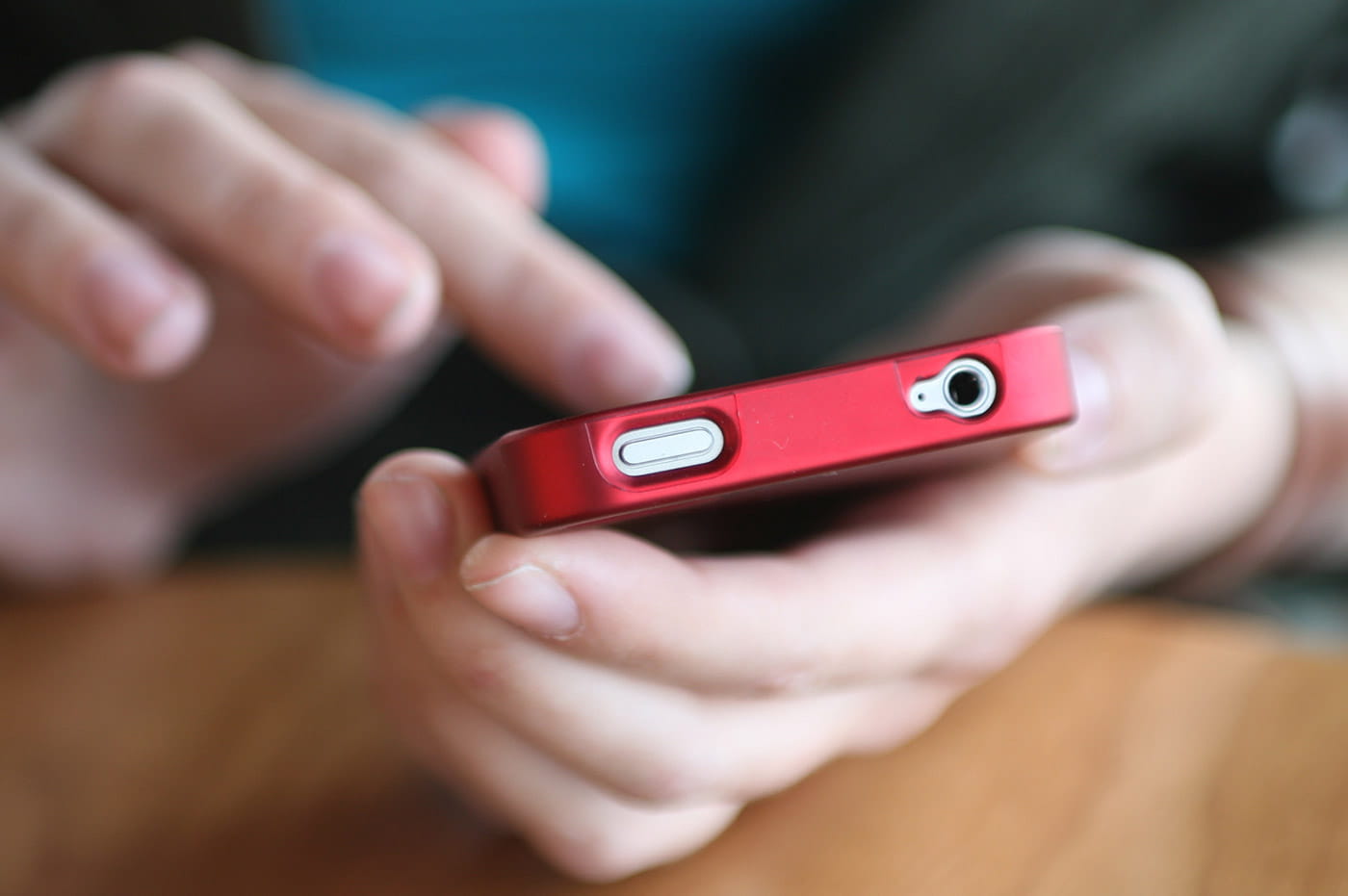 Dialing Up a Solution with Salesforce
ShoreTel selected Salesforce Sales Cloud as its core CRM platform, and engaged us to develop a roadmap that would make the company's vision for delivering customer success a reality. Performance was a big driver for ShoreTel when making the move to Salesforce. We quickly gained an understanding of what the organization was trying to accomplish, both as a business and as an IT organization, and helped ShoreTel look further down the road to identify how the platform could help move the business forward. First-class customer satisfaction was not just an ancillary goal for ShoreTel; it is part of their core values. So the natural next step in a cloud journey was to modernize its contact center with Service Cloud. We continued to support ShoreTel's cloud transformation helping to bring sales and service-related functions together and onto the Salesforce platform.
When Perficient came in they really gave us confidence getting right to the core of what we were trying to accomplish as a company. This is a team that's been doing this for years, and it's hard to go wrong with them as a Salesforce partner. Dean Floyd, IT Applications and Compliance, ShoreTel
Results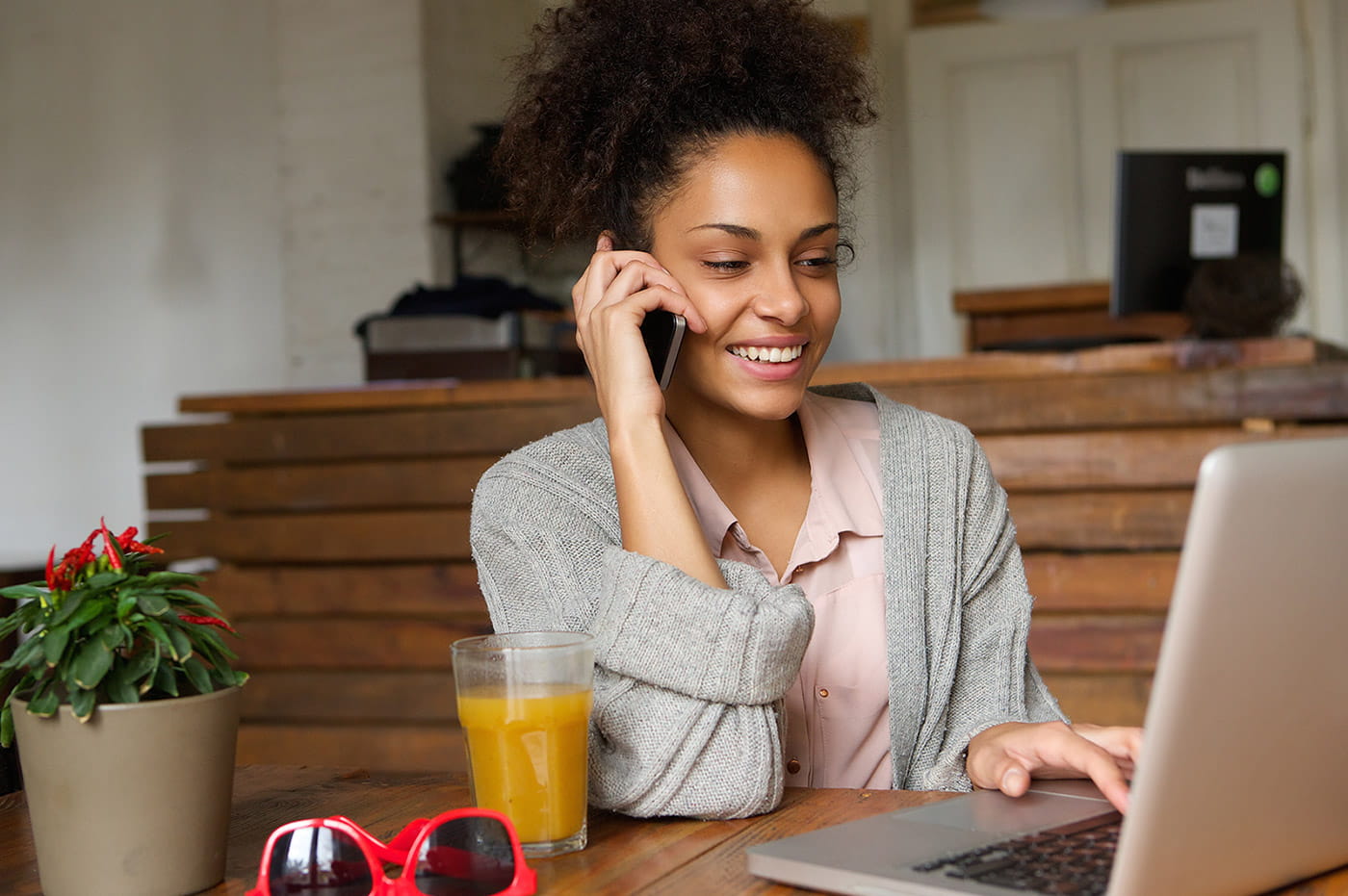 Communicating Clear Results
By implementing Salesforce, we helped ShoreTel:
Enable a 75 percent sales closure rate for the sales team
Offload day-to-day management of business applications by consolidating the underlying infrastructure
Deliver the best satisfaction rates in the industry and a world-class customer service score of 90+
Improve data integrity with a single view of the customer
Drastically reduce the amount of IT involvement in creating reports, making system customizations, and developing CRM integrations to back-office systems
Dramatically increase lead-to-service efficiency by improving sales productivity and delivering faster service to more than 24,000 customers worldwide
Time is money for our customers and our business. Performance was a big driver for us to make the move to Salesforce. Dean Floyd, IT Applications and Compliance, ShoreTel
Related Success Stories
Ready to Begin Your Story?