Trend Micro
Trending Toward a More Unified Global Channel
Trend Micro is a global leader in IT security developing innovative security solutions that make the world safe for businesses and consumers to exchange digital information.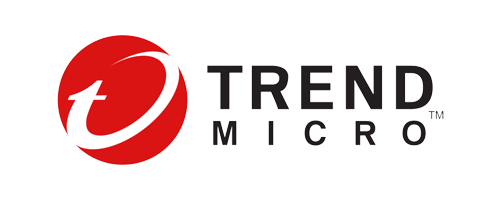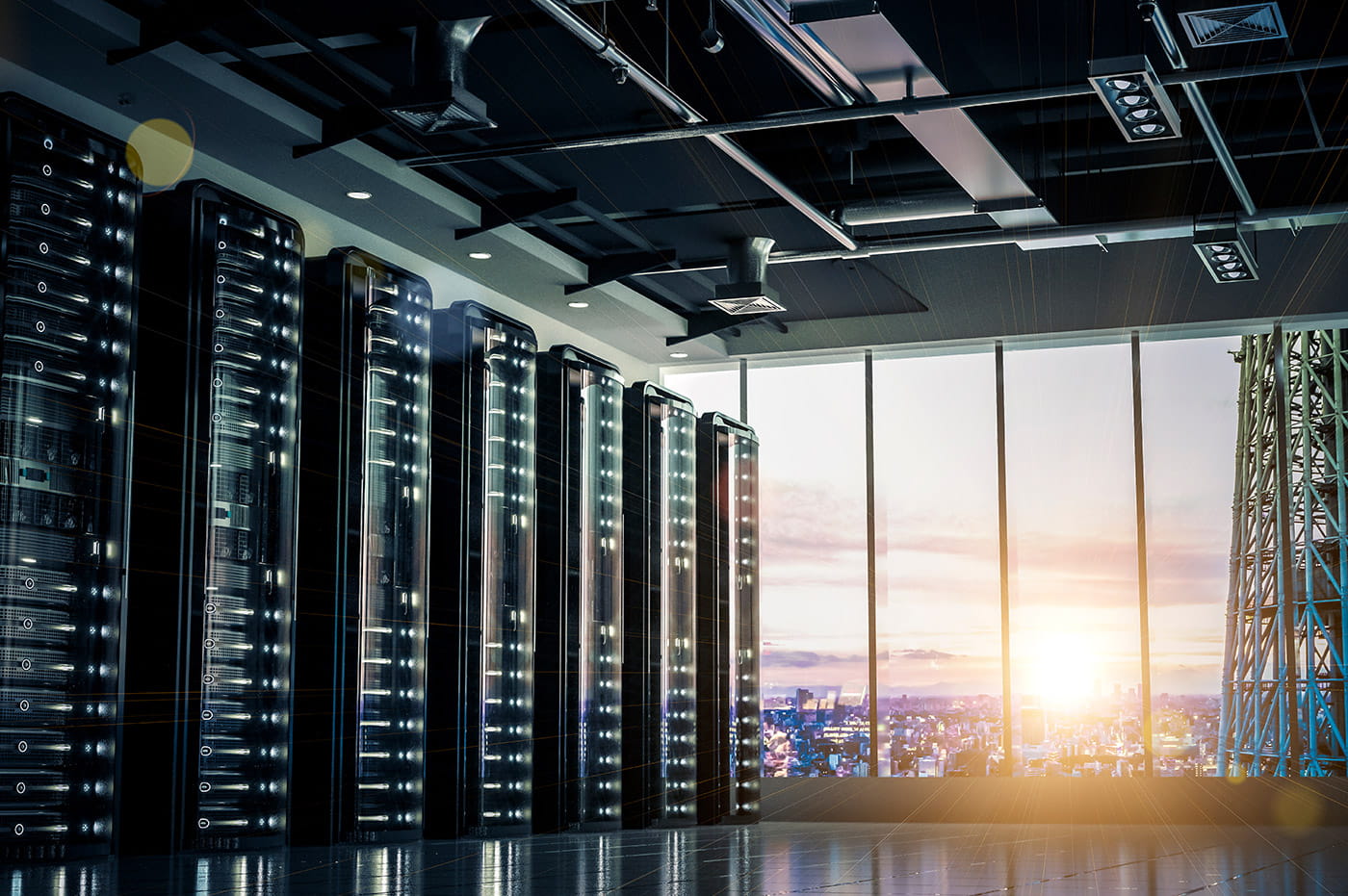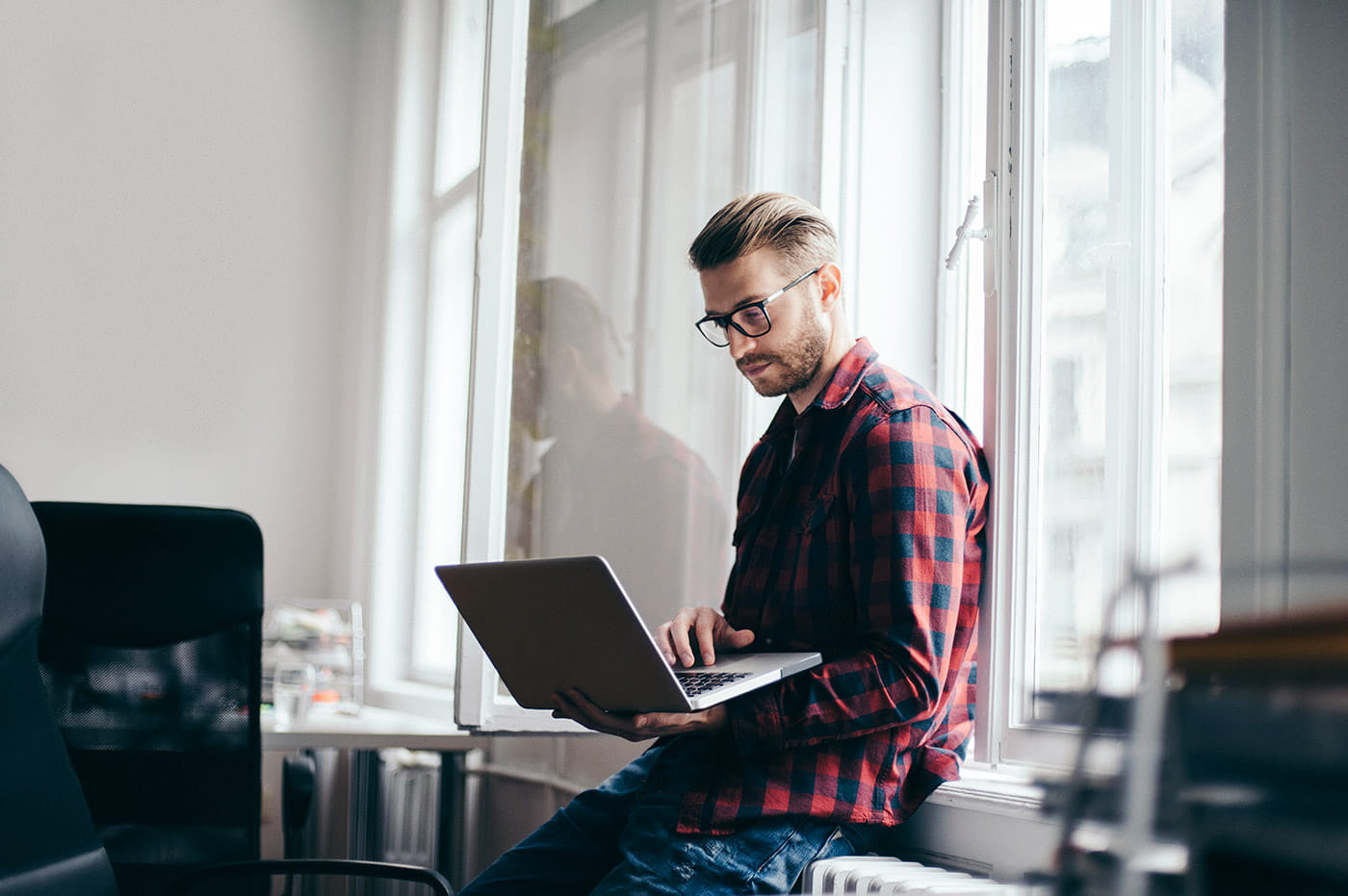 Unifying the Partner Experience to Power High-Tech Business
Trend Micro had five disparate portals supporting its global channel business and needed to standardize on a single digital platform to effectively support partners globally. However, the company lacked standardized business processes and a 360-degree view of its global partner community across four different regions. In addition, a lack of flexibility with business systems prevented Trend Micro from effectively gathering and consolidating data to meet the unique needs of partners and quickly grow its channel business. The five legacy solutions also made portal maintenance a costly and time-consuming challenge for Trend Micro's IT department.
Trend Micro needed to adopt economies of scale with a best-of-breed solution that embraced industry best practices.
Securing a Robust Partner Network with Salesforce Community Cloud
Trend Micro engaged Perficient to utilize our partner relationship management expertise and experience implementing partner portals for the high-tech industry to provide a Salesforce Community Cloud solution that would consolidate the disparate global partner portals and streamline business processes.
We delivered a highly customized, secure, robust, and personalized partner community using Visualforce, Apex, Bootstrap, CSS, JQuery and AngularJS.
While project requirements called for a "mostly responsive" solution, our experience design team provided Trend Micro with a fully responsive Salesforce Community, scalable to any device including mobile, tablet and PC. The partner community also leverages standard Salesforce features such as Knowledge, Content, Chatter Questions, and more.
In addition, we worked through a complex security model to accommodate regional variances depending on partner tiers, type, country, and region to deliver a flexible, yet standardized, solution.
Results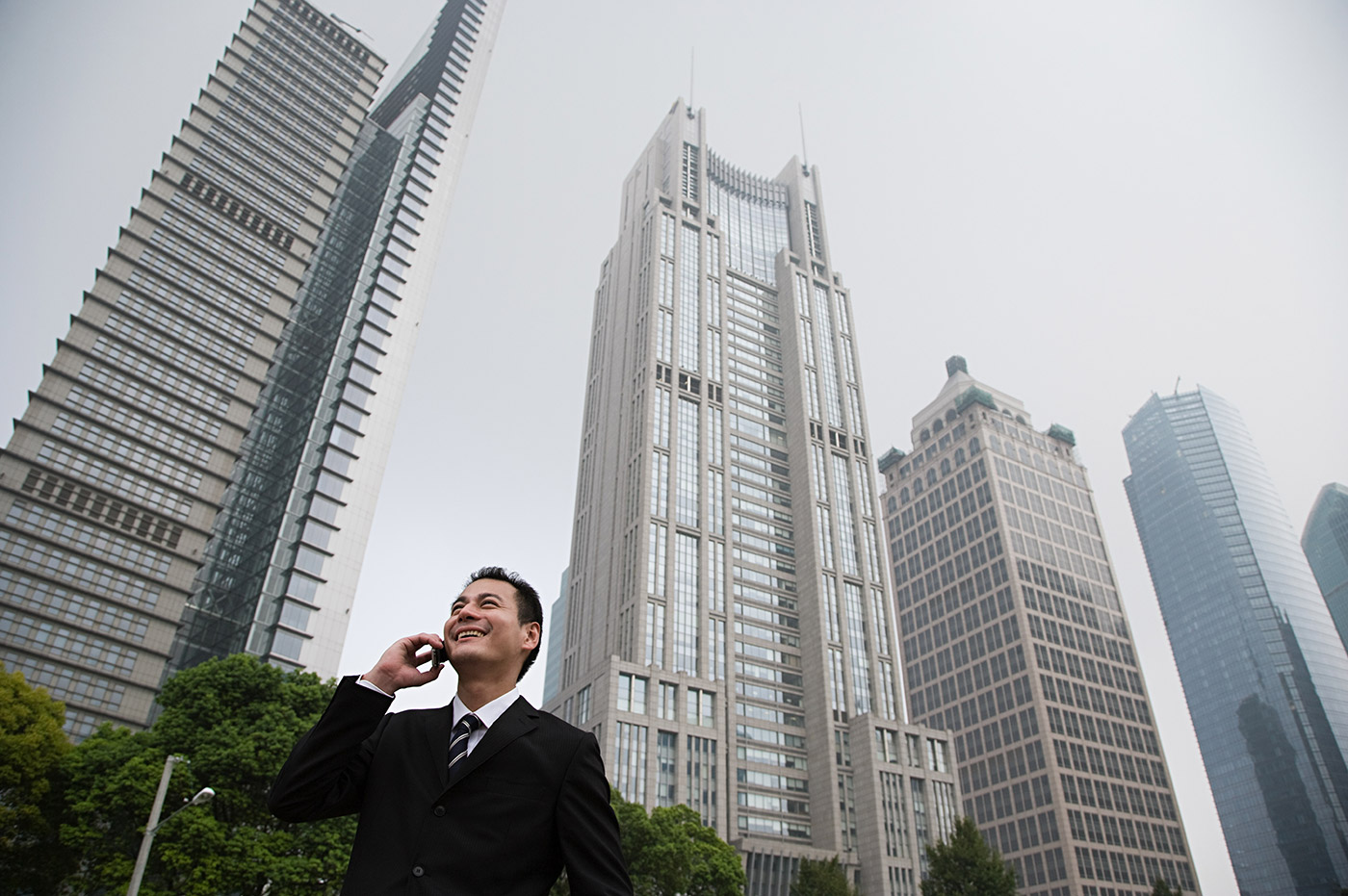 Living Up to Its Reputation
Trend micro has been recognized by Computer Reseller News (CRN) as a 5-star partner for providing its channel program with a leading-edge experience.
Automated Trend Micro's lead management and sales processes globally to accelerate and increase channel sales for partners.
Delivers personalized and relevant sales and marketing material to users (based on role/region/partner tier) increasing partner engagement and community utilization rates.
Partners are empowered to effectively manage their channel relationship with Trend Micro – boosting partner satisfaction, loyalty and retention.
User-friendly, intuitive and mobile-responsive design of the community offers on-the-go access to information and subject matter experts elevating partner productivity and collaboration.
Addressed complex security model and business processes to effectively scale their business and prepare for future growth.
Related Success Stories
Ready to Begin Your Story?