Tri City Foods
Serving Up Data for Smarter Decision Making
Tri-City Foods is the second-largest franchisee of the Burger King restaurant chain, operating in six states and serving more than 68 million customers per year.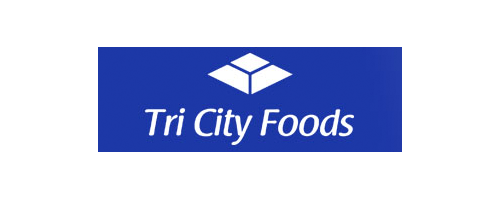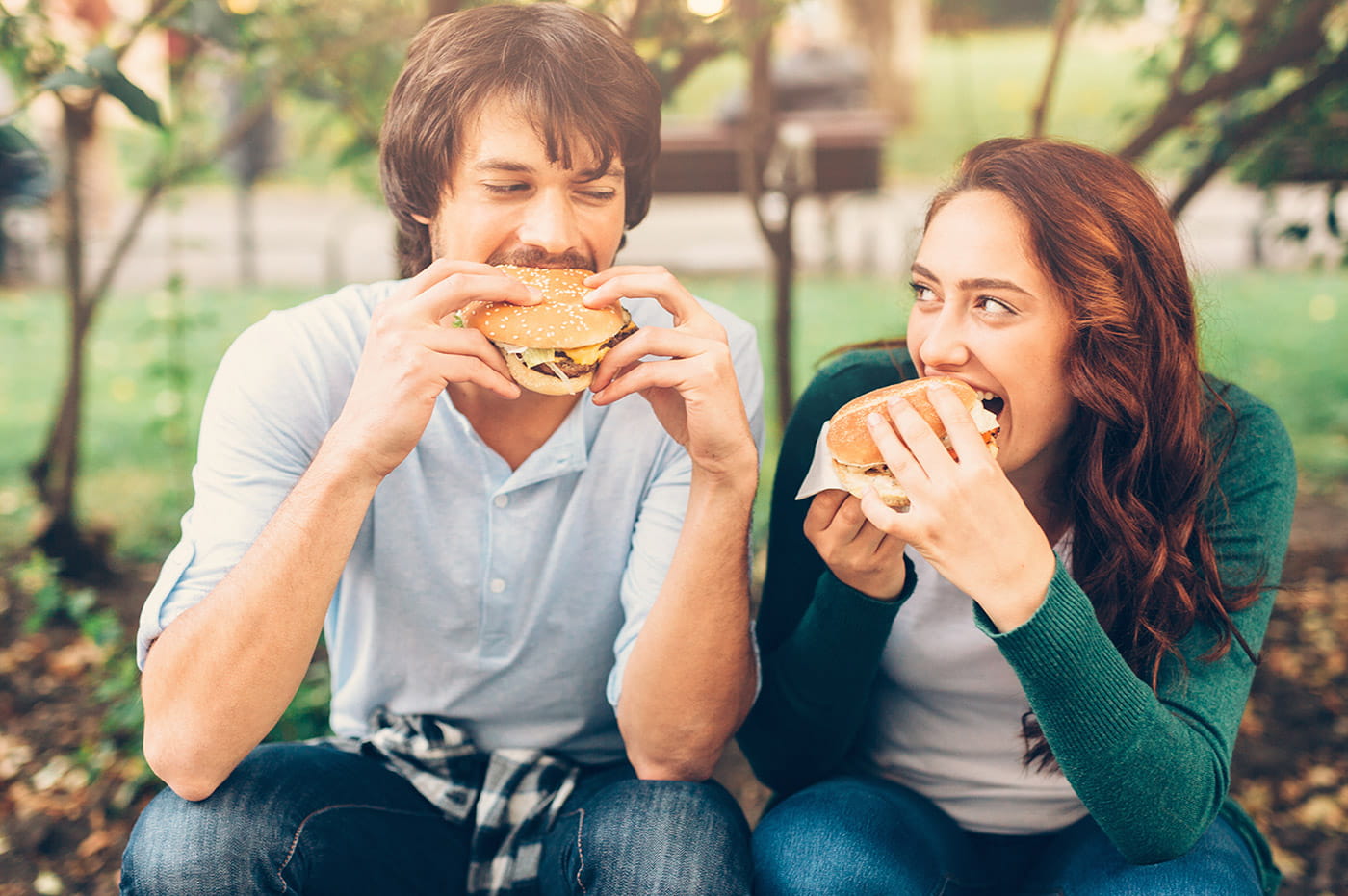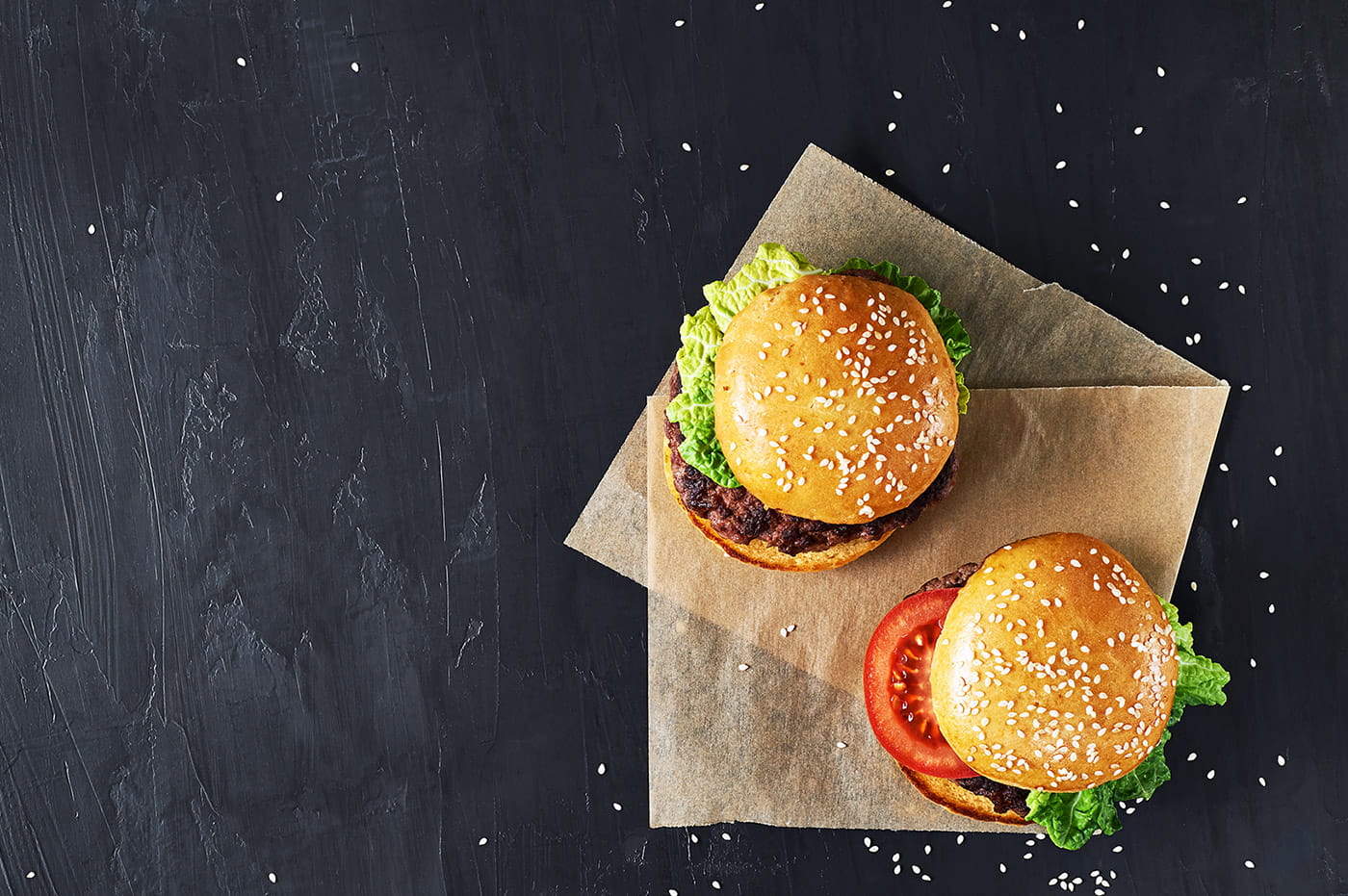 Data Collection Needed a Refresh
Tri-City Foods was making critical business decisions based upon data maintained in a single Excel workbook and manually prepared by a single employee using multiple data inputs. After painstaking preparation, executives were consistently left with a mountain of data and no way to interpret it. This led to an unsuccessful in-house implementation of the MicroStrategy platform, after which the company engaged our expertise to to help rectify the installation and teach them how to use the tools in a meaningful way. Tri-City needed the ability to use its data to answer questions like:
How to effectively schedule employees to align with peak sales
Why stores see a dramatic increase in sales during a specific time period
How do stores in a given territory perform in comparison to stores in other territories
Data Made to Order
We worked with Tri-City to identify its most important performance indicators and presented them in easy-to-read dashboards.
We developed detailed requirements and mockups and split the implementation into six "sprints" of development and deployment. Over the following five months, every level of the business gained access to the platform and could, at a glance, make real-time decisions about store performance.
To help aid business decisions, we even included weather data and tools for tracking anomalies so store managers could track the impacts of seasonal tourism spikes or even events like three feet of snowfall.
Results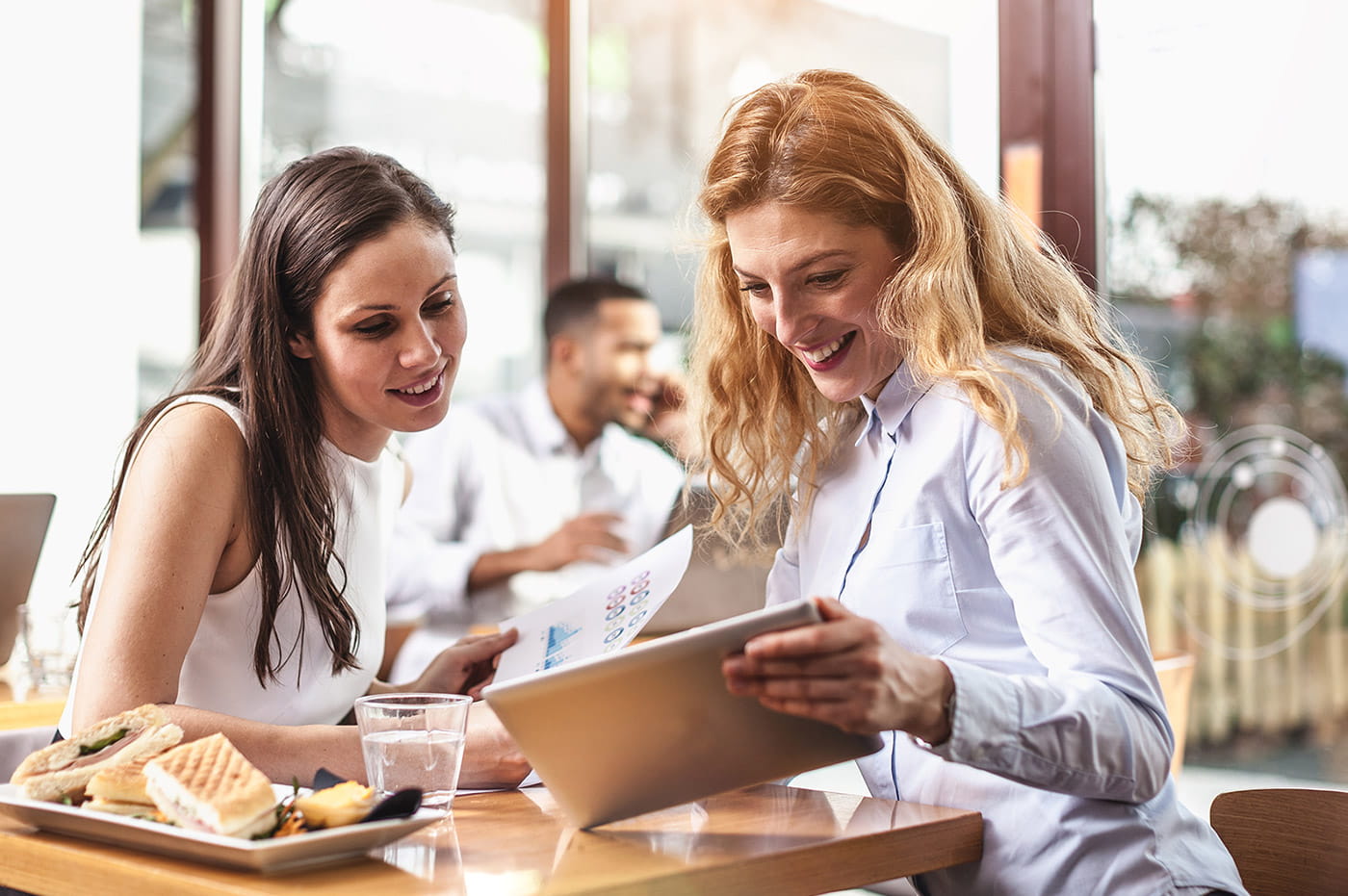 Tri-City Has It Their Way
We were able to rectify the original MicroStrategy implementation and provide stakeholders – from C-level to individual stores – made-to-order data that can be easily interpreted. Highlights include:
A means to make real-time decisions about store performance and which operations need attention
Easy-to-read dashboards for labor costs and scheduling, speed of service, waste, fraud, overall sales, and individual store performance
Custom tools for tracking anomalies related to things like weather or tourism
Related Success Stories
Ready to Begin Your Story?