Tuff Shed
More Than Just Great Sheds
Tuff Shed is a manufacturer and retailer of storage buildings and garages made of wood or steel for residential and commercial applications.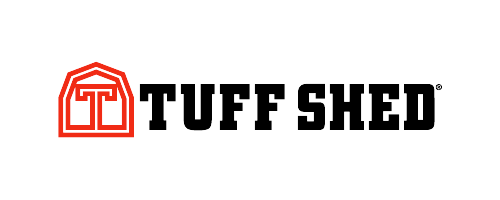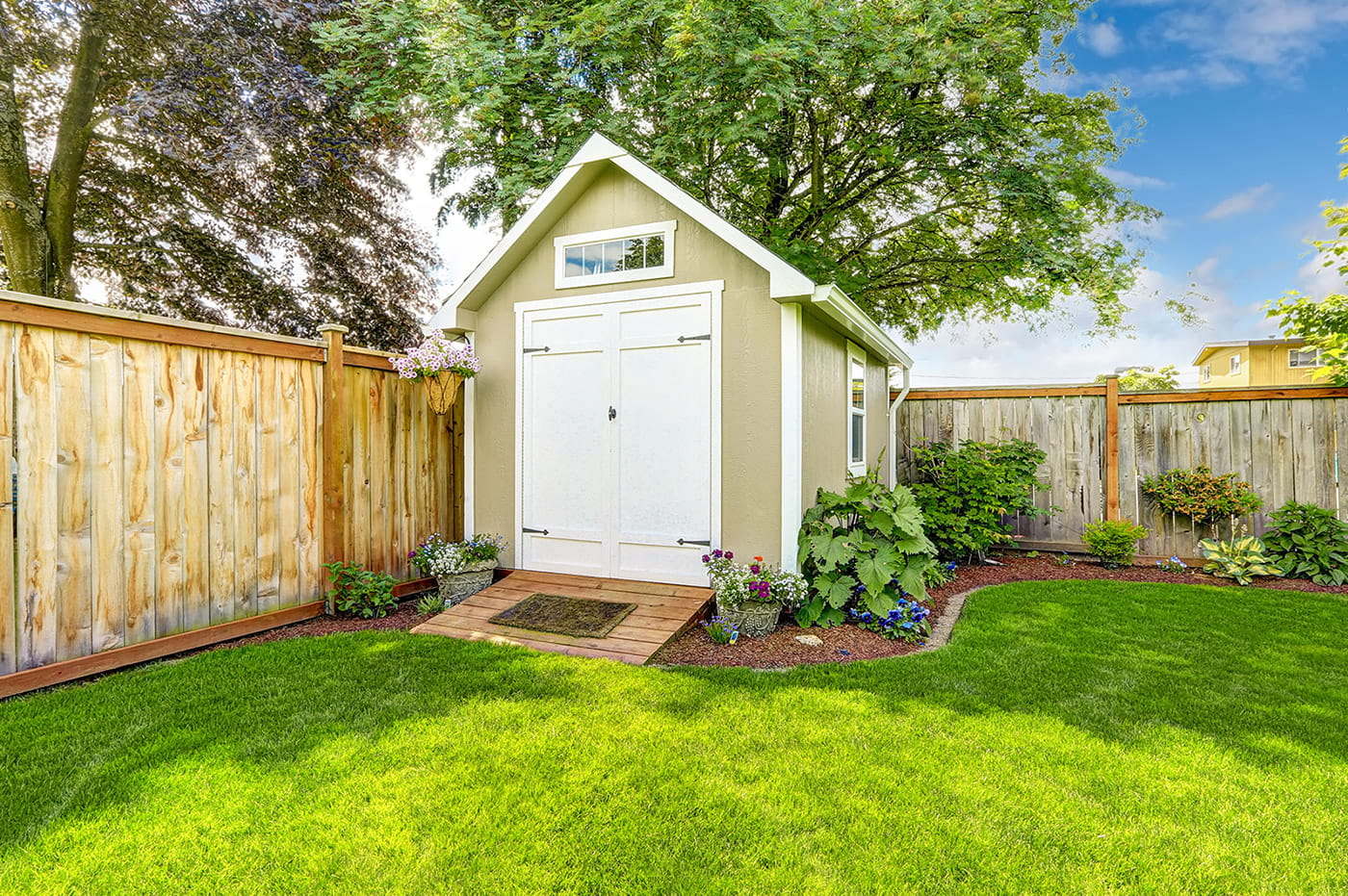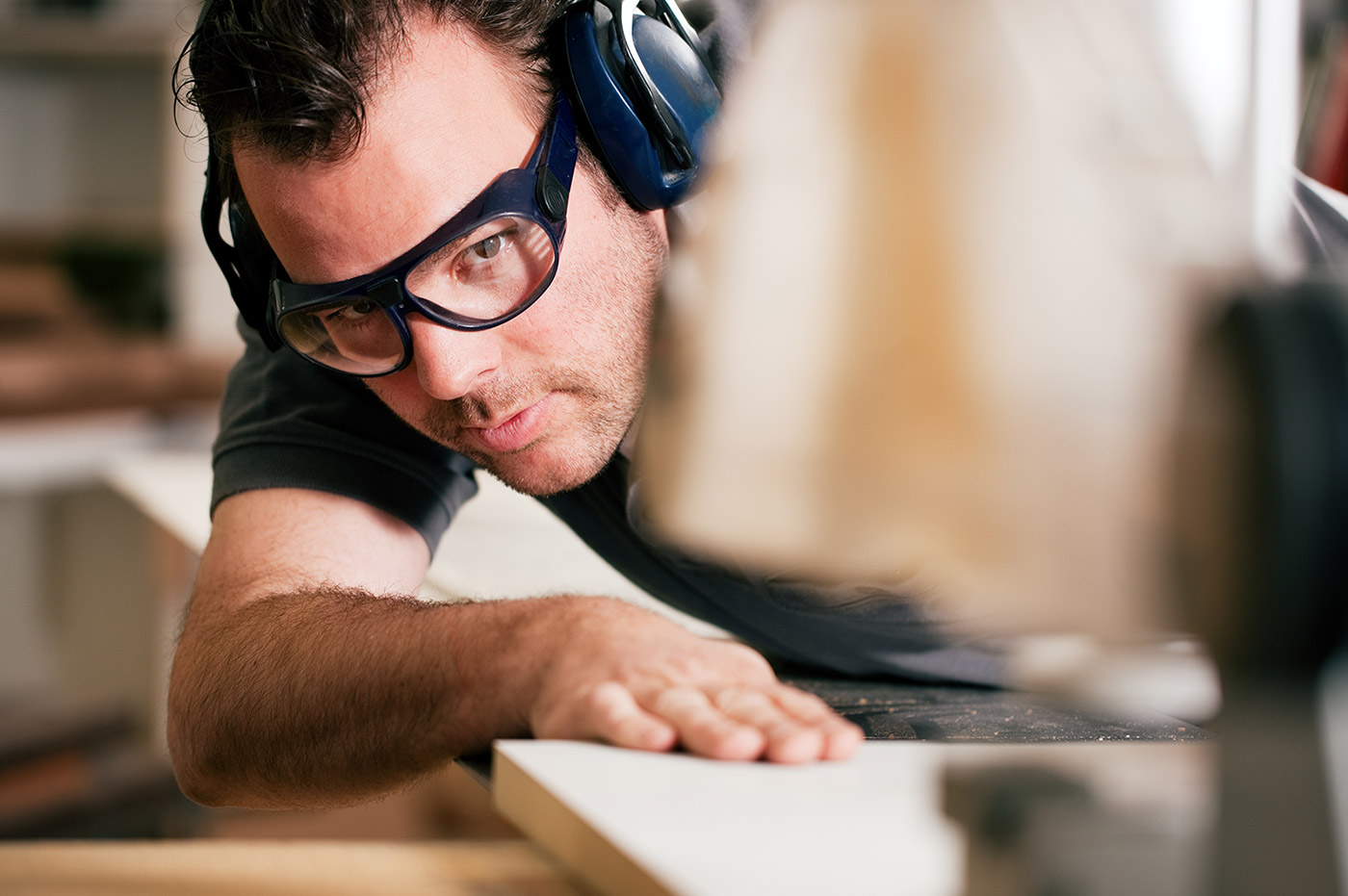 Tracking Sales Performance Was "Tuff"
Tuff Shed's CRM solution was used by retail and wholesale channels to enter and track leads through the sales cycle and reporting on sales and seller performance. But the application was cumbersome and presented challenges which were exacerbated by a fragmented infrastructure that resulted in many communication and process inefficiencies for Tuff Shed. Tuff Shed embarked on a critical initiative to build the foundation for managing customer relationships with a sales automation solution to enable collaboration, enhance business performance, and promote growth. Specific business goals included:
Empowering marketing and sales to collaborate and encourage deeper customer engagement
Increasing productivity of the sales teams with a simplified user experience
Accelerating the quote-to-cash process for the sales team
Improving the quality of sales analytics to ensure timely insights on business performance and sales activities
Perficient has some of the best consultants that we've worked with. I would use them again in a heartbeat. Juan Ruiz, Director of Information Technology
Framing an Integrated CRM Solution
Working under a tight timeline, we worked diligently with Tuff Shed to migrate the sales retail and wholesale sales channel teams to Salesforce with a rapid six-week deployment. During this time, we gathered business requirements and data points, added new functionality in Sales Cloud to streamline processes for quoting and pipeline management, and assisted with data migration and testing.
Tuff Shed also had investments in JD Edwards, so it was integrated into Salesforce to optimize the sales order process. Lastly, the Outlook for Salesforce connector was installed and configured to sync contacts and communications for sales activity management and tracking purposes.
Results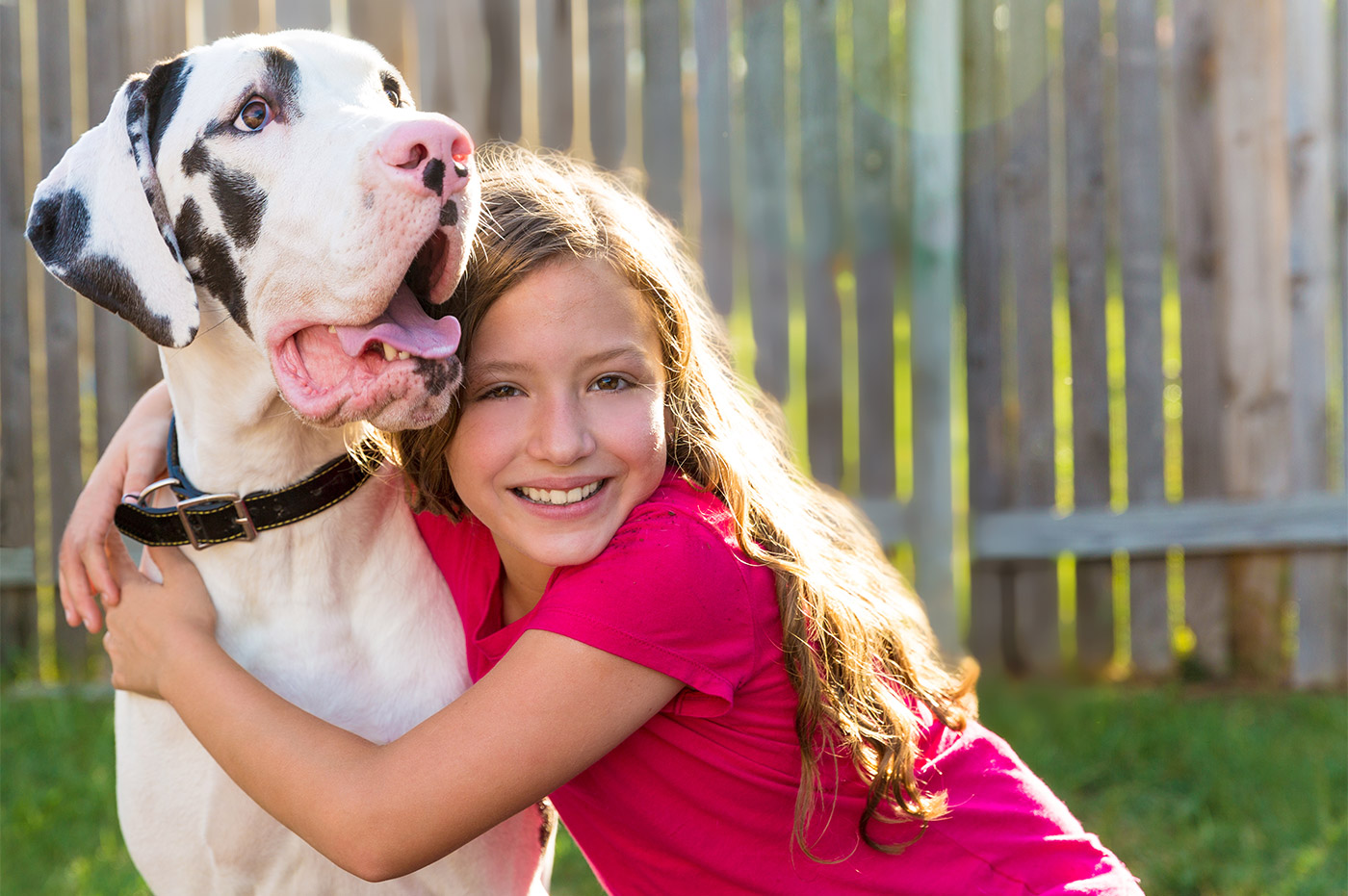 Sales and Marketing Operating Under One Roof
The new Salesforce CRM solution allows the sales and marketing teams to operate under one roof, while empowering retail and wholesale sellers to be more productive in closing business. The new unified sales process has delivered multiple benefits:
Led to a 30% year-over-year increase in lead acquisition for marketing
Attributed to a 20% year-over-year increase in sales performance
Increased capacity to produce sales quotes
Laid the foundation for efficient forecasting and sales pipeline management
Laid the framework for increasing market share and driving new business
Patched the holes for improving communications and process efficiencies
Simplified the user experience to boost sales performance
Related Success Stories
Ready to Begin Your Story?