Wiley
Advancing Knowledge Since 1807
For more than 200 years, John Wiley and Sons (Wiley) has been publishing books, journals, encyclopedias and more to advance academic and professional knowledge.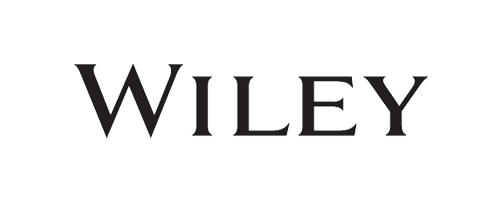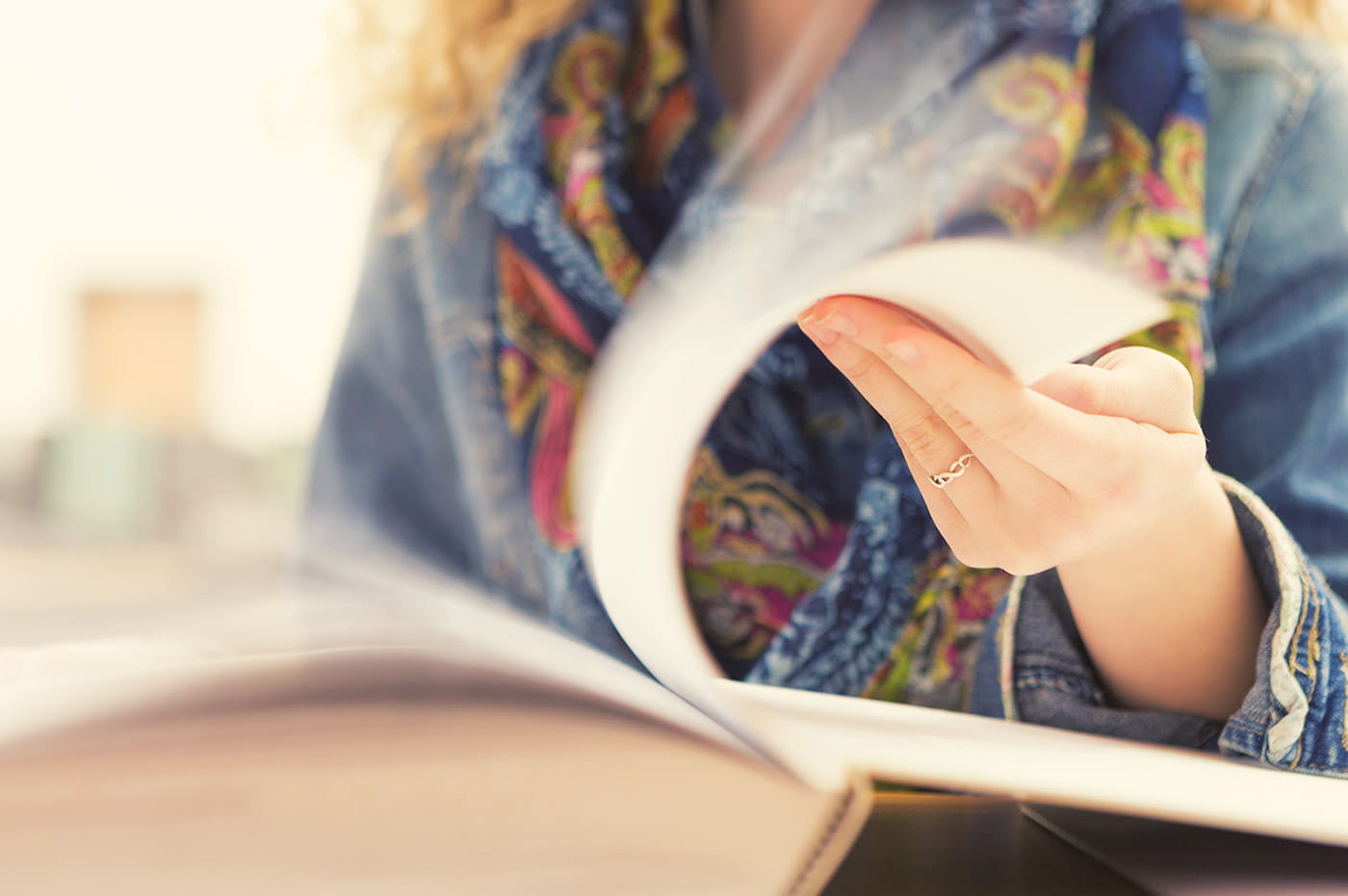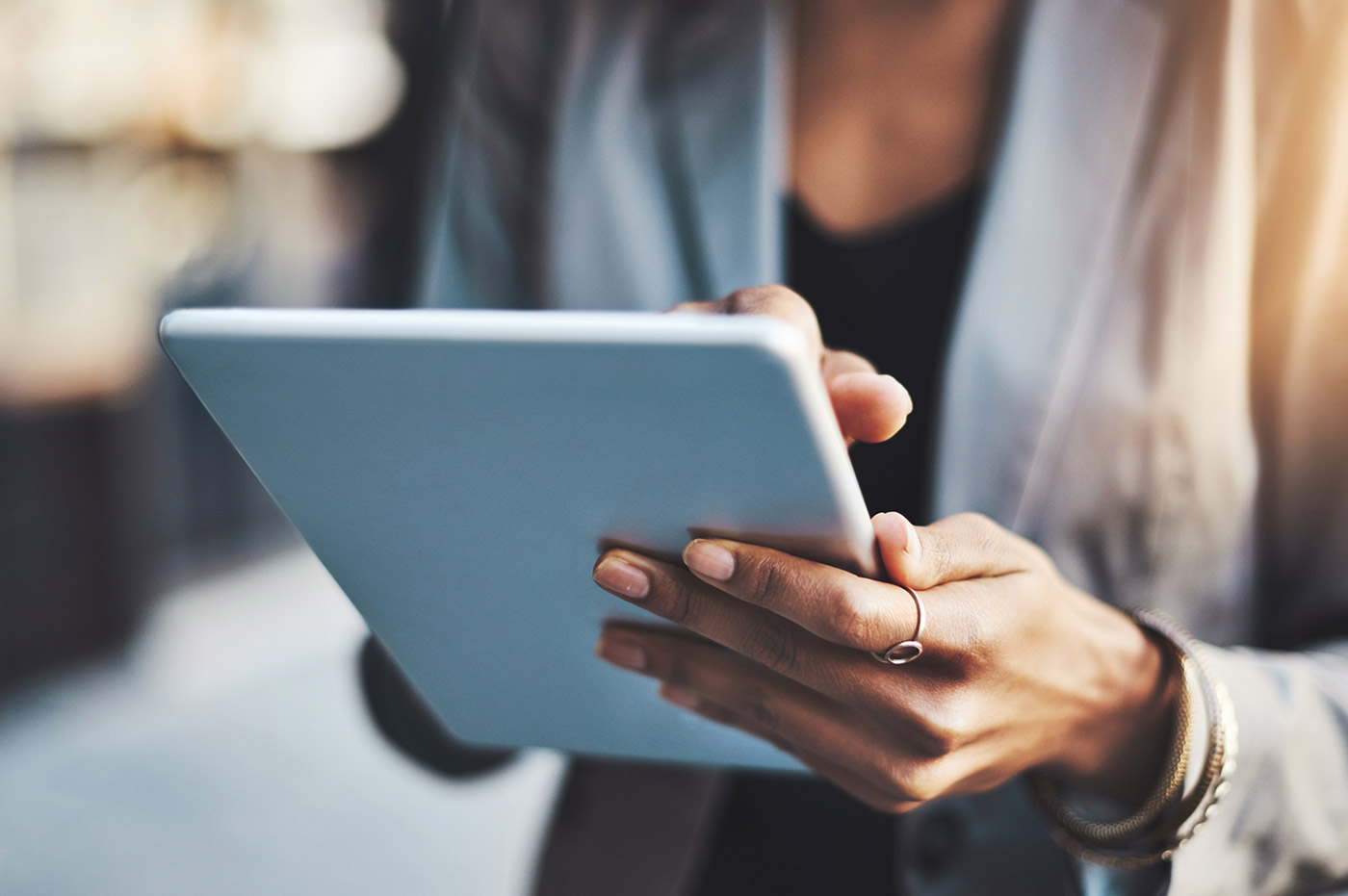 The Intranet Needed a Rewrite
Wiley's intranet had gone through several SharePoint migrations over the years. In the process it had become a catch-all for communication and project sites, but it lacked governance and an information architecture, making it extremely difficult for users to find relevant information and to collaborate successfully. Ultimately, a lack of attention to development and improvement of the intranet led the organization to realize that its own internal knowledge portal was lacking in value to its employees. User adoption was weak, and employees were not happy with the tool.
"We wanted to figure out a way to make people like using the tool and find it useful," said Scott Williamson, manager of enterprise applications at Wiley. "They shouldn't be struggling with it. Our work lives should be empowered by tools, not limited by them."
Wiley understood the importance of cloud-based collaboration, and was already in the process of moving to Office 365 when it asked us to help update its intranet to SharePoint Online.
Dotting the I's and Crossing the T's
Using our own IP, we worked with Wiley to create an overall navigation and information architecture for the intranet. We used core metadata search strategies to provide personalized content experiences that would make it easier for users to find information that is relevant to them and to their job.
In addition to improving searchability and navigation, we implemented dashboard tools to provide employees with quick information on things like corporate communications, the weather, and stock tips. As a result, the intranet was more visually appealing and easier to use.
Previously, users did not have a place to communicate and work together within the intranet, so we implemented Yammer, Microsoft's enterprise social network, to give employees a place to collaborate, and the tools to ask questions and bounce ideas off each other.
"The collaboration that is happening in Yammer is global, and it's really bringing people together like we hoped it would," Williamson said. "People are sharing interests along with work challenges and victories. It's given us access to teammates we may not have had easy access to before."
We built the intranet using the SharePoint Framework (SPFx), Microsoft's modern SharePoint development standards. SPFx follows best practices for SharePoint development and features a forward-leaning view, which minimizes the potential for solutions to become obsolete too quickly and creates an improved path for making fixes and updates in the future.
"By using Microsoft's framework, we feel confident that our intranet fits into a future state," Williamson said.
The cloud environment has reduced hardware and server costs, increased scalability and flexibility, and speeds time to deployment.
Results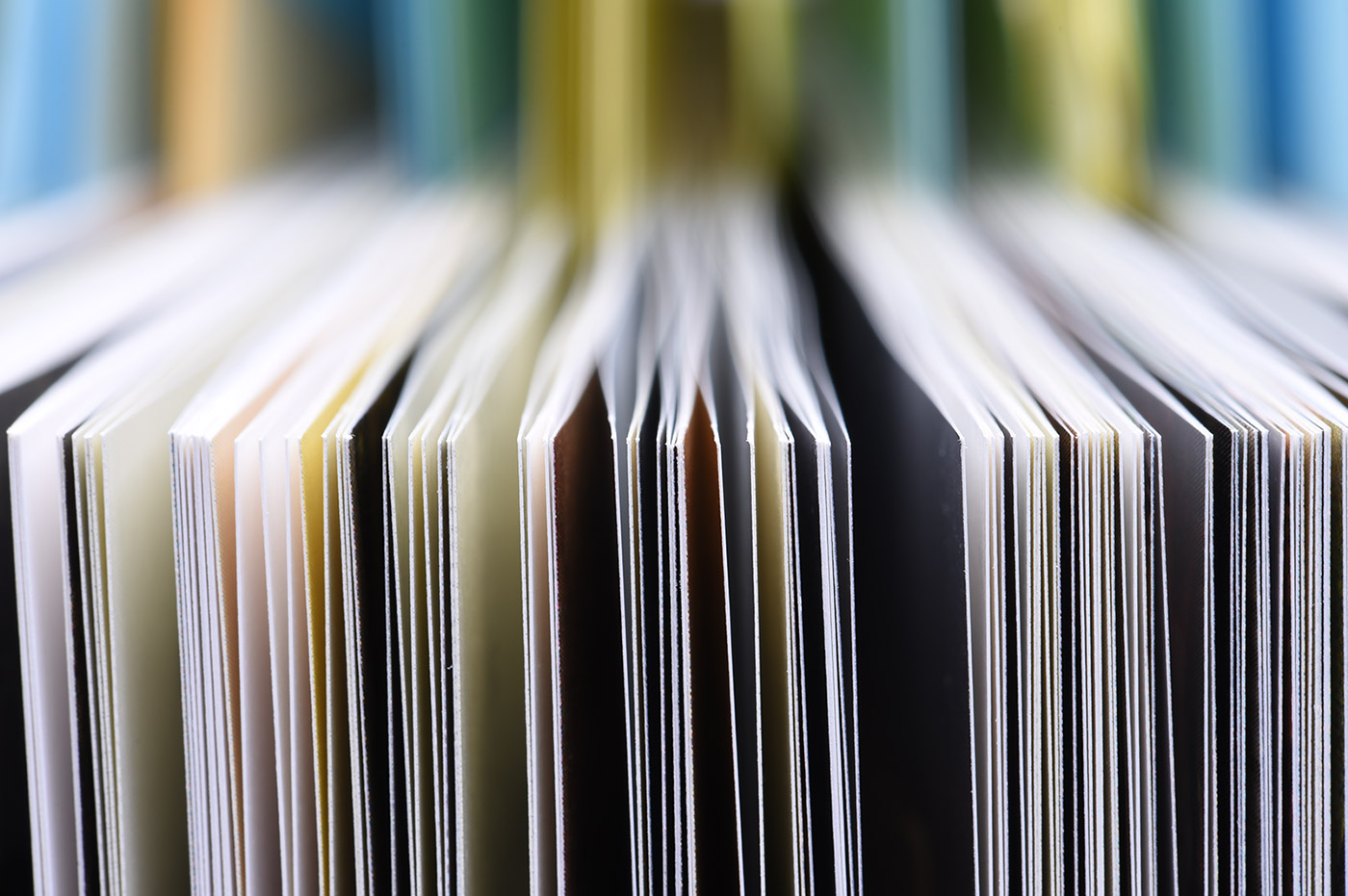 Moving to a Modern Workplace
Following the launch of the new intranet, Wiley is seeing increased user adoption. Thanks to the improved searchability and navigation, users are able to find what they need quickly.
Williamson attributes much of the project's success to the teamwork between Wiley and Perficient, noting that Wiley trusted our expertise and advice. This resulted in Wiley's ability to make great strides into a cloud-based, collaborative environment for its employees.
According to Williamson, "We're seeing that movement to a modern workplace. It's changing how we work together."
Related Success Stories
Ready to Begin Your Story?