Zurn
Dynamics 365 Gets Projects Going
Zurn is a leader in commercial, municipal, and industrial markets and manufactures the largest breadth of engineered water solutions in the industry.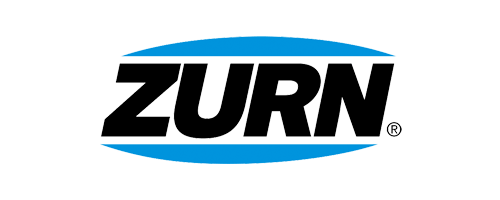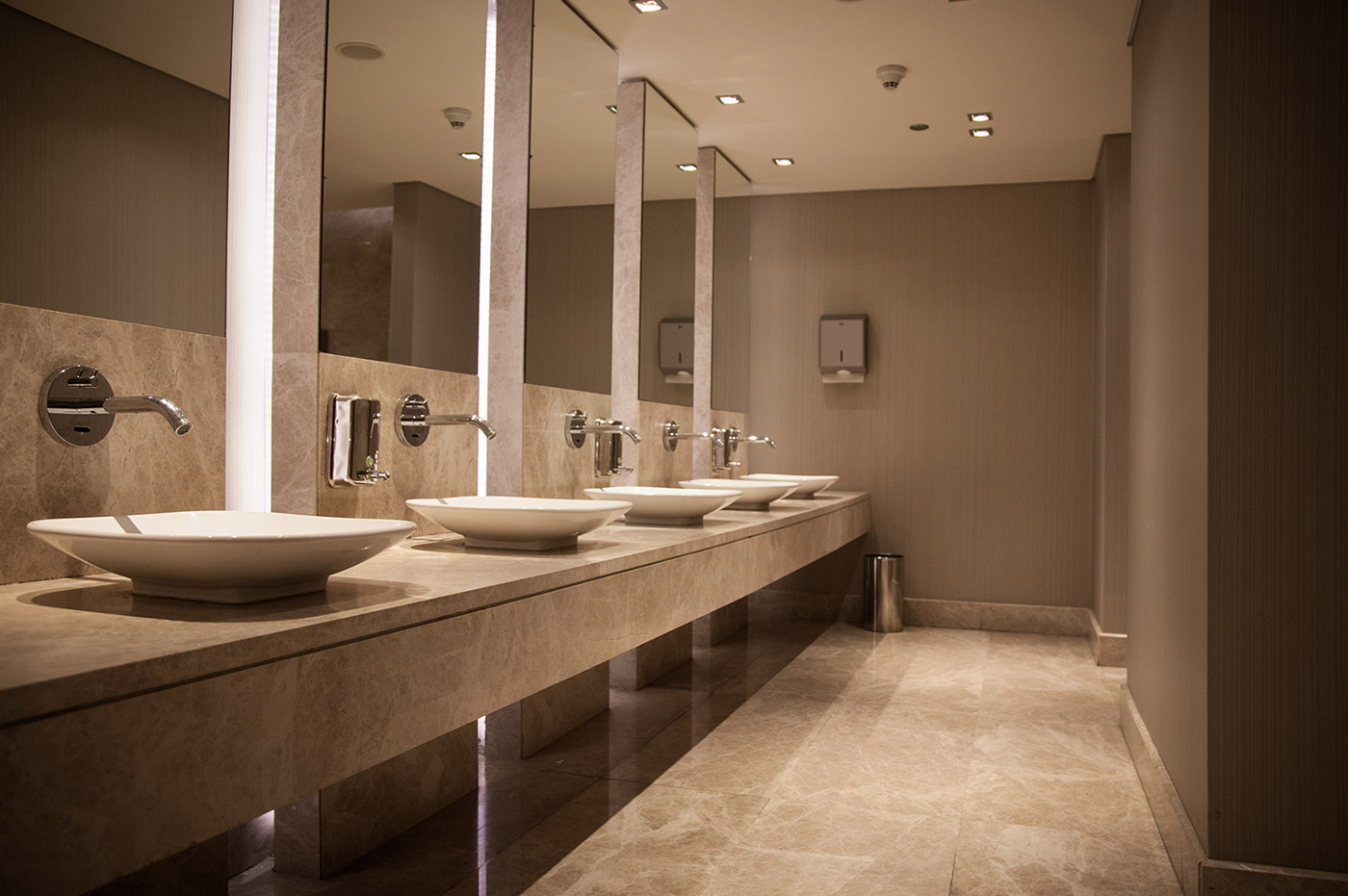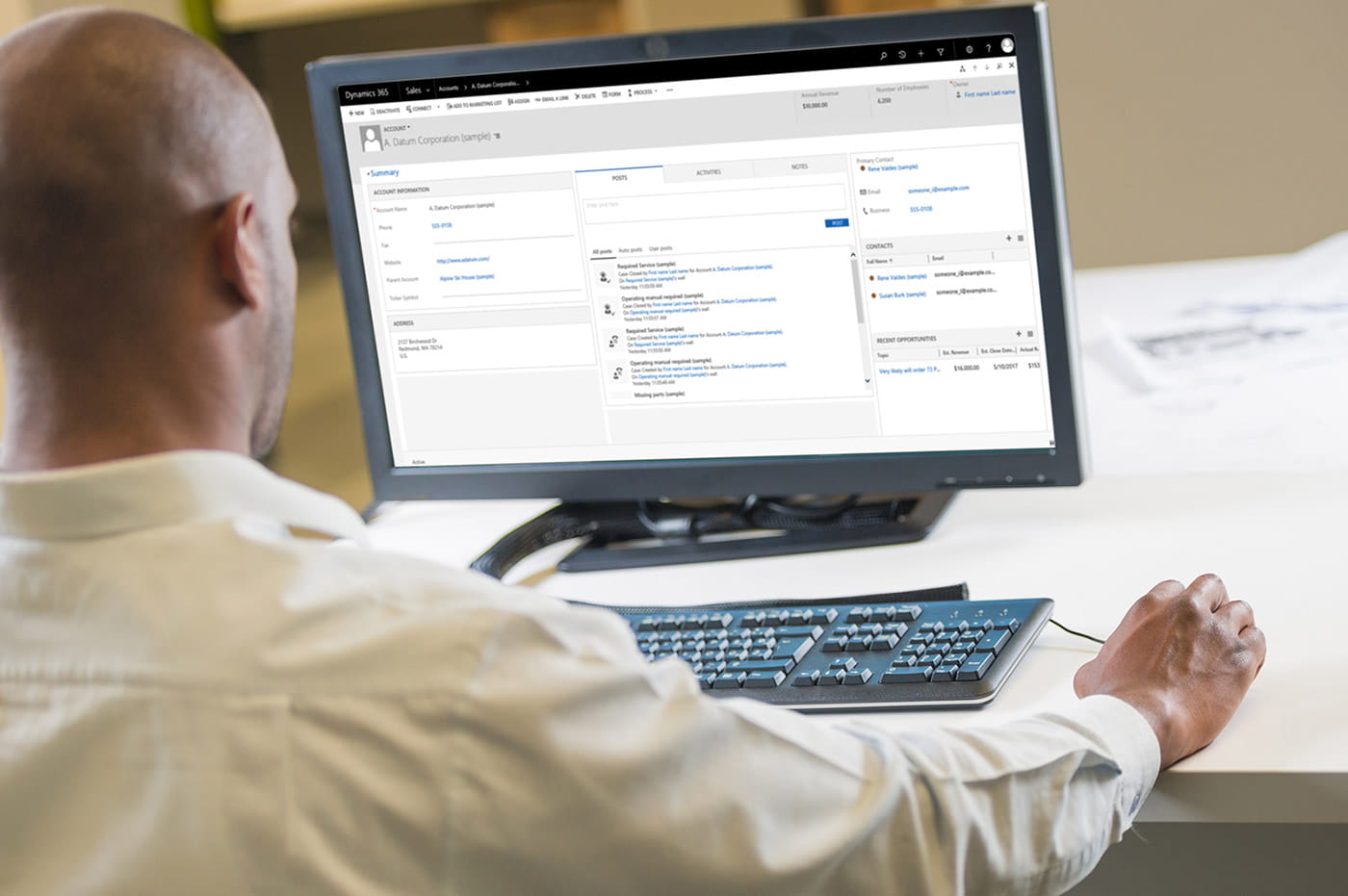 Project Specification Tool was Treading Water
Zurn had an outdated configuration tool utilized by engineers and architects to configure products and create plumbing solutions for a variety of building types. The existing guided specification process had been satisfactory for many years, but as technology and users evolved, the tool was not able to meet the company's growing needs. Zurn conducted detailed user research and identified four key deficiencies in the previous tool:
It could not store data in the context of a project. All configurations were submitted separately, slowing down the specification process and making administration at the project level difficult.
Not all Zurn product lines were represented. If items outside of their finished plumbing product line were needed, engineers had to conduct their own research outside the tool to include these products in their specification.
There were no collaboration or workflow features. Project sharing and approvals are critical steps in a user's workflow, and these had to be performed manually, outside of the tool.
Engineers need to submit multiple forms of product documentation during the specification phase of their projects. Retrieving this documentation was tedious because it was not available in a consolidated location.
Replacing the Rusty Parts with Dynamics 365
Challenges with the existing specification system were clearly define during user research and prioritized based on impact to the user. Once the vision for a new tool was established, Zurn engaged Perficient, Microsoft, and Experlogix, a third-party configuration engine, to collaborate and architect a solution that included:
Dynamics 365 Portal as the experience layer
Dynamics 365 as the back end for data and workflows
Azure Active Directory for single sign-on
Experlogix as the configuration engine
We led the design and implementation of the Dynamics and Azure components and collaborated with Experlogix to ensure fluid integration between Dynamics, Azure and Experlogix. The result is a fluid, enjoyable and, most importantly, efficient experience. Within six weeks we delivered a minimum viable product (MVP), which Zurn shared with a group of early adopters to collect feedback and define a backlog of additional features to be iteratively released. The first release of the new and improved specification tool, called inSpec, powered by Zurn, has been made generally available on Zurn.com. inSpec is a significant improvement over the previous tool due to its enhanced usability and extended feature set. Users can now specify and manage projects and documentation easier, faster, and with more flexibility, while utilizing collaboration features in the platform.
From the first day we worked together I was very impressed with Perficient's ability and willingness to push the envelope, assess what our needs were and provide new solutions. We would not have been able to launch the tool with Perficient's help. Dave Krohn,  Director of Digital Marketing & Communications, Zurn
Results
Flush with Efficiency and User Satisfaction
Key outcomes include:
Greater efficiencies with project specification and administration
All technical documentation is packaged in a single location on the portal and can be downloaded with a click
New collaboration features allow projects to be shareable through the portal
Dramatic increase in user satisfaction as reported by the early adopter group
User acquisition and adoption metrics are outpacing Zurn's goals by factor of 3X
inSpec, powered by Zurn, offers a modern foundation to build on as user requirements and expectations continue to grow and evolve over time
Related Success Stories
Ready to Begin Your Story?