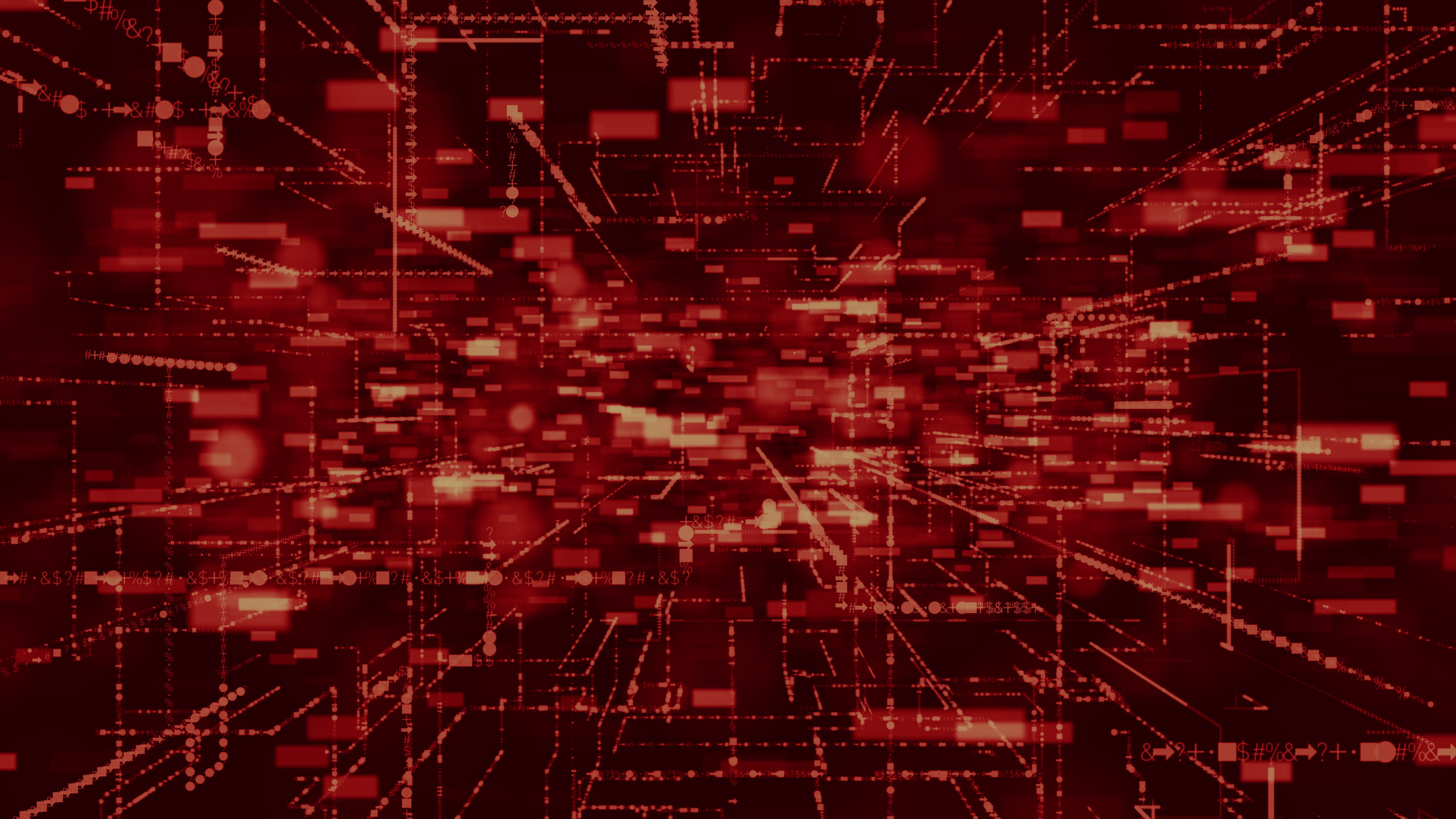 Email Marketing
Cultivate More Connections With Highly Targeted Messaging 
Email marketing delivers the highest ROI of any digital marketing channel. Our customer-centric approach reaches, converts, and retains more of your customers and prospects through highly targeted and personalized email content.
Leverage predictive analytics and segmentation to deliver dynamic and custom content to move buyers along the sales cycle, reduce cart abandonment, drive repeat purchases, and increase customer retention. Above all, use this solution to elevate your brand, allowing you to realize revenue faster.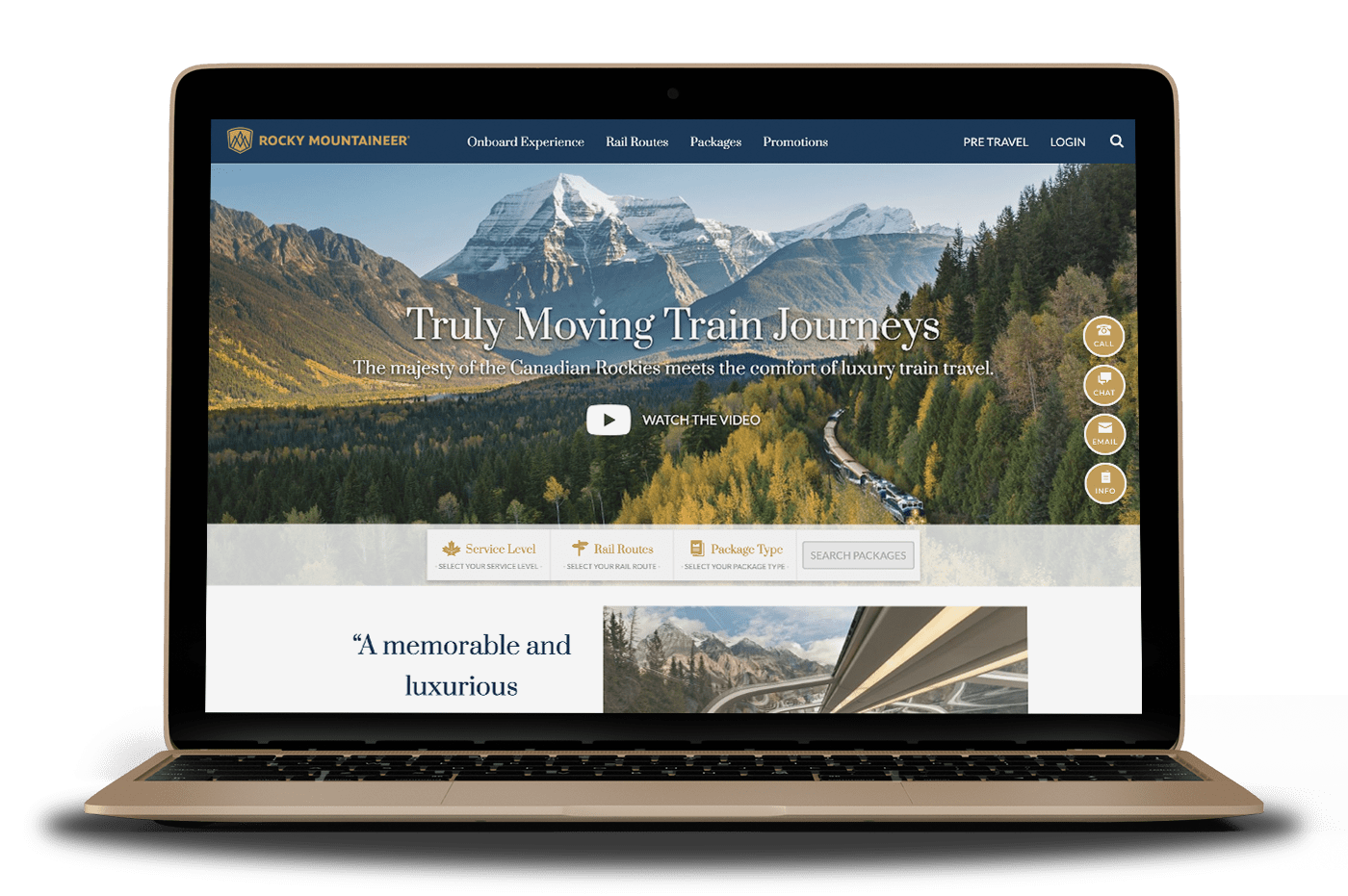 Personalize at Scale With Marketing Automation
Prove the ROI of Your Email Marketing
Go beyond the vanity metrics of clicks and opens to track and truly measure customer engagement. Simple dashboards and in-depth reporting give you a clear picture of the impact and ROI of each email you send.
Ready to Begin Your Story?