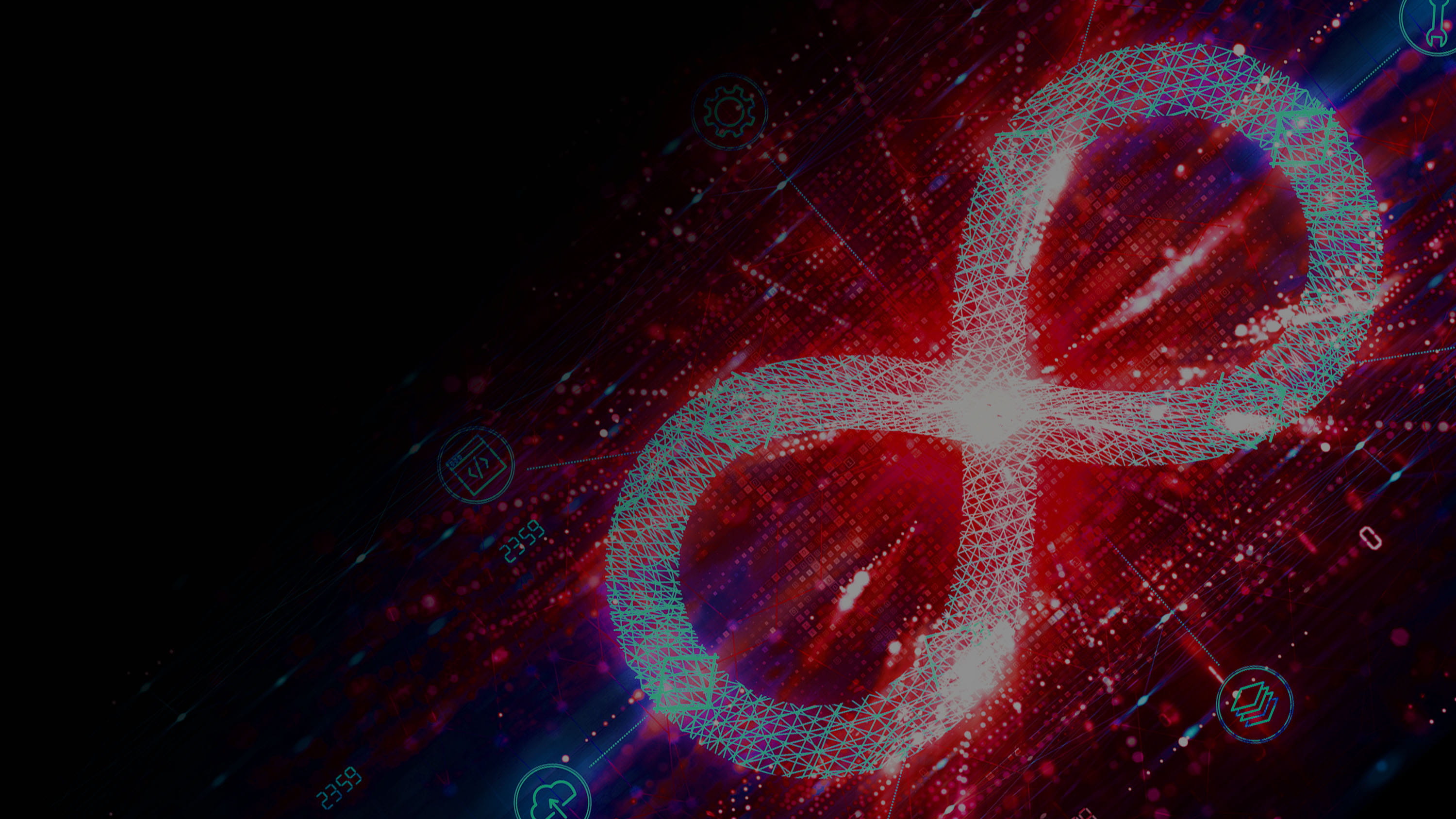 product improvement
Products That Evolve With You
Digital solutions that don't continuously evolve will lose their relevancy in the marketplace and fail to meet current business and user needs.
Changing market and user expectations push your products to regularly evolve to address unmet emerging business and user needs with new capabilities and experiences. We help you develop a flexible product strategy that ensures your solution is adaptable to the future needs, expectations, and goals of your business and customers.
Continuous Improvement Builds Velocity at Scale
Successful product development entails building great products, getting them in the hands of your users as quickly as possible, and launching a cycle of continuous improvement and refinement.
We don't just help your solutions stay relevant; we take an iterative approach that brings your products to the forefront of the competitive marketplace. We adapt and improve your products to ensure they continue to deliver value as your needs and objectives shift. This approach generates tangible value faster, so you can build velocity and scale.
We work with you to develop a strategic product measurement plan that uses a variety of data sources, including user analytics. The insights we gather help us define actionable outcomes to continuously refine and improve your product strategy to meet your ongoing business and user needs.
The Right Practices and Technologies to Evolve With Ease
See How Our Custom Product Solutions Drive Real Results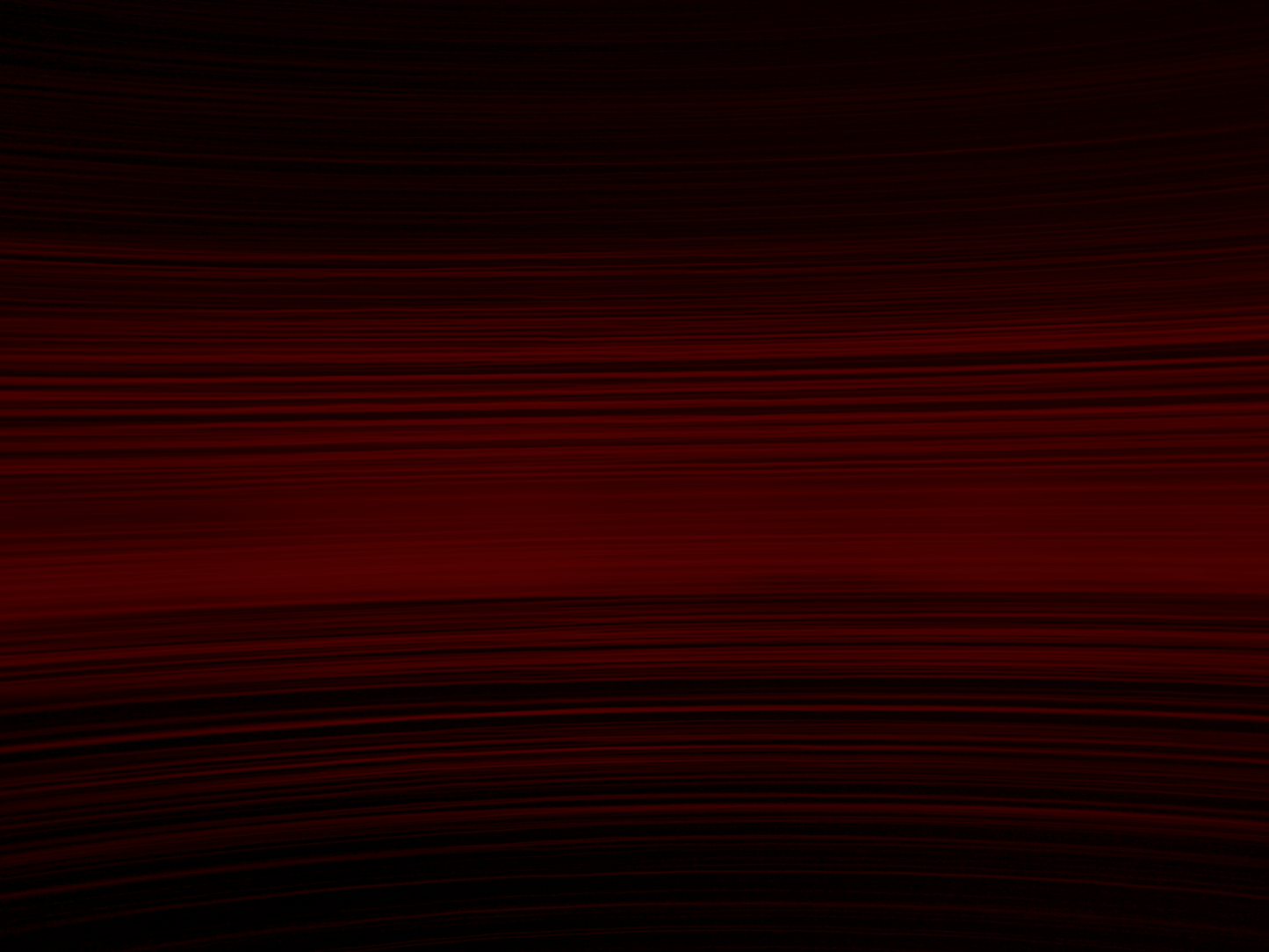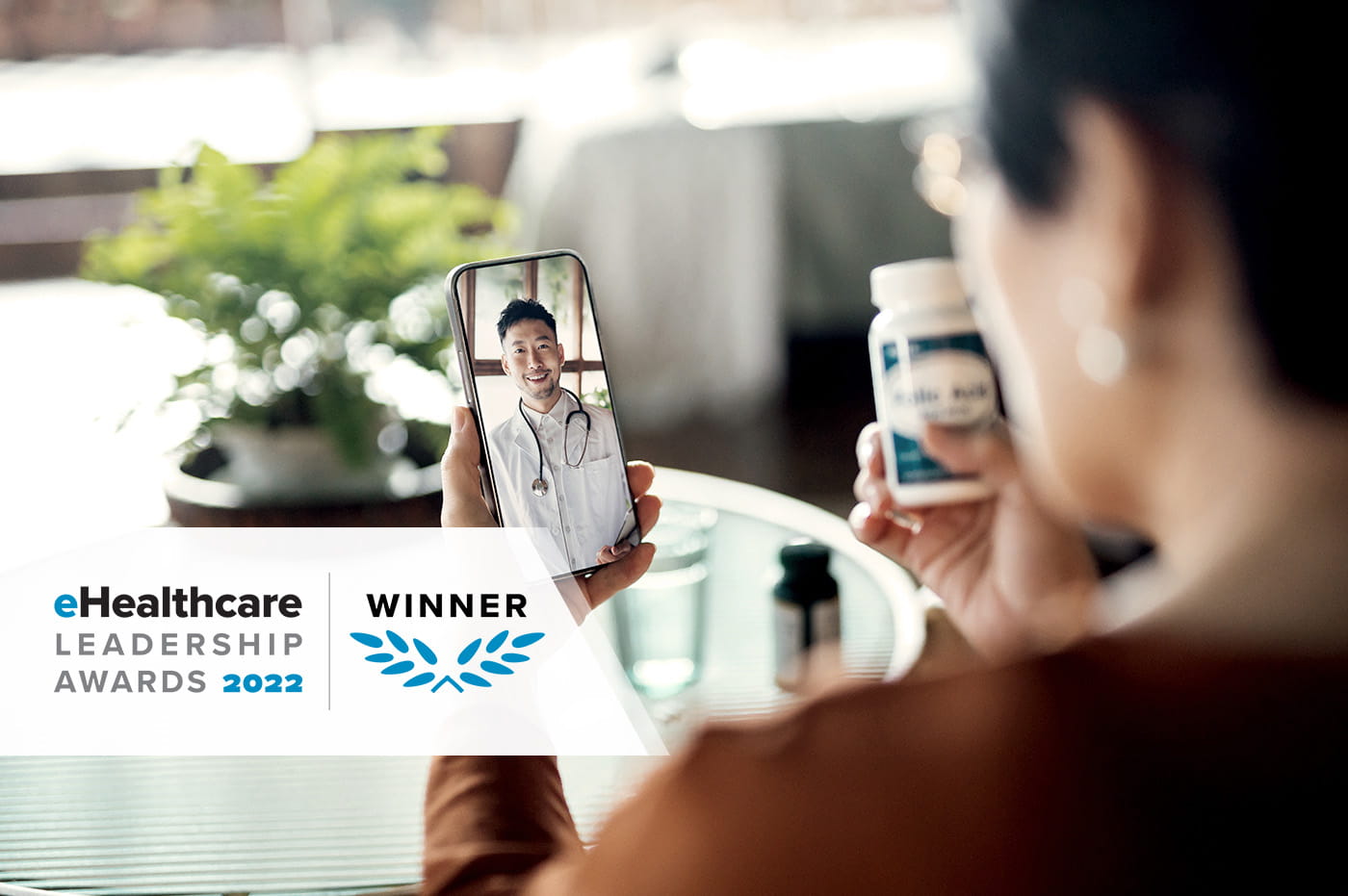 success stories
Setting a New Standard for Connected Care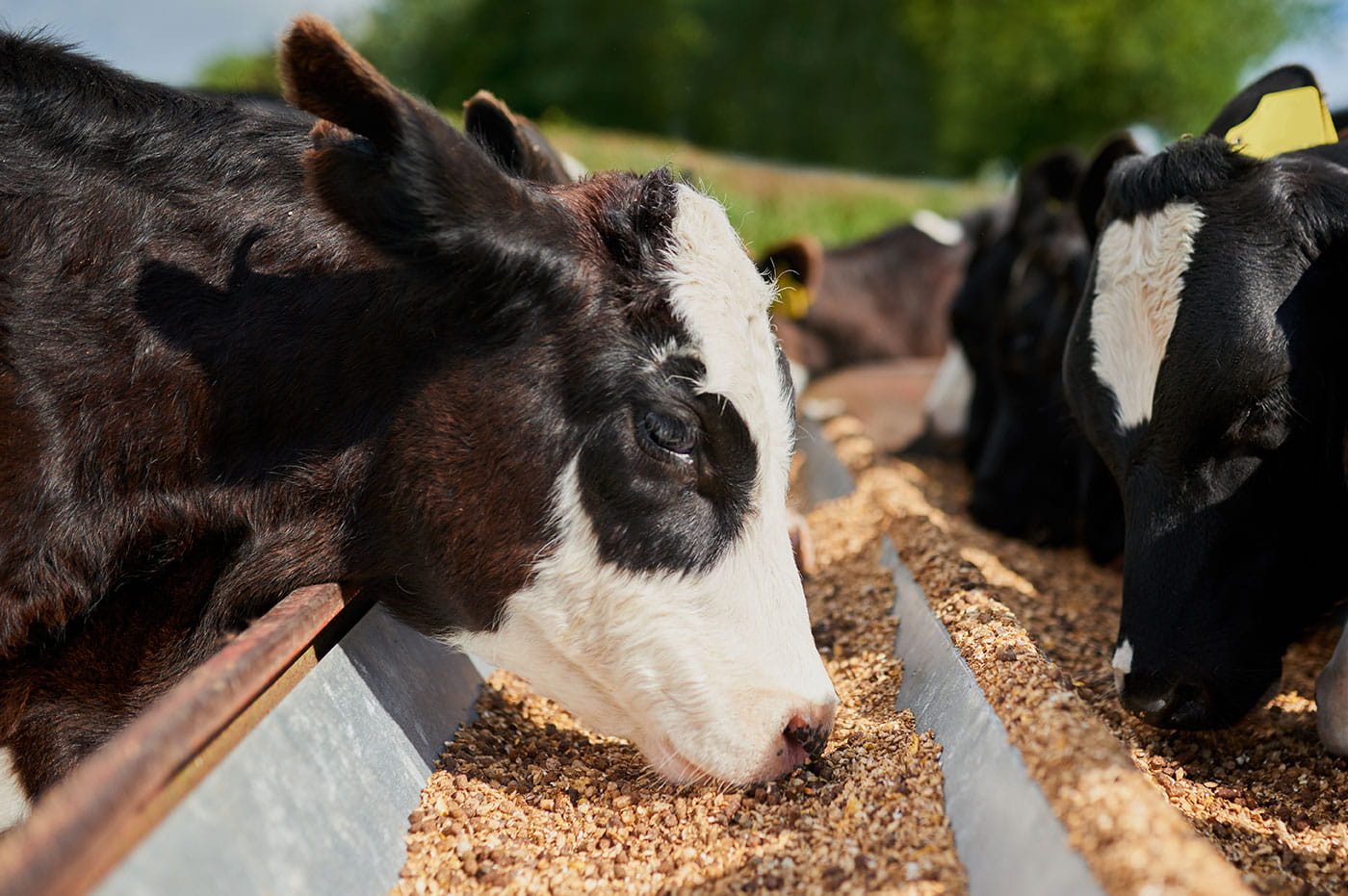 success stories
Modernizing Farming With a Cloud-Based Nutrition Platform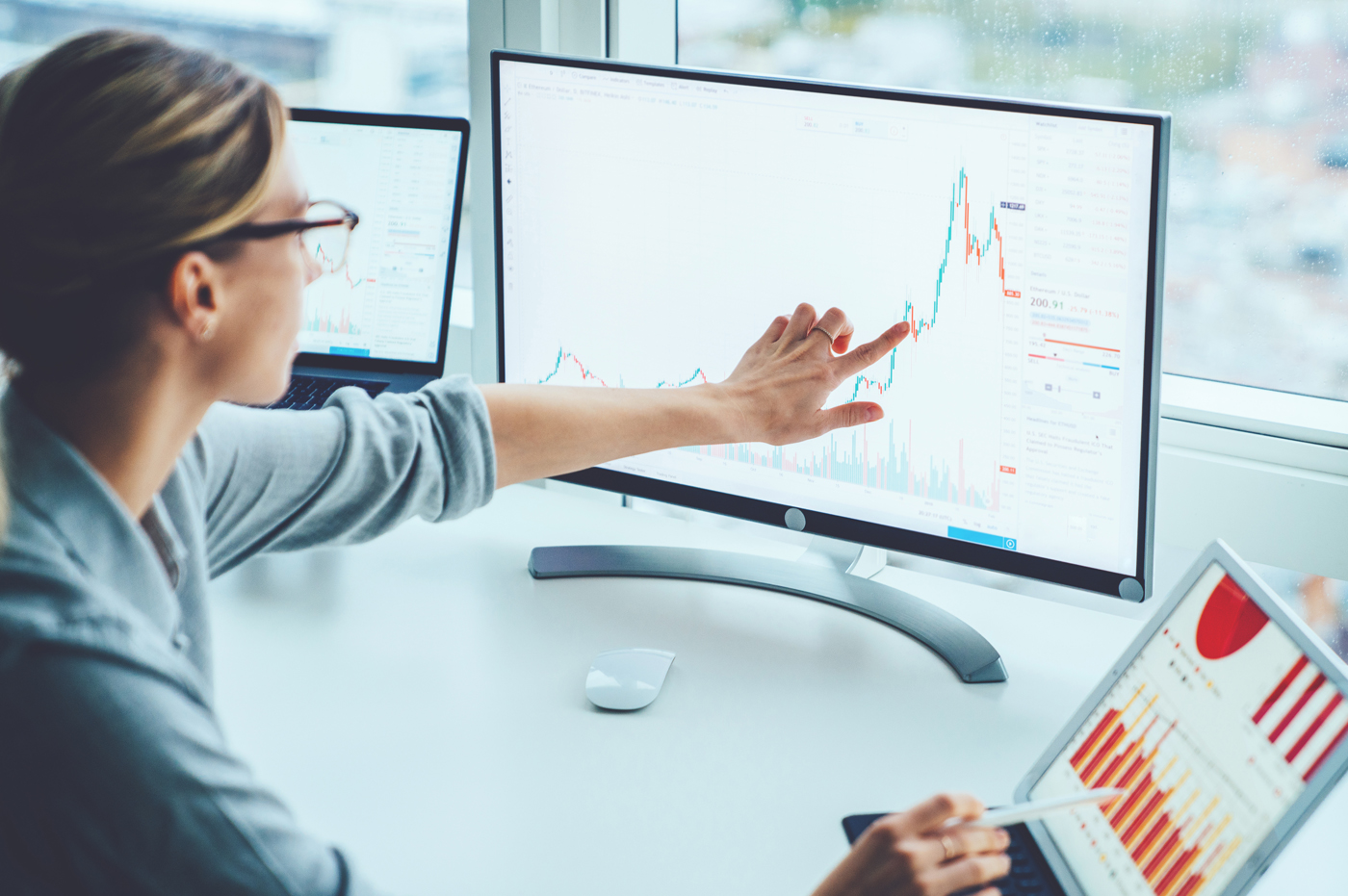 success stories
Developing a Modern and Secure Cloud-Native Compliance Product
Ready to Evolve Your Solutions?