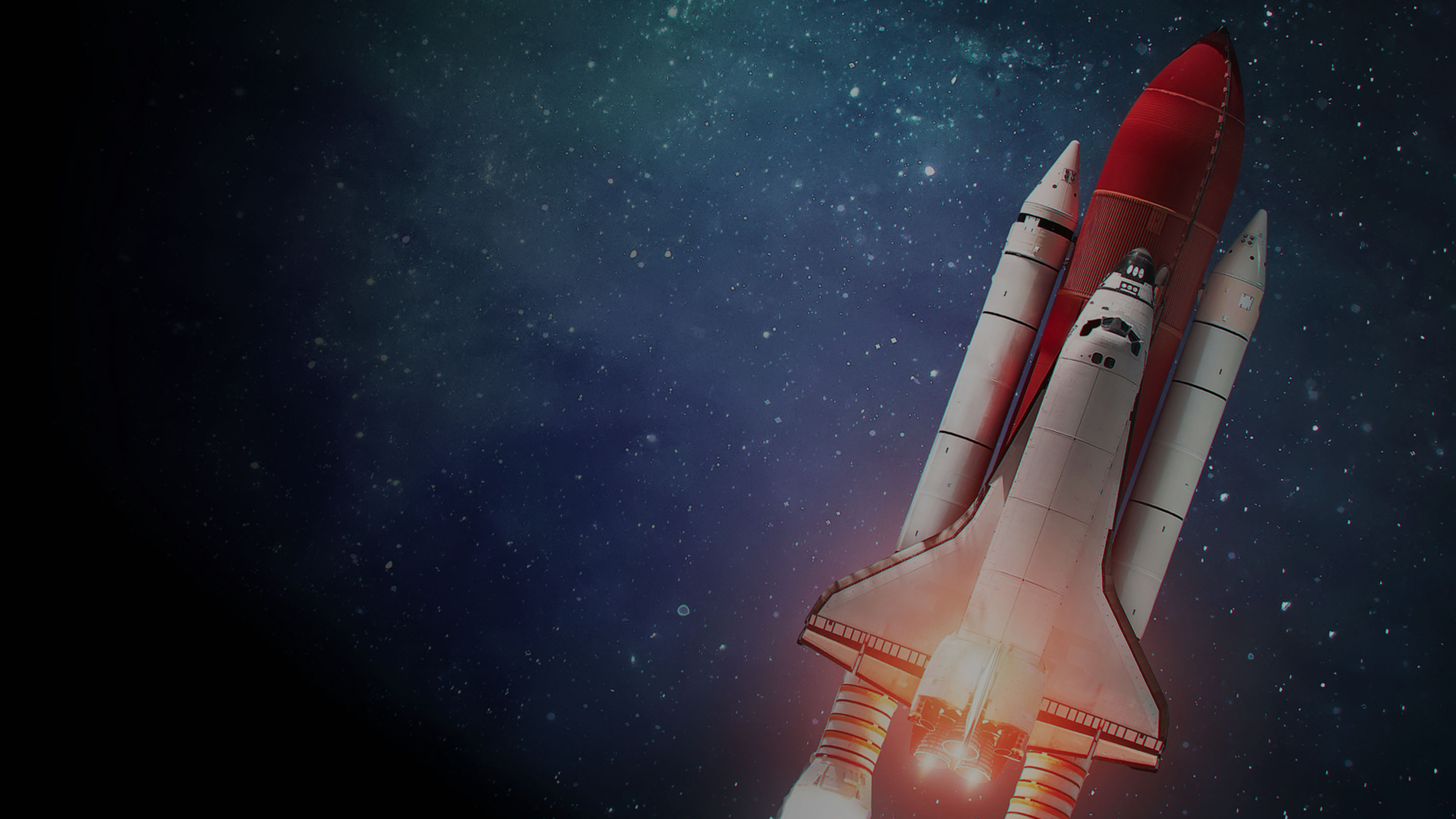 Product Launch
3… 2… 1… Launch!
A successful new product launch requires a supporting campaign that targets your audience across multiple channels to create awareness and drive adoption.

A strategic product launch focuses not just on adoption, but on growth and retention. This includes an ongoing strategy that evangelizes the features and capabilities of the product in order to engage audiences.
Take the Right Approach to a Successful Product Launch
We help you manage the end-to-end product launch process, including creating a strategy to drive adoption and retention, and providing managed support. Our product consultants assess your launch readiness and determine the optimal release approach to minimize risk and maximize success.
Our award-winning global managed consulting team can proactively address any issues that may arise with a competitively priced quality services agreement.
Expertise to Launch and Support Your Digital Solutions
See How We've Launched Successful Digital Products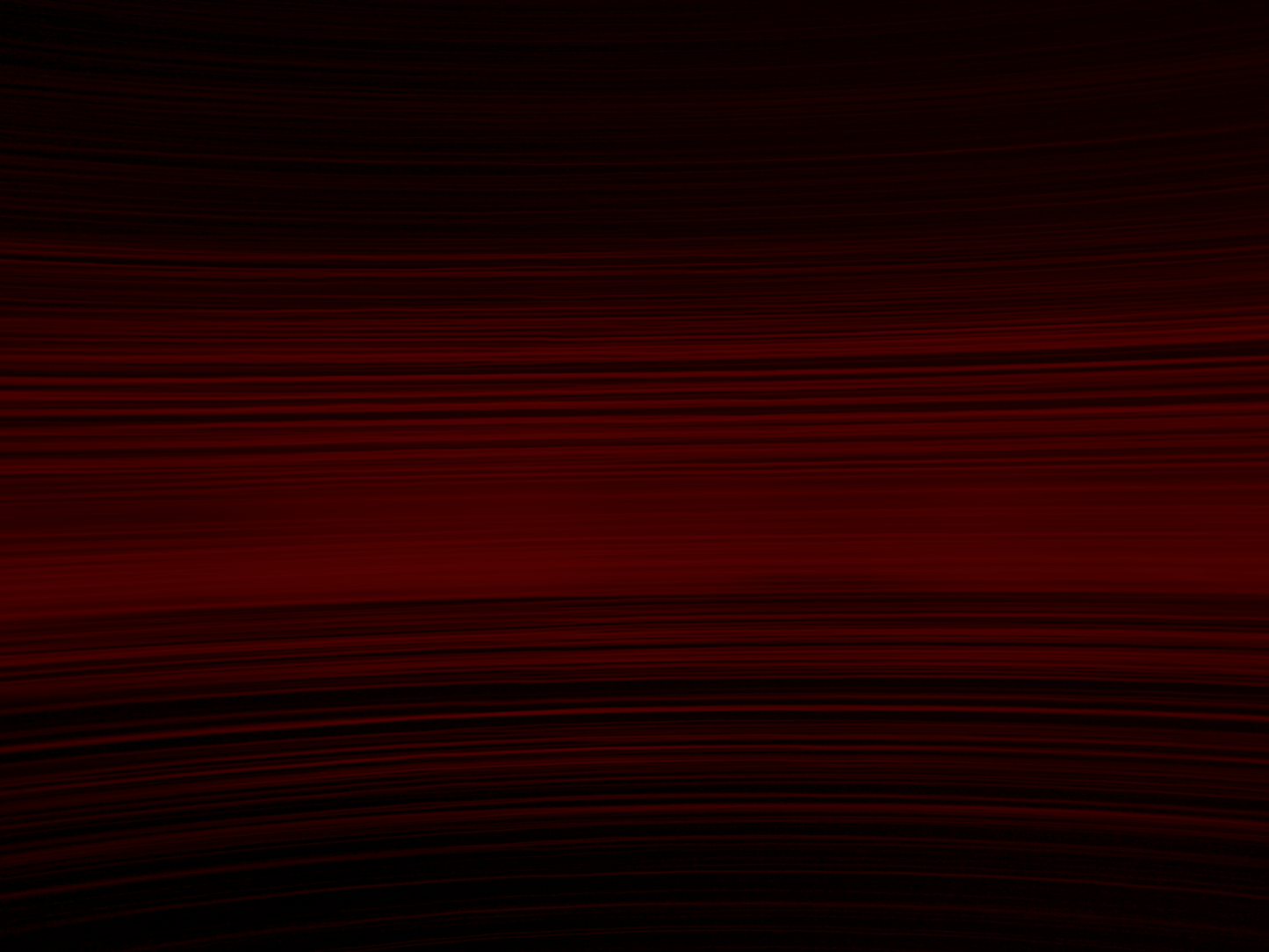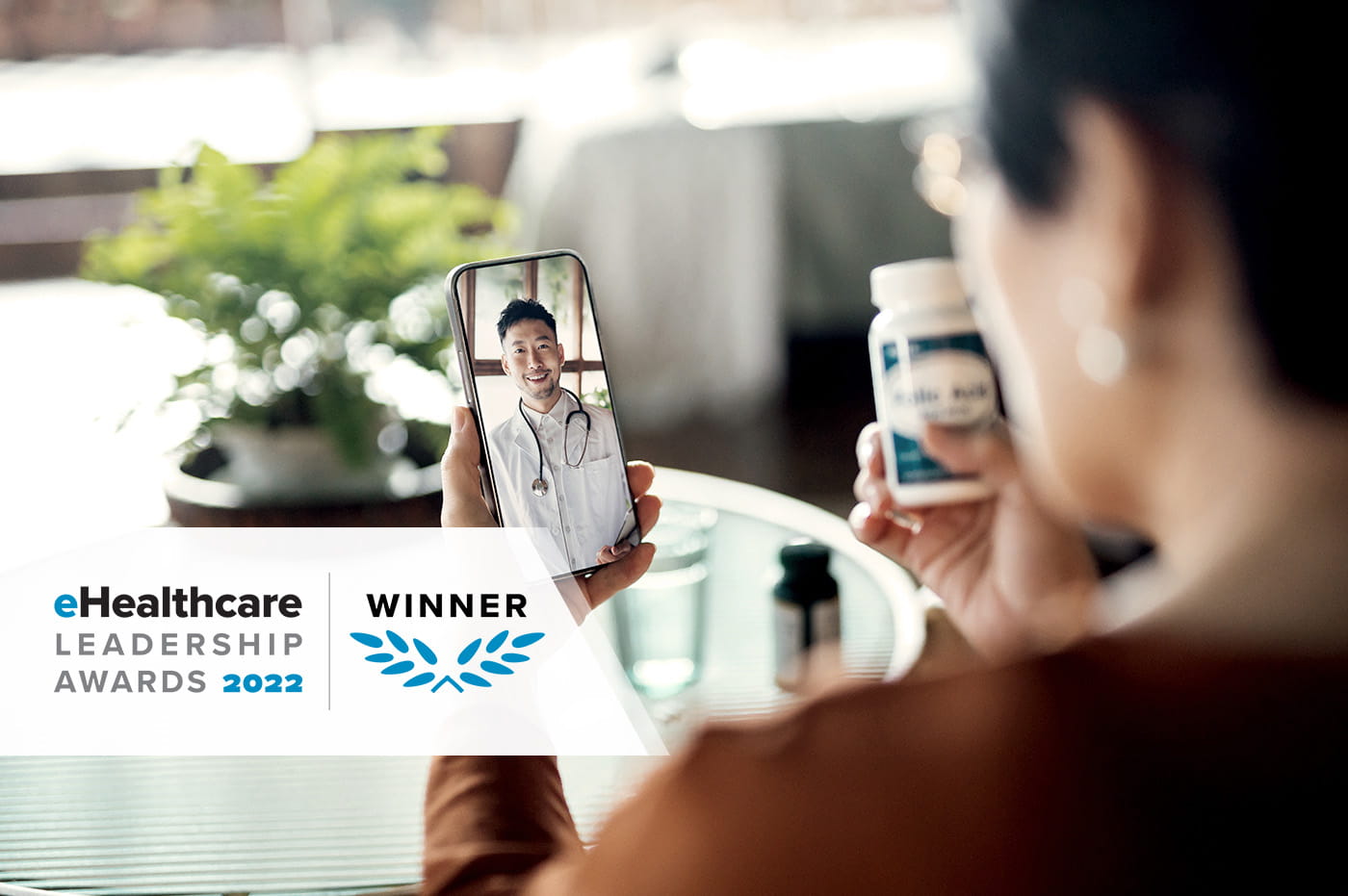 success stories
Setting a New Standard for Connected Care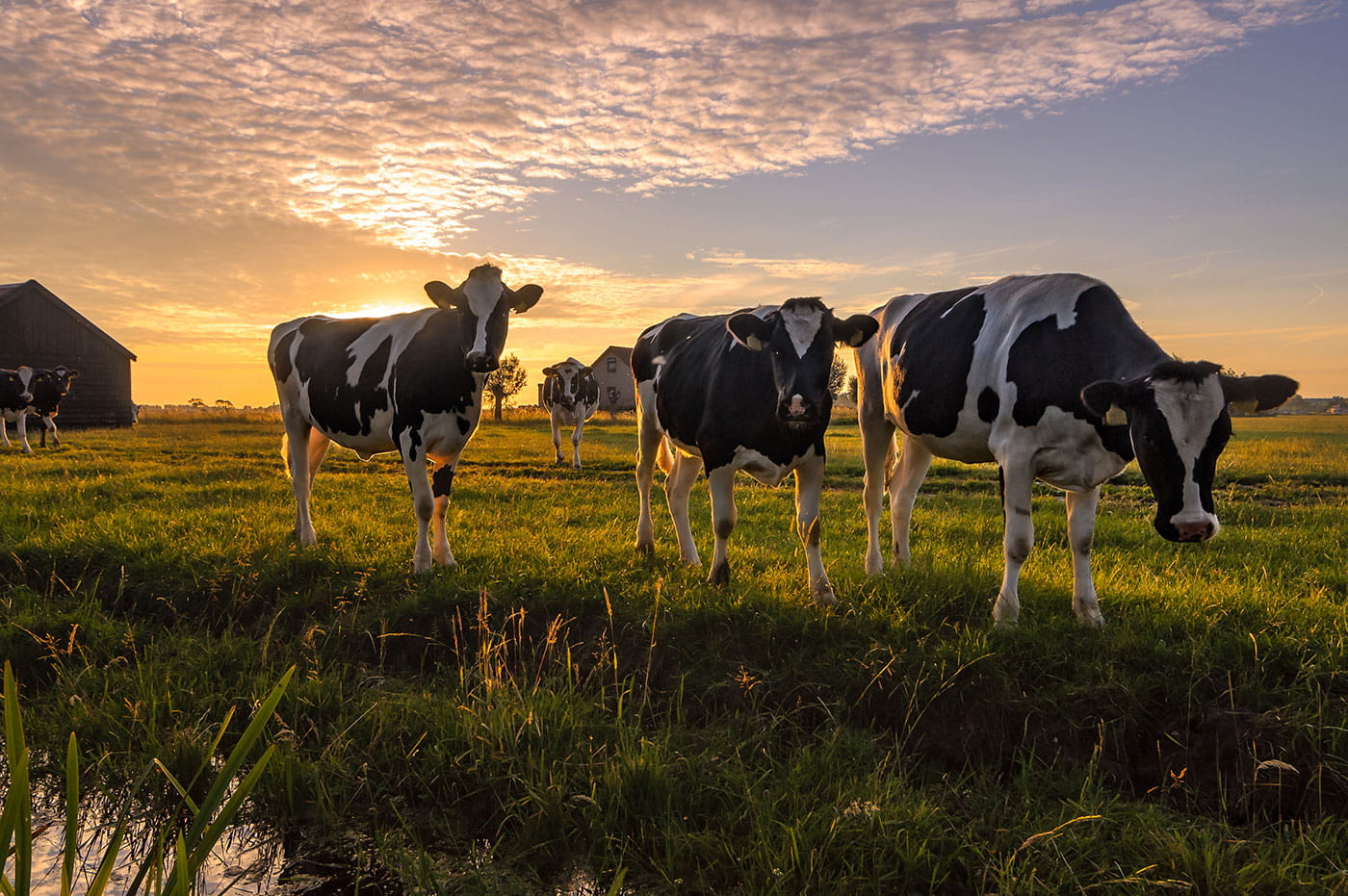 Success Stories
Modernizing Farming with a Cloud-Based Nutrition Platform
Success Stories
Developing a Modern and Secure Cloud-Native Compliance Product
Ready for a Successful Product Launch?