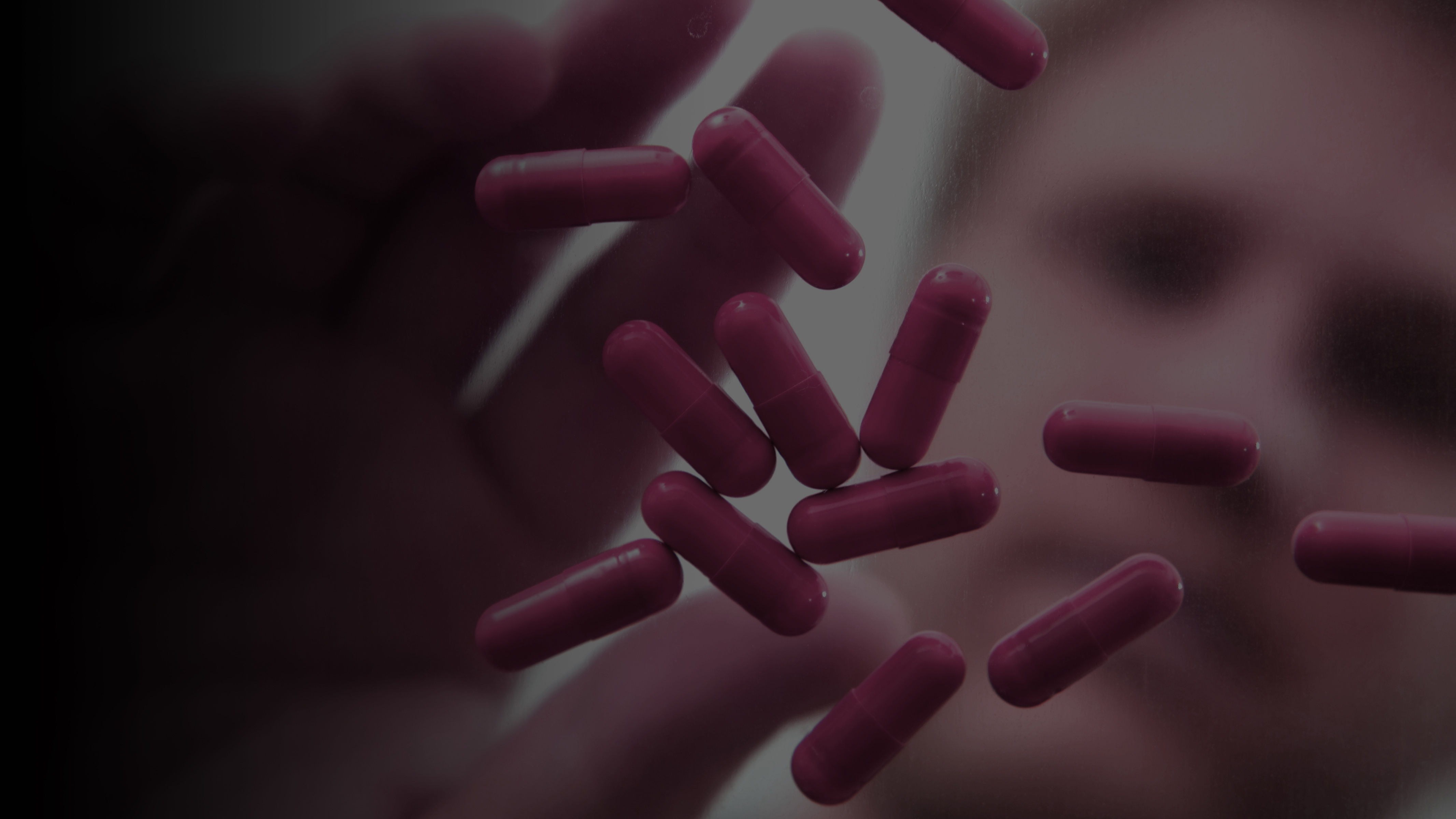 AI & Automation for Pharmacovigilance Teams Workshop
Uncover Your PV Challenges and Address Them With AI and Automation

Uncover your pharmacovigilance (PV) challenges and address them with artificial intelligence (AI) and automation. This complimentary half–day engagement will show you how.
What It Is

From capturing to coding to analyzing adverse event and product quality complaint data, AI and automation can be leveraged to transform, optimize, and harmonize your end-to-end pharmacovigilance system.
Our complimentary and virtual half-day workshop will help you understand how you can infuse the latest-and-greatest technology to obtain better insight into data, save money and time, and ultimately improve lives.
Objectives and Deliverables
Gain a solid understanding of your current PV case processing workflows and operational guidelines
Uncover your most significant challenges
Determine if AI and automation can help improve your PV operations
Executive summary with process improvement and technology recommendations
Ready to Transform Your Pharmacovigilance Operations?