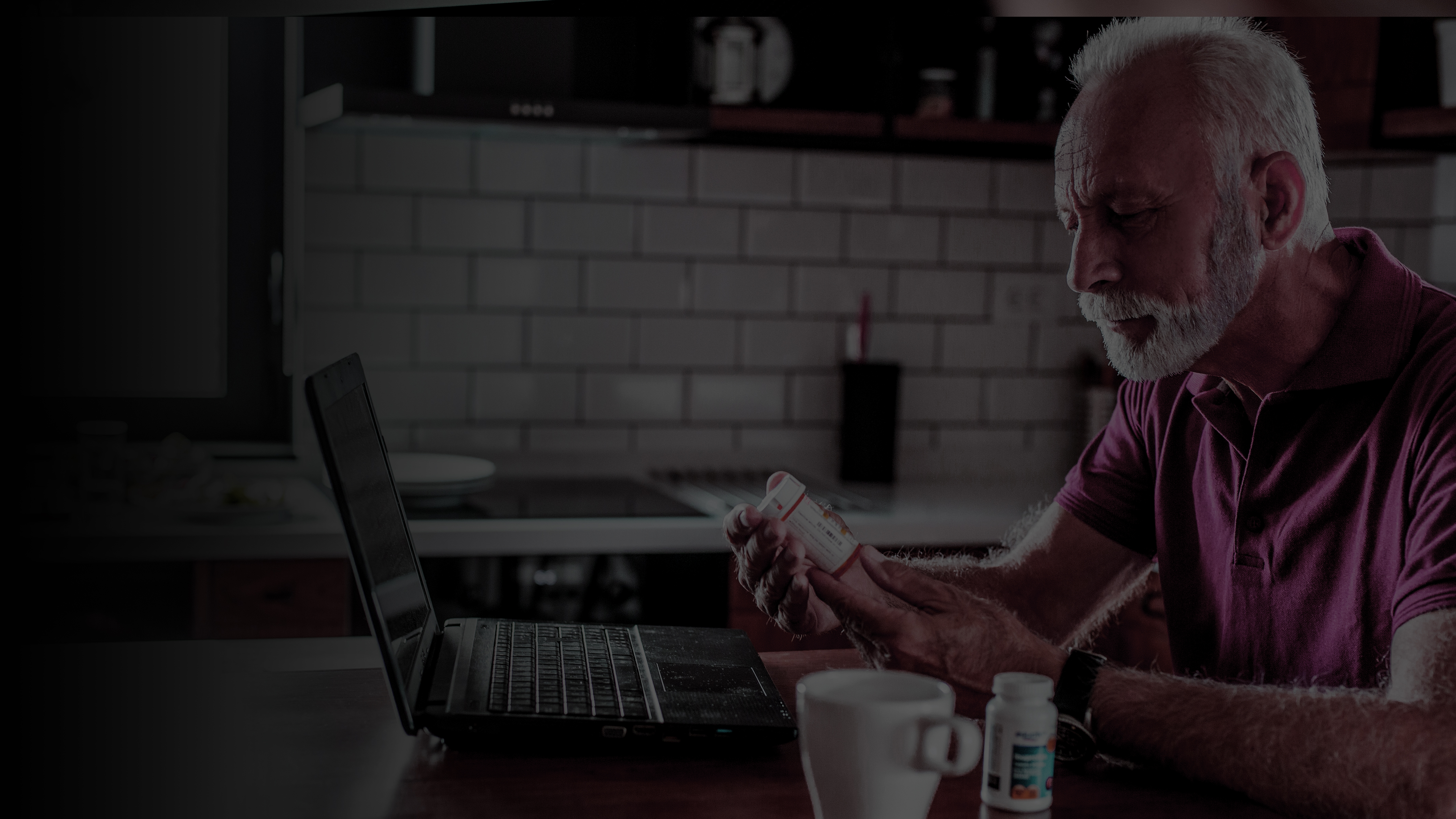 Clinical Data Flow Assessment and Roadmap
Optimize Your Clinical Data Flow

Optimize your clinical data flow and build a roadmap to success in just four weeks.
What It Is

During the Clinical Data Flow and Roadmap engagement, our experts will analyze and document your clinical data flow process and systems integrations. We will provide recommendations for optimizing your data collection and consolidation process, system integrations, and architecture. We'll then build a roadmap to take you to your desired future state.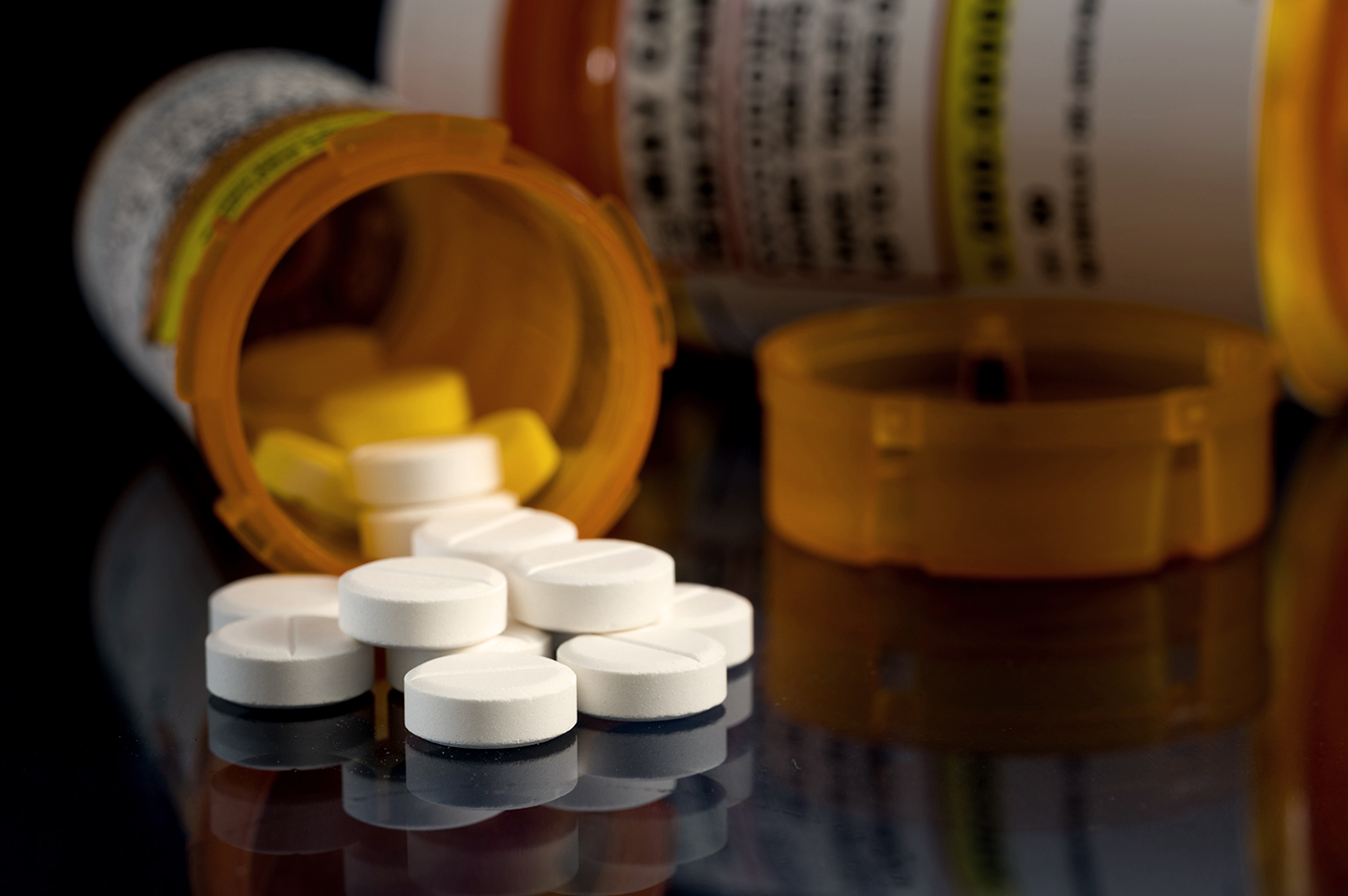 Objectives and Deliverables
Analyze, document, and evaluate your clinical data flow and systems integrations
Identify areas of improvement
Recommend process enhancements
Determine essential technologies and tools
Develop a roadmap and action plan for implementing the prioritized recommendations
Case Study: Improved Clinical Data Flow Enhances Operations

Challenge + Opportunity

As part of its move to bring the collection and consolidation of clinical data back in house to exhibit better control, a top-5 pharma needed a clearer understanding and view of its clinical data collection processes.
Solutions Highlights
We developed current-state data flow charts and architecture for systems and processes that included clinical data acquisition, data warehousing, and clinical review and reporting.
Key Benefits
With a clear picture of how clinical data flows to its systems, the company can make impactful changes to its processes and technology infrastructure.
Are You Ready to Optimize Your Clinical Data Flow?