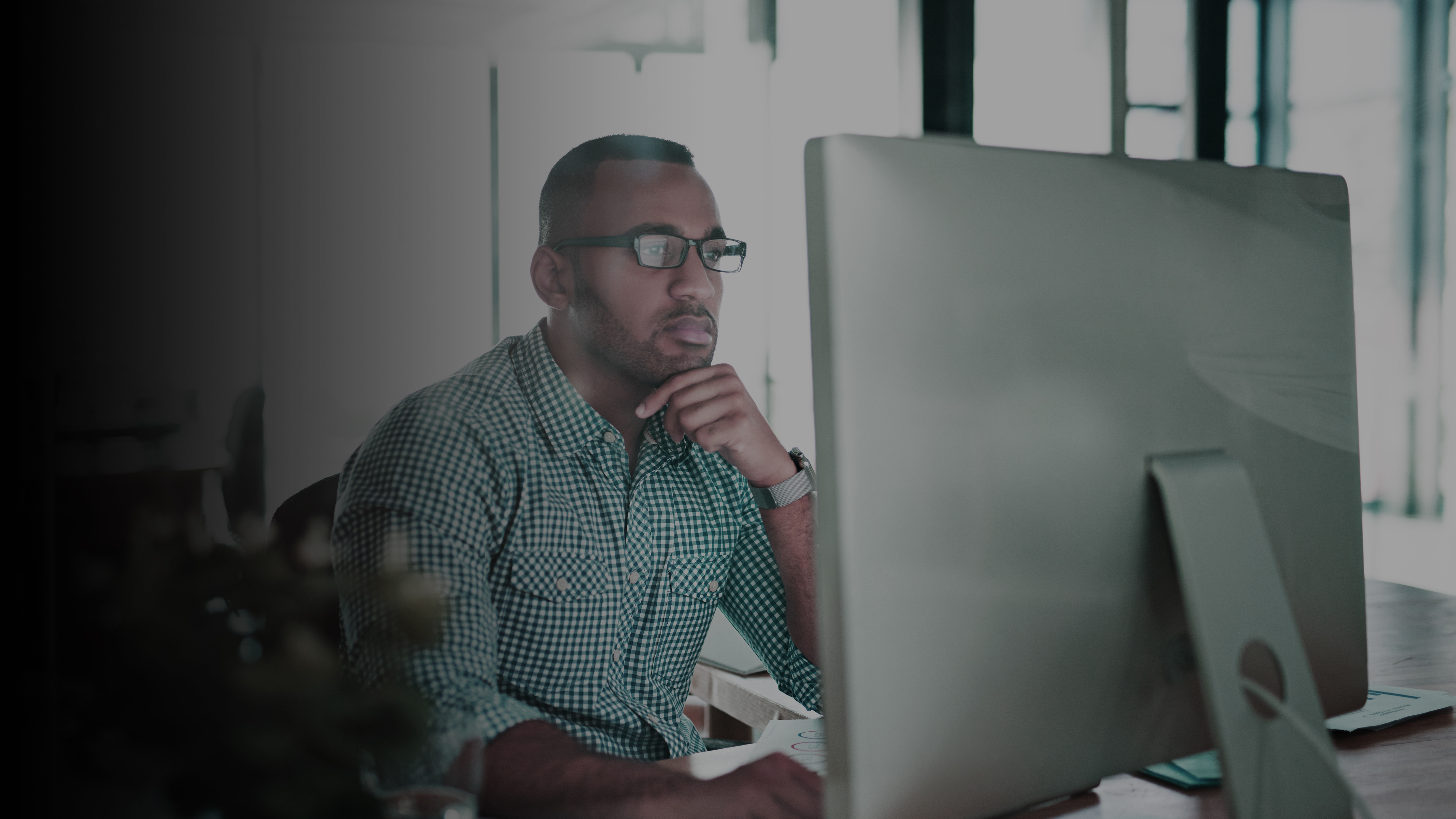 Oracle InForm Study-in-a-Box
Jump-Start Your InForm Study Builds

Partner with us for an eight-week engagement that's designed to optimize your InForm study builds.
What It Is

With the Oracle InForm Study-in-a-Box jumpstart, our clinical data management and electronic data capture experts will execute the required and essential activities for building your studies in InForm.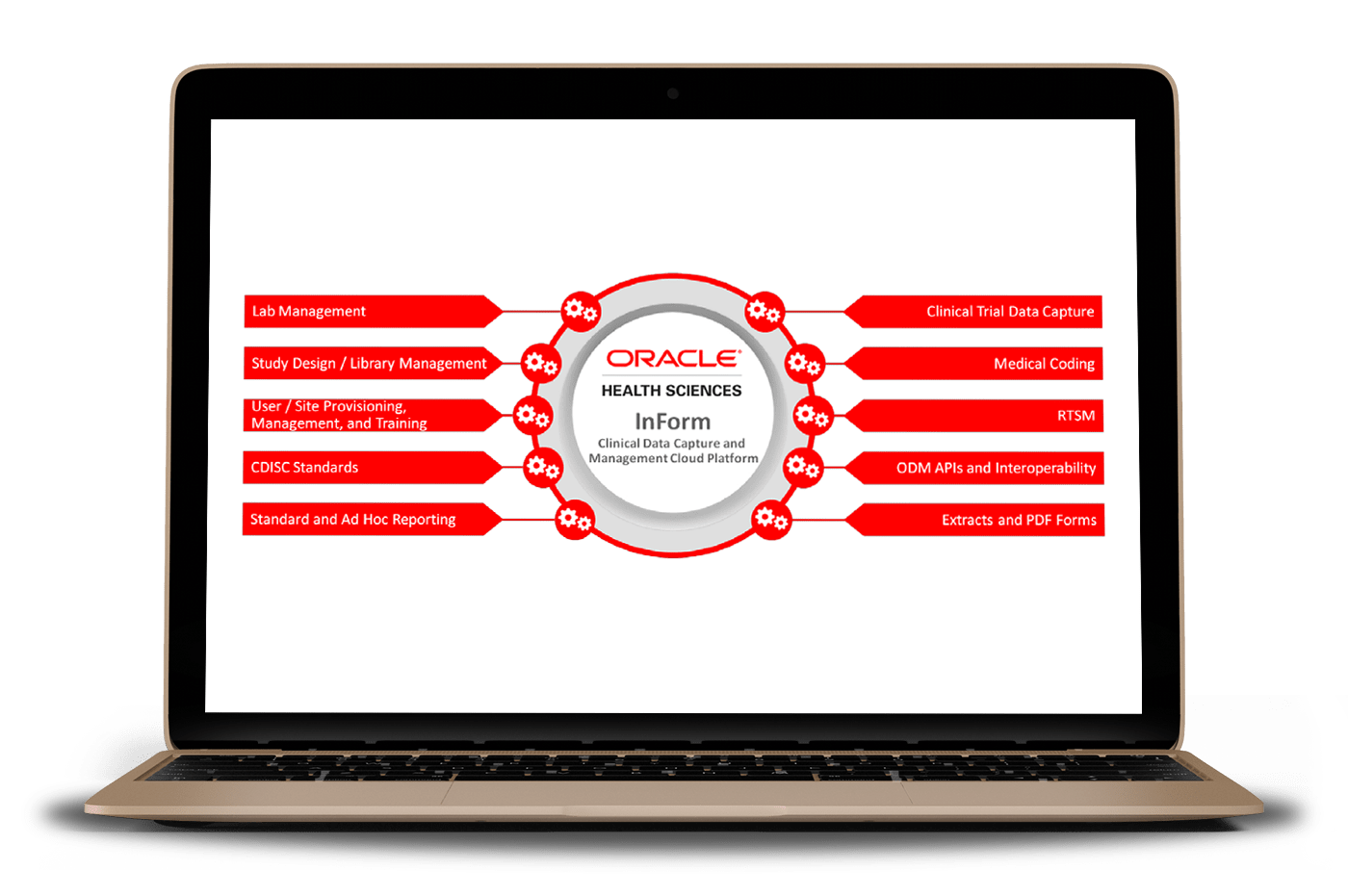 Objectives and Deliverables
Conduct a kick-off meeting and train on your SOPs
Design on eCRF (forms and workflow); beta test/QC of design; coordinate review of forms and update eCRFs based on comments; develop rules/edit checks; unit testing of rules
Prepare for deployment with a trial URL; update; UMT configuration and settings; add signature rights/query groups; add sites
Deploy into UAT environment; coordinate UAT of eCRFs; update eCRFs/rules based on comments
Upload sites and users; submit load XML ticket; deploy to live trial
Provide post-go-live phone and email support
Case Study
Challenge + Opportunity
Our client, a manufacturer of specialty pharmaceuticals, generic drugs, and imaging agents, uses Oracle Health Sciences InForm as needed to supplement its study-building capabilities with outside support.
Solution Highlights
Our dedicated resources assisted the company with process re-engineering as it moved from Oracle Clinical to Oracle InForm. We assisted with study builds, including library development and template creation.
Key Benefits
We conducted multiple studies built in compliance with the company's SOPs. This allowed the sponsor to be nimble and supplement its team without additional hires.
Build Your Oracle InForm Studies With Ease