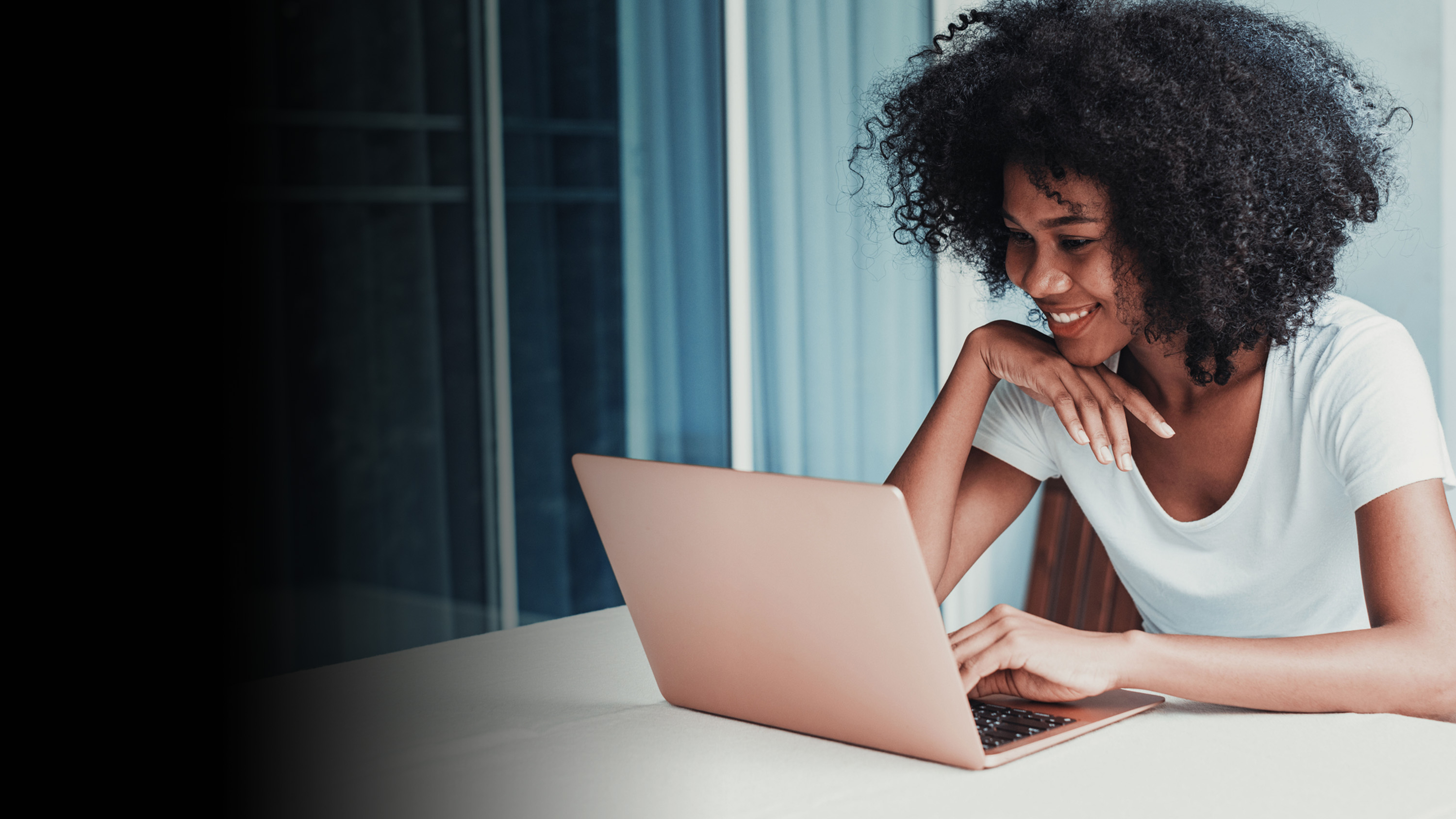 sitecore personalize
Tailor Your Digital Experience With Sitecore Personalize
Our Sitecore Personalize Jumpstart is designed to get you up and running quickly with pre-built templates and a foundational approach that you can continue to build after the engagement is over.
Our strategists and developers have the experience and knowledge to bring clarity to a complex platform and help you quickly drive results and revenue.
What Is Sitecore Personalize?
Sitecore Personalize is an enterprise personalization engine that lets you build powerful, scalable experiences and experiments across every platform and channel you use to connect with your customers.
Our Sitecore Personalize Jumpstart helps you get up and running quickly and experiencing measurable results and ROI in weeks. Our Sitecore strategists and developers will align your teams, develop initial strategies, and accelerate your time to value.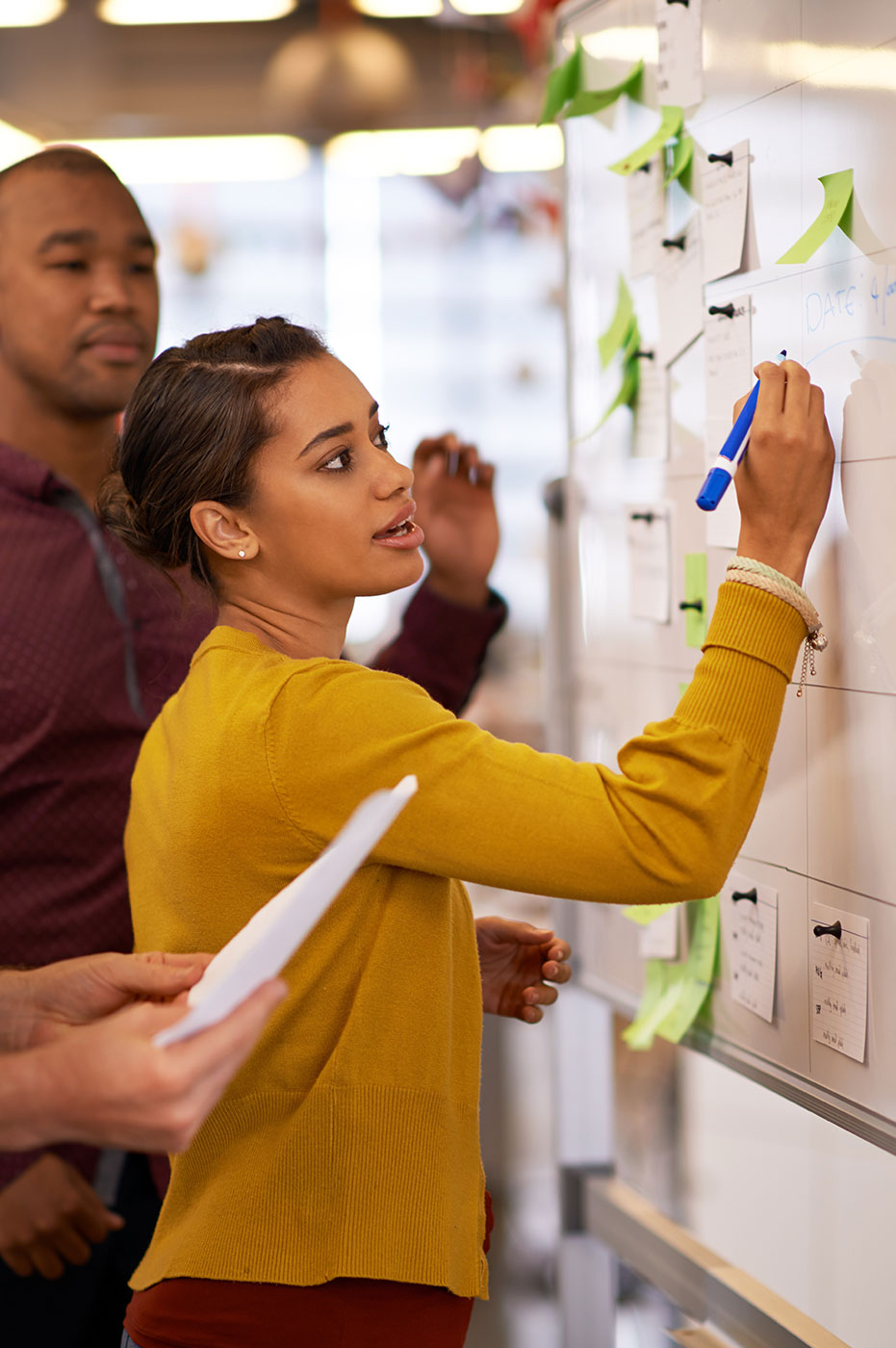 Our Approach to Sitecore Personalization
This six-week engagement will get you up and running with Sitecore Personalize and conducting actual experiments on your site. This is a prescriptive and practical approach to getting things configured: setting up tracking, creating a decision model, and setting up a few experiments on your site.
We do this in four phases:
Week 1: Mini-discovery and Requirements Workshop: We'll lead an accelerated discovery session with your team and gather the details needed to get started.
Weeks 2-3: Foundational Setup: We'll configure Sitecore Personalize with our library of assets and configure them to meet your unique requirements and add tracking to your website.
Weeks 4-5: Build and Launch: Next, we'll build and configure the required templates, experiences, and experiments according to strategies agreed upon during the requirements workshops.
Week 6: Training and Roadmap: Finally, we train your team and deliver a roadmap of recommended next steps.
What You Get With Our Sitecore Personalize Jumpstart
We are an experienced and award-winning Sitecore partner and will help you make sense of a complex product and determine next steps, both strategically and operationally.
We'll ensure a smooth transition to a long-term strategy with proper planning and adherence to best practices. You'll benefit from:
Documentation on configuration performed on your instance of Sitecore Personalize
Training recordings and documentation
Personalization roadmap and recommendations
Ensure Your Business Is Prepared for Anything