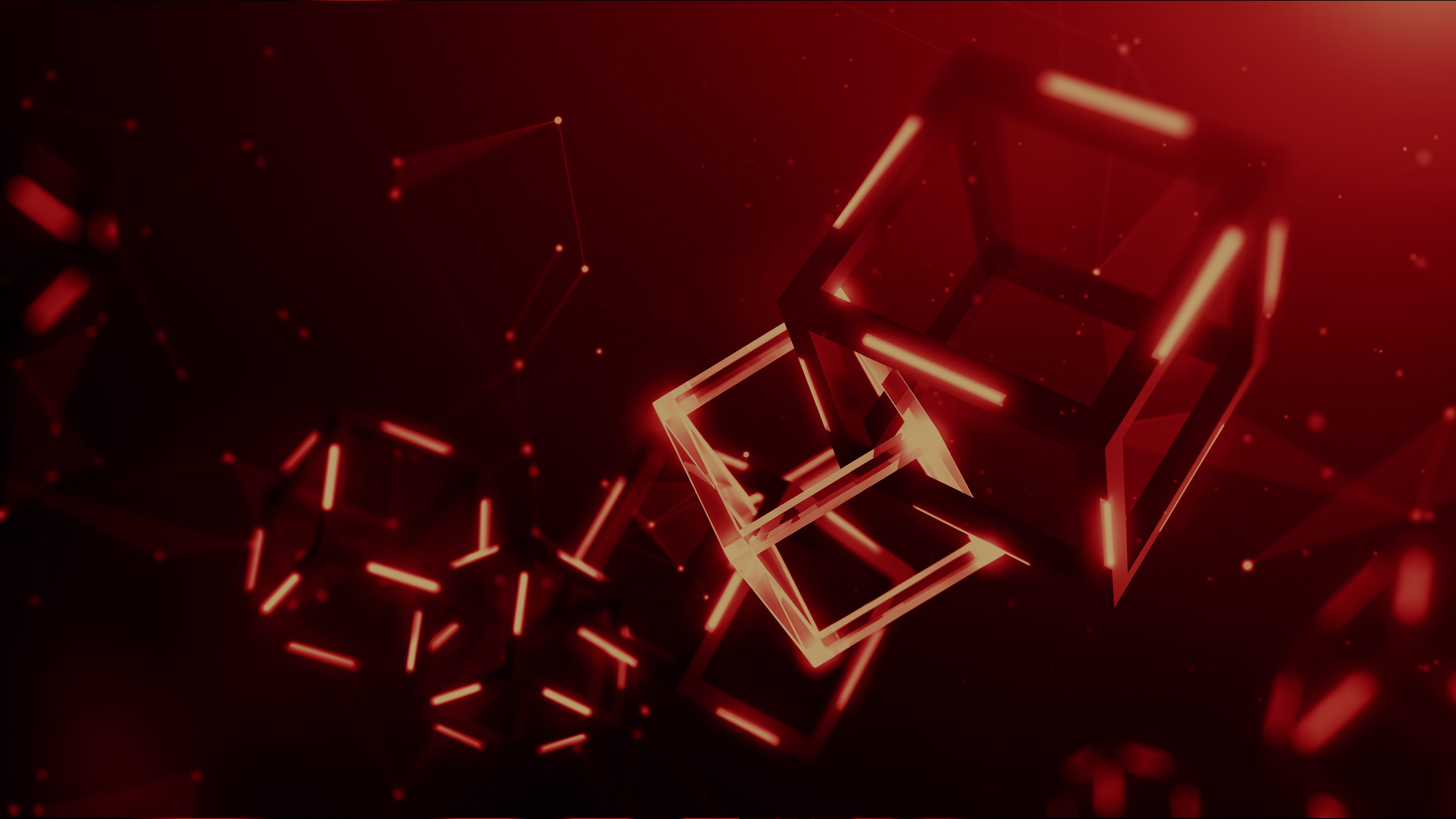 Blockchain
Be at the Forefront of Innovation
Blockchain has the potential to disrupt the disrupters, impacting day-to-day operations the way the Internet changed the way we live and work. If you simply do nothing, you run the risk of being left behind as your competitors outperform in innovation, efficiency, and cost savings.
Understanding the what, why, and how of blockchain technology can seem overwhelming, but it's time well spent. We can help you overcome any obstacles or confusion, and realize the benefits blockchain can bring to your organization.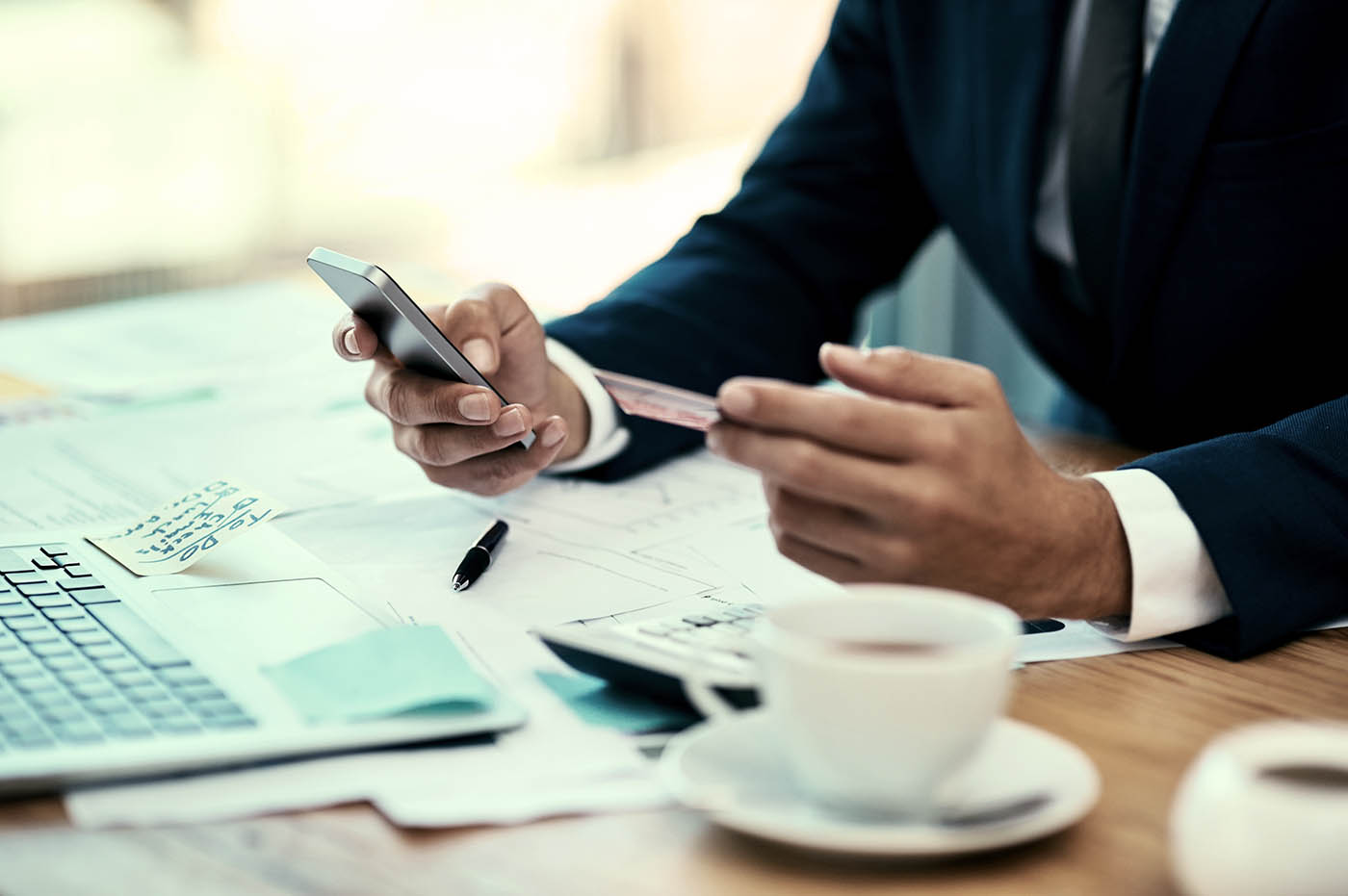 Realize Blockchain's Potential in 30 Days
Blockchain technology has the potential to radically alter the way your company conducts business and processes transactions. The technology can reduce operational costs and friction, create transaction records that are immutable, and enable transparent ledgers where updates are nearly instantaneous.
However, despite blockchain's immense potential benefits, confusion and challenges surround how to leverage the technology due to its nascence, a lack of talent to support it, complex system integration, and disruptive impact on existing business process.
Our experts can help you understand the value of blockchain, train your team, build a minimum viable product within 30 days, and realign your business processes to support blockchain
Blockchain Strategy
We help you establish a strategy to drive success through analysis of blockchain models, alignment with business goals, development of use cases, and building roadmaps.
Blockchain Lab
Our Blockchain Lab jump starts your program through prototyping and development of key starting use cases. We have teams trained in Hyperledger Fabric and Hyperledger Composer that can build a minimum viable product within 30 days.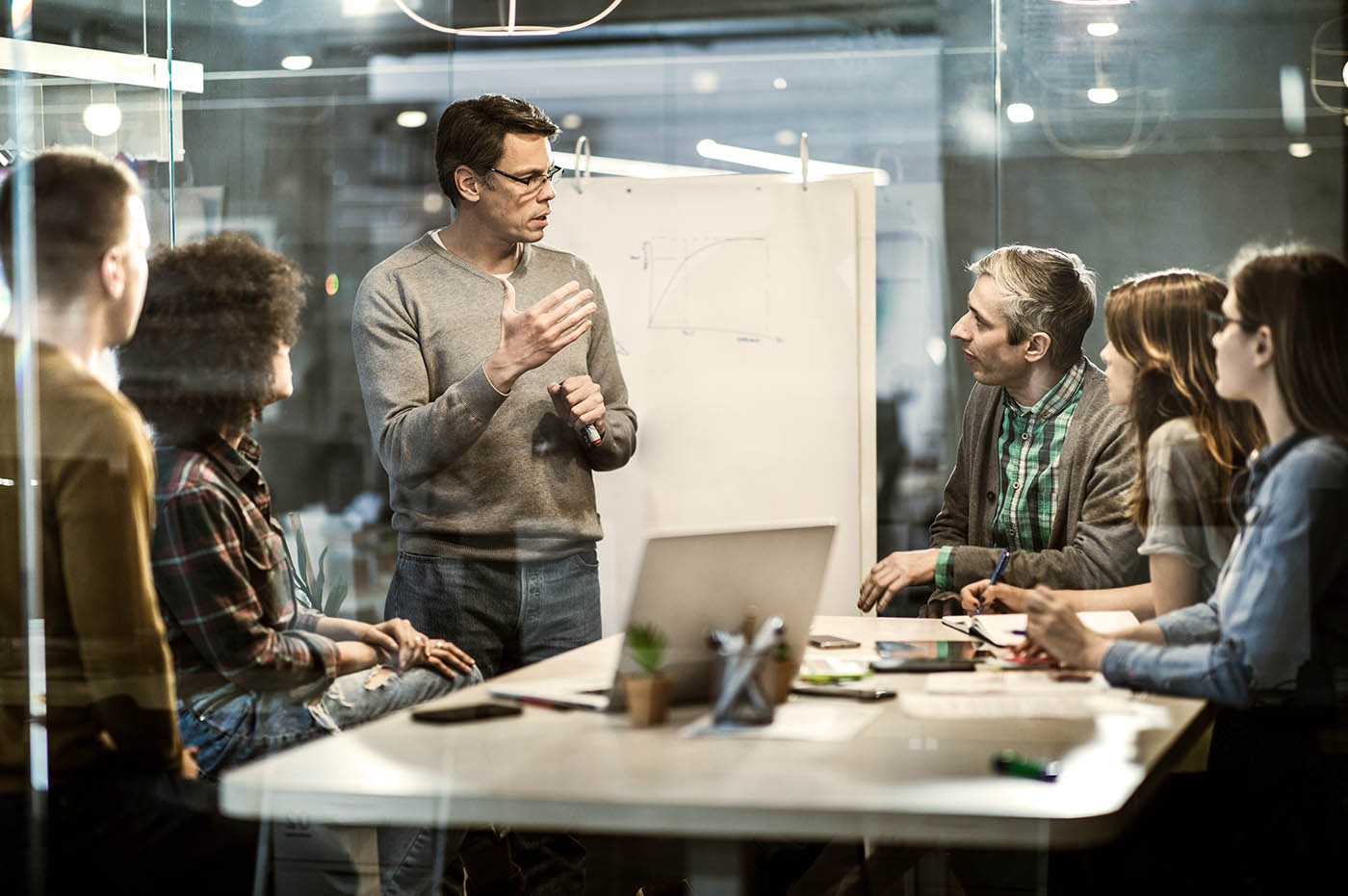 Blockchain Training
To help get you on the path to success, we have developed a three-day blockchain training course that will provide the foundation you need to understand how blockchain can help transform your business.
Our experts will engage with your business, architecture, and development teams to outline the concepts of blockchain, develop use cases, facilitate basic and advanced development of blockchain applications, and assist with ongoing learning. Learn more about the agenda.
Industry Expertise
While the financial services industry has already seen marked growth in blockchain adoption, other industries are now following suit. Our cross-industry experts can help you create a strategy to address your unique challenges.
Make Sense of Blockchain with our Deep Technology Expertise and Insights
Are you ready to identify your blockchain use case?