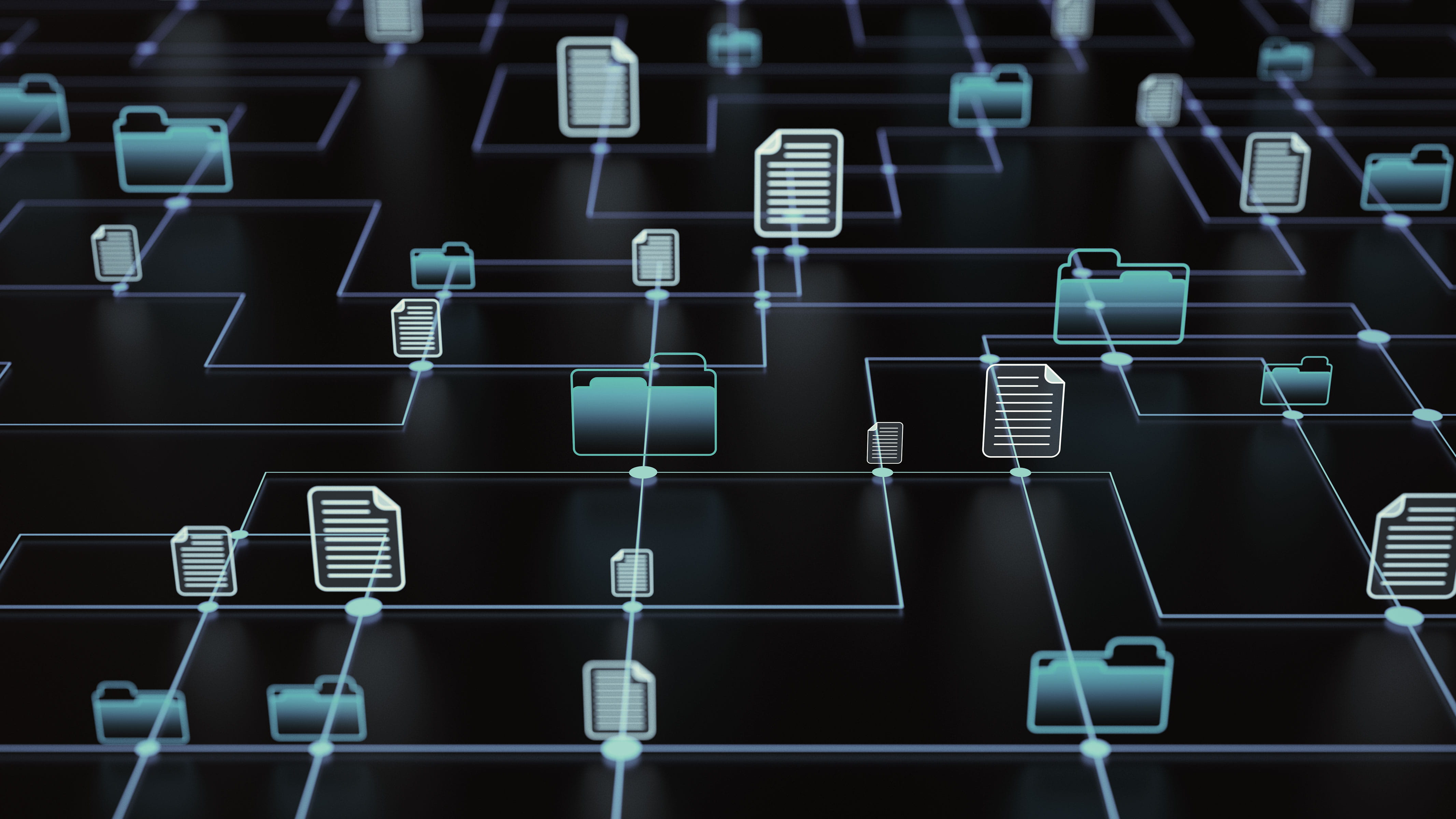 cloud Application Modernization
Optimize Your Core Services with Cloud Application Modernization
Cloud application modernization gives you the power to optimize your business systems, transforming the way your business works and keeping it current for today and beyond. We offer a variety of options to guide you through app transformation, modernization, migrations, and custom development. Choose those that best suit your business' skillsets, personnel, technology, and needs.
Our Approach Covers the Cloud Spectrum 
We'll partner with you on an app modernization approach within crucial areas such as platform as a service models, containerization, and hybrid cloud models. The end result is that your information can speak not only to previously siloed information, but also to employees.
It all starts with an assessment of your business. From there, we'll outline a roadmap, and create a cloud strategy that aligns with your overarching business strategy. Then comes the execution – setting you up with a technology infrastructure that reflects the future of your business.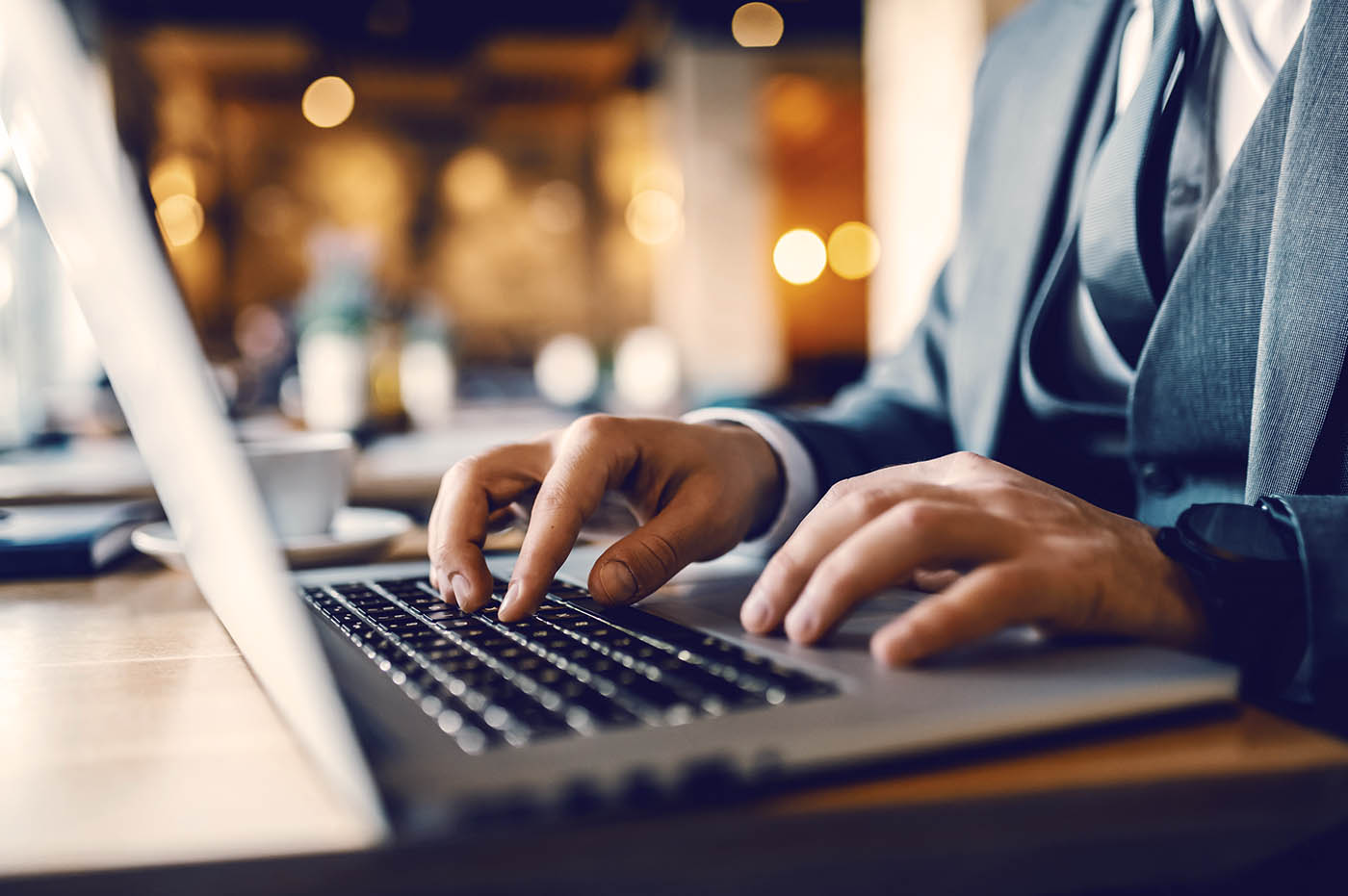 App Transformation
Application modernization is just one aspect of app transformation. Reducing the number of apps, adding apps, or updating applications are all also app transformation processes, and are often vital for optimizing your overall digital transformation.
Networking
The connection to a third-party provider is the space in which the cloud lives. The network that you are on will depend upon the cloud provider that you leverage, based on what best meets your needs and goals.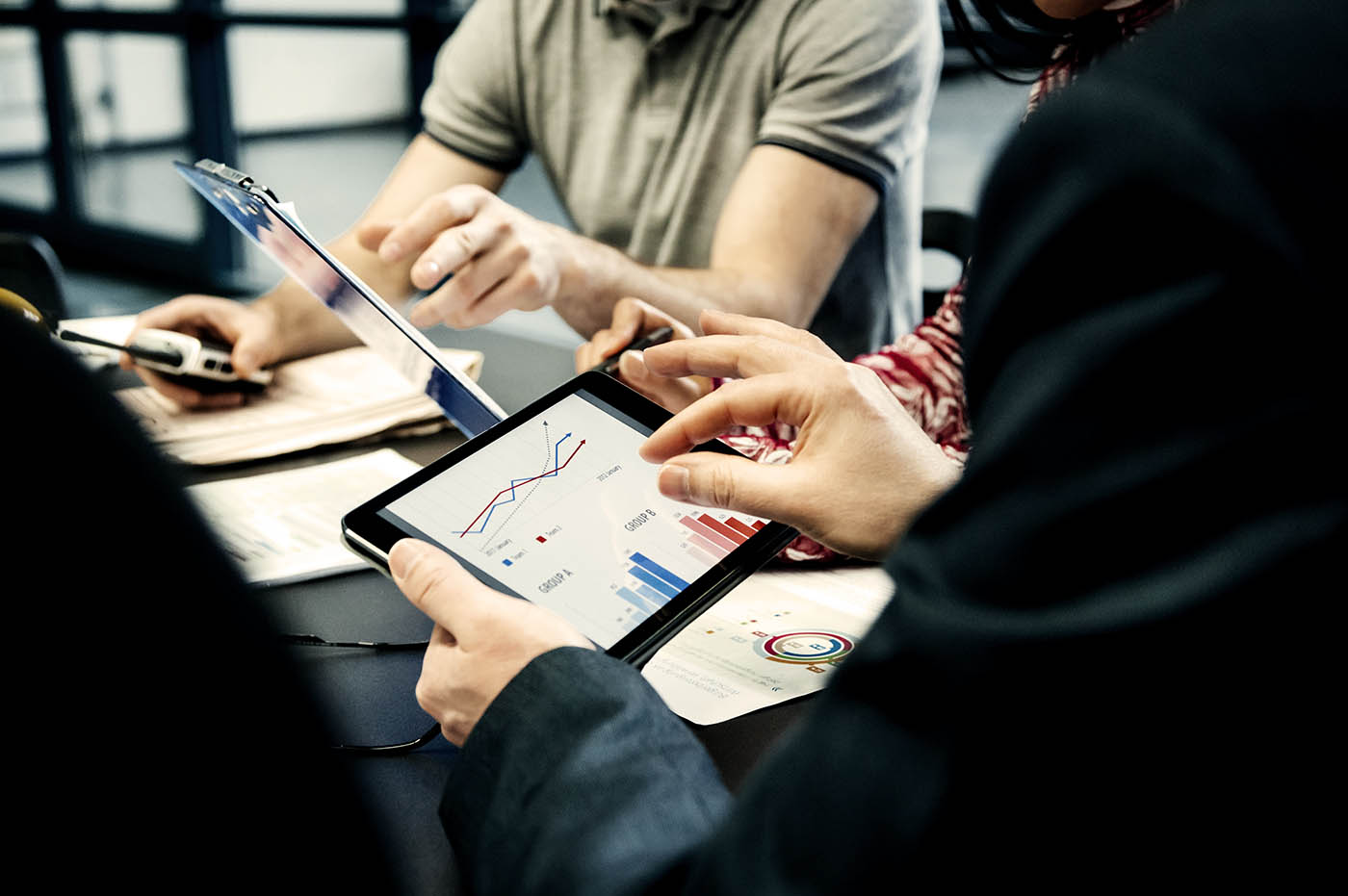 Cloud Modernization
The journey doesn't stop once you reach the cloud. Processes and apps can – and should – continue to be updated after you adopt the cloud. The ability to continue to modernize is one of the great benefits of the cloud and ensures that your business won't be left behind.
Application Migrations
Migrations are often associated with cloud app modernization, but can also be part of an optimization. We can move apps between clouds, create hybrid cloud environments, and move data centers from an on-premises data center to the cloud, depending on what is best for your business.
Custom Application Development
Custom app development is a key component of app modernization. Reimagined applications with modern infrastructure and deployment empower you to own your digital transformation and adapt to your unique business challenges.
Strategic Partners in Innovation
We partner with the industry-leading cloud technology providers to deliver high quality, cutting-edge application modernization services. Our experts will guide you in choosing the optimal technology stack to execute your strategic vision.
Explore the Spectrum of
Our Cloud App Modernization Expertise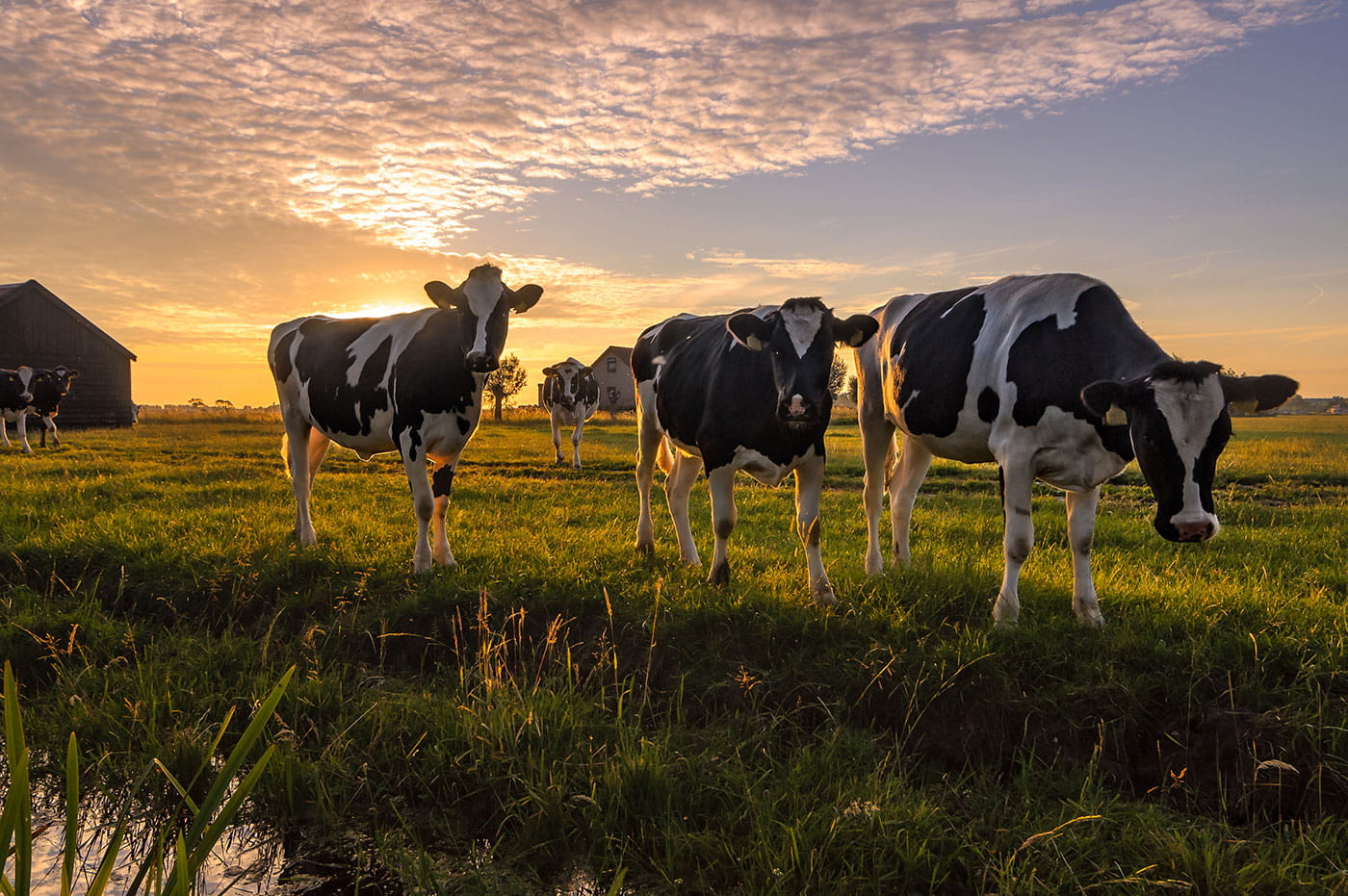 Success Stories
Modernizing Farming With a Cloud-Based Nutrition Platform.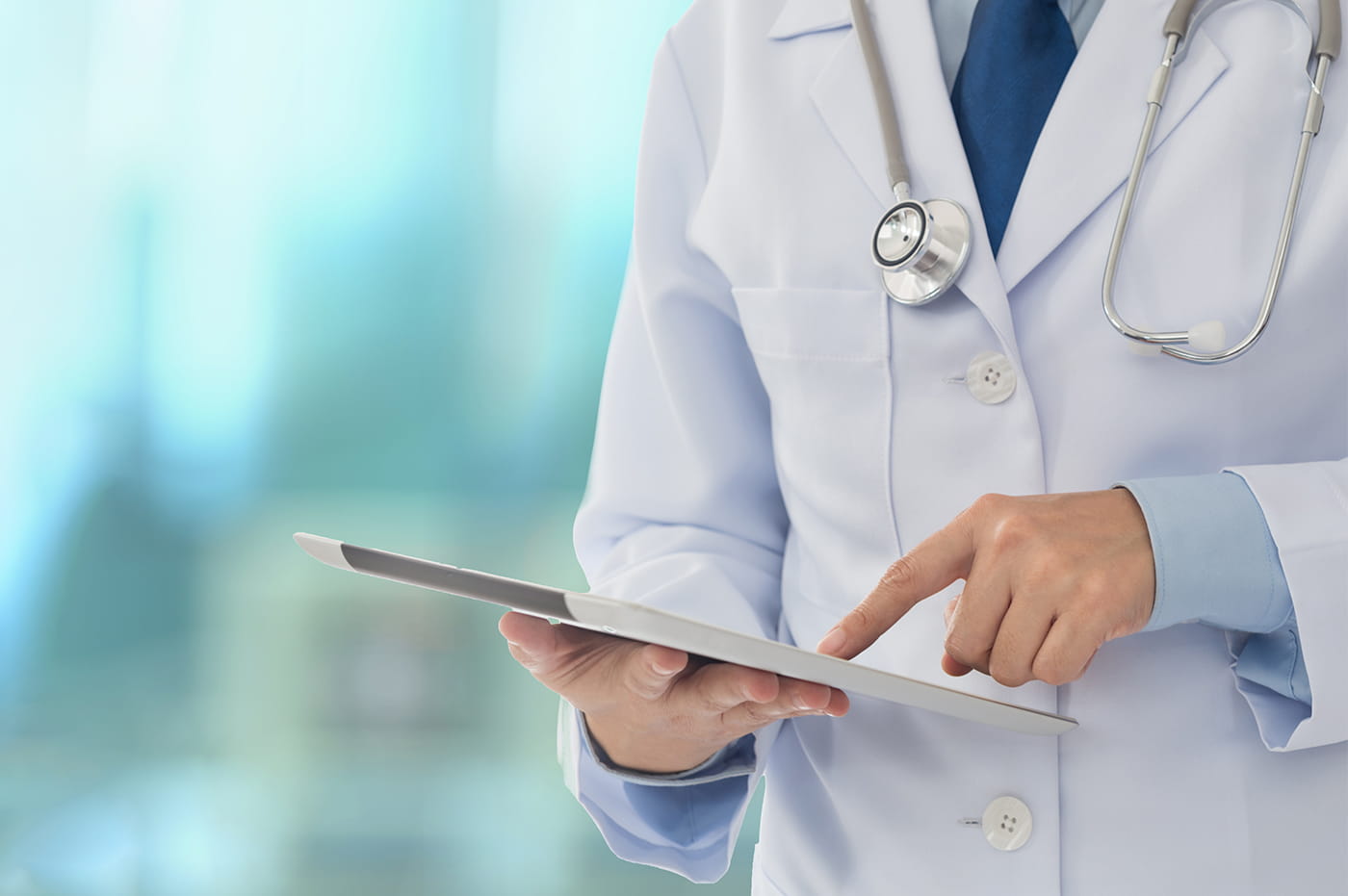 Success Stories
Making Healthcare Insurance Options More Accessible
SUCCESS STORIES
Developing a Modern and Secure Cloud-Native Compliance Product 
Are You Ready to Modernize Your Apps?