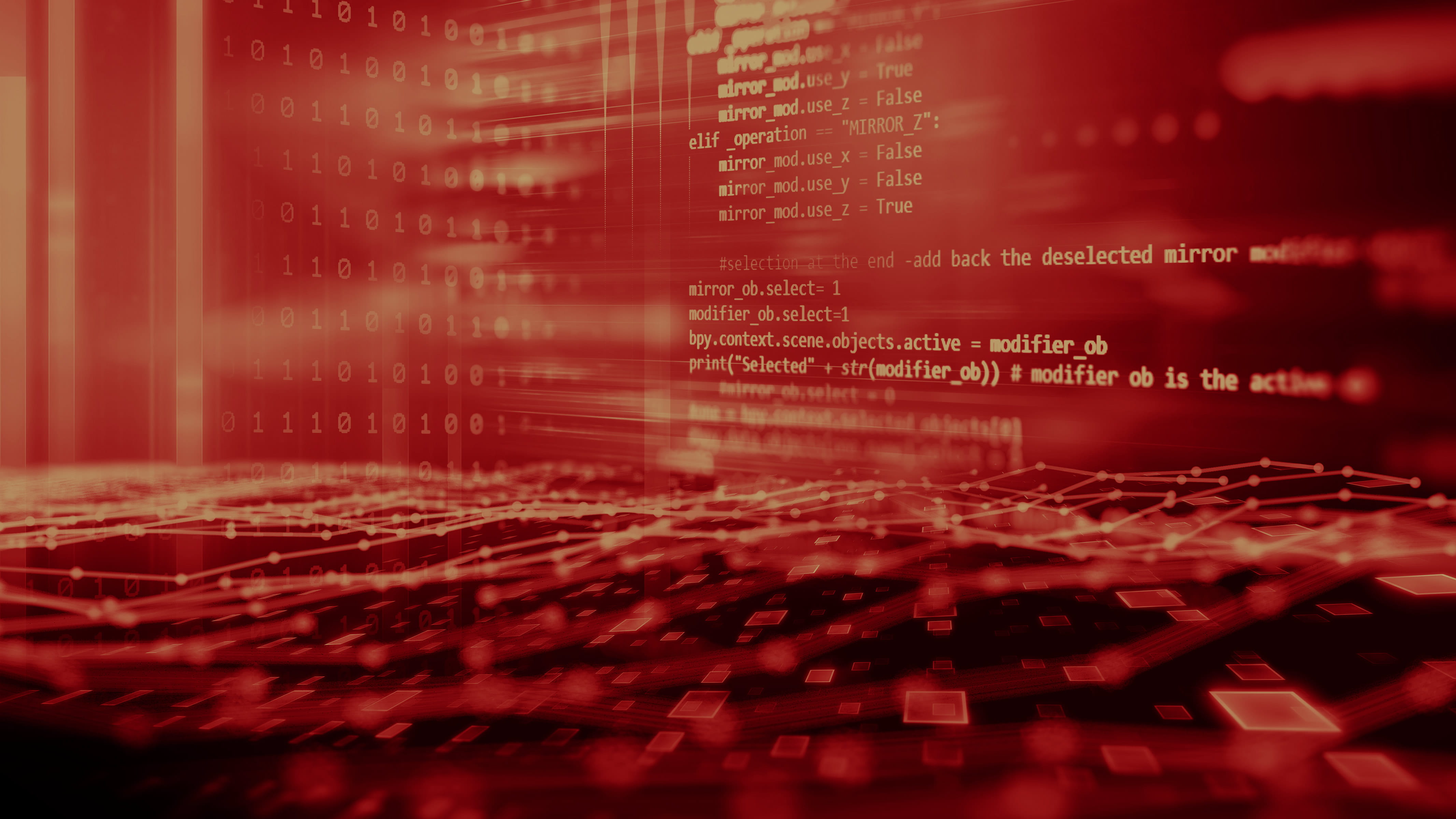 Product Development Services
Imagine. Partner. Build. Grow.
Imagine

It's What We Do
For decades, we have been helping our clients develop and build usable, cutting-edge products that enable them to grow, thrive and outshine their competition.
Now, we are leveraging our earned experience, along with our technical and industry expertise, in a new offering that all clients can take advantage of. If you are ready for a total transformation, we can help you build compelling and market-differentiating solutions.
It's what we do.
Partner

It's How We Do It
We partner with you from beginning. We collaborate from the start to identify opportunities and develop concepts, helping to shape your business strategy.
We lead you to success faster because we've been there. In fact, we've developed our own impressive products from scratch. We know what it takes to get the job done. With our technical expertise, we help you select the right tools and platforms necessary to build an effective product.
Our teams of dynamic, nimble and experienced product development experts partner with you to define and build solutions that provide quicker delivery to your key markets while providing the quality you and your customers expect.
It's how we do things.
Build

It's What Sets Us Apart
We know that developing successful products is not a linear process. So we offer a flexible, scalable, battle-tested approach that keeps you moving forward.
We manage the engagement, execute against the plan, build what's needed and remain laser-focused on the initial goal. We integrate our teams with yours in an agile methodology, working together through the sprint planning, testing, release, and retro.
Quite simply, we empower you, helping you figure out what you need, attack it, and get it done.
It's an agile mindset that sets us apart.
Grow

It's What Sets YOU Apart
We know that a product that isn't in the market, doesn't have customers.
That's why we offer our clients the ability to collaborate locally and innovate globally. Some firms have local build centers. Others have offshore development teams. We have both, worldwide, and we bring them together in unique ways to unlock the potential of each to build products faster and more consistently.
Our local teams start fast and get to market quickly. Our global teams succeed (and fail) fast to quickly find a product's optimal place in the market.
Anyone can build an app. We know how to build a product that sets you apart.
Ready to Outshine Your Competition?