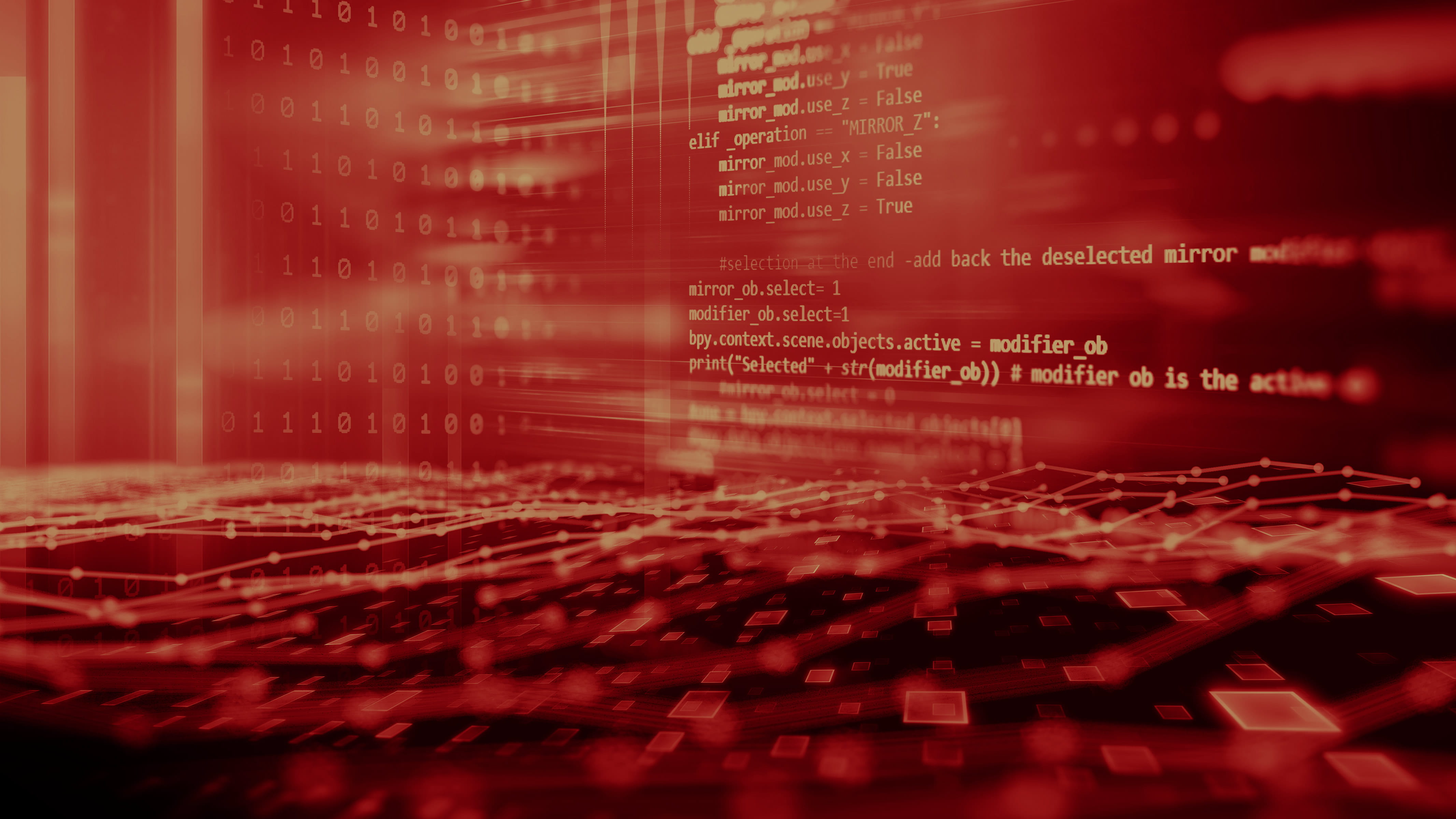 Product Development Services
Imagine. Partner. Build. Grow.
It's time for every business to have software systems built for their unique offerings.
A business can no longer afford to have generic digital offerings or solutions that are exactly like those of its competitors. If you truly want to own your digital business and mold it to your unique business offerings, you need to develop your own custom digital product.
Build the Custom Products Your Business Needs
Our teams of experienced product development experts are ready to partner closely with clients to quickly and successfully define, build, and evolve compelling, high-performing product solutions in a variety of shapes and sizes. Our team specializes in:
SaaS products – Developing the B2B and B2C customer-facing solutions used to deliver the core offerings and market differentiators
Internal products – Building the systems needed to support mission-critical operations and delivery of customer services
Technology products – Tackling complex engineering challenges and large-scale development needs of our technology clients' key offerings
We do this all through a co-creation product design process, mapping user journeys and rapidly prototyping while laying out the initial system architecture. We bring our full stack of custom development, mobile development and DevSecOps services to bear and include innovative thinking from our Digital Labs teams when we need to start with unique proofs of concept, hardware and software solutions, or investigation of emerging technologies.
Execute Against a Common Vision
We know that developing successful products is not a linear process, so we offer a flexible, scalable approach that keeps you moving forward.
A large part of the development of any product is the strategy. We collaborate from the start to identify opportunities and develop concepts, helping to shape your business strategy. We partner with you to identify the right-sized delivery strategy your customers truly need so that you can quickly obtain customer feedback.
Selecting the appropriate technology can often be an issue for businesses. With our technical expertise, we help you to select the right tools and platforms necessary to build an effective product.
We manage the engagement, execute against the plan, build what's needed, and remain laser focused on your goal. We integrate our teams with yours in an agile methodology, working together with you through the sprint planning, testing, release, and retro.
Quick wins are often vital for your business. We scale up as direction is set and parallel work streams are possible to support your goal of getting value released as fast as possible. We have U.S. based consultants as well as nearshore and offshore colleagues and can start small but grow quickly to large team sizes with competitive cost structures.
Your product is unique, and we know that. We determine the right strategy (pilot, beta, user segment, etc.) for you and release. We'll address all your needs around migration, training, and change management. We directly address issues and feedback, enhancing and optimizing to ensure your customers are happy.
The work doesn't stop with the initial deployment of the product either. We share knowledge and upskill your team's resources throughout development. We transfer ownership to Perficient Managed Services or your development, operations, and support teams.
Trust in Experienced and Accountable Teams
For decades, we have been helping our clients develop and build unique, cutting-edge products that enable them to grow, thrive and, surpass their competition.
We bring experienced teams of smart, passionate, curious, and dedicated professionals including:
Leaders ensuring focus on the business goals, transparency and timely communication, risk mitigation, and accountability
Designers focused on creating the best experience for users to be productive and engaged
Architects ensuring security, scalability, reliability, and proper data model and system integration design
Versatile developers implementing modern front-end frameworks, enterprise back-end tools, and DevOps practices
Some firms have local build centers. Others have offshore development teams. With our US and nearshore product development colleagues, we can assemble cross-functional teams to collaborate at scale and develop products faster and more consistently than the competition.
We most often work in one of two models, serving as the core team focused on the delivery goal while working closely with your teams, or working as a "pod" among a larger set of teams driving the work in a specific area of responsibility.
Whether starting from scratch or looking to enhance and scale on top of your existing investments, our teams will start fast and help you develop the unique, cutting-edge products that enable you to thrive and surpass the competition.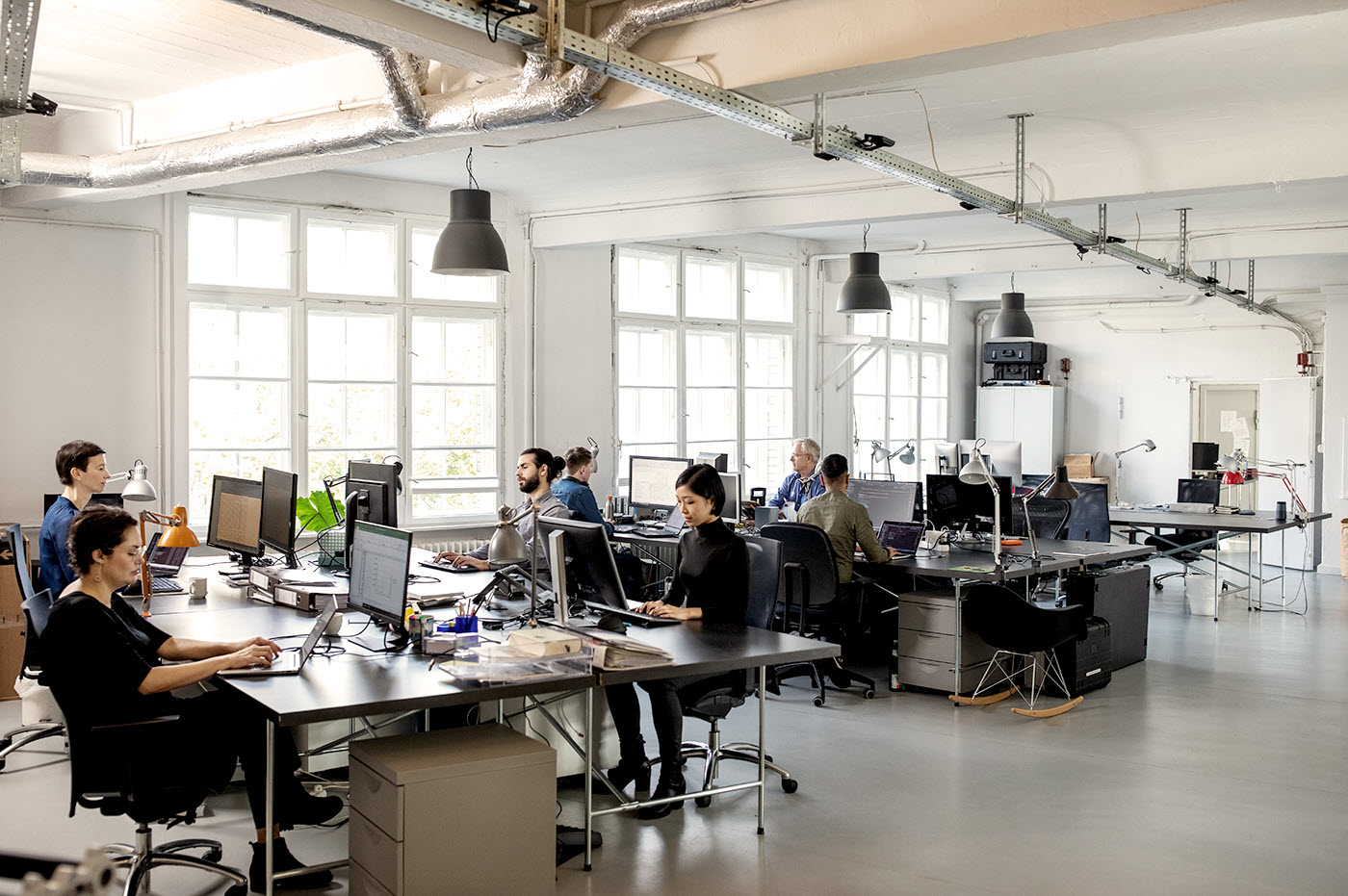 Amplify Your Value With Custom Product Development
The world has changed, with digital presenting unprecedented opportunities for new revenue streams for companies across industries. It's imperative that you act now, because if you don't, your competitors will. What will set you apart is your use of technology as a force multiplier to amplify your unique value.
This guide examines how you can take advantage of and exploit your unique offerings to your competitive advantage.
Ready to Outshine Your Competition?