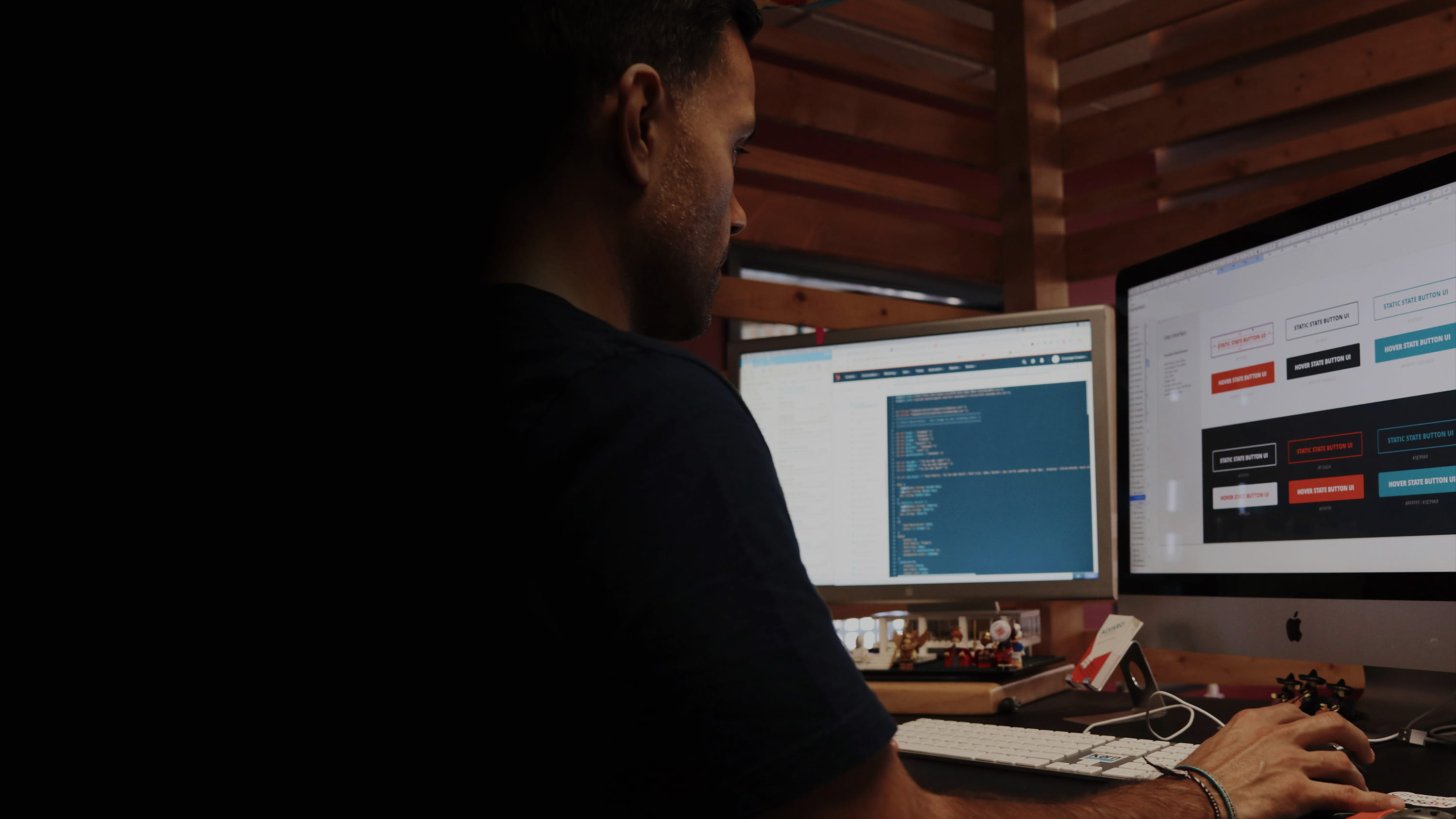 Product Design
Product Design That Connects, Converts, and Captivates
Users adopt and use products that provide intuitive experiences that meet their needs. Most users will abandon a product due to an experience that fails to meet their expectations. Our product design consultants focus on research-backed user experience design and meeting user expectations as we design and build products for our clients that connect, convert, and captivate their customers.
Your Experience Is Your Brand
When users have an experience that fails to meet their expectations, it reflects poorly on your brand. Designing experiences that meet or exceed user expectations can help you meet the goals of both your customers and your business.

We use our understanding of user behavior, along with research, user testing, and design best practices, to help you delight your users, meet your business requirements, and create a market advantage.

Our successful product design consultants combine deep knowledge of CX with a thorough understanding of the possibilities and the limitations of technology. We use this knowledge to create engaging experiences that are technically feasible and that meet your goals.

Great product design drives adoption and builds loyalty. Whether you're building products for an external or internal audience, our product design services allow you to exceed customer expectations and your business goals.
Product Design That Delights
See How Our Custom Product Design Solutions Drive Real Results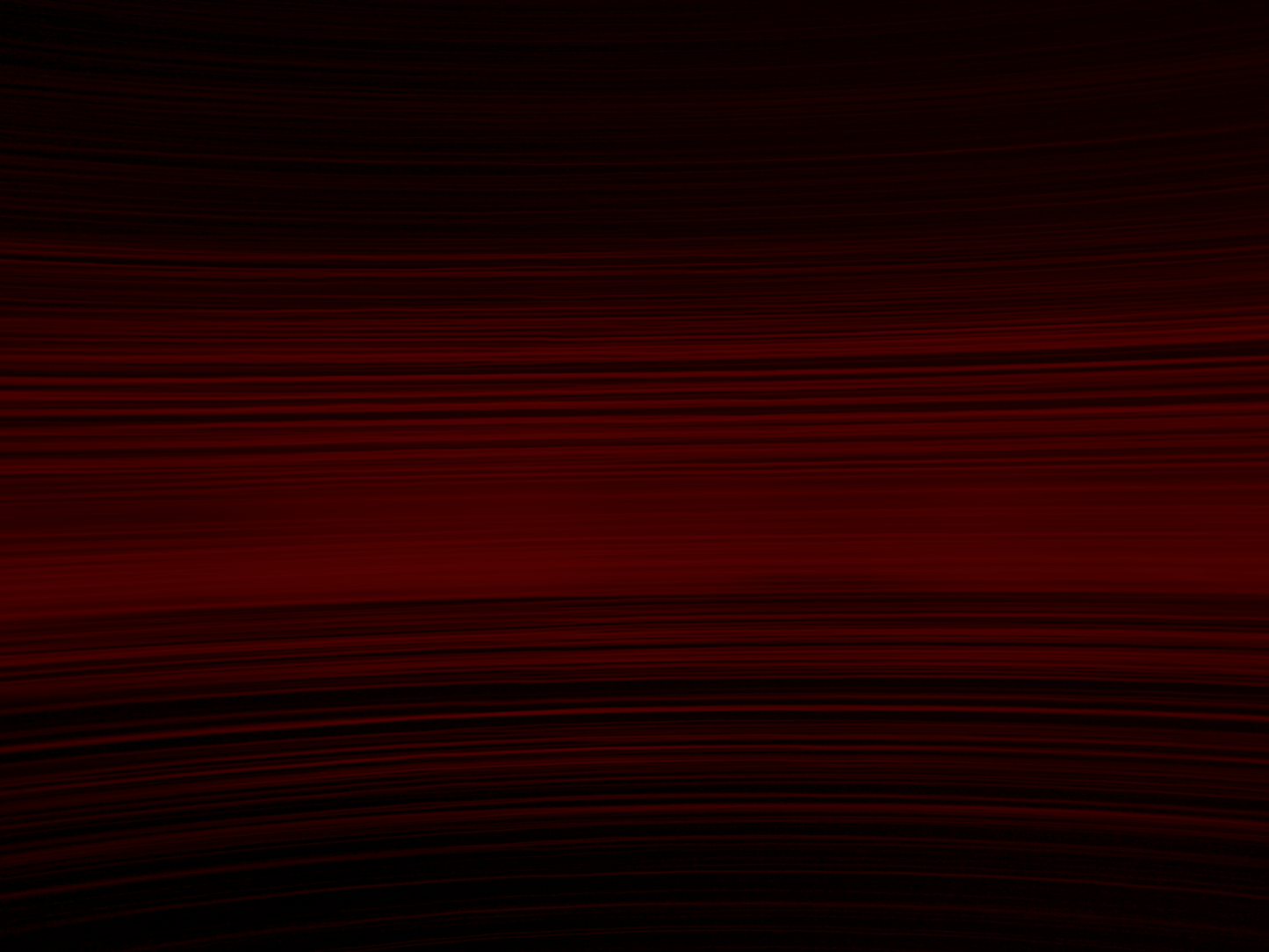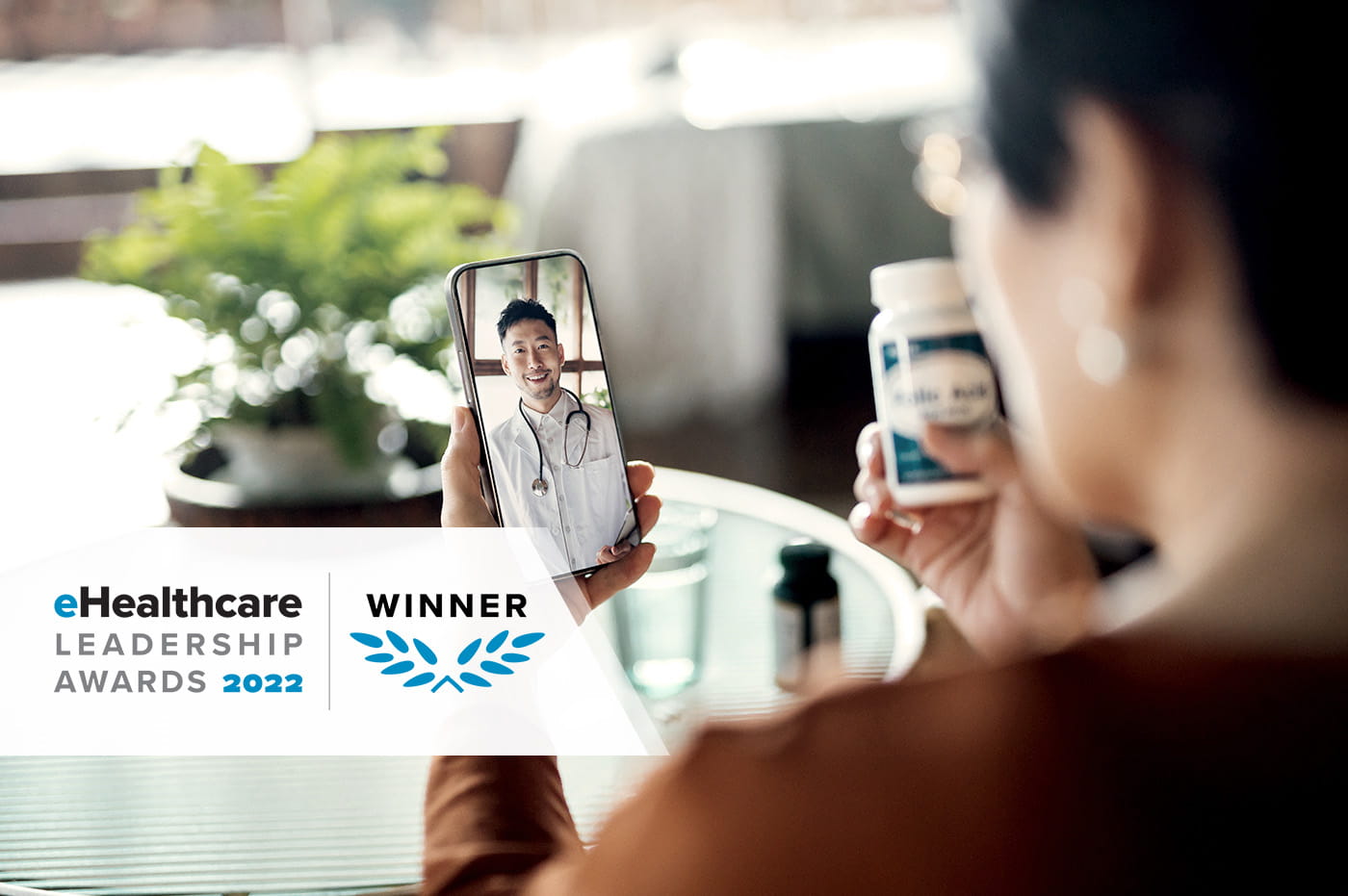 success stories
Setting a New Standard for Connected Care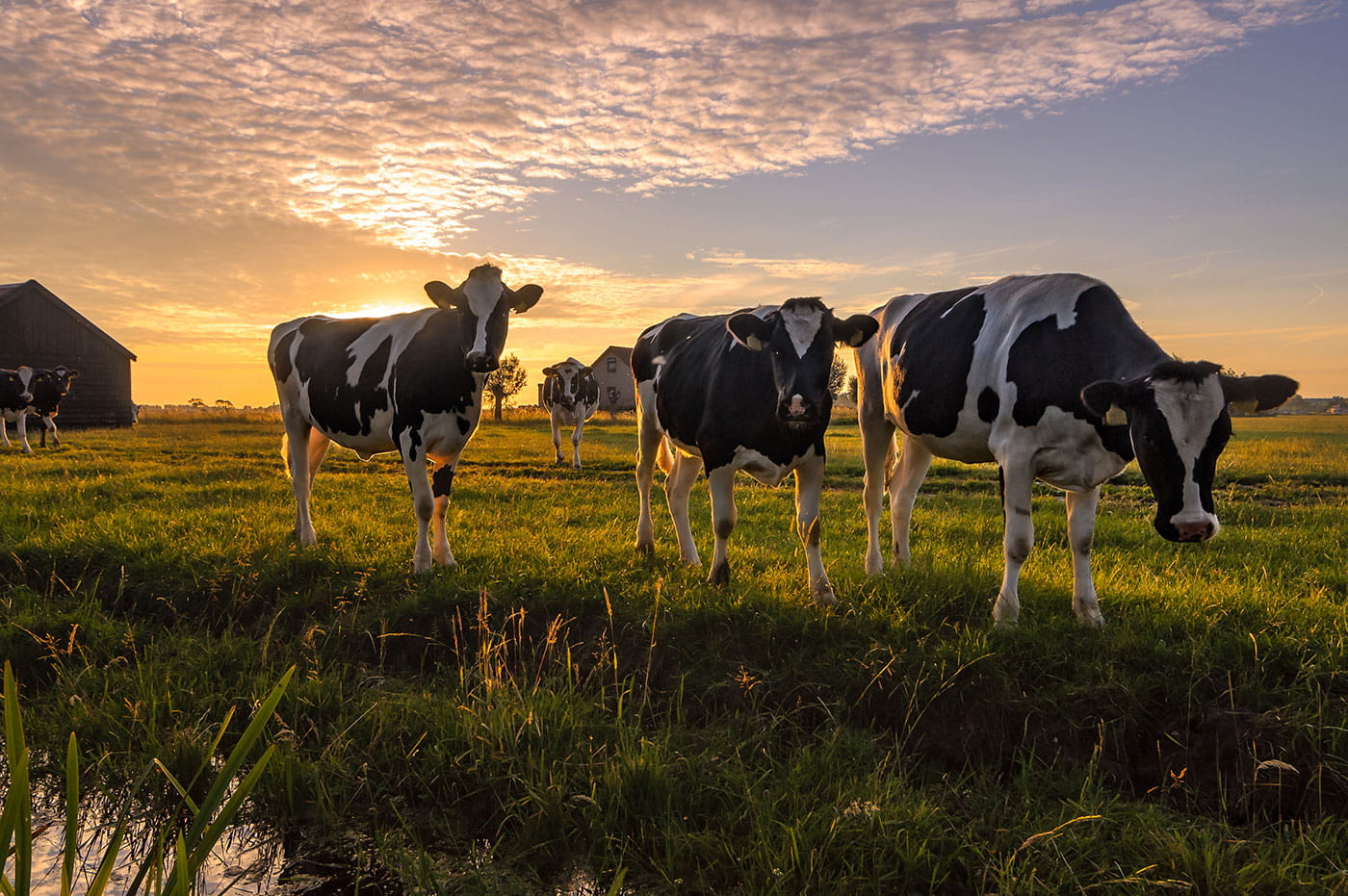 Success Stories
Modernizing Farming with a Cloud-Based Nutrition Platform
Success Stories
Developing a Modern and Secure Cloud-Native Compliance Product