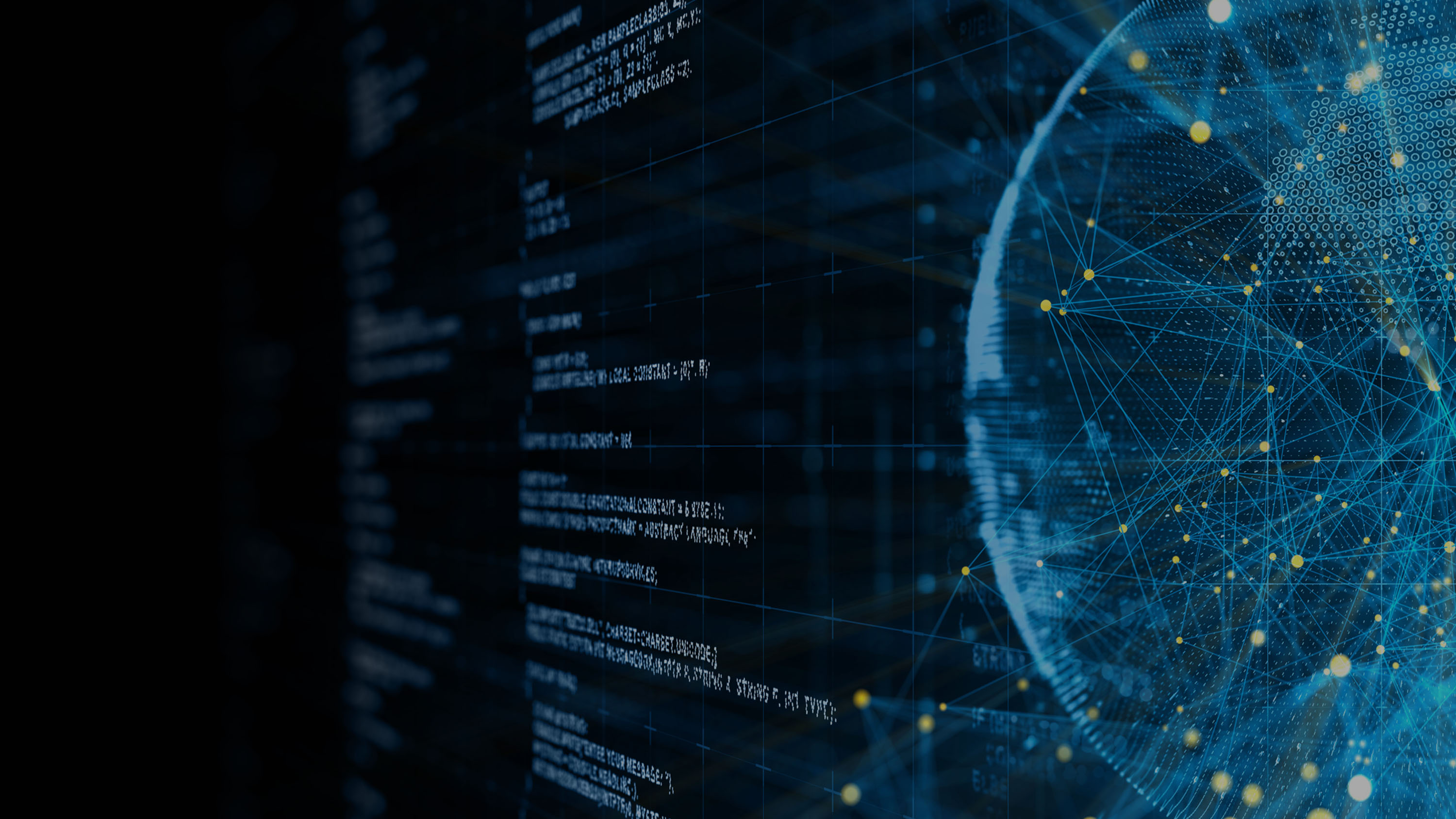 Product Engineering
Engineer Products With Purpose
A technology approach that rapidly brings products to market is imperative to keep pace with the speed of business today. Our consultants help you scale engineering teams with efficiency and agility to quickly execute against your product roadmap and outpace market demand. Our global digital hubs give you the optimal skillsets across time zones, ensuring accelerated high-quality product delivery.
The Right Skillsets to Scale
We leverage first-hand knowledge in our industry verticals and technical skills through our digital hubs to accelerate product development and delivery.
We employ best practices in specialties that include AI, DevSecOps, Cloud, and mobile channels to build a solution that meets your business and user vision. Modern delivery methodologies are key to successful product delivery, and our consultants work with you to determine the best approach to meet your unique needs, timelines, and goals.
Our product engineering expertise spans the full spectrum of cloud resource providers. We help you design best-in-class architectures to deliver results that seamlessly integrate with your existing systems. Because we build across multiple platforms and technologies, we leverage API engineering best practices in bridging the gap between disparate systems.
We guide your teams throughout the process, providing thought leadership, individualized training, and hands-on mentorship to ensure success. We help you grow your capabilities internally as partners in engineering excellence.
Product Engineering Expertise Across Technologies & Methodologies
See How Our Custom Engineered Products Drive Real Results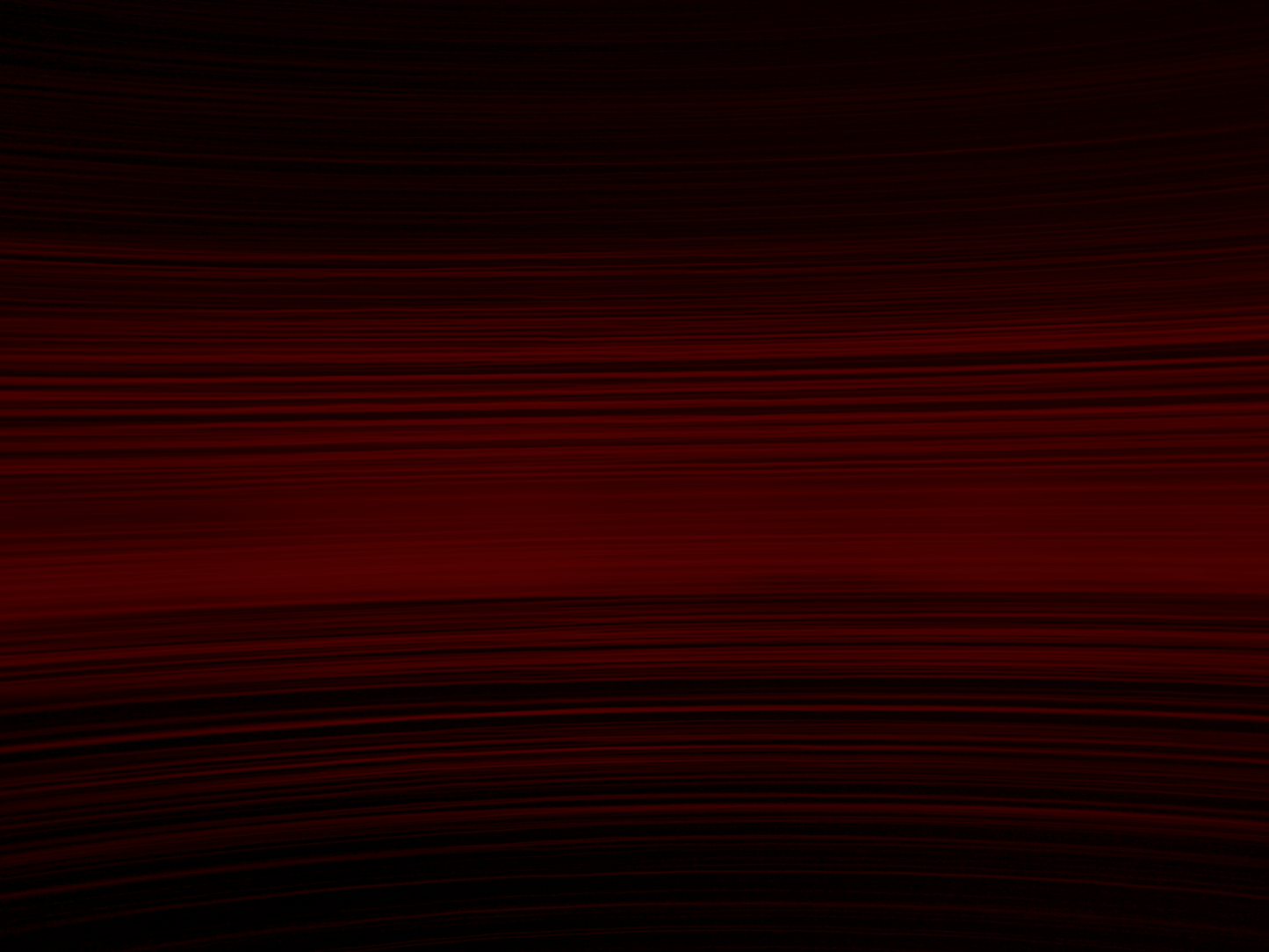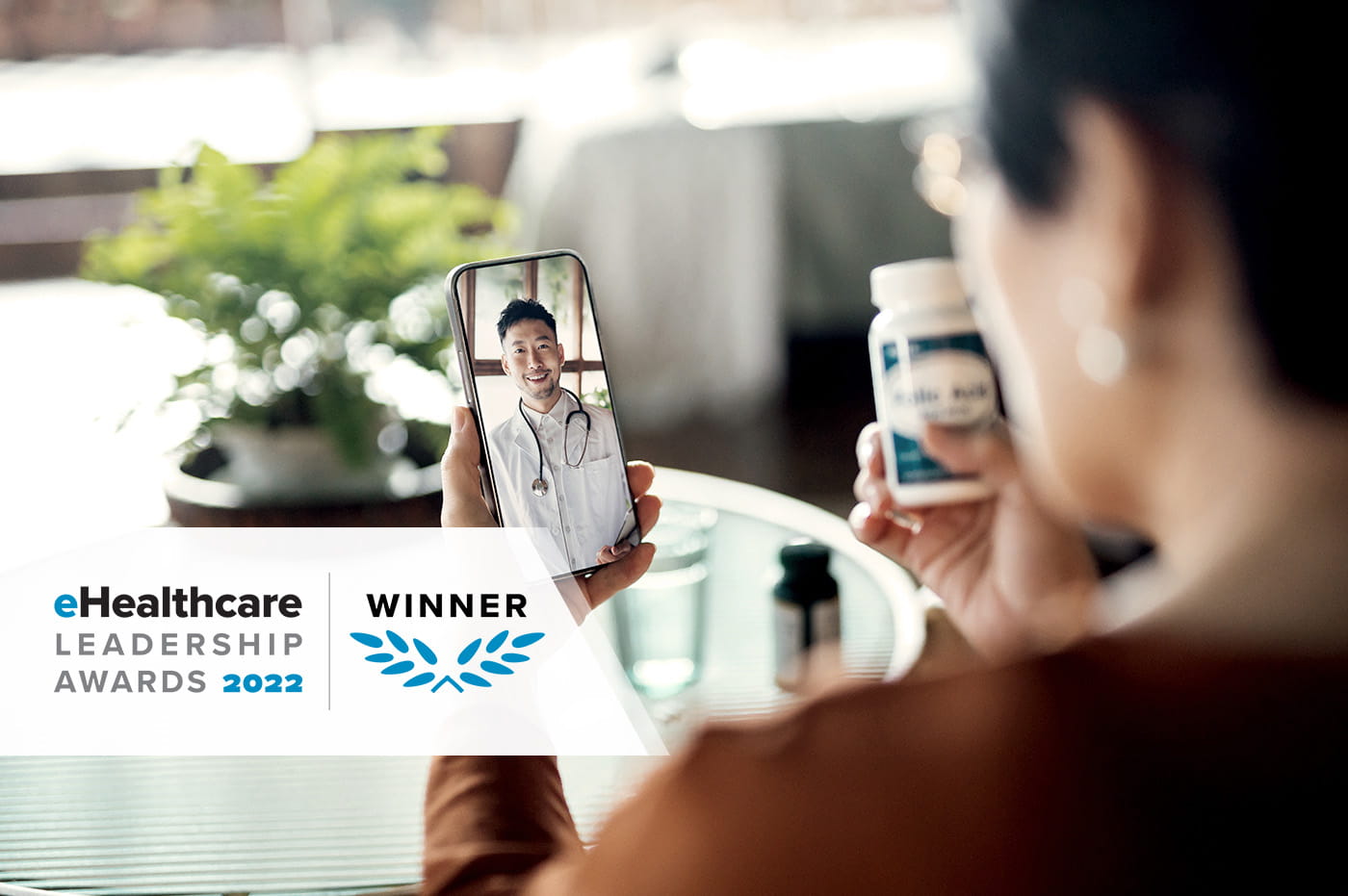 SUCCESS STORIES
Setting a New Standard for Connected Care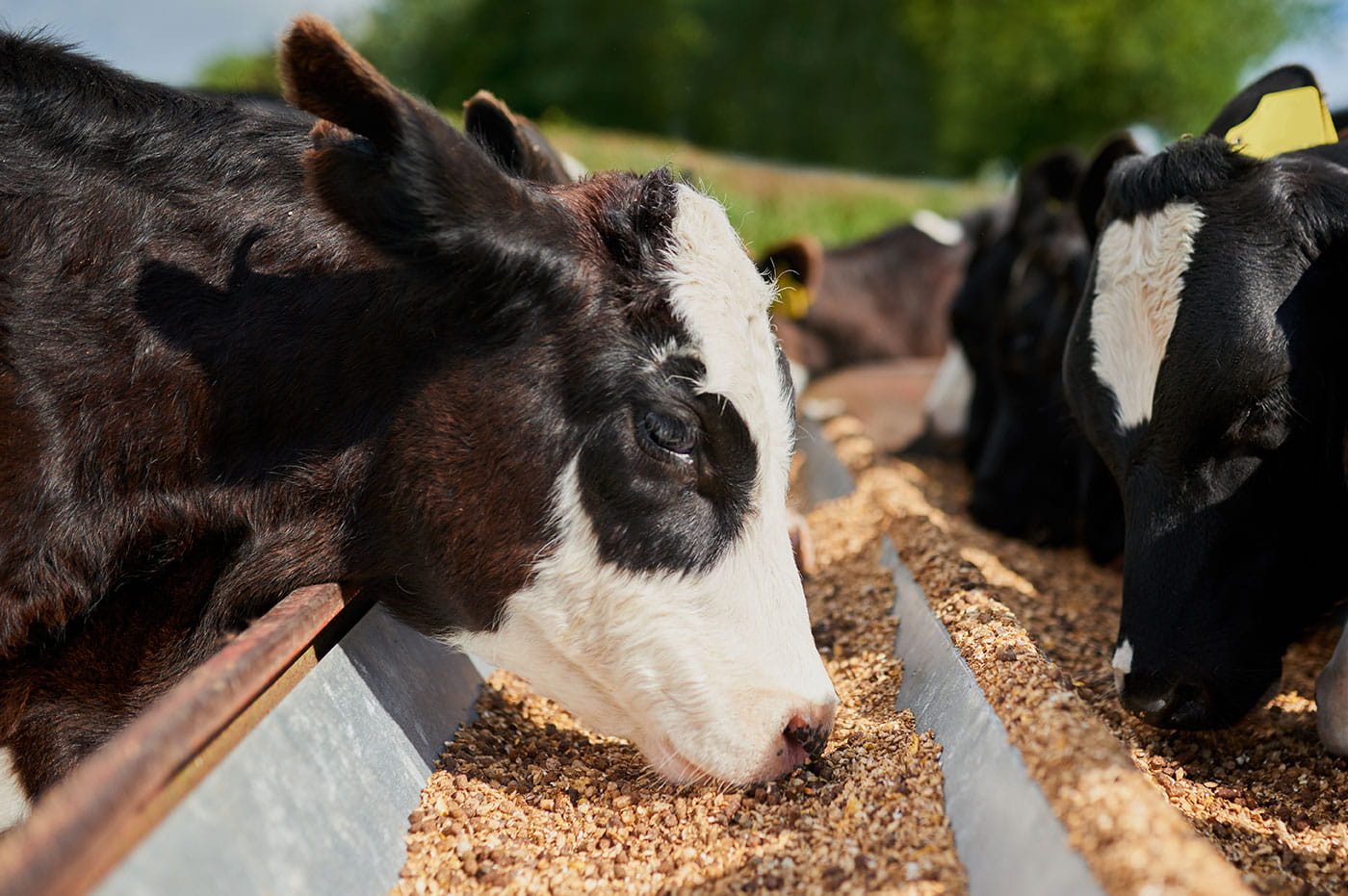 SUCCESS STORIES
Modernizing Farming With a Cloud-Based Nutrition Platform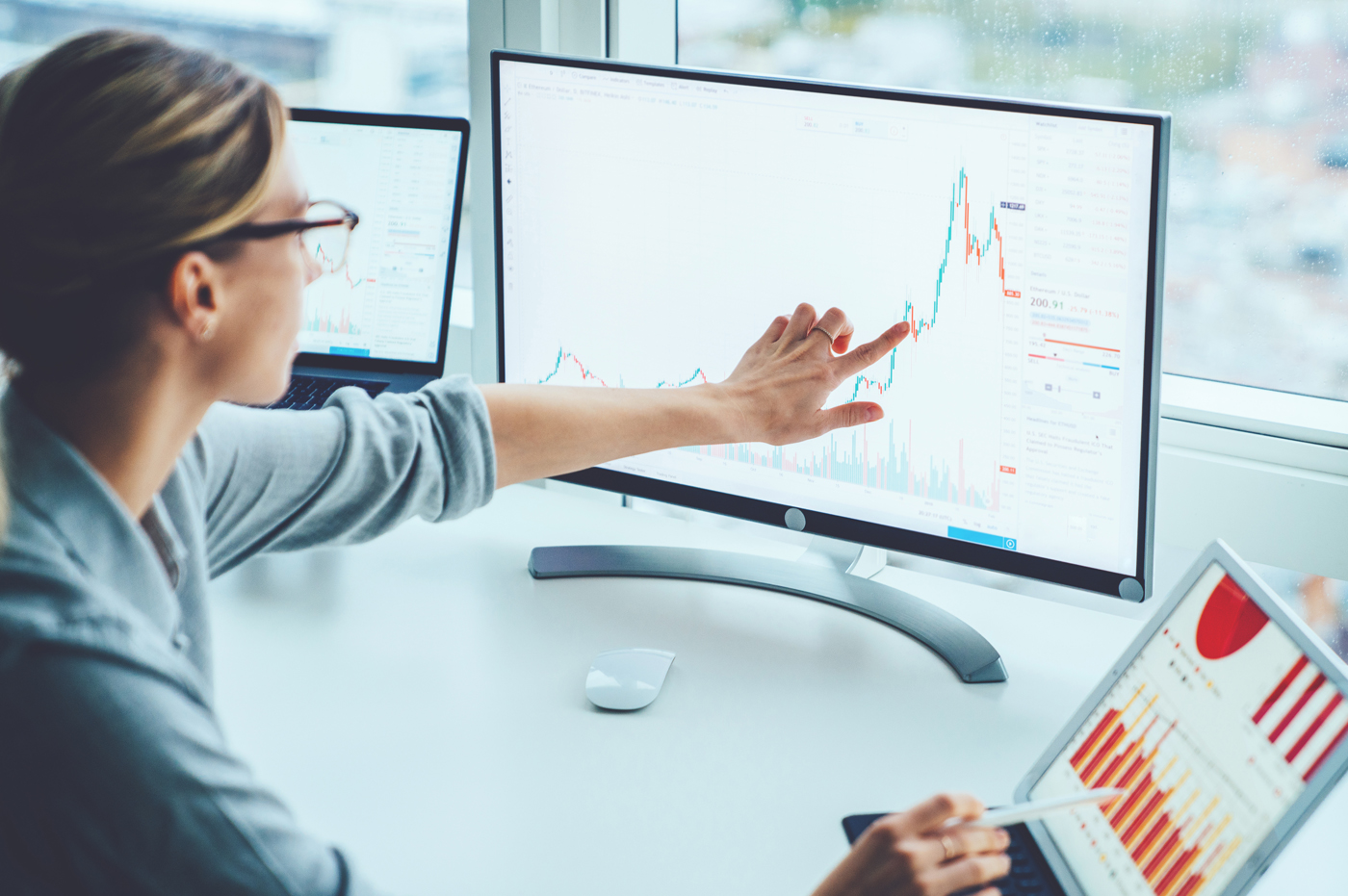 SUCCESS STORIES
Developing a Modern and Secure Cloud-Native Compliance Product
Ready to Engineer Products with Purpose?