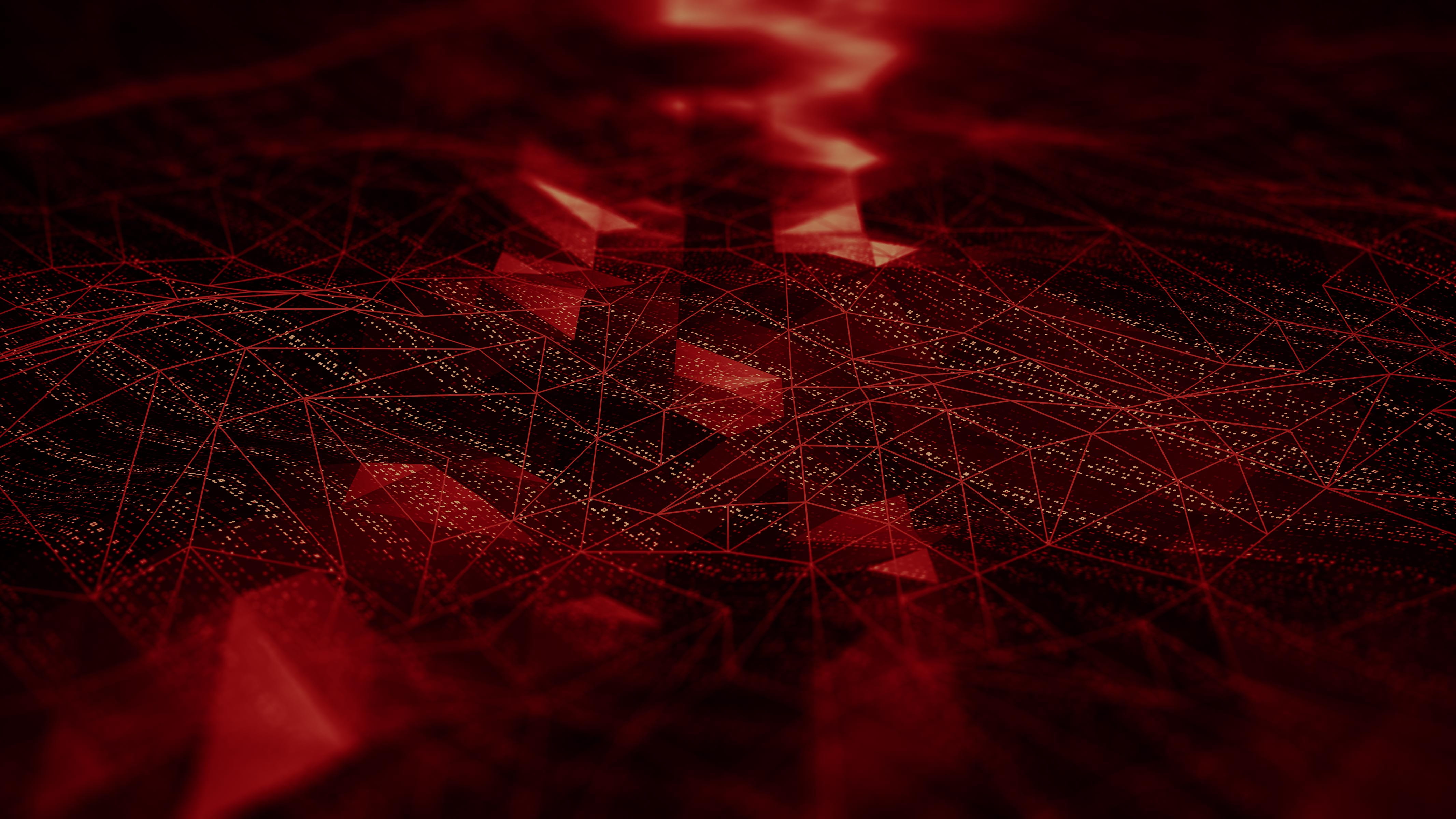 CRM Consulting Services and Implementation
Every Customer Interaction Counts. Are You Ready?
Your customers are now in the driver's seat when it comes to their expectations for interactions with your brand. Getting and keeping your customers requires more sophisticated customer interactions and relationships. Our CRM experts will deliver a central repository of customer interactions, helping you to understand, cultivate, and captivate your customers based on key insights about their activities.
Our multi-platform and cross-industry cloud and on-premises CRM know-how, combined with our sales, marketing, and customer experience expertise, allows us to craft the best approach for your business.
Gain Sophisticated Insights Into Your Customers
We deliver a central repository of customer interactions and relationships that helps you to understand, cultivate, and captivate customers based on key insights about their activities. Managing across all mobile, social, other digital, telephony, and in-person channels, we help enable you make the most out of each customer touch point.
Our cloud and on-premises skills will help you impartially evaluate the best approach for your organization, and our digital consultants will seamlessly integrate your brand and presence into customer interactions, and ultimately drive additional CRM value.
No matter your industry, pre-built vertical solutions constructed on top of world-class CRM offerings allow us to accelerate solution delivery, and provide the first stepping stone of your CRM journey.
Consumer Goods CRM
Our expertise helps you implement CRM solutions with your trade promotion, retail execution, and account planning business processes and allows you to maximize customer and brand profitability. We understand and have experienced the challenges that consumer companies face when implementing CRM solutions and we have solved them time and again.
Our experience includes:
Roadmap planning
Objective and trade funds management
Deduction management and promotional payments
Account and promotion planning
Retail execution
Customer and brand analysis
CRM Business Intelligence
Our business intelligence (BI) solutions link customer, supplier, and financial data to ensure you have visibility into all your business drivers and can effectively make critical business decisions based on real-time information.
Companies that need to classify, aggregate, and correlate data into meaningful business information turn to us to stay ahead of the competition. Our areas of expertise:
Business analytics and reporting
BI information strategy
BI design
BI architecture and enterprise security
BI implementation
BI training for data integration and data warehousing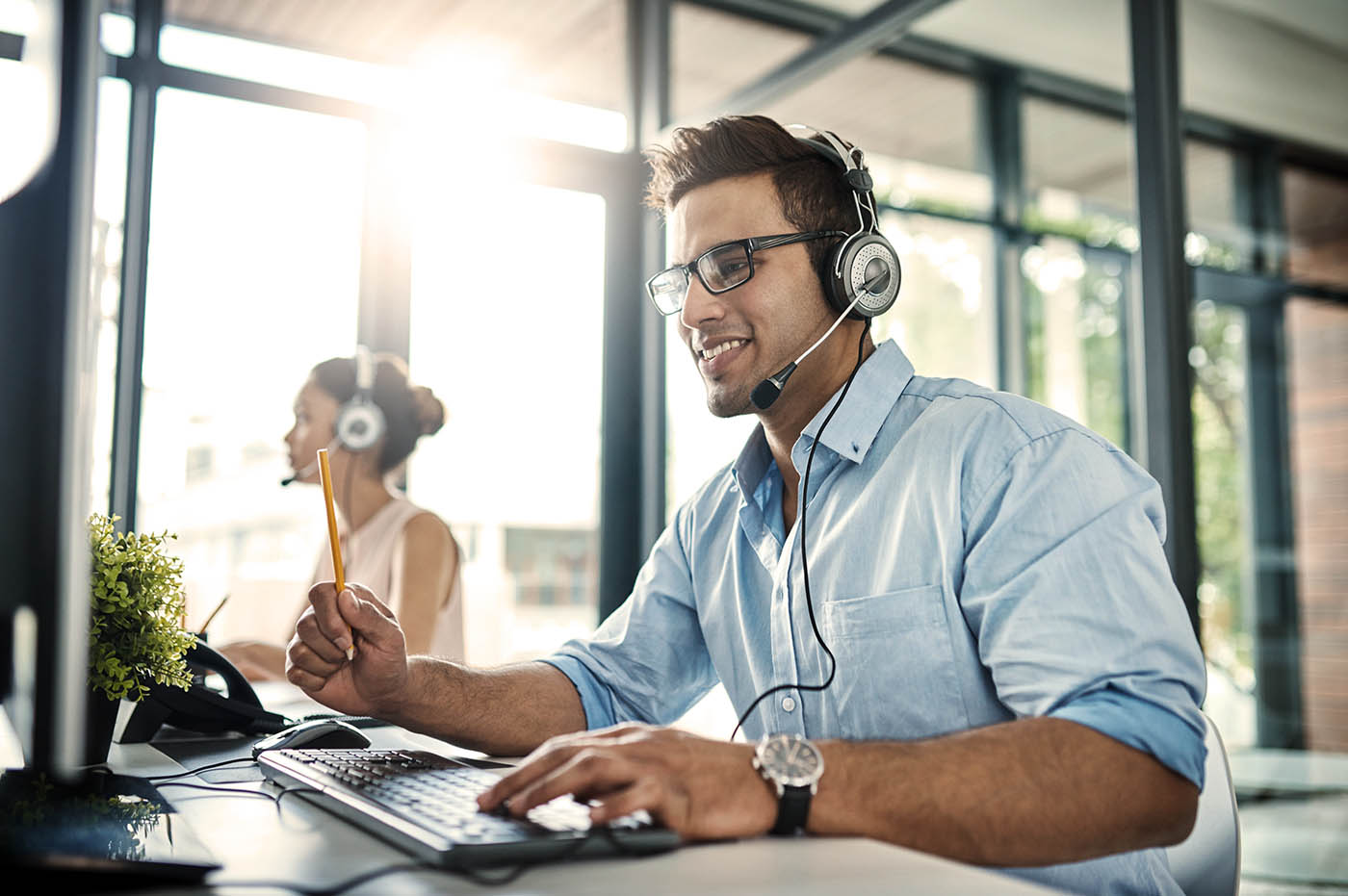 High Technology and Manufacturing CRM
To thrive in fluctuating markets, technology and manufacturing companies must leverage vast amounts of information about competitors, products, and customers. While you have little control over broader economic trends, using CRM applications can help you better prepare.
We address these challenges with tactically enabled customer lifecycle strategies that automate key business processes. This includes:
Roadmap planning
Marketing execution
Forecasting and pipeline management
Product configuration and order management
Pricing management and analysis
Partner relationship management
Customer service
Customer analysis
Are You Ready to Make Every Customer Interaction Count?