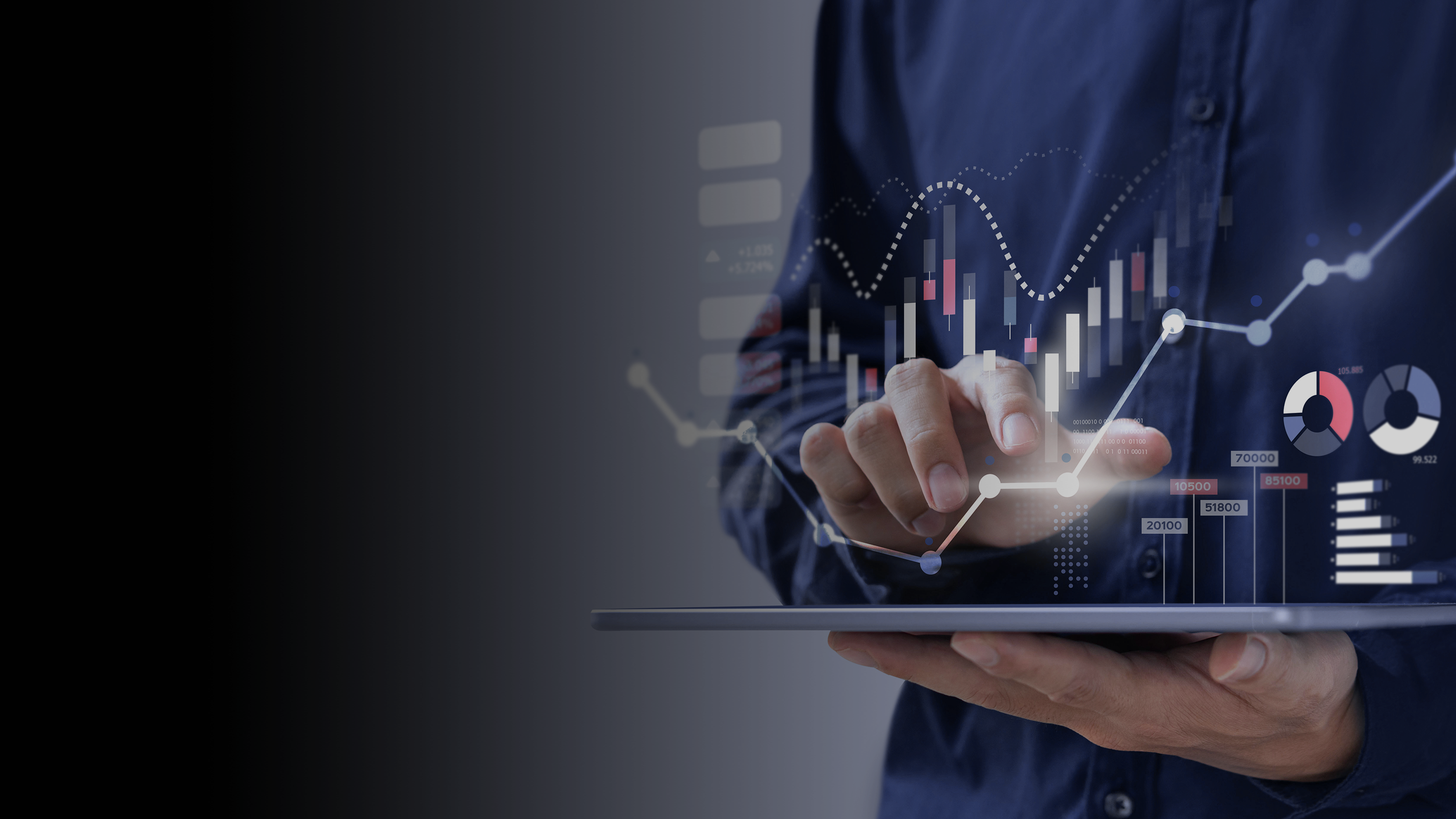 Intelligent Insights
Drive Your Business With Data
Your data is only valuable if you can use it to answer questions and make smart decisions about your business. We help you connect and apply your data to real business problems through business intelligence and data science.
Enable Your Organization with Intelligent Insights
Our consultants implement self-service business intelligence and data science tools that feature machine learning and natural language processing and empower users to easily see and analyze data. When users are empowered to work independently, they can drive even more and greater insight to power business decision-making.
In addition, data can be productionalized and integrated into other systems to gain insights.
Our Analytics Solutions Help Discover What Your Data Can Do
See How We've Helped Improve Analytics for Our Clients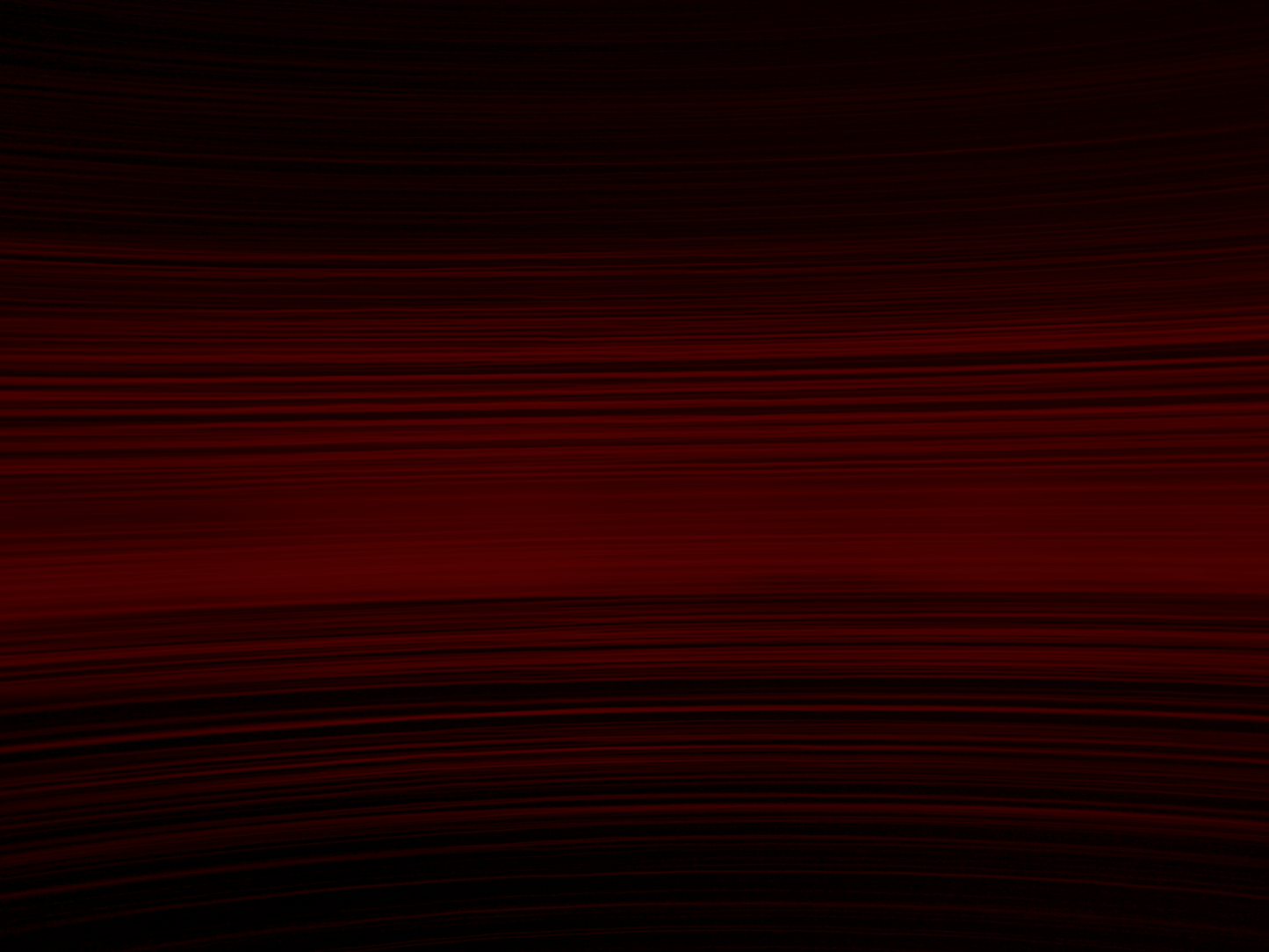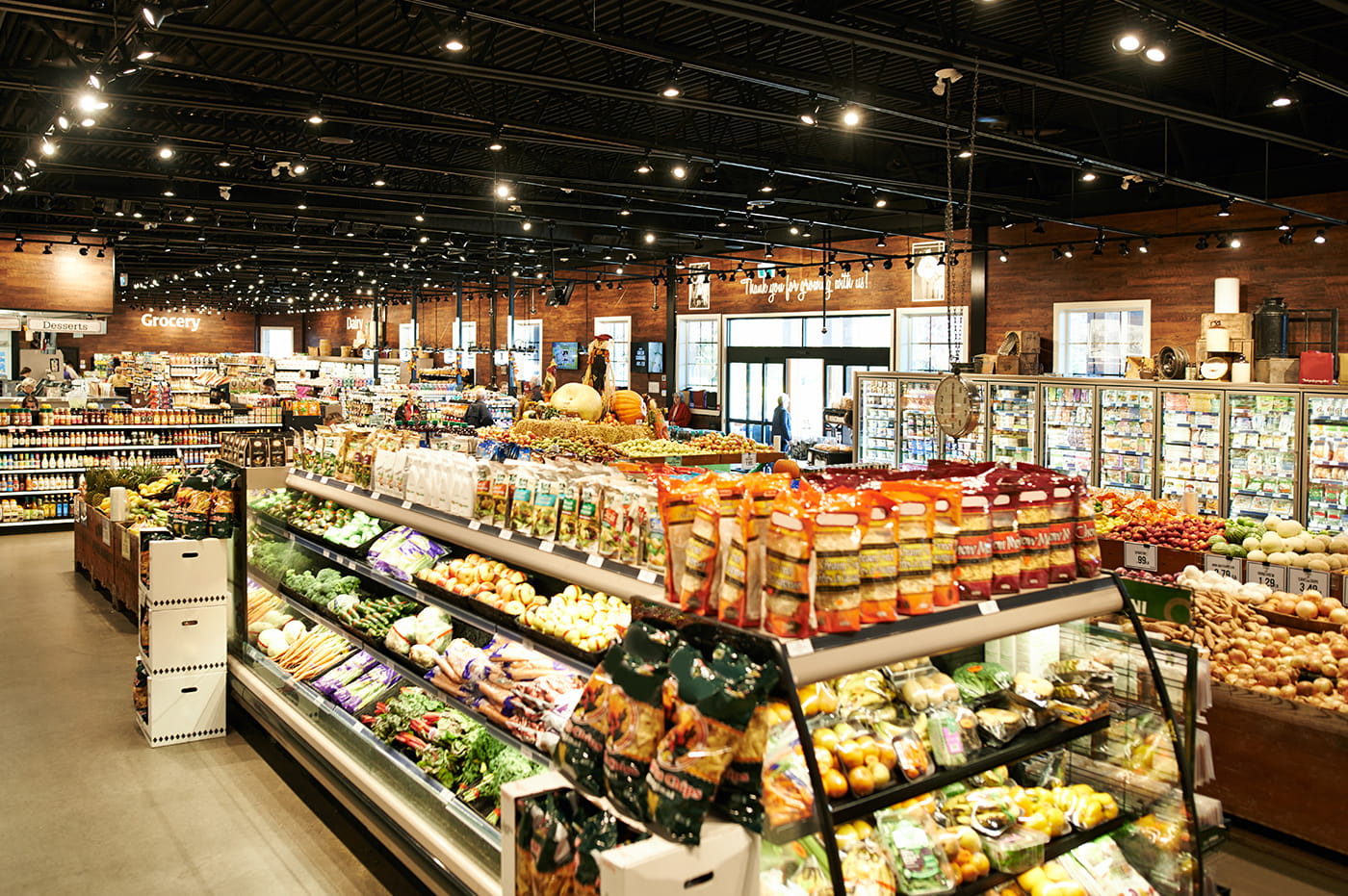 case studies
Automating Demand Forecasting to Improve Data Accuracy
Ready to Harness Your Data?