Episerver
Unifying Your Digital Experience
As a Gold Episerver partner, we help you take control of the customer experience and unify content, commerce and digital marketing in one platform. Because of our expertise with commerce implementations and customer satisfaction, we have been designated with the B2B Commerce Specialization.
Episerver Digital Experience Cloud powers more than 30,000 websites worldwide, with many of the world's leading brands using Episerver as their platform of choice.
Episerver + Perficient: Where Expertise Meets Imagination for Your Digital Platform Needs 
We blend the highest caliber of Episerver expertise with strategic imagination and creative execution. Our knowledge, combined with the Episerver Digital Experience Cloud, results in empowered content managers and marketers who create relevant and personalized buying experiences with ease.
Perficient's insight-driven approach to delivering robust content and commerce experiences is a great fit for Episerver's customers. As organizations look to realize real outcomes from digital transformation initiatives, Perficient's methodology and experience, coupled with Episerver's single platform to deliver digital content, digital commerce and digital marketing in the cloud, are a perfect match. Dominic Citino, Vice President, North American Partnerships, Episerver
OhioHealth Gets a Higher Level of Satisfaction with a New Digital Experience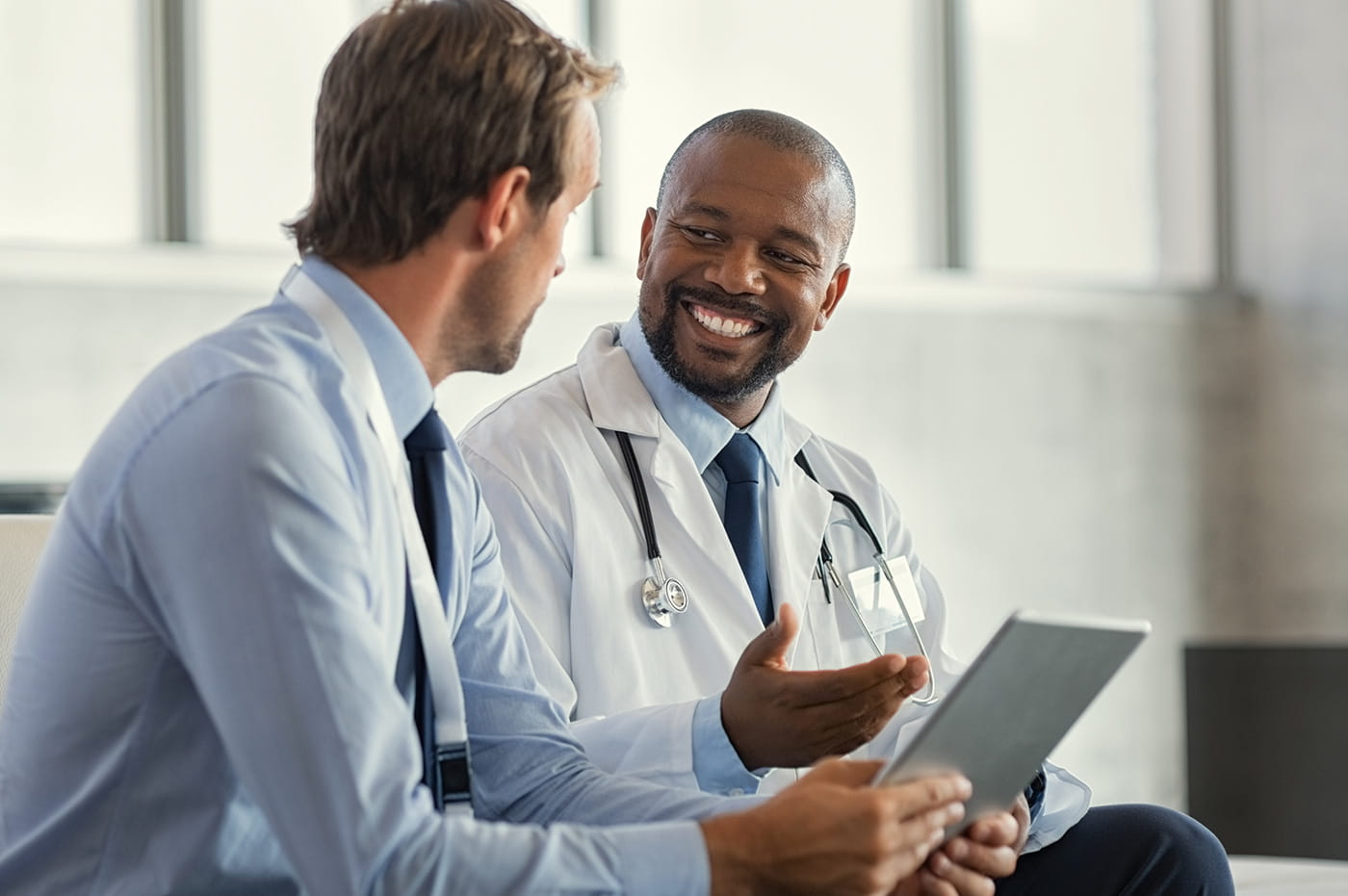 Success Stories
OhioHealth Gets a Higher Level of Satisfaction with a New Digital Experience
Episerver – A Gartner Magic Quadrant Leader 
Episerver provides access to a content and commerce platform that can be personalized as needed, which makes it no surprise that Gartner listed Episerver as a leader in the Magic Quadrant for Web Content Management Q3 2019. What's more, because Episerver has seen an improved position year-over-year in both its ability to execute and its completeness of vision, Gartner's report positioned the platform as one of the top four WCM vendors.
Download the free report to learn more about the results.
Implement a Single Episerver Platform for CX Today. Get Started.