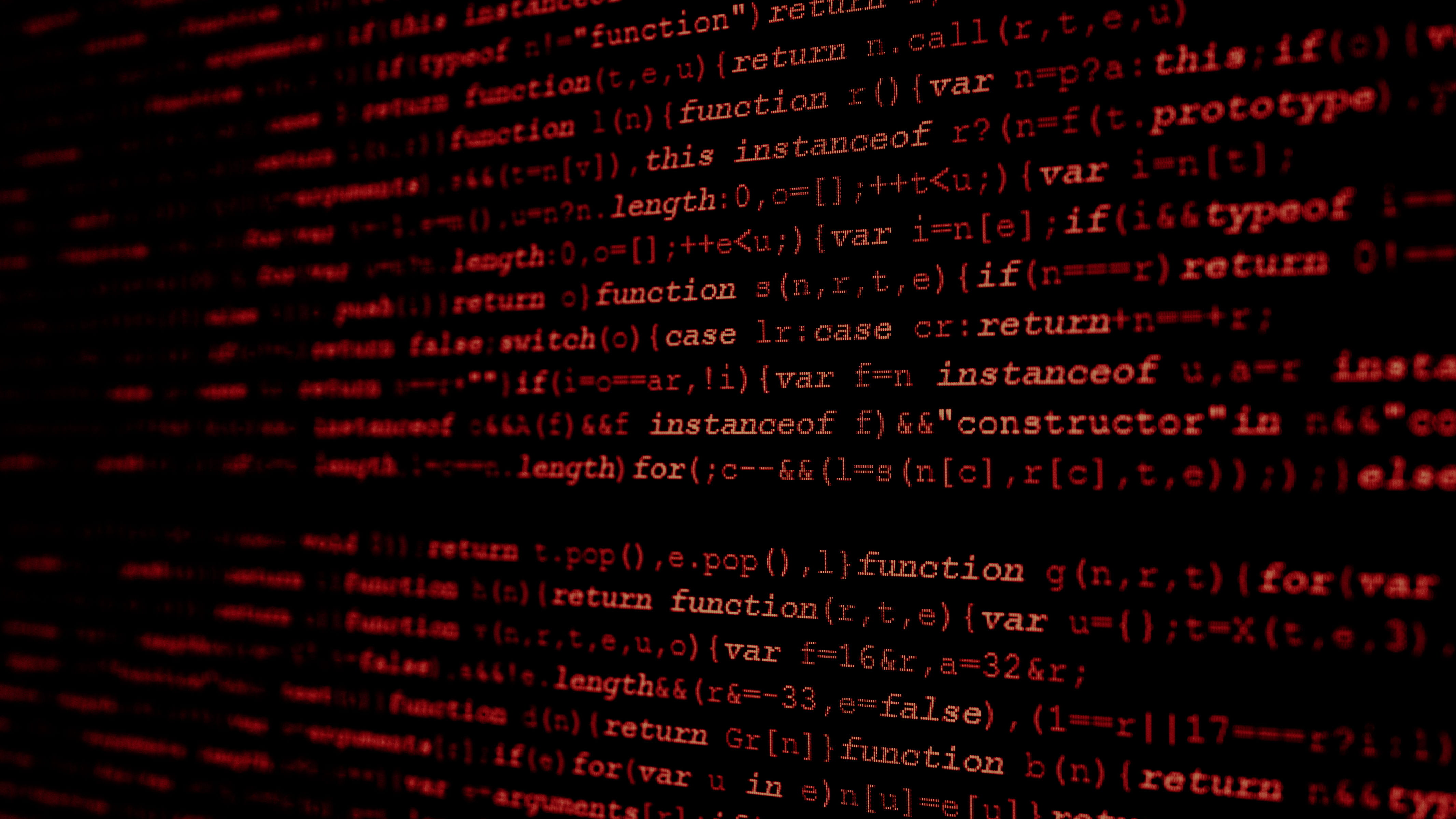 DevOps
Accelerate Agility, Innovation, and Productivity
The modern consumer demands more engaging digital experiences, challenging you to innovate more rapidly to keep pace.
DevOps is a holistic software delivery approach that combines people, process, and tools to allow software delivery teams to break down traditional silos, shorten feedback loops, and respond more effectively to necessary changes.
Our DevOps Approach Gives You a Competitive Edge
Responsiveness, rapid innovation, and engaging consumer experiences are vital for maintaining a competitive edge and seizing new market opportunities. But realizing these goals are easier said than done. You must be smart and persistent about how DevOps capabilities are introduced. We recommend an incremental approach where capability gaps are identified, and a future-state roadmap is developed.
Our cross-functional team delivers expertise in development, testing, infrastructure, and operational support, and we will be pragmatic in supporting your DevOps initiatives. Our services range from assessments and quick starts to multi-year transformations to fit your needs wherever you are in your DevOps journey. We can help you improve results with existing tools, fix broken processes, and motivate your teams to work smarter.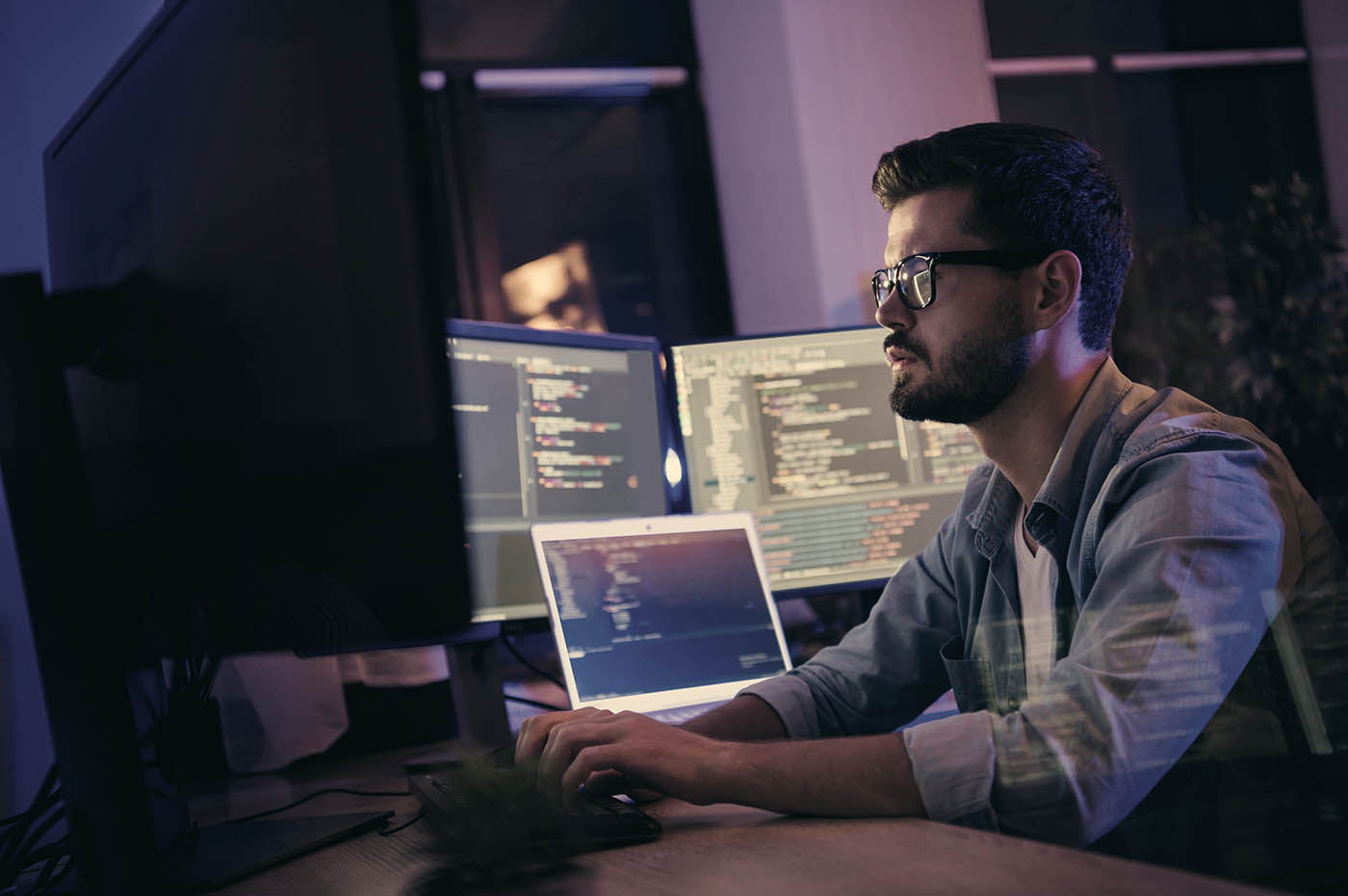 Digital Transformation Demands Quick Innovation. Our DevOps Solutions Are Key to Your Success
We offer strategic guidance, quick starts, mentoring and coaching, tool upgrades, implementations, migrations, and support with enterprise-level transformations.
Our key offerings include:
DevOps Assessment: Brief engagement to develop an "as-is" executive summary of your current DevOps maturity, as well as a high-level roadmap for improvement.
DevOps-in-a-Box: This bundled stack is a jumpstart for organizations looking to revamp their DevOps toolchain. We will deploy a set of virtual images to AWS, Azure, GCP, or private cloud and implement a selection of best-of-breed tools, integrate with your existing tooling, and provide training. Our mission is to provide a proven and capable base for your DevOps platform, fully managed by our team with streamlined support and maintenance.
Our Technology Partnerships Put Innovative DevOps Solutions At Your Fingertips
The marketplace is crowded when it comes to modern software delivery tools. We partner with industry-leading technology providers and offer unbiased DevOps expertise and enterprise-ready solutions.
Related Content
Are You Ready to Embrace the Power of DevOps?