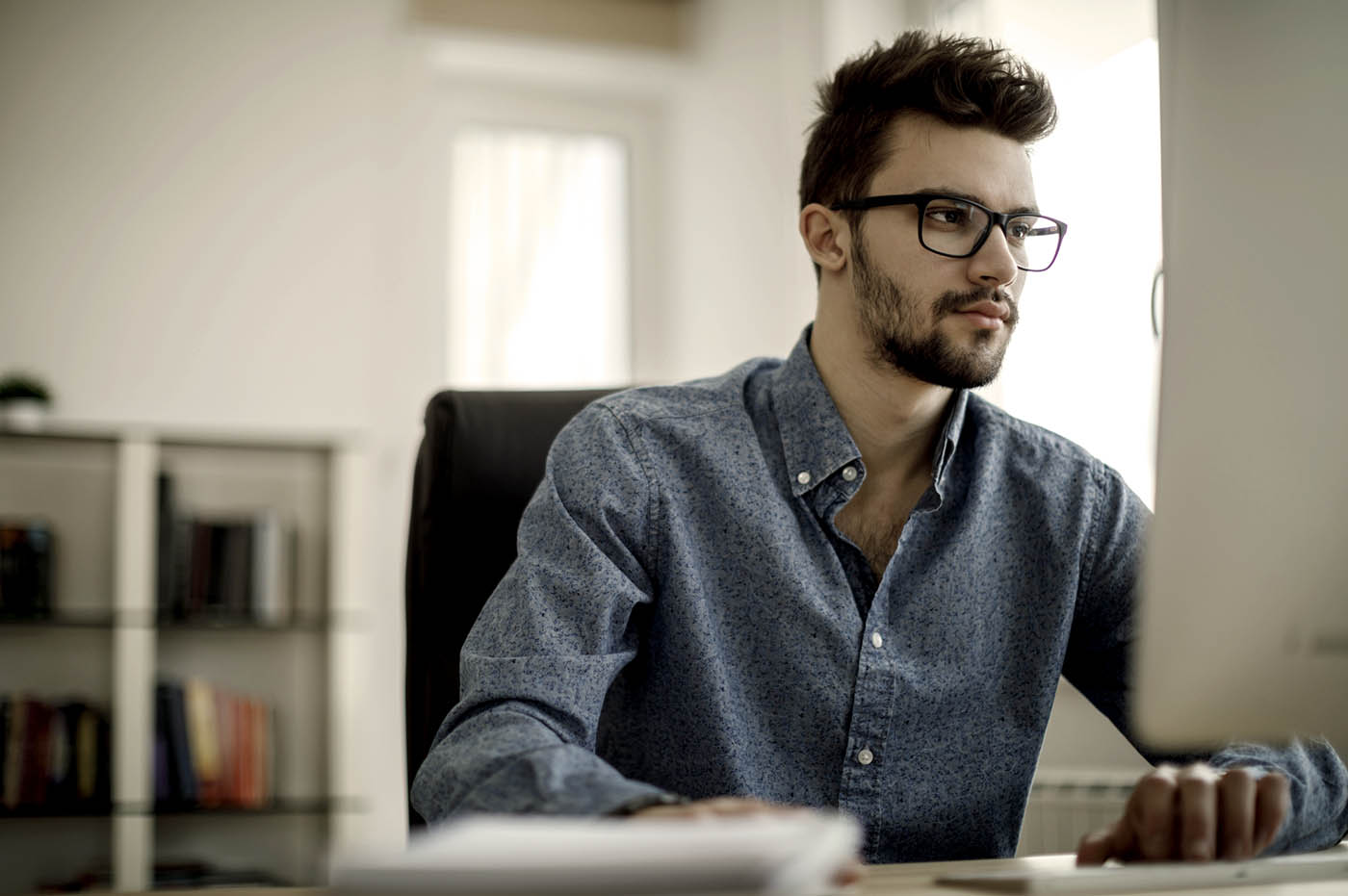 Adobe commerce
Build Beautiful Commerce
Adobe Commerce is the world's most popular commerce platform. Combining its features, customizations, and third-party integrations with our end-to-end commerce capabilities – including strategy, user experience, digital marketing, processes, operations, technology and governance – means you can provide an engaging commerce experiences throughout your customer journey.
With one of the largest teams of Adobe Commerce certified developers and more than 300 successful launches under our belt, we're an Adobe Platinum Partner that knows the platform. We work hard to understand your needs and goals. We bring them together to build dazzling digital commerce experiences that perfectly suit your needs, and the needs of your customers.
We have the Adobe Commerce specialization. Did we mention it's our sixth specialization from Adobe? No big deal.
Drive Seamless Buying Experiences
Combine Adobe Commerce with order management to deliver a unified commerce experience that spans all points along your customer's purchasing lifecycle. Our comprehensive approach ensures that each of those touchpoints is consistent, giving your customers what they need, when they need it.
Harness the Power of Your Data
Adobe Commerce Business Intelligence tools allow you to control, manage, and visualize your data – and then turn that data into insights. Our experts help you analyze and act on these insights, recommending smart data-driven decisions to improve your business.
Awarded by Adobe for Our Excellence
2020 Adobe Experience Maker Award Finalist
2019 Best B2B Buyer Experience (Baker Distributing)
2018 Best B2B Growth (Watsco)
2018 Best B2B Buyer Experience (Regis Corporation)
2020 Adobe Experience Maker Award Finalist
2019 Best B2B Buyer Experience (Baker Distributing)
2018 Best B2B Growth (Watsco)
2018 Best B2B Buyer Experience (Regis Corporation)
Look Closer at Why We Are the Adobe Commerce Partner of Choice
Provide Engaging Commerce Experiences