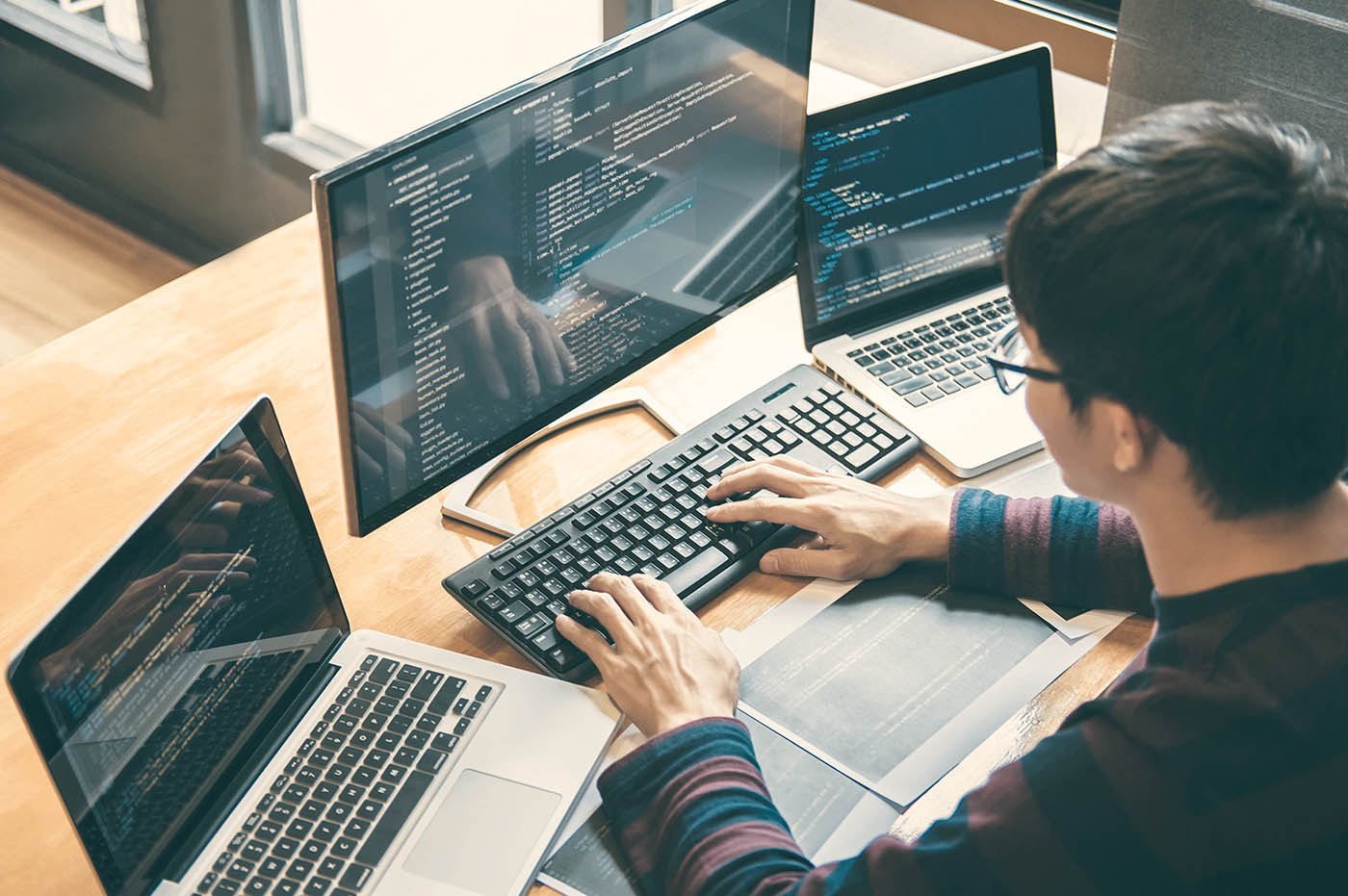 Oracle Enterprise Resource Planning 
Can You Roll With the Changes?
Need help making faster and better decisions to meet the ever-changing demands of the business? Our full-service ERP offerings can handle all of your functional and technical needs across the enterprise including business optimization projects, upgrades, and managed service support.
Oracle ERP Cloud and Oracle SCM Cloud are the fastest path to high-quality enterprise intelligence, delivering a true 360-degree view of finances, customers, and supply chains.
Take Your Business Further
Our Oracle ERP experts can help you reduce operating costs and transform every facet of your business. Our extensive expertise and experience with E-Business Suite, ERP Cloud, and SCM Cloud is built on best practices in the areas of finance and accounting, project portfolio management, manufacturing, supply chain management, and tax technology. We've been there and done that. Hundreds of times.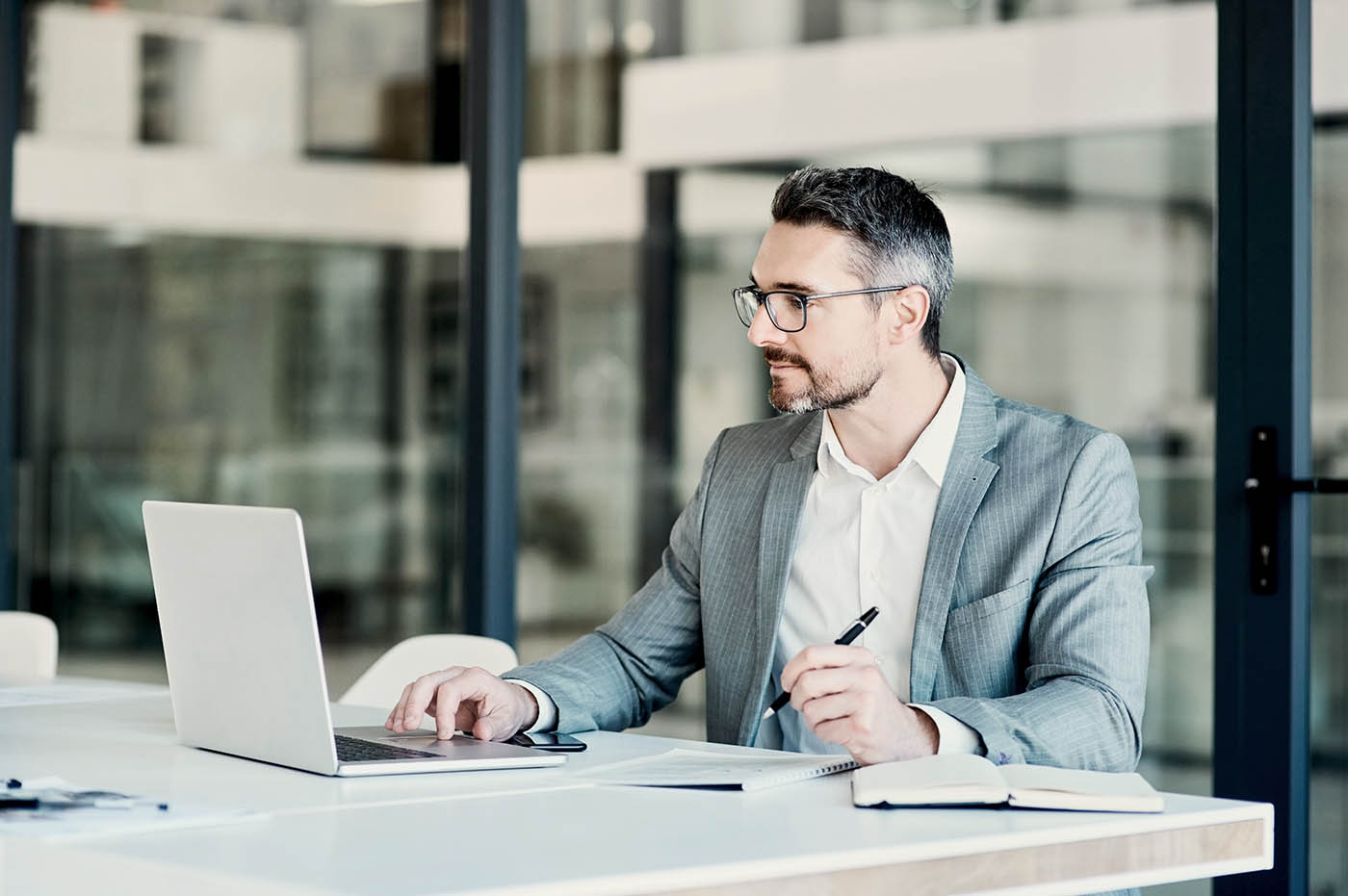 How Are You Doing Now?
Working with you, we'll assess your current business processes and applications and advise on the steps to get you to your ideal state. We leverage our standard methodology, proprietary tools, and a set of pre-built deliverables to ensure we uncover all opportunities for business transformation.
Implement or Upgrade
Whether you're on premises or in the cloud, we have the experience with E-Business Suite, EBS R12 roadmap assessments, Oracle ERP and Oracle SCM, tax technology integrations, application upgrades, technology upgrades, and Oracle accelerate implementations. Our formal Speed to Value program can help you define the benefits and follow the roadmap for migrating to Oracle Cloud.
Or Is It Custom Dev You Need?
Sometimes one size really doesn't always fit all, and a custom solution may be the answer. We provide products and pre-built solutions and can integrate with third-party applications, application extensions, reporting assessments, and portal development.
Need a Hand? Literally?
SupportNet for Oracle is our comprehensive and fully configurable service offering that provides proactive and reactive support for Oracle applications, both on premises and cloud-based. Solutions and services include system administration such as 24x7 monitoring, database support, backup and recovery, storage management, tuning and security, and Oracle PSU patching. Operational assistance includes issue resolution, functional and technical assistance, solution design and delivery, as well as infrastructure maintenance.
If you are an Oracle Cloud subscriber, we offer the Cloud Concierge Service to not only support your operations, but to help you absorb and react to the constant changes that Oracle introduces. We're here to lend a hand.
We Do Tax Technology, Too
We provide expert automated tax solutions for Vertex, Thomson Reuters, and Avalara clients that use Oracle ERP Cloud, EBS, and many other platforms. We're the leader in designing and delivering automated transactional tax solutions for Oracle clients, delivering more than 100 integrations with our proprietary Tax Links software. These solutions address the sales and use tax and VAT calculation and reporting requirements of Oracle EBS customers by seamlessly integrating them with the major tax vendor of their choice.
More from Your Leading Oracle ERP Reseller and Solution Provider
Ready to Transform Your Business Processes? Contact Us.