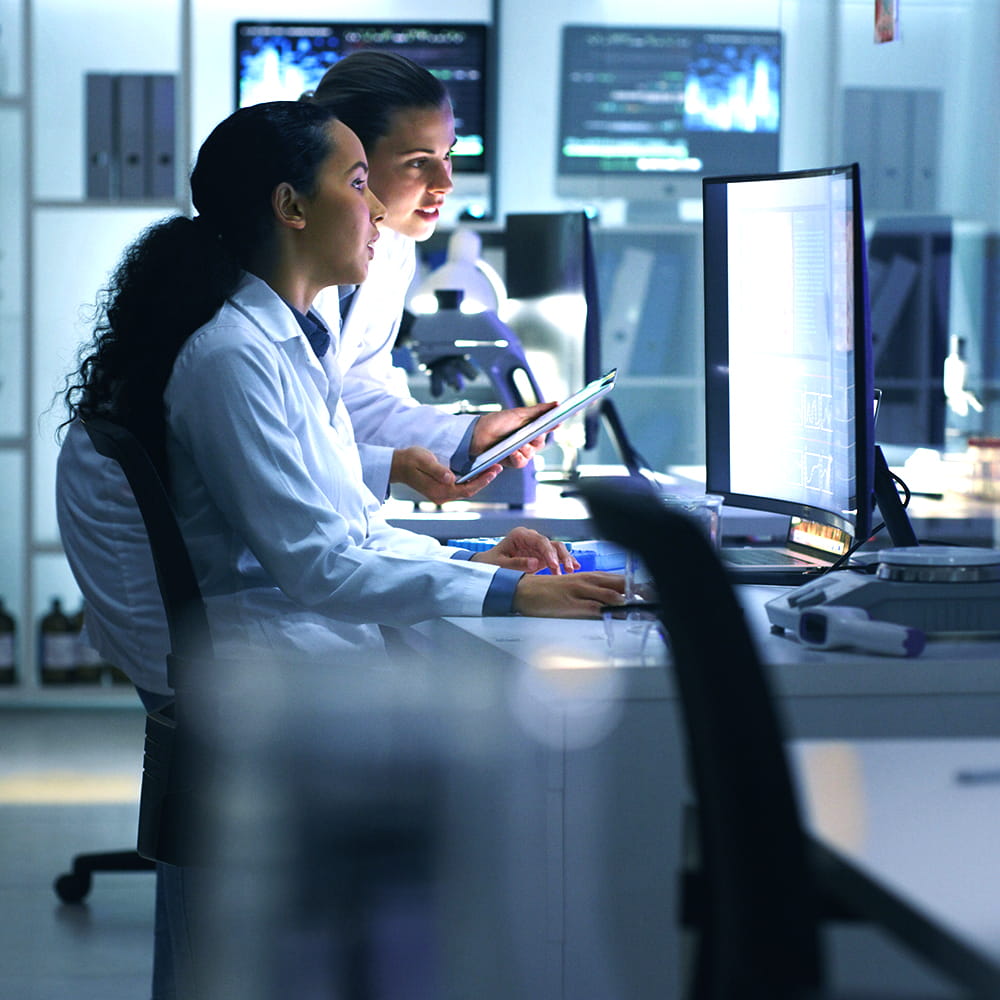 Salesforce Patient 360 Consulting & Solutions
Better Equip Your Marketers With Perficient's Healthcare Consumer 360 Solution

Increasing customer expectations are overwhelming healthcare marketers with little bandwidth to spare. They need a solution that connects disparate systems containing patient data and provides an easy-to-use set of marketing and data analysis tools.
The healthcare industry is experiencing large and rapid shifts in how it acquires and engages the patient population. Patients are no longer solely recipients of care, they are consumers who expect quick, easy, personalized care experiences on platforms of their choosing.
Expectations and stakes have never been higher for cohesive, meaningful brand experiences, and data-driven insights. Healthcare systems need to connect with their target consumer audiences in strategic ways and provide a consumer-centric experience that engages, converts, and builds loyalty.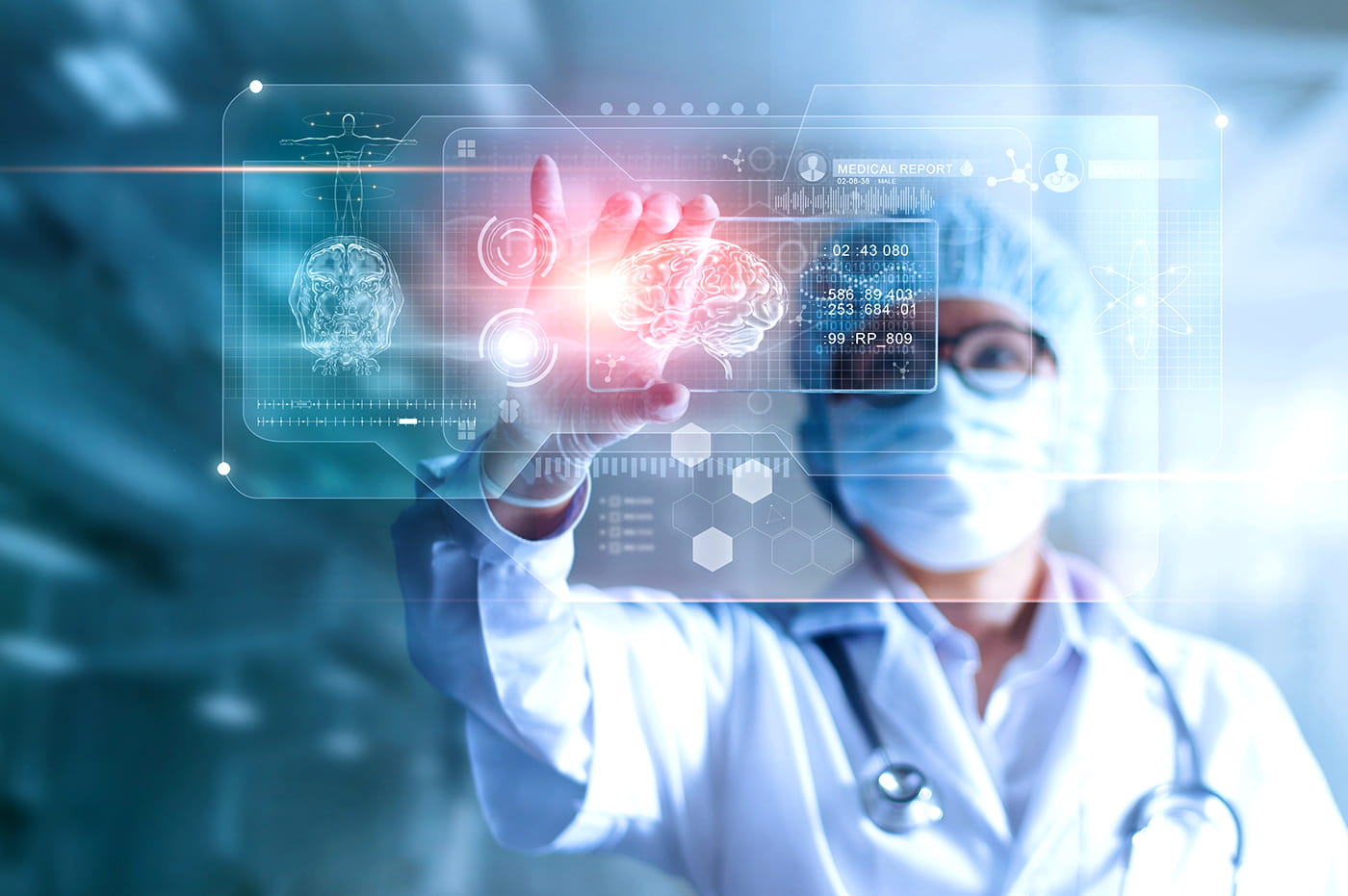 Perficient's Healthcare Consumer 360
Marketers want to "Wow" in order to help their consumers, teams, and organizations thrive. But they often tell us that they're struggling to make it happen. While you have big goals, the work of connecting all the dots – the data, insights, and integrated tools that drive meaningful, personalized connections – may leave you feeling technologically frustrated and overwhelmed. We can help you set the pace for enduring consumer relationships built on intelligence and trust.
At the heart of our strategy is Salesforce Health Cloud, the platform that helps healthcare organizations connect with providers, payers, patients, and members in meaningful ways. Health Cloud's customization features have the power to centralize customer data, streamline operations, and optimize the health journey.
Our Healthcare Consumer 360 solution provides integrations with existing EHR/EMR, and includes a configuration of Salesforce Health Cloud, Marketing Cloud, CRM Analytics, Marketing Cloud Insights (formerly Datorama), Customer Data Platform, and Marketing Cloud Personalization.
Key features include:
Multisource marketing data integration
Network referral management and data analysis
Match provider availability to new patient acquisition
Build specialty practices through targeted campaigns
Track patient engagement and campaign conversion rates
Securely leverage necessary EMR data to support patient re-engagement and improved patient outcomes
During a 36-week engagement we will address your product backlog and deliver design and architecture artifacts, a product roadmap, and a strategic marketing execution playbook. This timeline is customizable and based upon your existing architecture.
Get Insight Into the Patient Journey
Healthcare Consumer 360 provides better insight into your business's needs and consumers' desires, including:
Easy access to segmentation and campaign insights
Better consumer experiences based on preferences and engagement patterns
A simple interface for scoping segments and analyzing audience trends
The ability to measure marketing's impact on the organization's bottom line
Centralized, full-funnel reporting for enhanced resource decision-making and marketing optimization
Stronger insight into the patient pipeline and journey from lead to loyal patient
The ability to provide patient reminders for staying on top of preventive care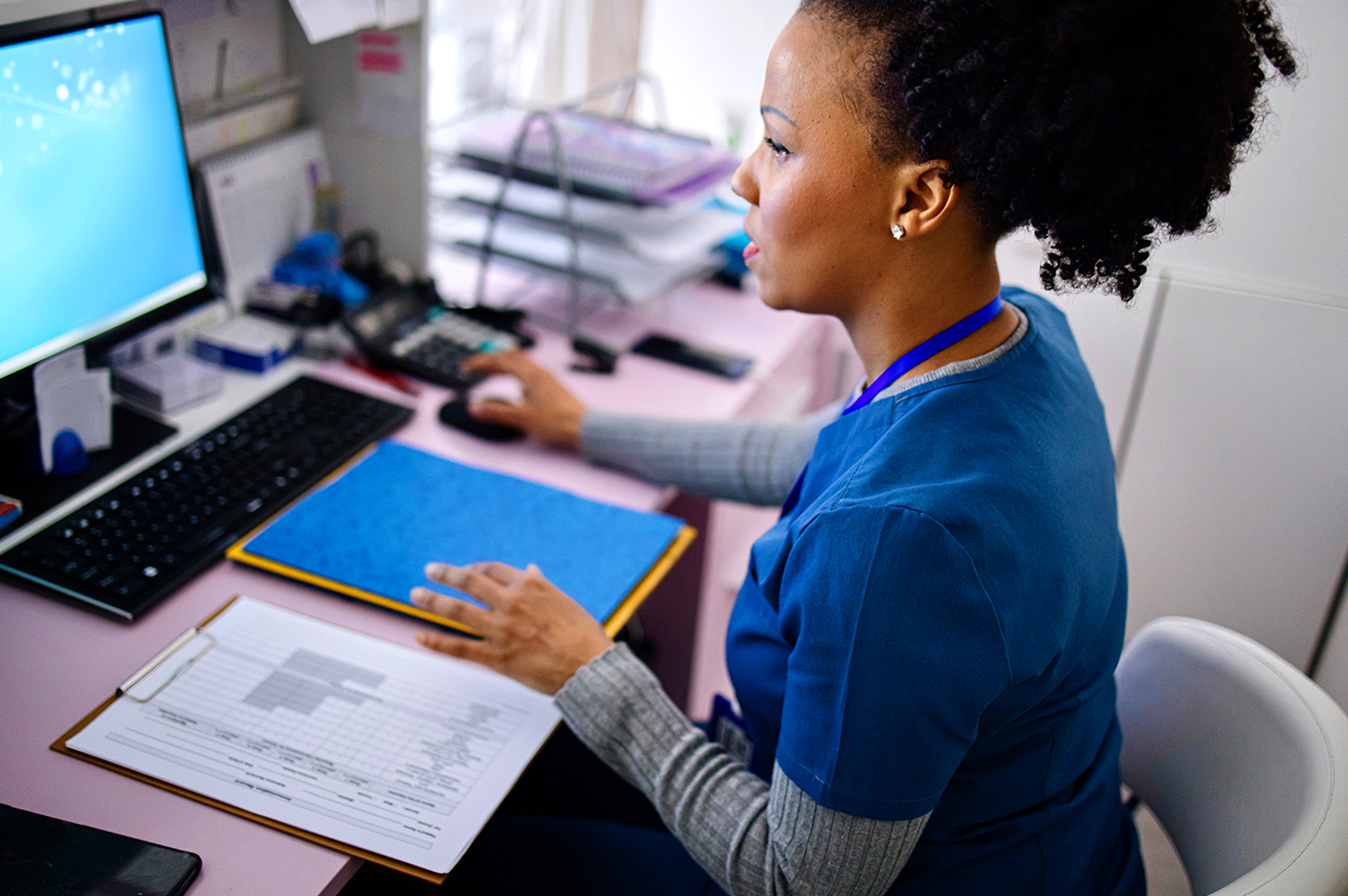 Perficient + Healthcare
We work with the 10 largest health systems in the U.S. and have been named the fourth-largest healthcare IT consulting firm by Modern Healthcare. Our healthcare experts imagine, design, and deliver consumer journeys that ease experiences for care teams and the patients they serve. We coordinate these journeys across platforms and channels, leveraging data and predictive analytics to guide individuals through complex organizational structures and points of care and to direct patients to the right care experience at the right time.
Ready to Begin Your Story?