Salesforce Shop & Enroll
Shop and Enroll for Health Insurers
Payers need to conquer mountains of data, evolving regulatory expectations, and high consumer experience expectations. See how plans are intelligently automating and smoothing the path from lead to quote to card.
In the health insurance industry, many processes are manual and paper-based, and legacy systems exist across the sales cycle – from quoting to group setup, enrollment, onboarding, and renewals. Often, processes are only incrementally modified to account for new regulatory requirements and updated plan designs. While existing workflows may be sufficient, not addressing the bigger picture isn't without consequence.
By embracing digital solutions to enhance the sales process, payers can expect:
Increased member digital engagement and personalization, leading to higher satisfaction
Increased lead generation due to timely prospect information and re-targeting
Improved operational and administrative efficiencies and decreased costs
Saved time for sales agents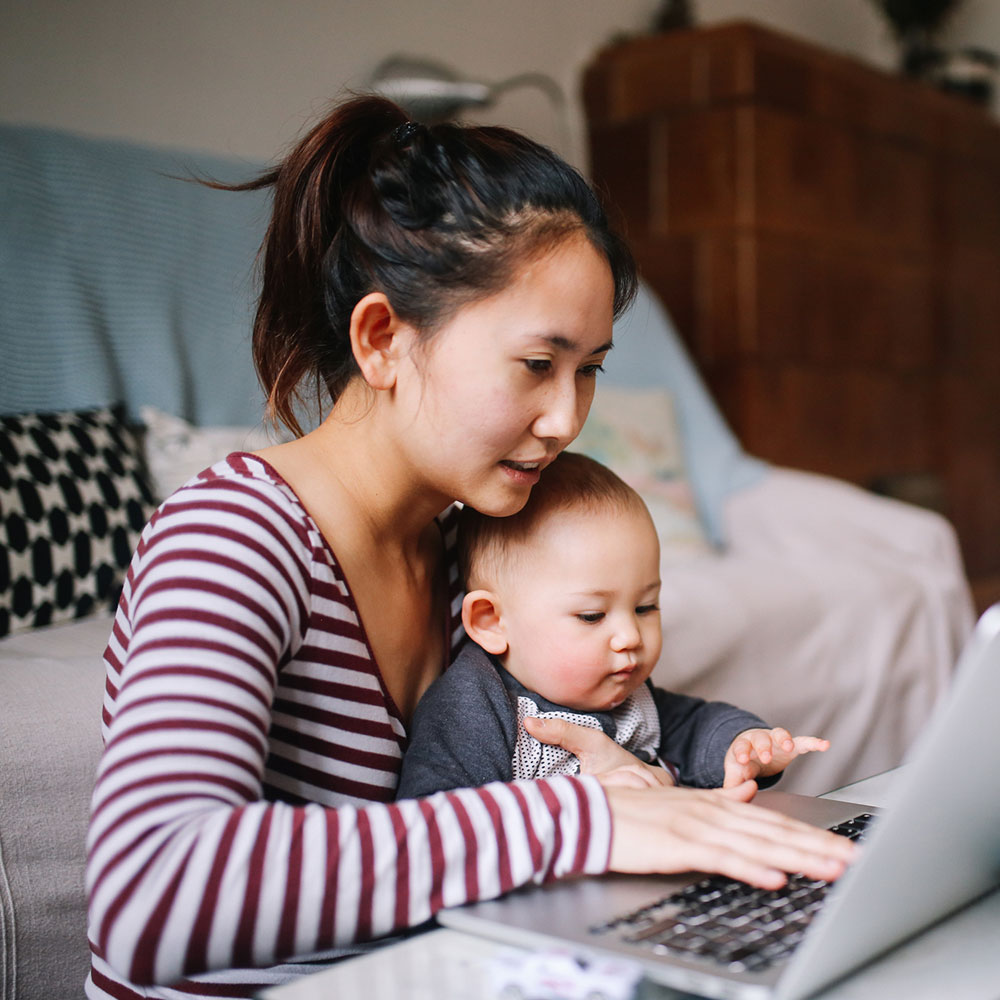 Improve the Individual and Family, Medicare, and Small Group Plan Buying Process
Our Shop & Enroll solution helps payers automate and smooth the health plan buying process by combining the power of Salesforce with our industry expertise to deliver groundbreaking solutions.
We have experience leading payers through their shop and enroll presence as a single strategic partner, breaking down silos and driving value throughout the member shop and enrollment journey. Our strategy, design, and implementation experts equip payers to better connect with consumers, showcase product comparisons, and enroll in coverage digitally.
In 6-8 months, we can help increase consumer engagement by streamlining the shopping experience with portal access and integrated billing by leveraging Salesforce Health Cloud and related technology platforms.
Shop/Quote
Demographic data collection
Plan comparison
Pre-enrollment questionnaire
Rating engine
Zip code verification
Enrollment
Eligibility verification
Address verification
Application submission
PCP selection
Verification of documents uploaded
Payer Application Review
Internal application process
Integration with member system; generate member/group numbers
Establish billing
Membership
Fulfillment: ID card and plan materials
Establish access to member portal
Registration
Create profile and account
Prospect dashboard
Ability to save quotes
Perficient + Healthcare Industry
We work with the 10 largest health systems in the U.S. and have been named the fourth-largest IT consulting firm by Modern Healthcare. Our healthcare experts imagine, design, and deliver consumer journeys that ease experiences for care teams and the patients they serve. We coordinate these journeys across platforms and channels, leveraging data and predictive analytics to guide individuals through complex organizational structures and points of care and help patients find the right care experience at the right time.
Related Content
Ready to Begin Your Story?