Loom Decor
Shaking up the Interior Design Industry with Ecommerce
What if... we could improve online ordering and visualization to delight and inspire customers?

Loom Décor, a new ecommerce business in the interior design industry, delivers designer-quality, custom home décor that's accessible and affordable.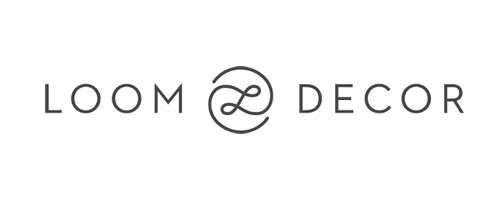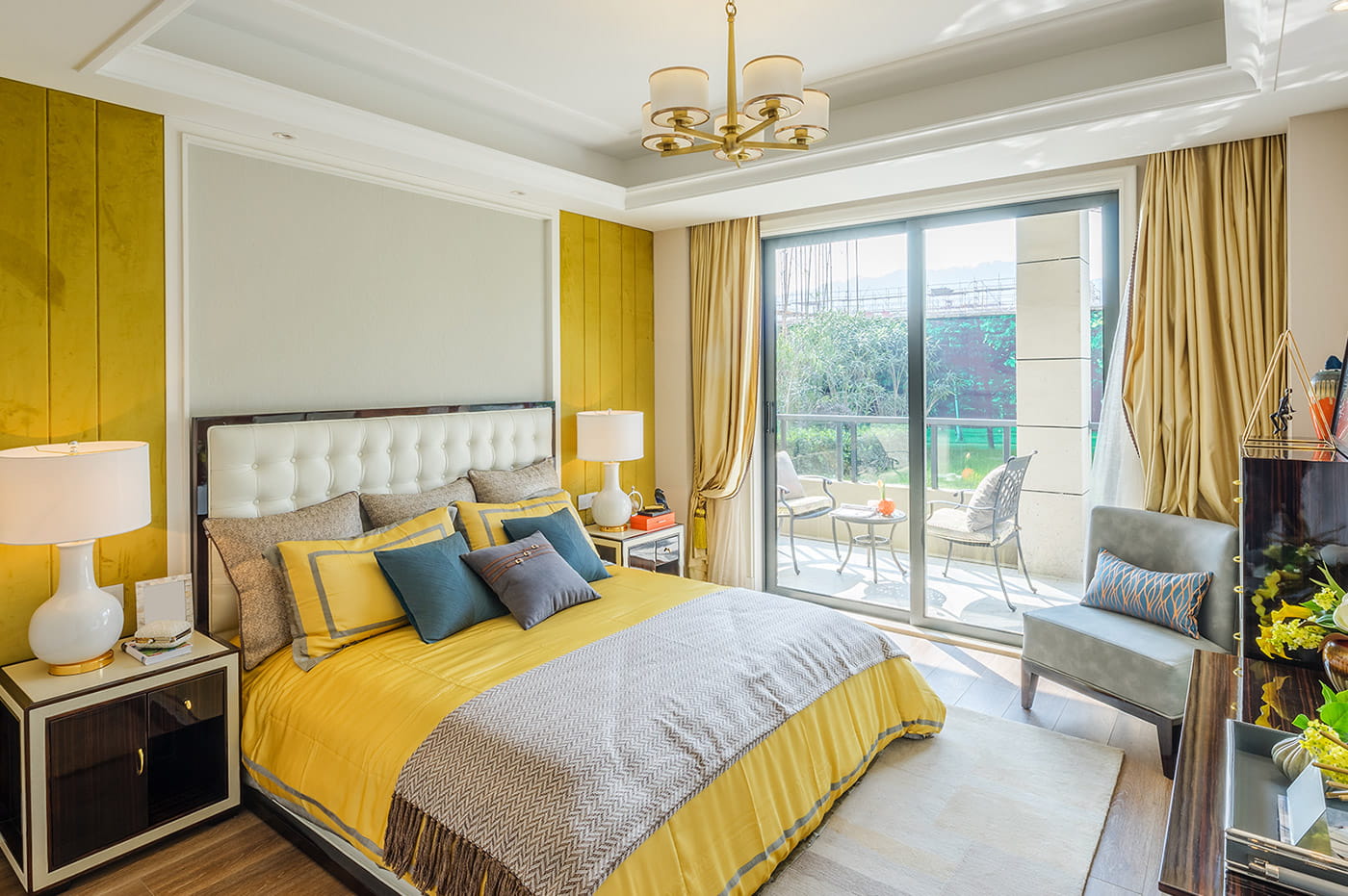 Innovating The Décor Experience
Ordering custom interior design products has traditionally been handled entirely offline, resulting in time-consuming paperwork and logistics. In addition, customers view fabric swatches for draperies, bedding, or other items without knowing how the finished product will look in their home.
Loom Décor saw an opportunity to gain a leading, competitive edge in the industry with simple online ordering and visualization, and sought our help to deploy a remarkable online customer experience.
By working with Perficient to build the inspirations catalog, we created a more playful and user-friendly experience compared to others in the market. Founder and CEO, Loom Décor 
Bringing Customization and Inspiration to Customers
We worked closely with Loom Decor to implement a Magento ecommerce site that allows customers to order highly customized products online, as well as visualize the finished products through a configurator. Customers can design and order window treatments, bedding, pillows, and more in hundreds of high-end fabrics at a fraction of the price of traditional sources. These custom items are then made to order and shipped to the customer.
The designs created on LoomDecor.com are supported by the configuration capabilities of Magento and draw from a catalog of more than 8,000 design inspirations that customers can tailor to their preferences. The site also seamlessly integrates with social media platforms, making it simple for customers to share their designs on Pinterest, Facebook, and Houzz.
Results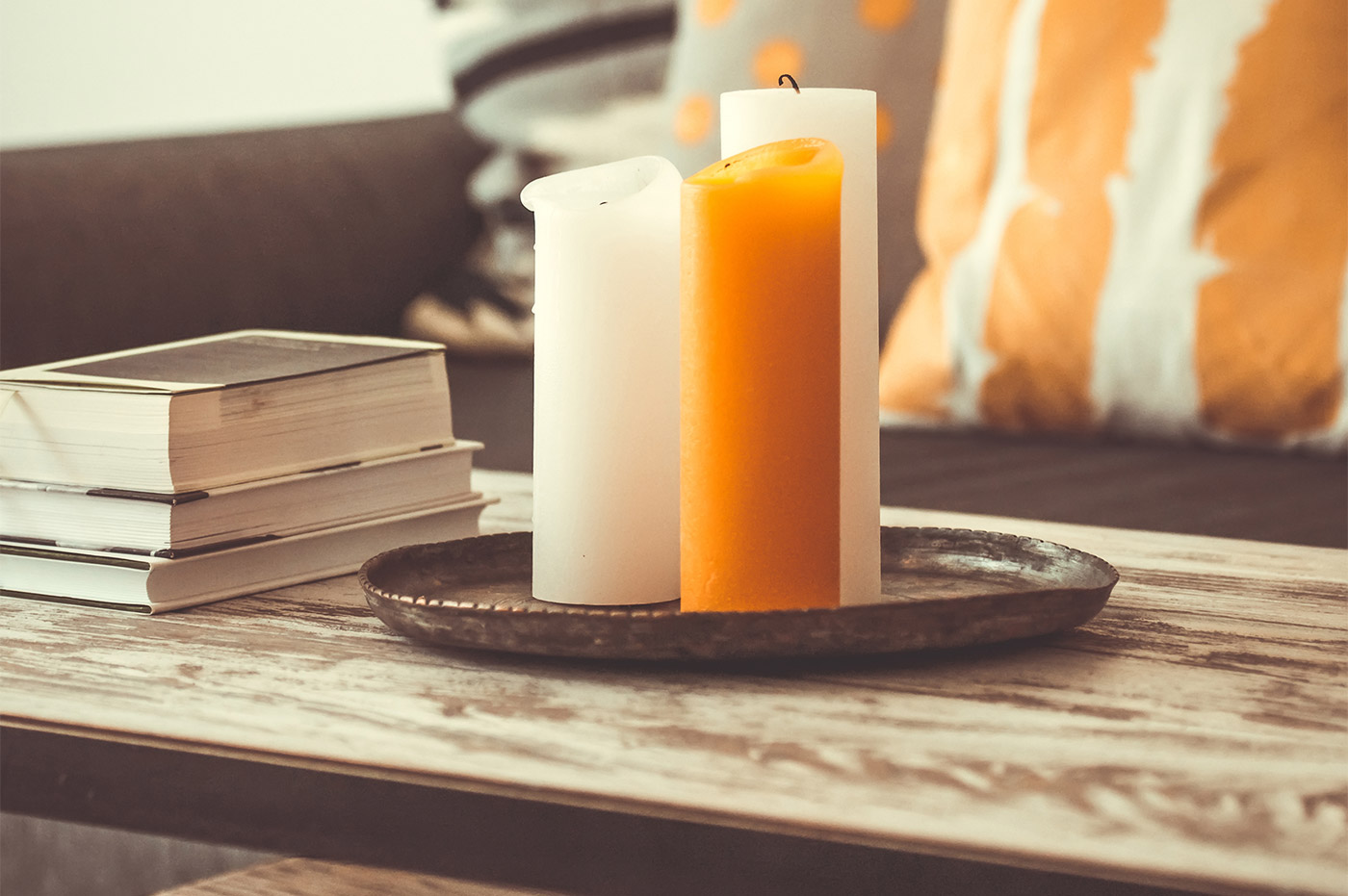 An Experience that Surprises and Delights Customers
Since launching the new site, Loom Décor has seen remarkable results. Conversion rates have increased by 42% with the number of site visitors growing by 82%. Year-over-year revenues skyrocketed by 150%.
LoomDecor.com functions like a ready-made, off the shelf ecommerce site, but we give you high-end, custom products you would find if working with a designer. Founder and CEO, Loom Décor
Related Success Stories
Ready to Begin Your Story?