NextGen
Empowering Customers to Provide Better Health
NextGen Healthcare provides computer-based practice management and electronic health record (EHR) solutions as well as revenue cycle management applications and connectivity services for hospitals, health systems, and other healthcare organizations throughout the United States.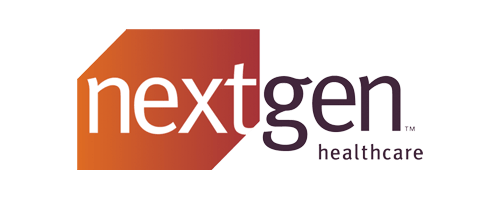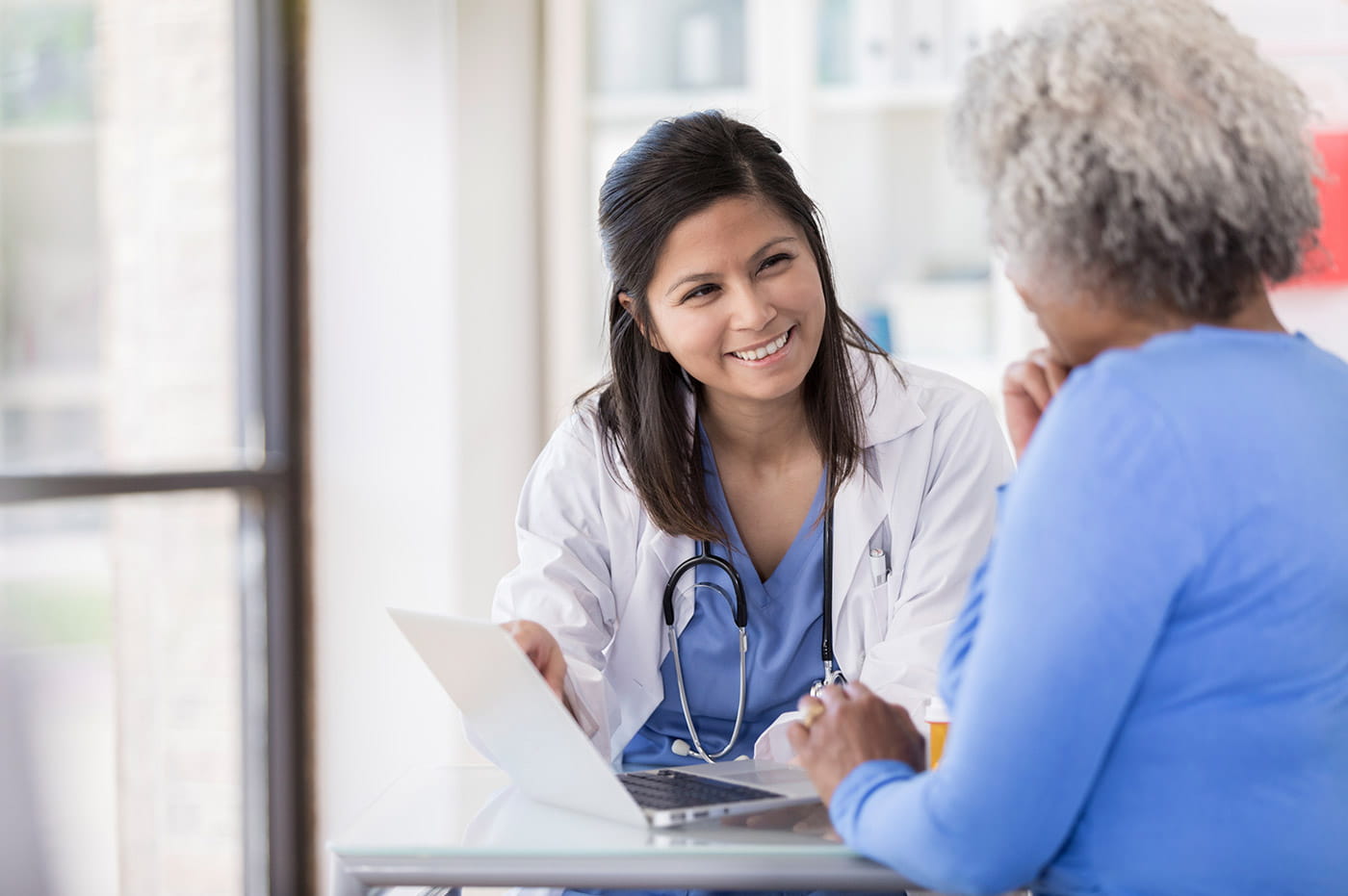 Making Customer Care A Top Priority
In order for NextGen to better manage U.S. support teams and effectively scale support operations as the company pursues global expansion, the company needed a solid technology foundation to build upon in order to increase agent productivity and boost customer satisfaction.
First on the agenda was re-engineering legacy support processes and replacing Service Desk Express, a decade-old on-premises call center application, with Salesforce Service Cloud to excel as a high-performing service team. However, the company lacked the ability to quickly arm agents with the right information at the right time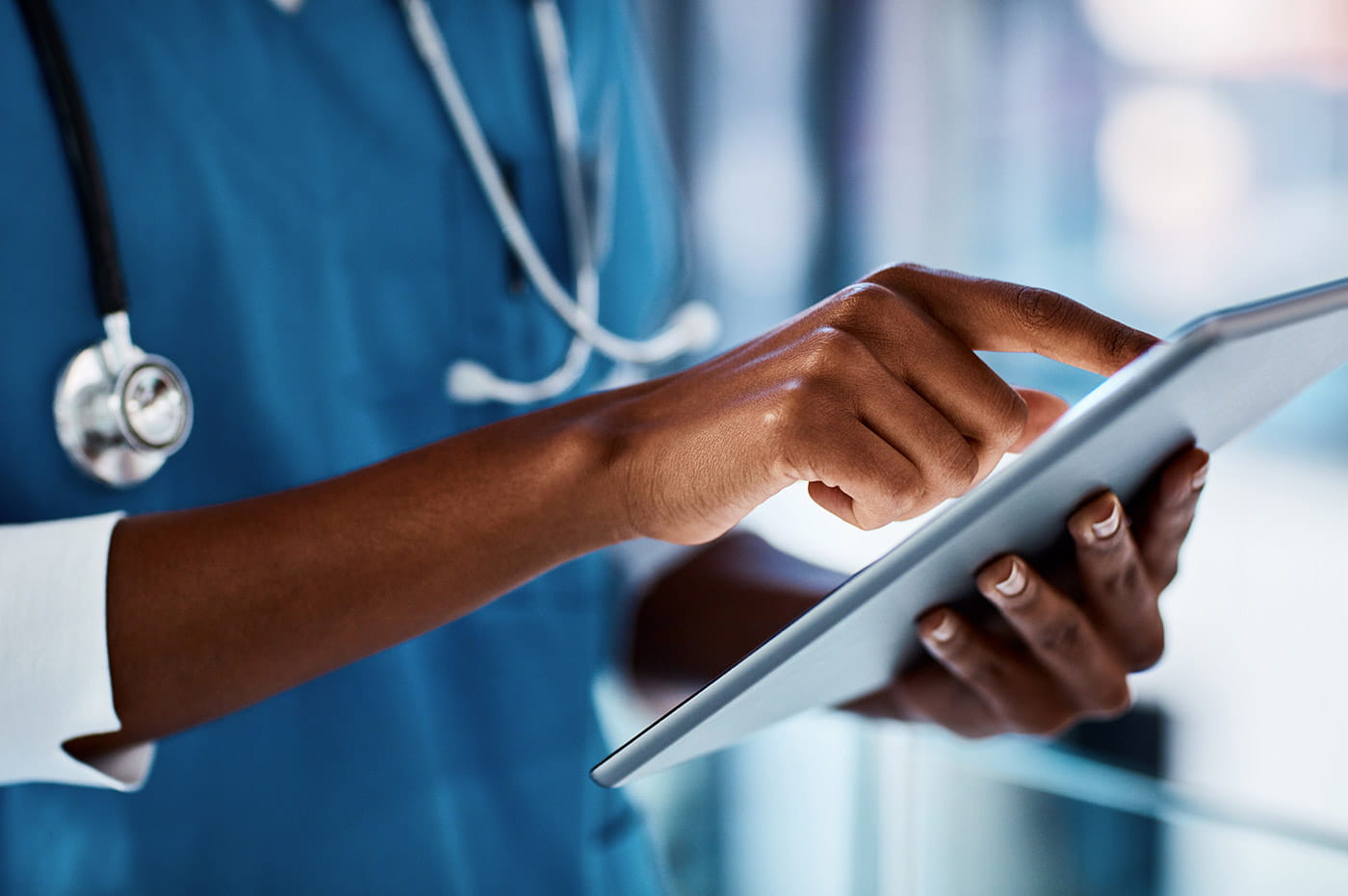 Connected Service Experience
SUPPORT OPTIMIZATION
We provided not only technical support, but assisted with business process re-engineering to simplify and streamline support processes, and create a 360-degree view of the customer by deploying and configuring Service Cloud for its 250-member Ambulatory Care customer support team. A cloud-based case management application was built following Knowledge-Centered Support (KCS) methodology to unify the agent experience. Integrations to other back-office support systems such as SAP, HP Quality Center, and three NextGen portal solutions were handled using IBM WebSphere Cast Iron. We also installed and configured third-party applications like GetFeedback and WorkIt.
AGENT EXPERIENCE
NextGen recognized that the agent experience was key to the overall success of their support strategy. Customizations to the Service Console empowered agents, giving them the proper tools and information to quickly resolve cases. We supported NextGen's KCS initiative by implementing intelligent swarming and integrated knowledge to increase agent productivity. Agents have the ability to convert case details into knowledge articles with a defined process for knowledge champions to review, validate, and approve articles, and associate articles to cases for faster case resolution. NextGen was able to capture an Article Quality Index (AQI) score for the quality and quantity of articles created to encourage and reward its knowledge champions.
SELF-SERVICE
We used the Salesforce Community Cloud platform to build a Sucess Community for NextGen bringing transparency and collaboration to customers. The new self-service experience gives customers on-demand access to cases, social collaboration using Chatter, Known Issues, and the ability to search and filter Knowledge articles in a myriad of ways.
We had over 4000 customers log in to the Success Community the first week after launch, and have had very positive feedback from both our customers and employees. Karen Bollinger, Manager, Business Application Systems
Results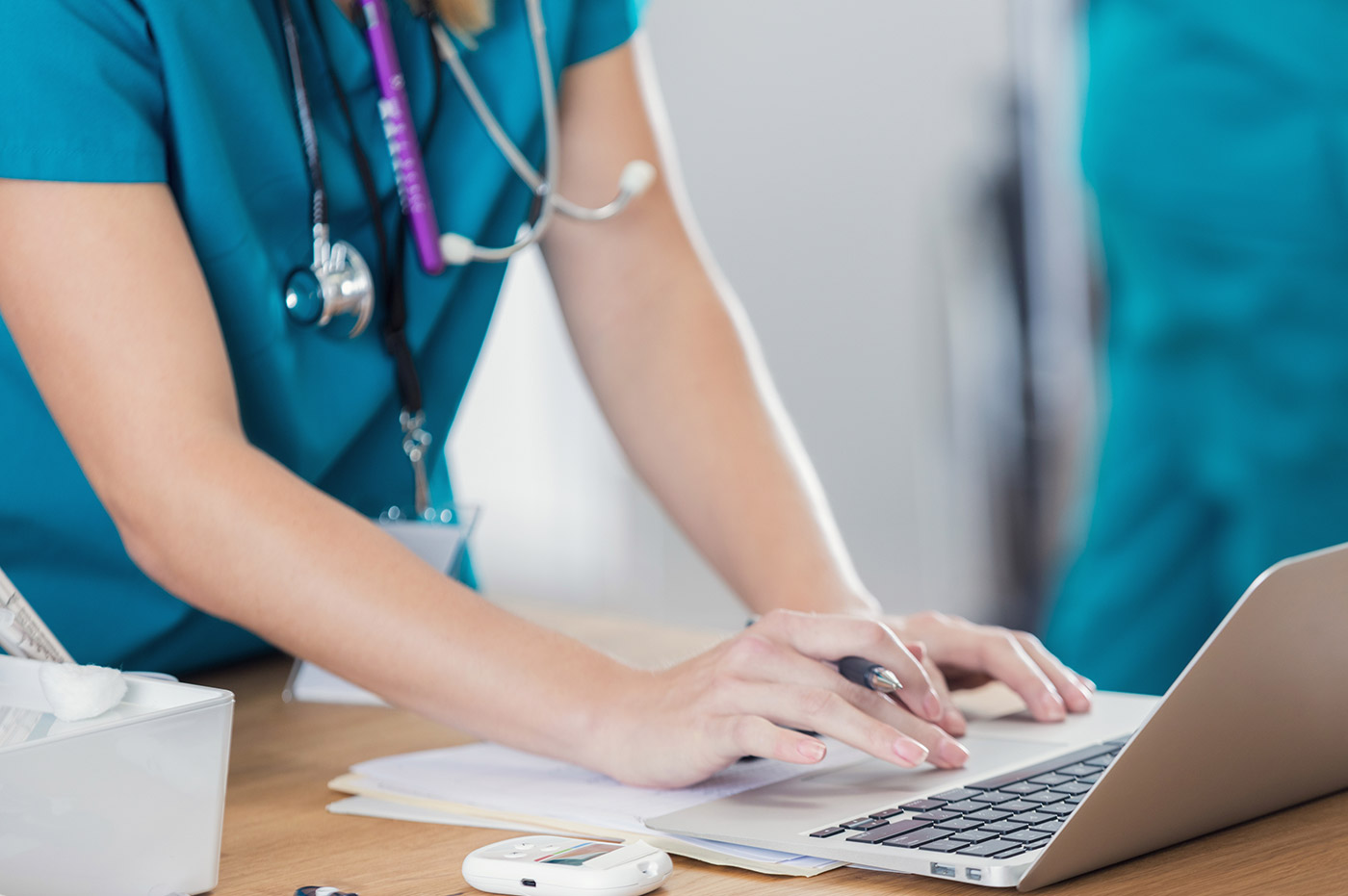 Proudly Supporting NextGen Nation™
In close collaboration with our team of Fullforce Service Cloud Masters, NextGen was empowered to deliver a truly "NextGen" service experience with Salesforce.

By enhancing the agent experience, centralizing knowledge, and adding self-service support to its arsenal NextGen can stay one step ahead of its competition, and has realized the following business outcomes:
Case resolution time decreased by 50%
Increased case deflection by 14%
Voice of the customer scores improved 31%
Cases resolved in less than 24 hours increased 12%
Migrated 11,000 existing knowledge articles over to Salesforce for use in the NextGen Success Community
The addition of Known Issues has eliminated more than 3,000 separate support cases submitted by customers allowing agents to be more productive
The use of Chatter Questions has exploded organically since go-live
In my entire career, I have never worked with a third party that truly became one team as Perficient did. We look forward to working with Perficient in the future as we continue to roll out Service Cloud. Merle Wallner, VP Client Support
Related Success Stories
Ready to Begin Your Story?