State-Licensed Private Health Insurer
Improving the Customer Service Experience with Appian
What if... a self-service solution could reduce call center volume and improve the customer experience?

Our client is a state-licensed nonprofit private health insurance company under a national health insurance provider company.

Medicare Enrollment Burdened the Contact Center and Provided a Poor Customer Experience
Medicare Advantage enrollment has been growing steadily for two decades and is predicted to continue to grow 9% over the next year.1 As a result, our client was experiencing an increased volume of customer service calls, which caused extended call hold times and agent burnout.
The insurer needed to transform its contact center processes with the goal of cutting costs within the company's Medicare segment and supporting the organization's strategic administrative savings goal.
Our client stored data across multiple third-party platforms, which caused limited automated integrations and data access issues. This in turn compounded IT development times and hindered consumer self-service.
Another challenge was within the company's enrollment team, which processed more than 50 customer service emails a day using a highly manual process with no auditing or tracking capabilities.
To address all these challenges, we recommended implementing the Appian platform to automate the routing of customer service requests from multiple sources, minimize the burden on agents, and improve the overall customer experience
1KFF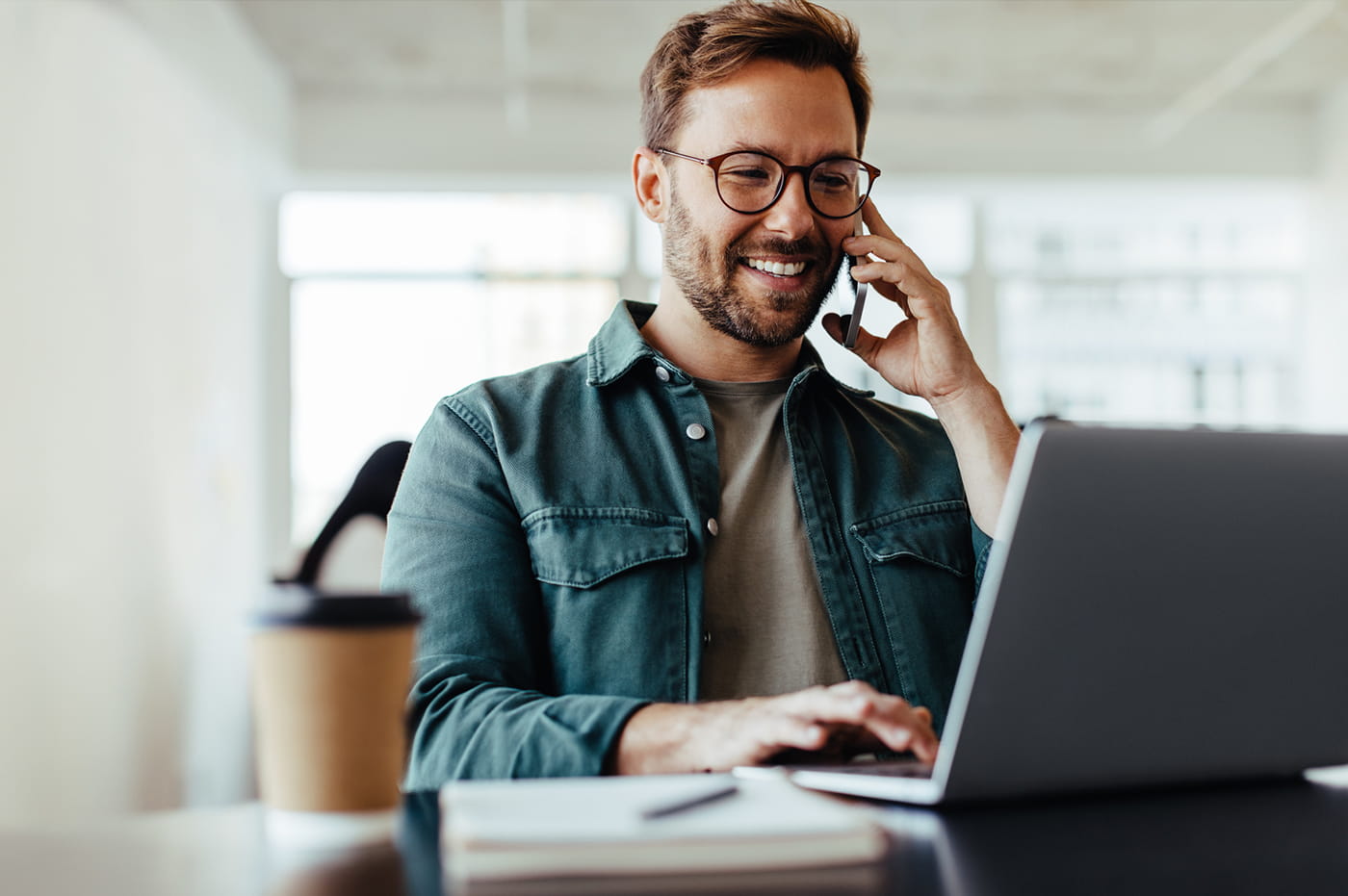 Enabling Self-Service Decreases Contact Center Volume
We began by building a digital self-service solution on Appian called Medicare Member Self Service (MMSS) to offset the growing number of Medicare inquiries and to boost call deflection.
The self-service option ingests data from disparate third-party systems into one system, enabling Medicare plan members to interact with the plan digitally, access plan details, submit claims, and search FAQs. This reduced the number of customer service calls and freed contact center representatives for other tasks. On the IT side of the business, previously manual tasks were greatly reduced or eliminated altogether.
In parallel with MMSS, we built an internal application to support our client's enrollment team, which is responsible for supporting members through the plan enrollment process. Team members manually handled emails from multiple external sources, including accounts, brokers, sales, and other business areas throughout the enrollment process.
We leveraged Appian to automatically capture, decision, and report on incoming emails from external sources. We also created a roadmap for automatic case completion.
Awesome cross-functional effort to deliver this important strategic capability! Congratulations to the overall team and well done in time for open enrollment! Thank you.
Results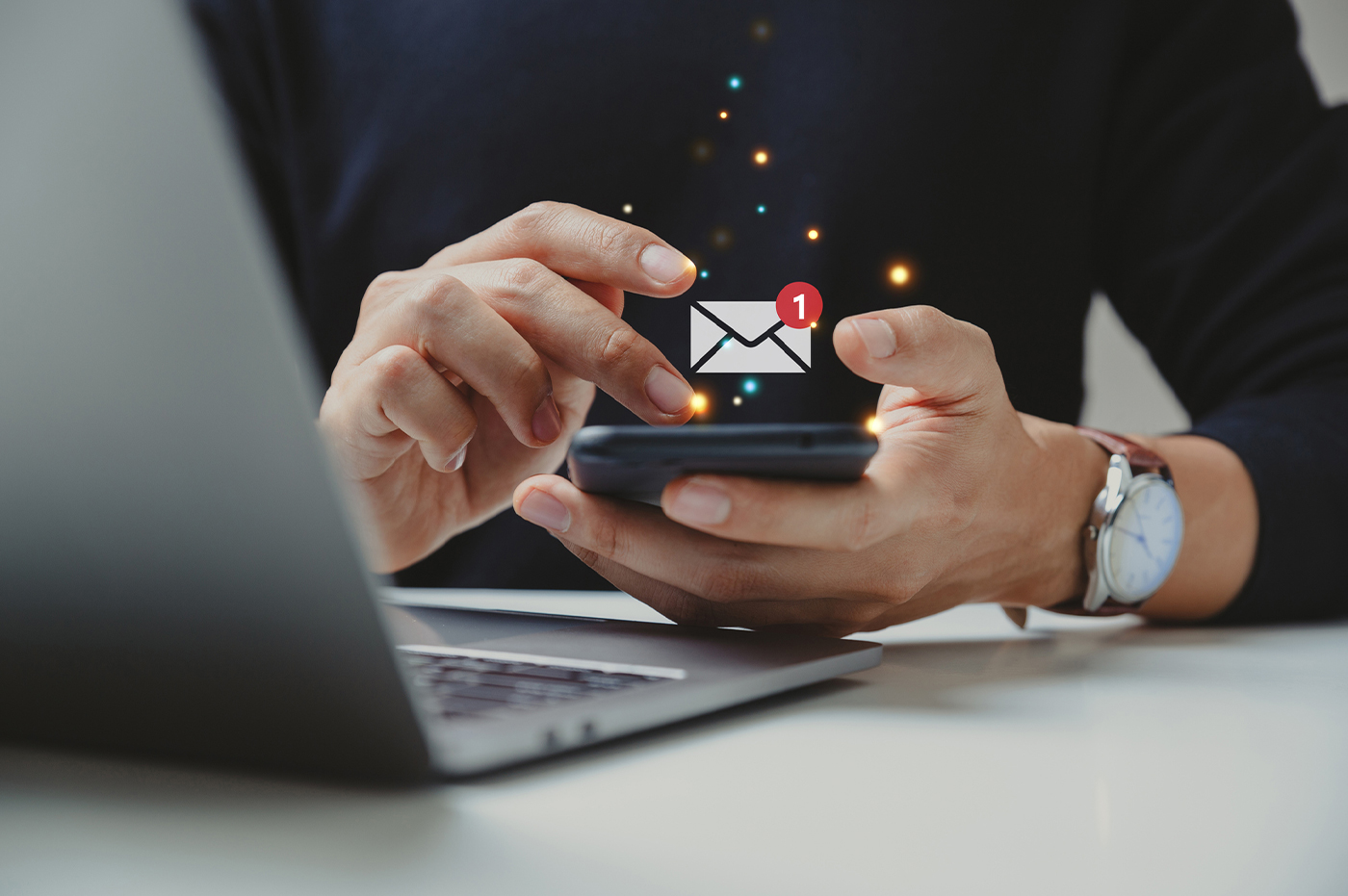 Providing Better Customer Experiences and Meeting Organizational Goals 
Appian reduced contact center volume and doubled the use of our client's Medicare enrollment platform, all of which improved customer service request turnaround times by 90%.
The enrollment team now has a streamlined process for addressing incoming emails with automatic capturing, decisioning, and reporting. By providing a better customer experience featuring customer self-service, our client has seen a reduction in phone calls and grievances, which supports the strategic administrative savings goal for the Medicare segment.
Our Agile global product-oriented delivery (POD) structure optimized solution delivery and met our client's budgetary requirements while providing a high-quality and reliable delivery structure.
Perficient has proudly partnered with this client for years on transformative work spanning application modernization, data, contact center solutions, and more. Along with our Appian platform expertise, our intimacy with and insight into the organization's infrastructure and operations allowed us to quickly, effectively, and successfully achieve its goals.
Related Content
Ready to Begin Your Story?