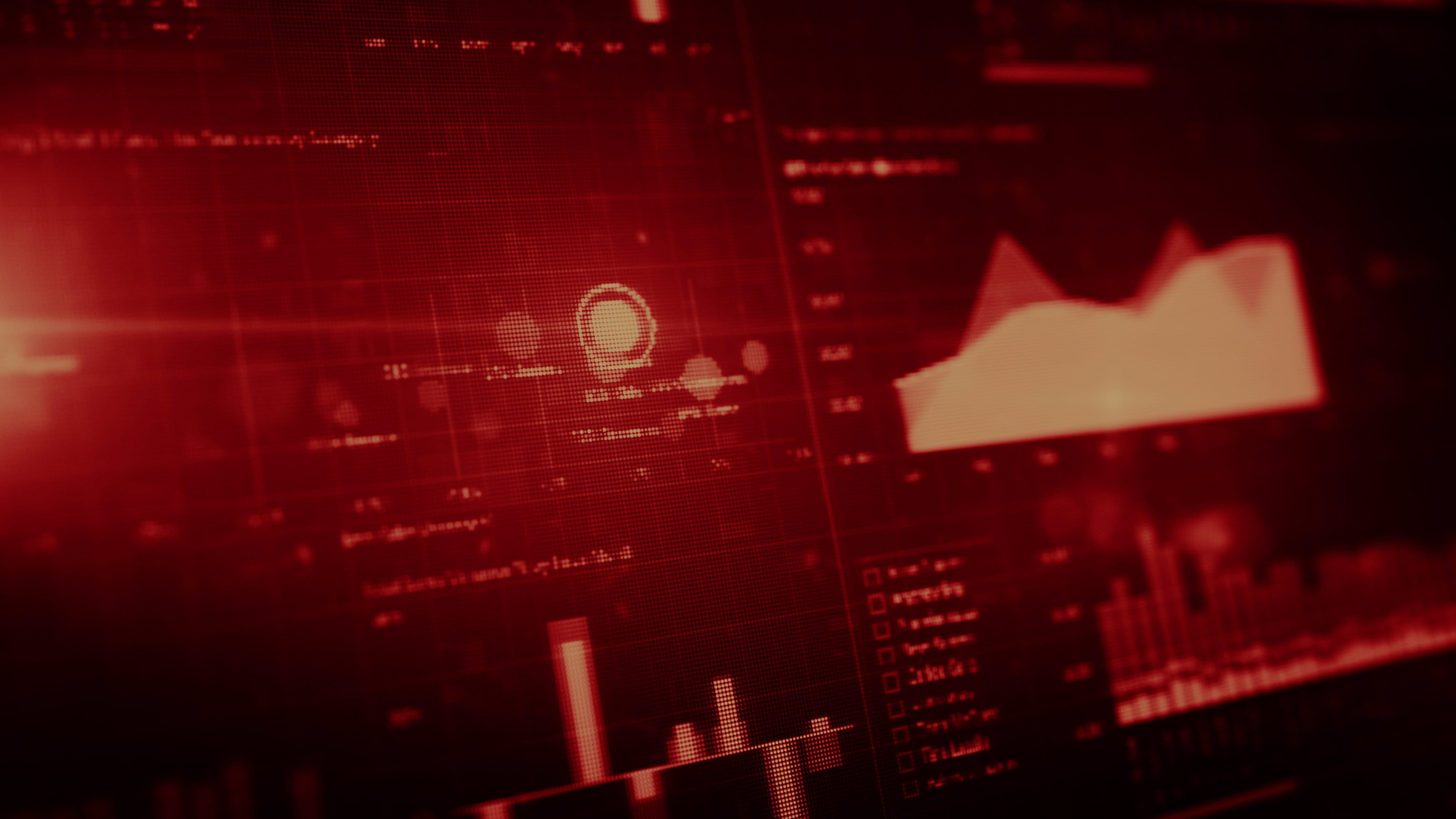 Analytics
Actionable Insights to Better Inform Your Business Decisions
Know that your website's data is accurate and that you're tracking the proper interactions with assistance from our analytics team. Our Google Analytics and Adobe Analytics certified practitioners can leverage these platforms in combination with a variety of tag management tools – such as Google Tag Manager, Adobe Launch, Tealium, and Signal – to ensure that actionable, accurate data is being collected to guide your business decisions.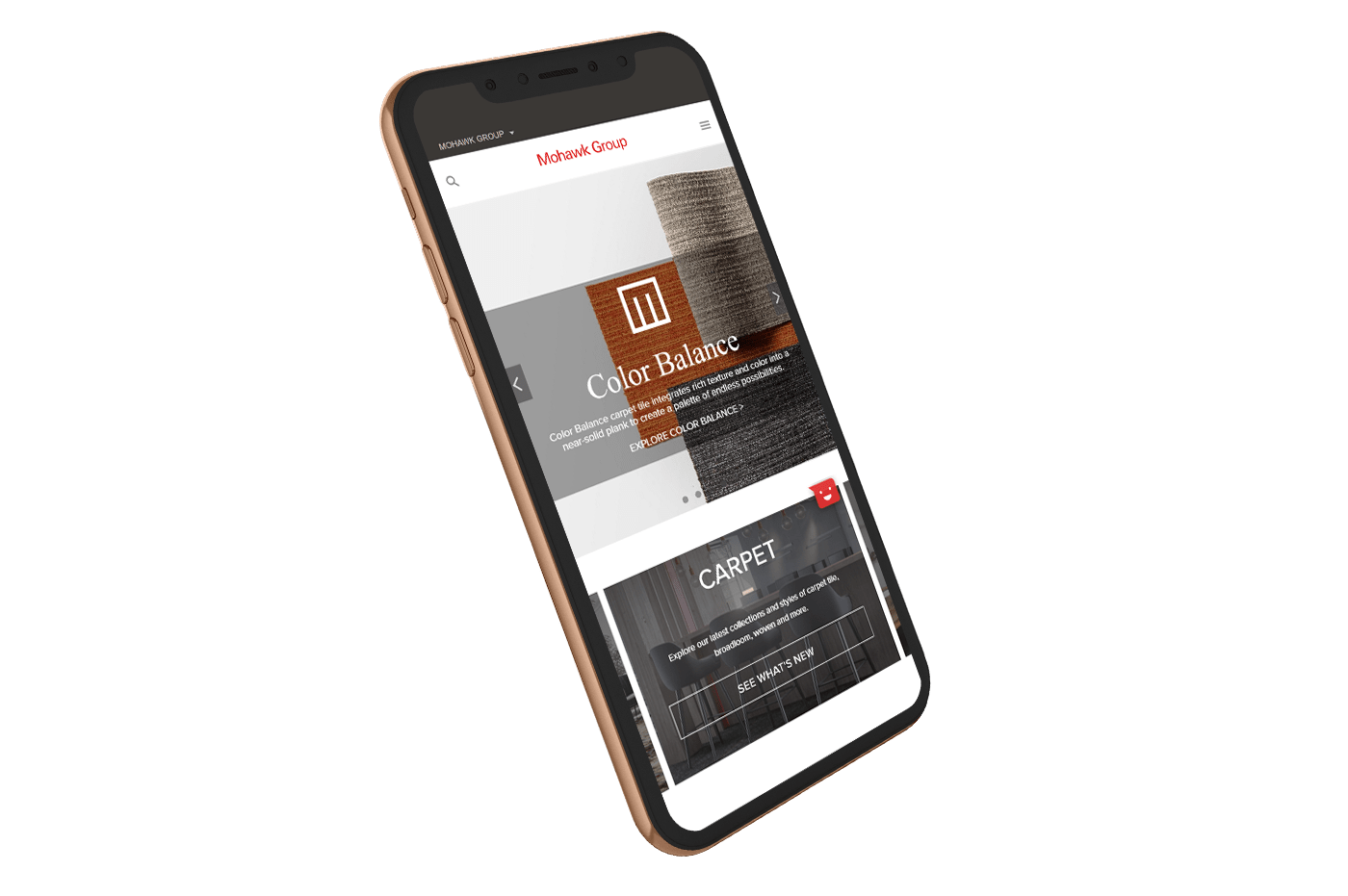 Get an Accurate Measurement of Your Online Performance
Our robust process is supported by our deep experience, platform expertise, and certifications with best-in-class analytics tools, providing end-to-end measurement services. Whether tagging an existing site, providing tracking for a new site, or auditing existing data, our setup, evaluation, and maintenance services are valuable for any site. Once data validity and tracking has been established, we'll work collaboratively with you to create reports that surface insights and allow for holistic analysis.
Our Digital Analytics Services Include: 
Analytics configurations from the ground up in Adobe Analytics, Google Analytics, and more
Review and reconfiguration of existing analytics solutions including audits, discoveries, and remediation to optimize to best practices
Replatforming from one analytics tool or tag management system to another to meet business needs or technical requirements
Ongoing implementation management and maintenance of tools and tags, with day-to-day involvement in the business to support quick changes and provide technical recommendations
Strategic reporting and dashboard support for daily digital business analysis, on-demand data, deep dives, ad hoc request fulfillment, and general digital strategy support
Analytics onboarding and governance development including training, process, workflow development, and socialization across teams
See What We've Done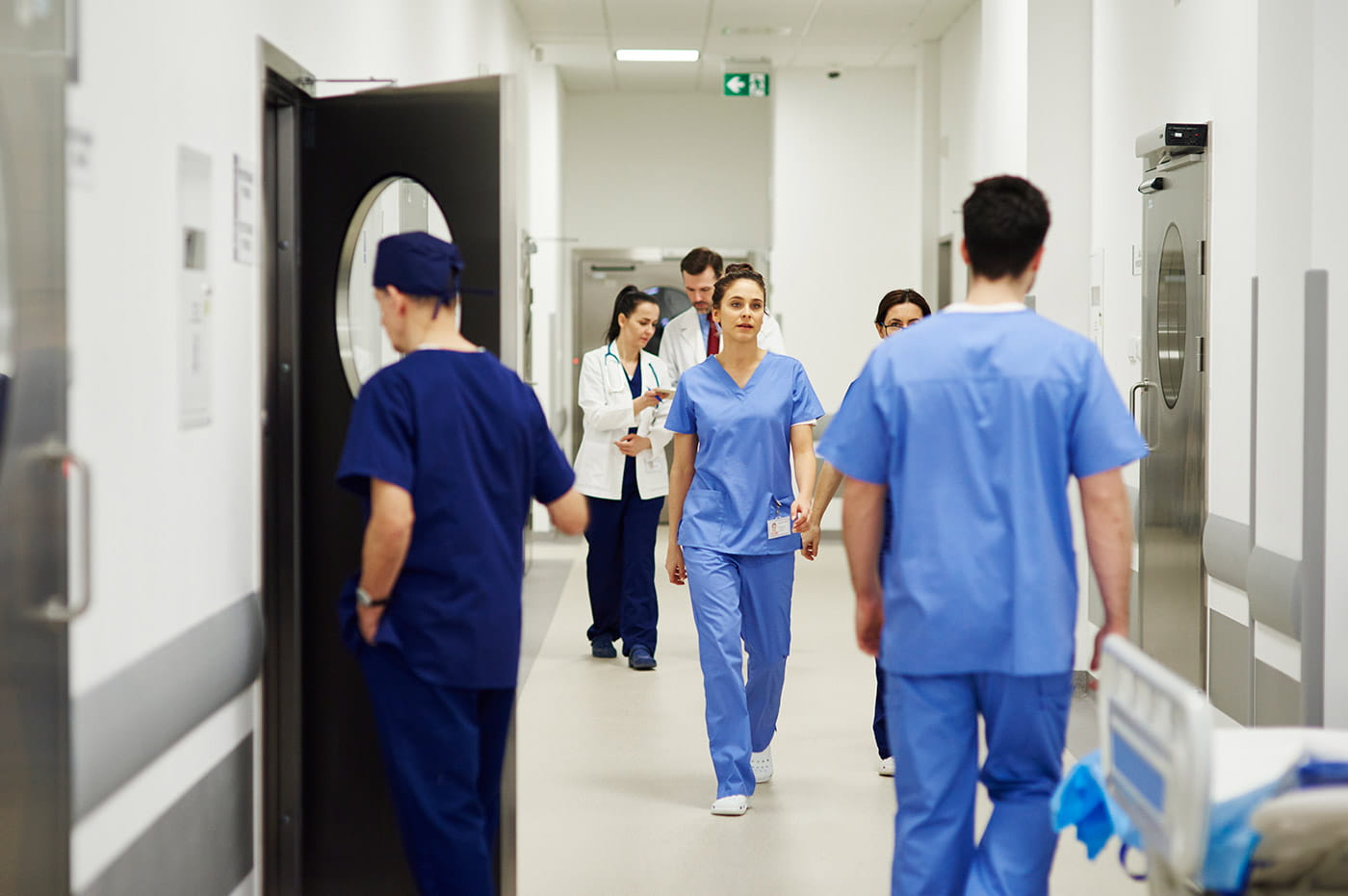 success stories
Accurate Billing and Reports Drive Revenue Opportunities for Vibra
success stories
 UDMH Implemented Into the Cloud for BJC Healthcare – an Approach Never Previously Done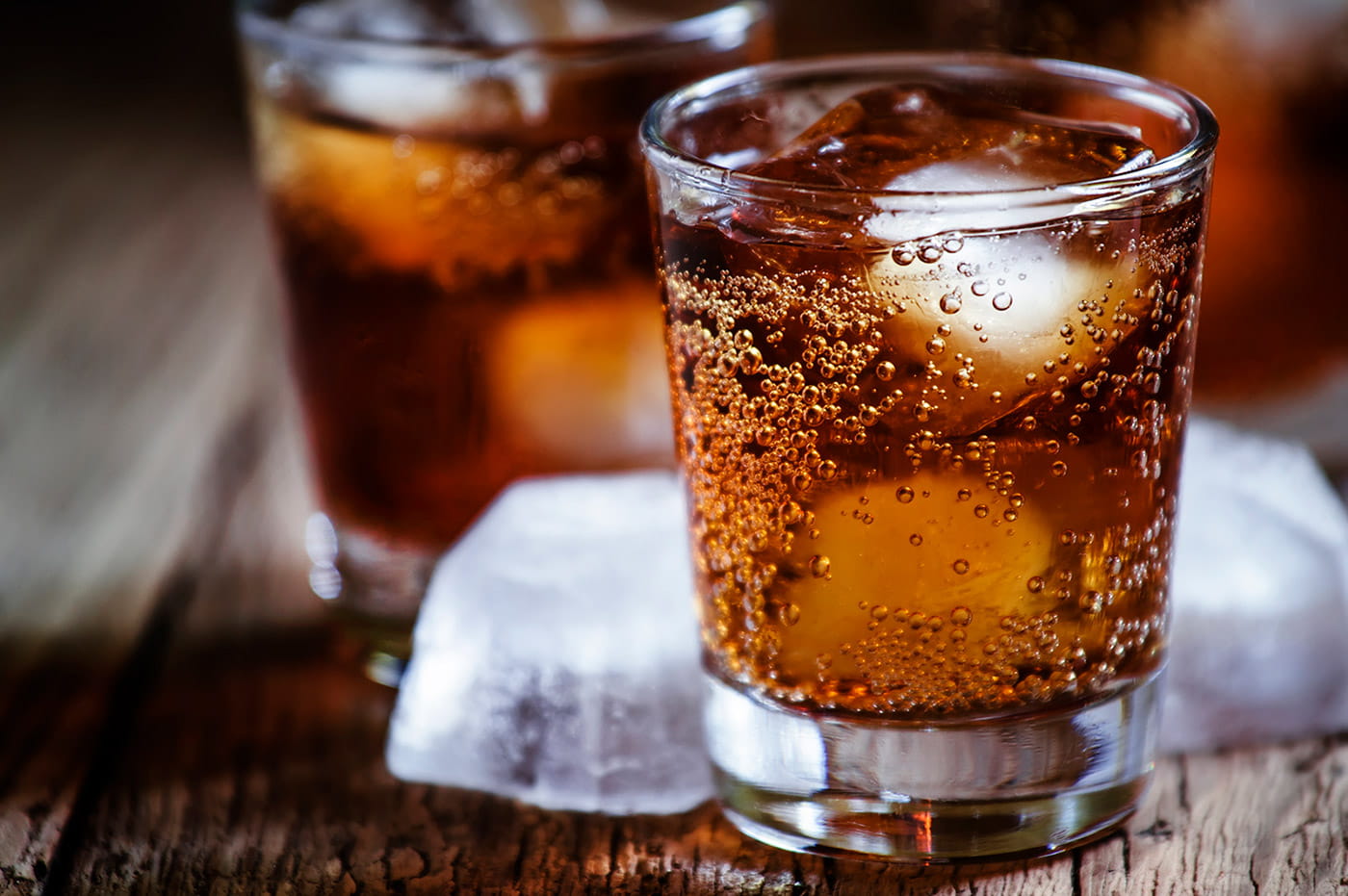 success stories
Moving 100k Records to the Cloud Accelerates the Sales Cycle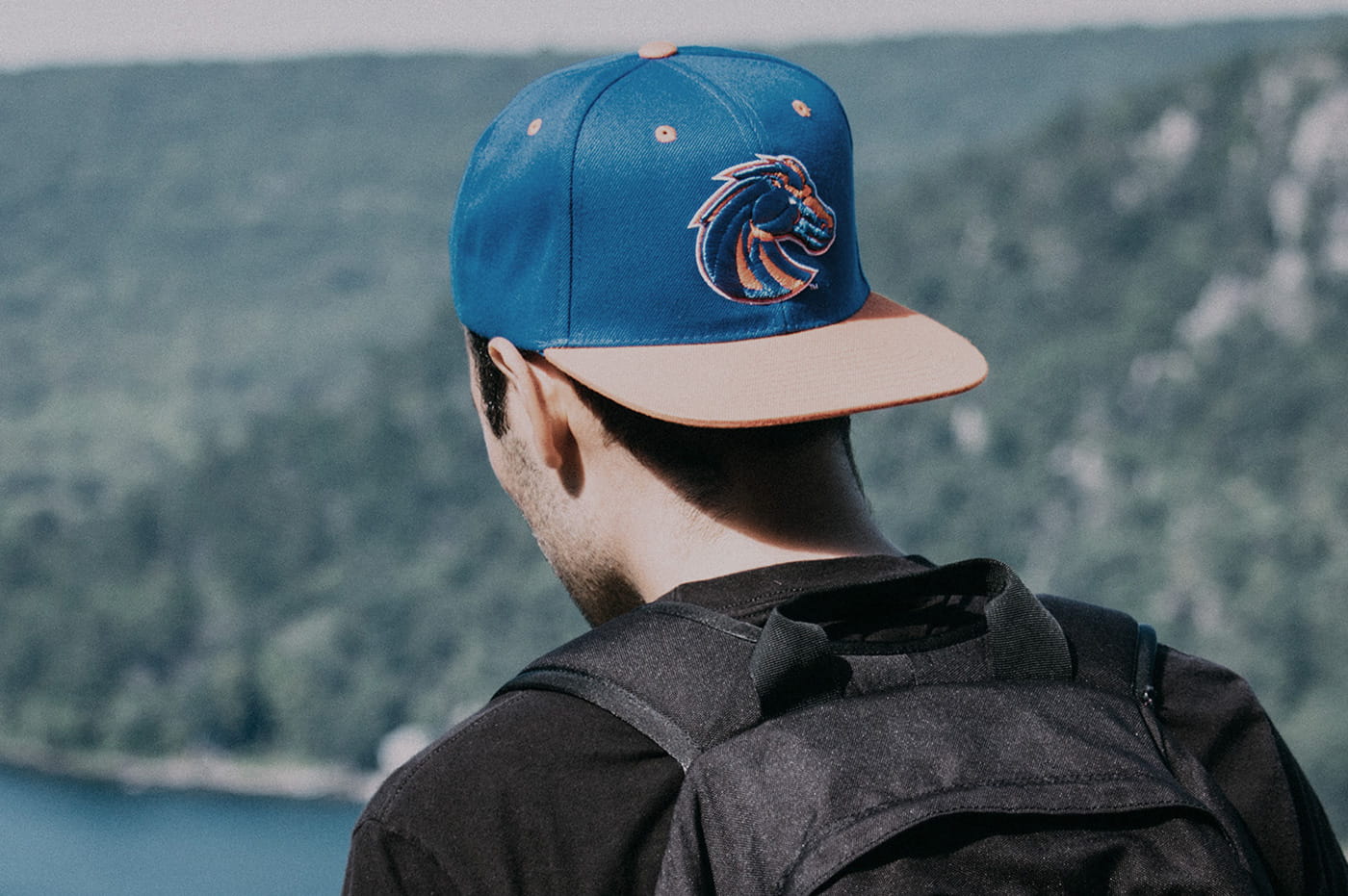 success stories
Lids Gains Deeper Understanding of Their Customers
Ready to Begin Your Story?