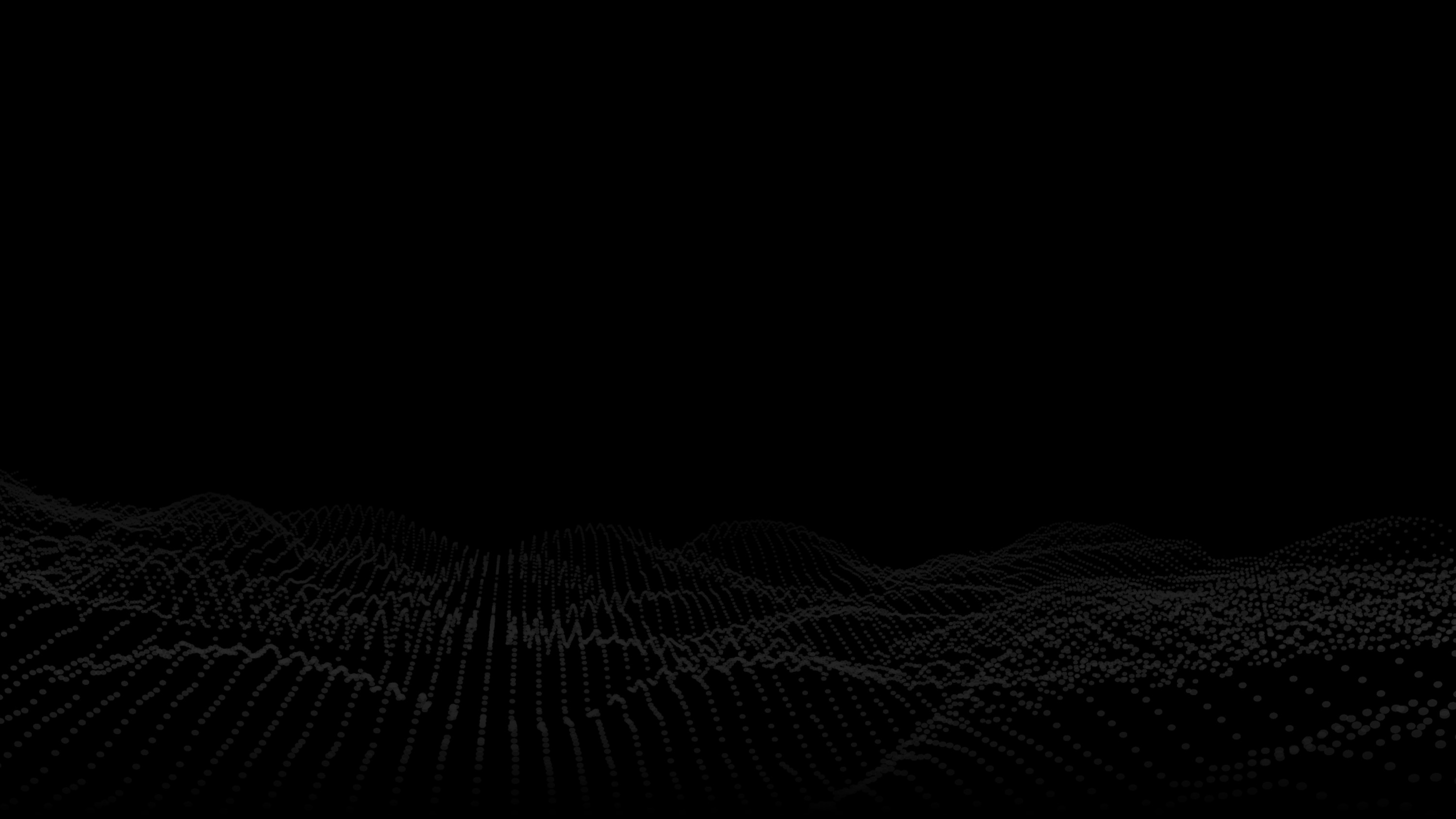 cx + Digital Marketing
Journey Science
Journey science is a cross-functional discipline that combines research-based insights with data-driven evidence in order to understand, predict and optimize the customer journey at every touchpoint.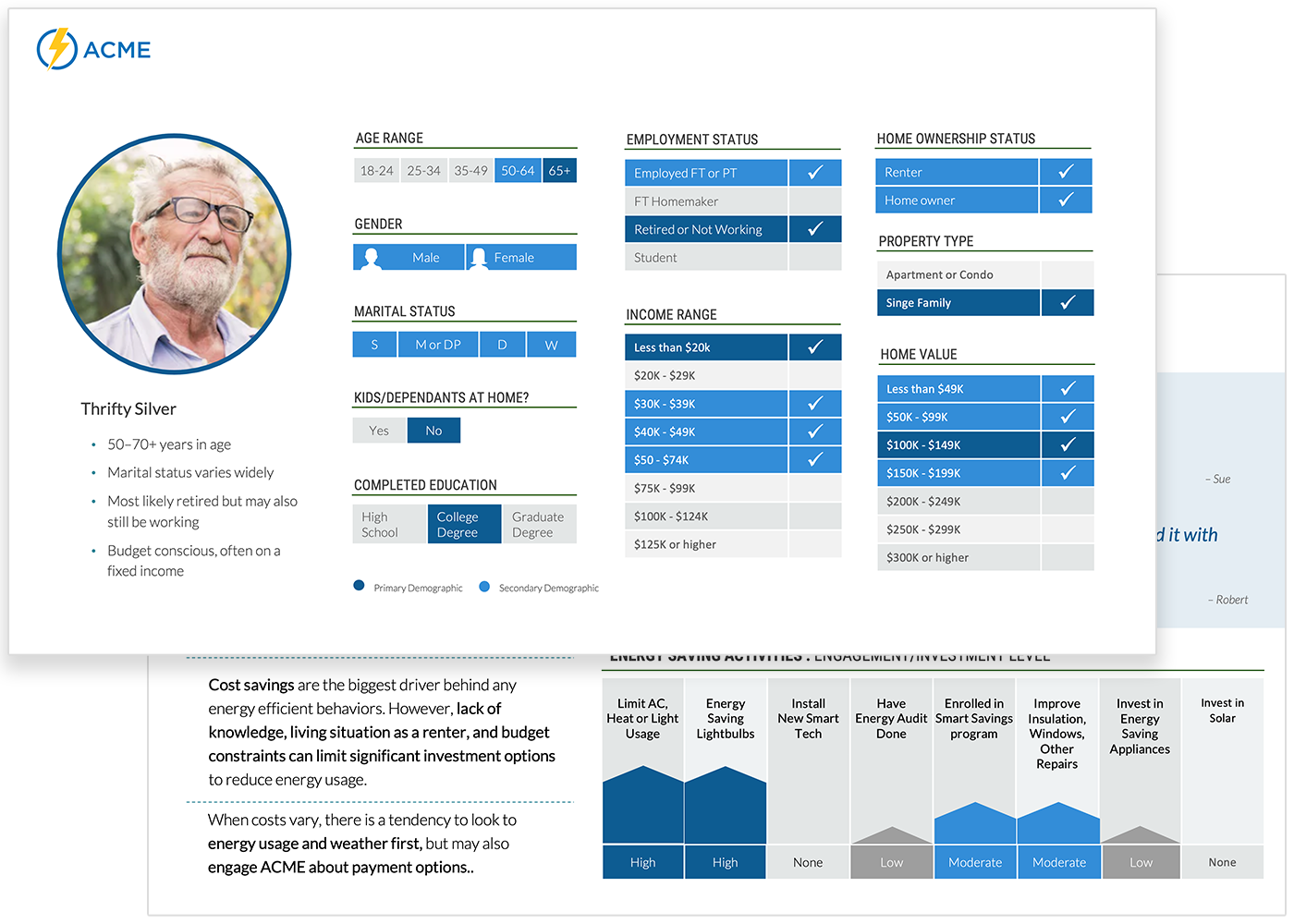 Research-Based Insights
Understanding customer behavior starts with a foundation of research. Our journey science team leverages qualitative research to understand opinions, attitudes, and motivations; quantitative research to identify statistically relevant trends and patterns, and immersive field research to gain empathy for users and their environment.
In order to share that understanding across the organization we develop data-driven personas that identify various customer types and describe their needs. In addition, we leverage dynamic segmentation in order to target specific traits that can be leveraged to provide more relevant, personalized experiences.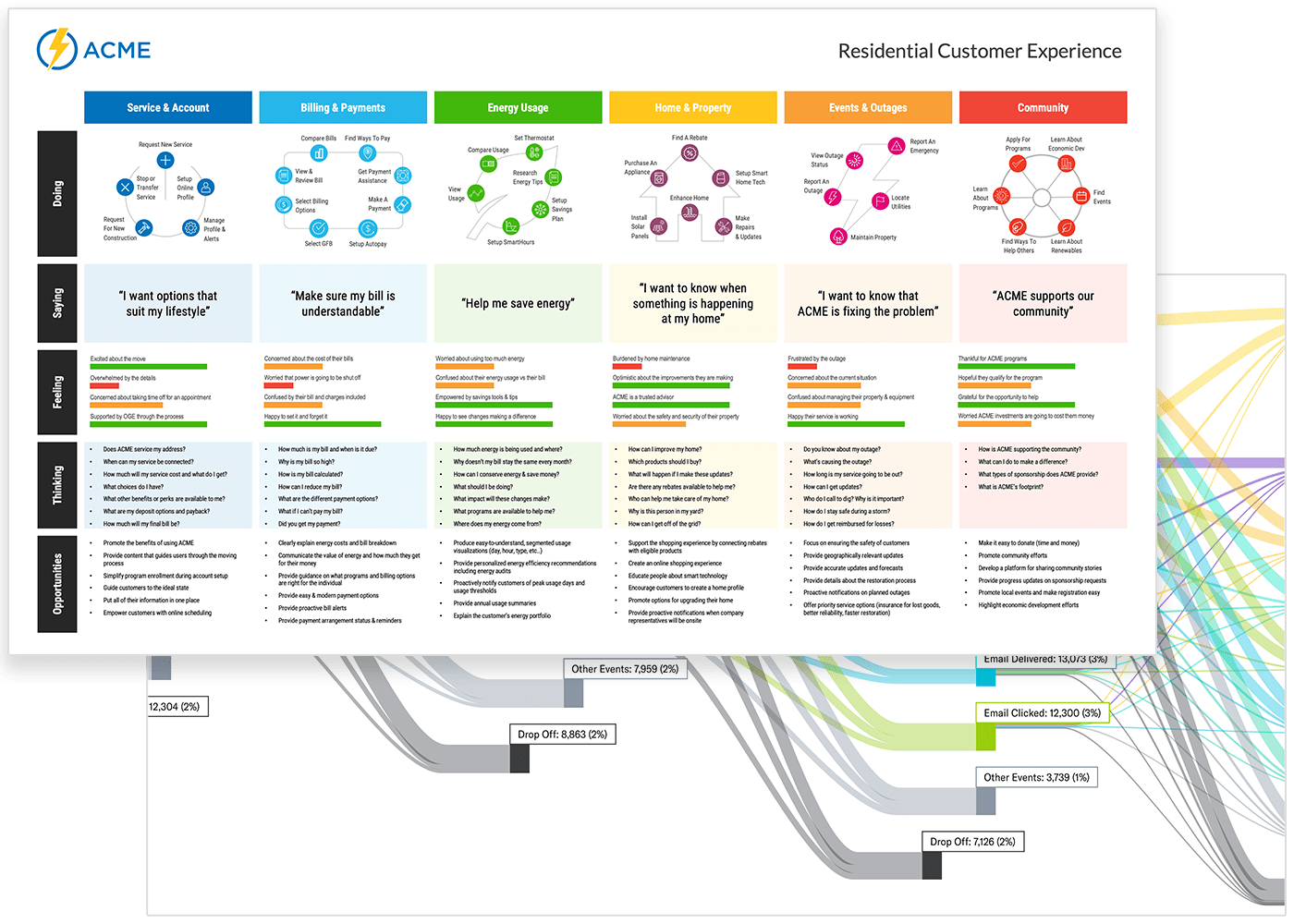 Data-Driven Evidence
Research helps us understand, behavioral analytics help us see. Behavioral analytics tell the story of what is actually happening within an experience. It enables us to observe, track, and measure performance across the user journey so we can identify opportunities for improvement across multiple interactions and touchpoints.
By leveraging a combination of user research and behavioral analytics, we can better define the user journey. Our journey design process starts by mapping out the end-to-end experience through experience maps, followed by deeper dives into individual goals and intents through user journey maps. These artifacts help us paint a picture of how various experiences, platforms, and operational procedures need to come together in order to meet the needs of customers.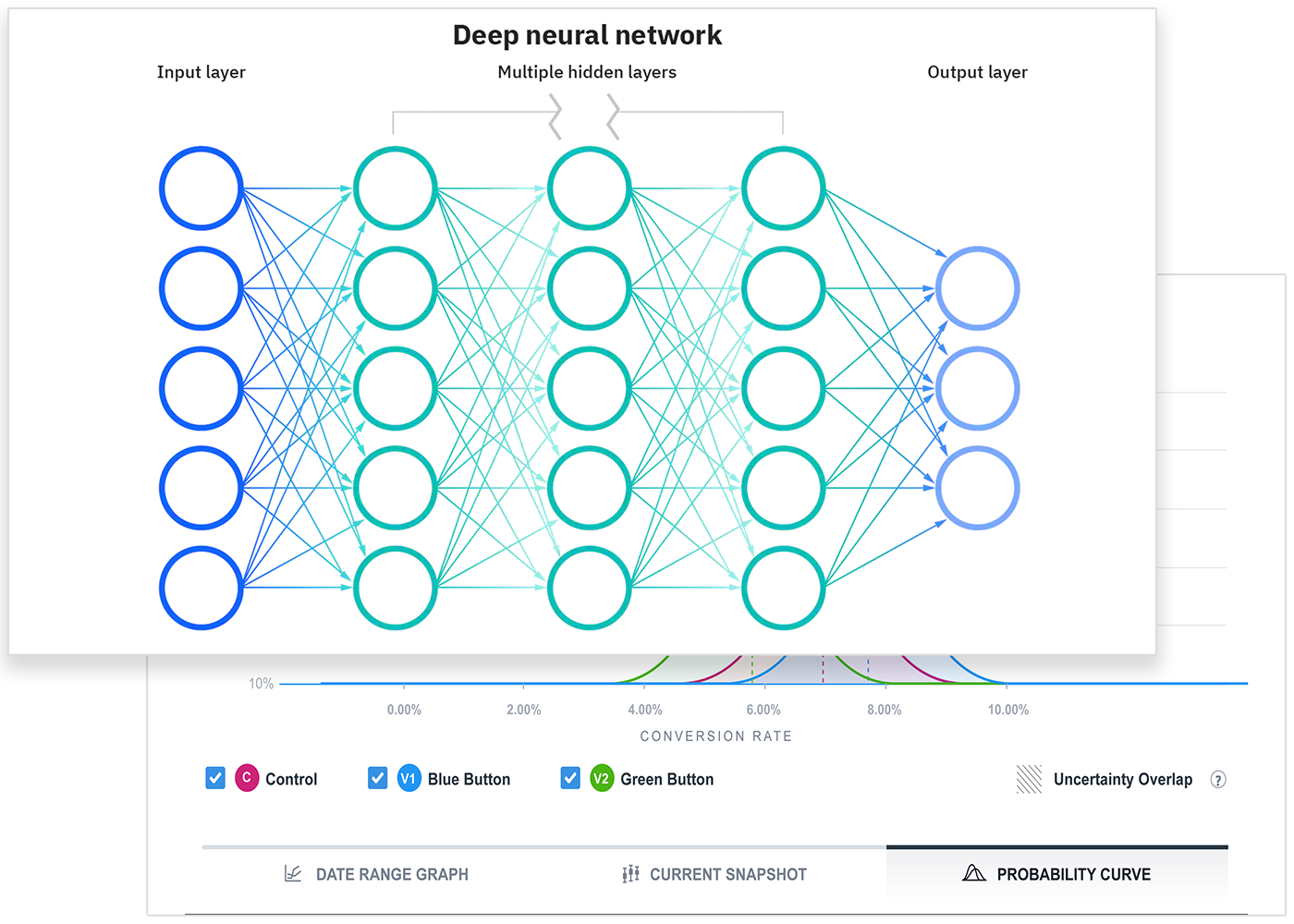 Continuous Optimization 
Once we know what has happened, we can predict what is next. Predictive modeling is the use of data, statistical algorithms, and machine learning techniques to identify the likelihood of future outcomes. We explore patterns in the data, develop learning models, and leverage artificial intelligence to make recommendations and inform the decision-making process.
Optimization is achieved through experimentation. Experimentation enables us to incrementally test out a variety of hypotheses and implement an evidence-based approach to achieving an organization's goals.
To deliver frictionless experiences, you have to understand the customer journey. Perficient uses journey science to collect and analyze data and identify opportunities for improvement. We're helping the world's biggest brands create a seamless omnichannel customer experience. Want to learn more? Watch this video with one of our experts.
Journey Science Webinar
As customers interact with your brand, they expect frictionless experiences across every channel and touchpoint. However, many organizations struggle to piece it all together and fail to meet customer expectations. In this webinar, our experts discuss:
How to approach business challenges from the customer perspective
How journey science can give your brand a competitive edge
How to capitalize on journey-driven opportunities
Ready to Begin Your Story?