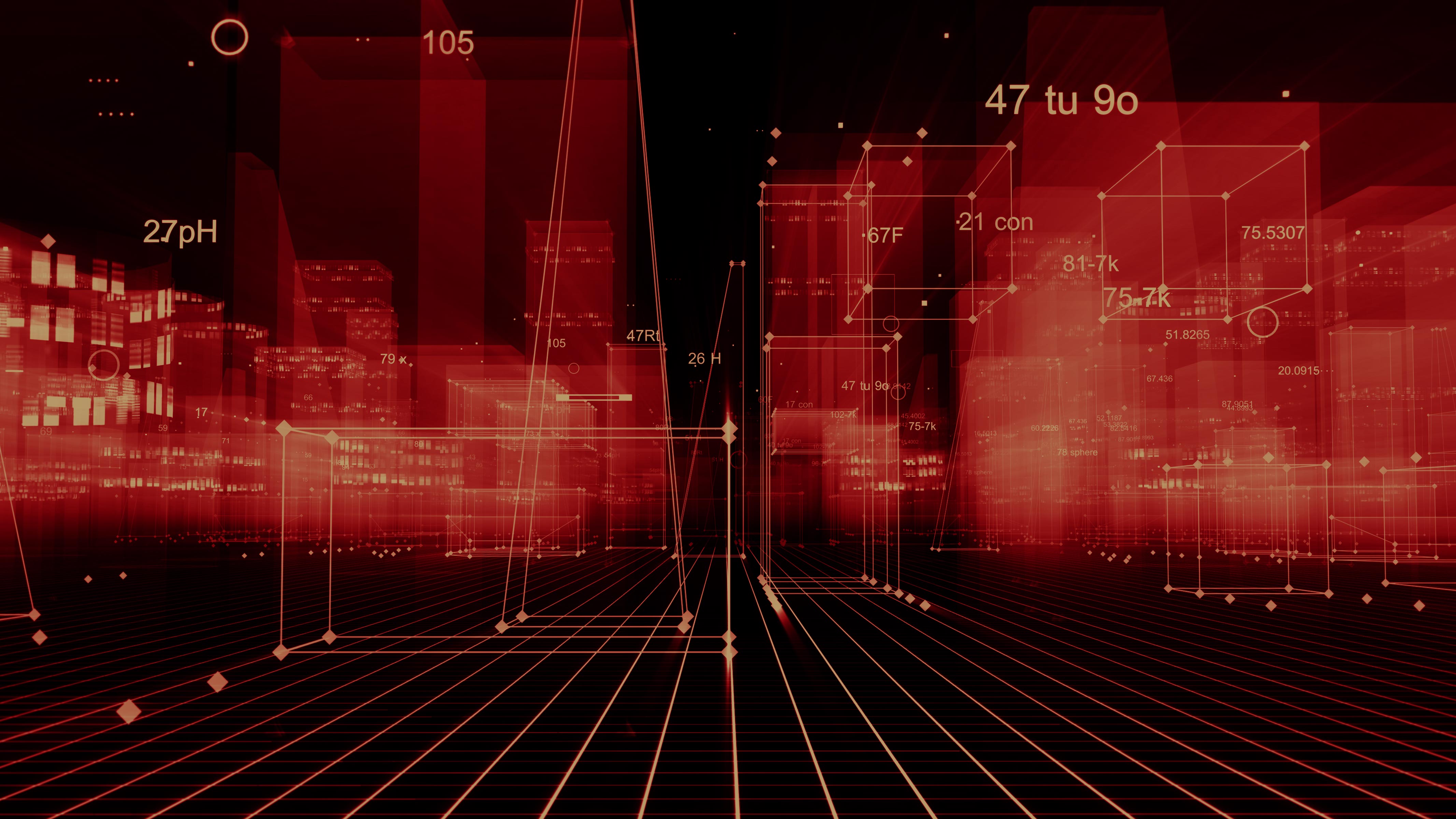 Digital Labs
Part Art. Part Math. Part Technology.
Digital is a unique medium. You need to embrace its constraints and paradigms to create beautiful experiences.
Many firms built their digital practice by patching their core services, prioritizing art at the cost of usability, or anchoring their approach in code and applying design as an afterthought. We take a different approach.
We are designers well-versed in technology and developers with a background in usability and design.
Innovate Your Business With Our Digital Lab Services
Rapid Prototyping
We build and test functional UX/UI prototypes at a faster rate, in any medium. We take weeks (not months) to build them, then gather and activate findings.
Emerging Experiences
Our designers and engineers know their way around AR, VR, industrial and consumer IoT, sensors, smart spaces, web 3D, AI, machine learning, and more.
Brand Storytelling
We tell incredible stories with new, immersive tools. We make a well-constructed narrative seamless and impactful through engineering that helps people feel like they're really there.
Installations

From physical prototypes to life-size interfaces and even games, we build experiences that fit virtually any medium for clients like Microsoft, Intel, and more.
Data Visualization and Display
Data doesn't matter unless it's easy to understand. We specialize in utilizing data to create dynamic visuals and displays that tell a story, making it compelling for everyone.
Fabrication and Industrial Design
Physical concepts, electronics, and hardware
See Where Our Design Led Innovation Studio Brought Brand Experiences to Life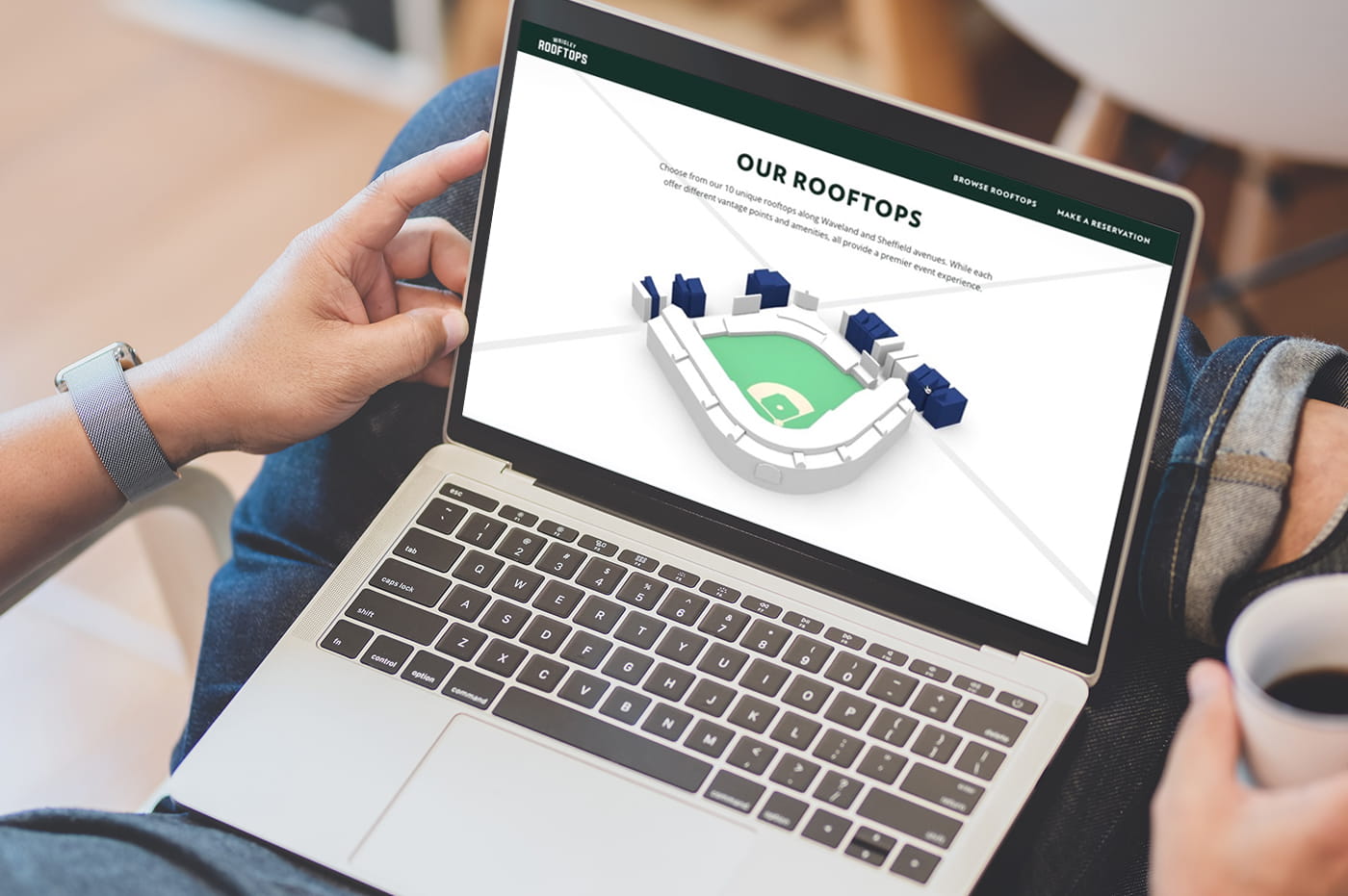 success stories
Creating a Cohesive Marketing and Ticketing Experience for Wrigley Rooftops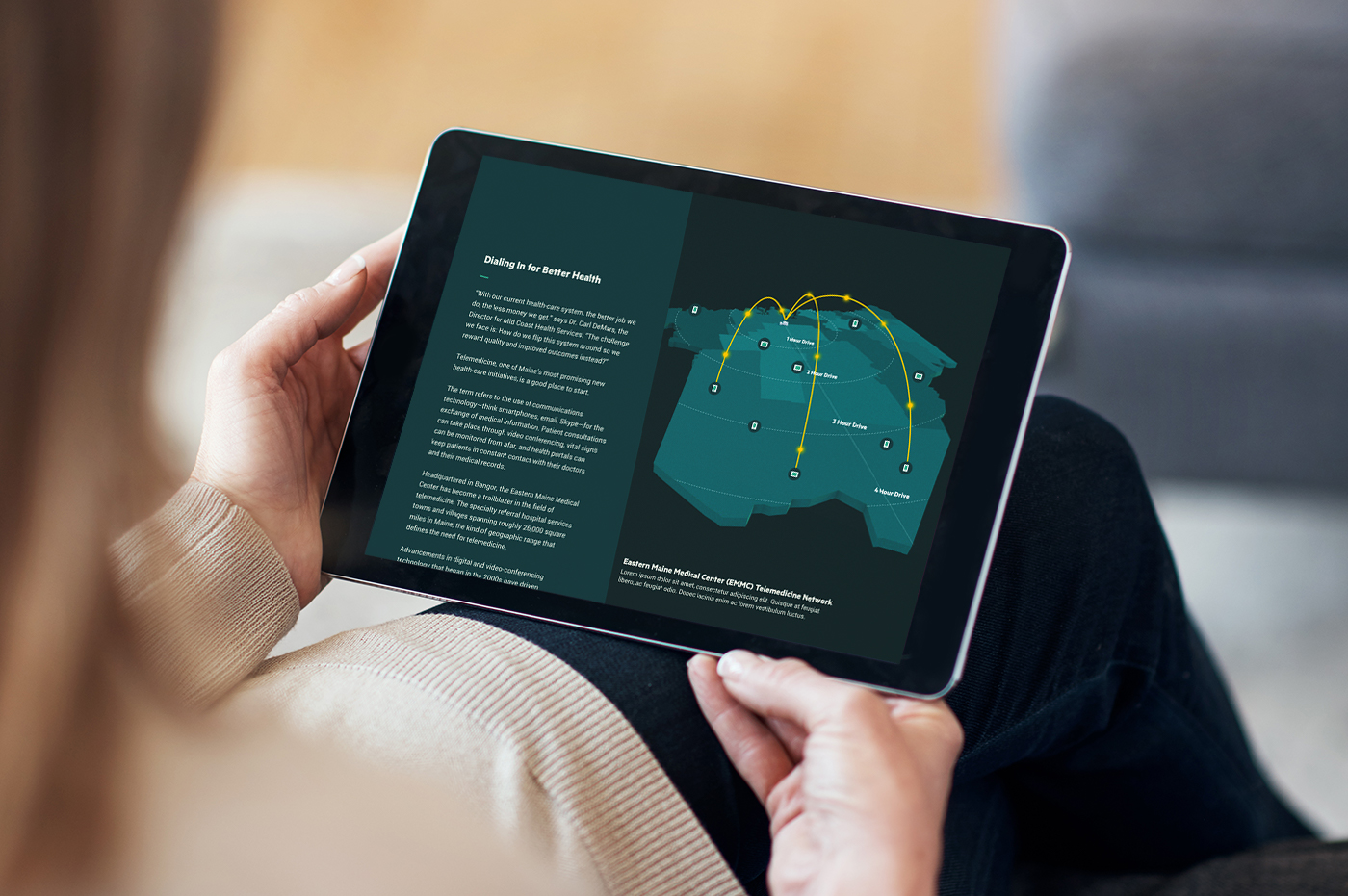 success stories
Crafting an Immersive Reading Experience to Enhance Traditional Editorial Content for The Atlantic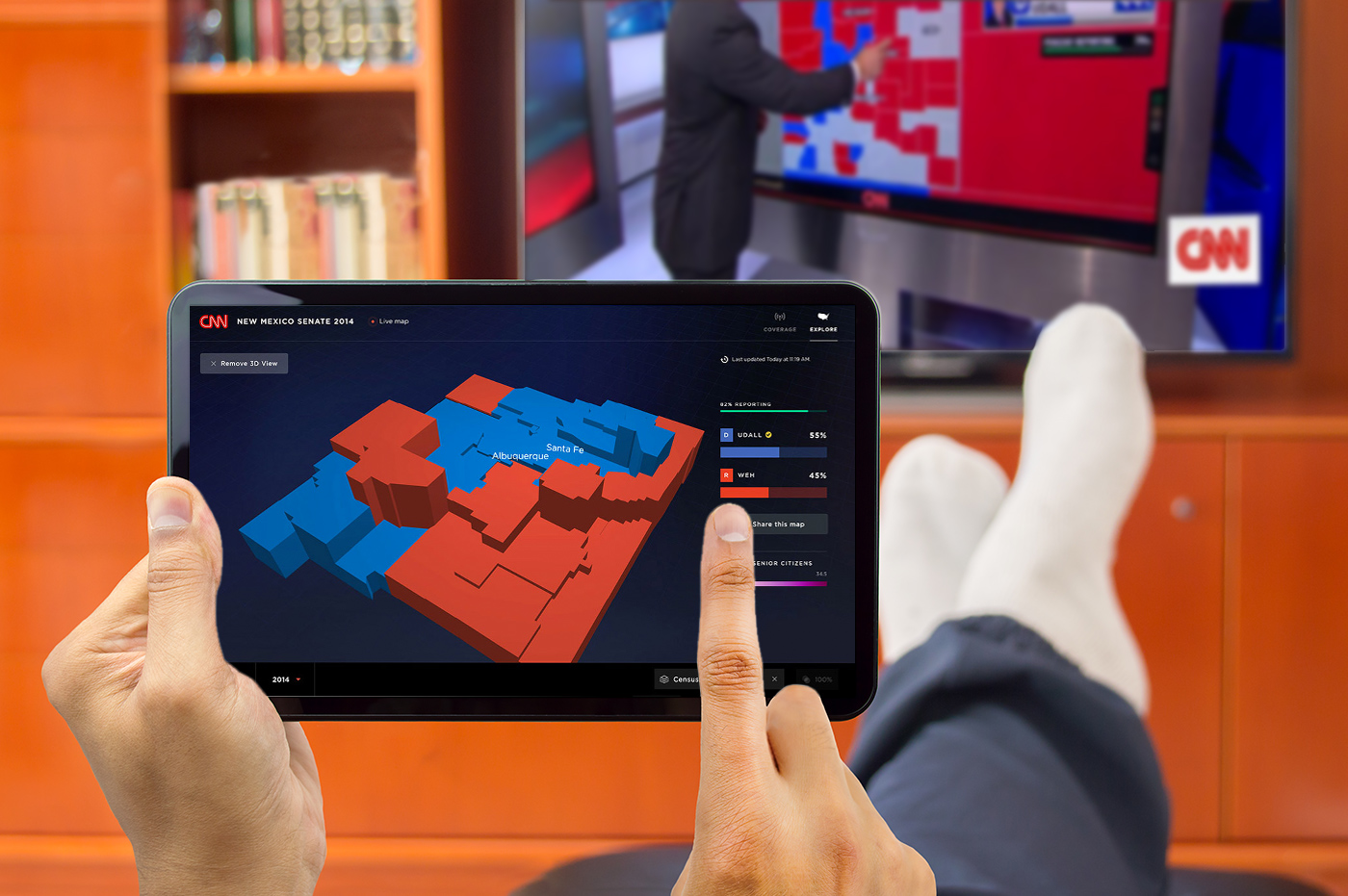 success stories
Creating an App That Served Over 12 million Web Requests for CNN
Have a Great Idea But Don't Know How to Make It Happen?