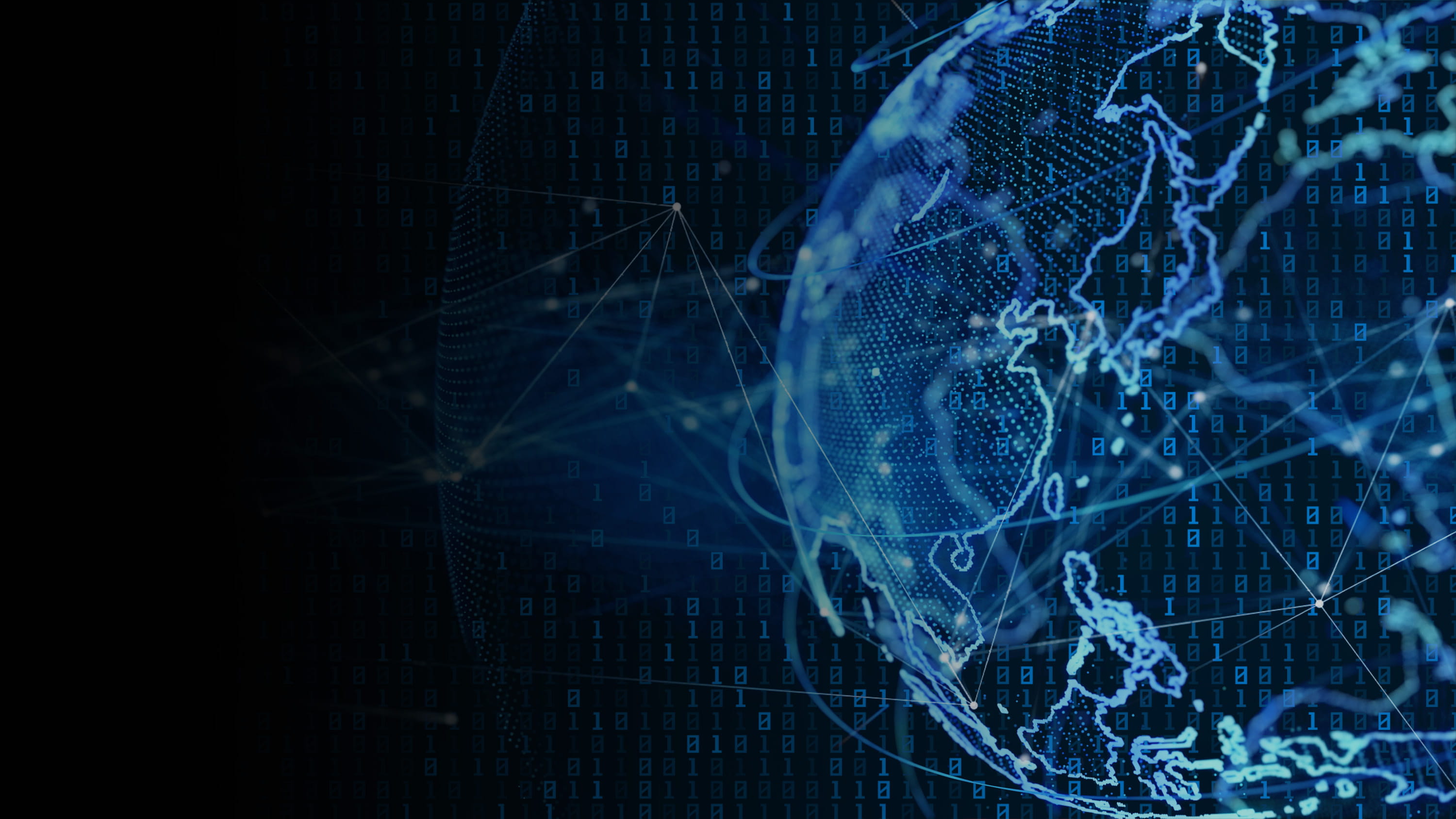 Application Development
Can't Find the Solution? Build It.
As customer expectations continue to increase, you must rise to meet (even exceed) the demand. Some application solutions must be tailor-made to fit an organization's specific needs. For instances like this, our global development team works to understand your current system and customize an application solution.
Develop Your Perfect Application Solution 
When off-the-shelf platforms and applications can't meet your needs or your customers' expectations, developing your own application or software solution is necessary.

Whether you're looking to modernize a legacy application, fill a gap in your application portfolio, or bring an idea to life, our experts can craft creative, pragmatic, and transformational software solutions.

We identify business goals, assess your existing technology, reimagine the new solution, and then build the modern application or software you need.
Reach Your Business Goals With Our Custom Application Solutions
See How We've Helped Clients Get the Most from Their Application Solutions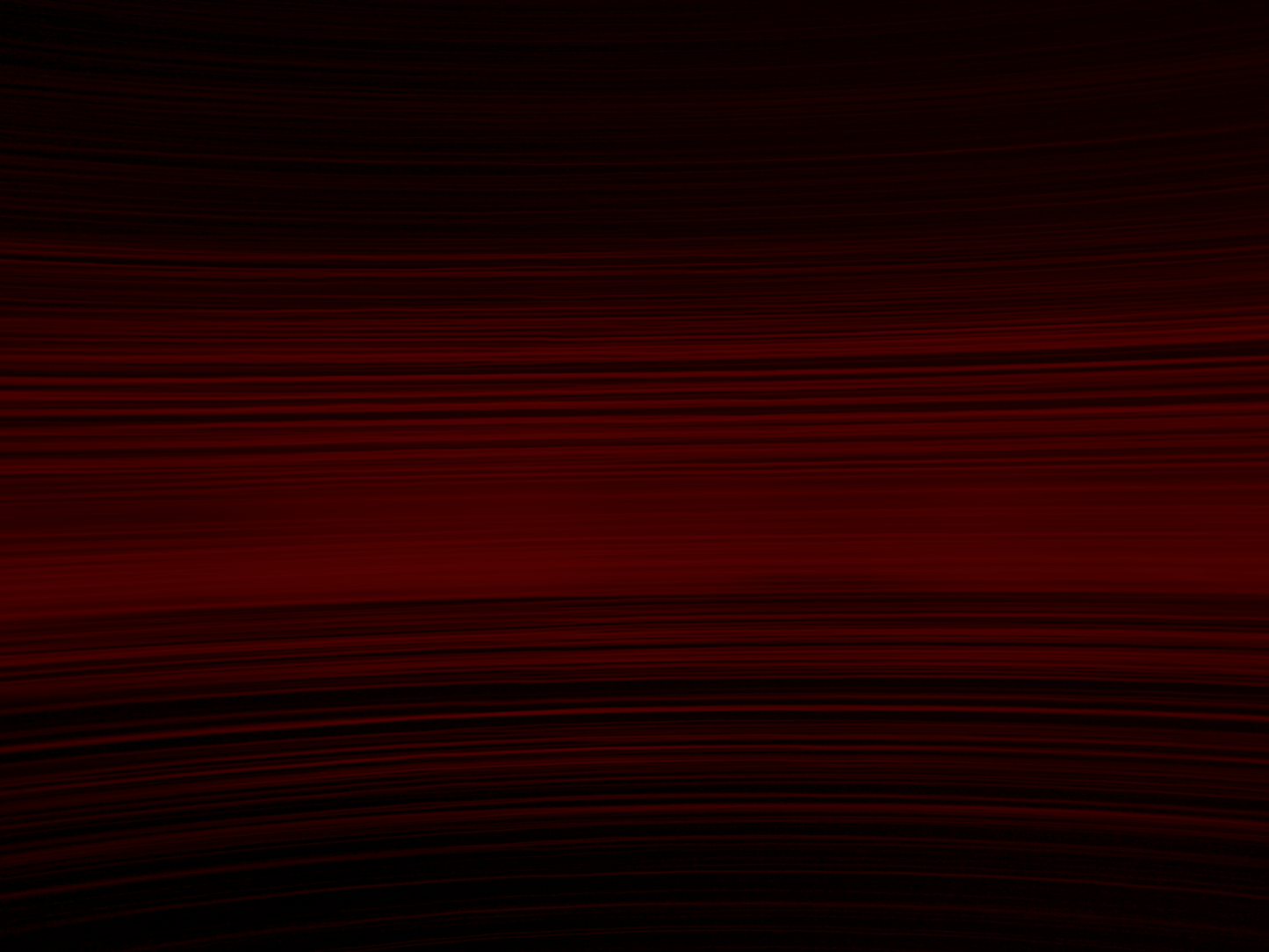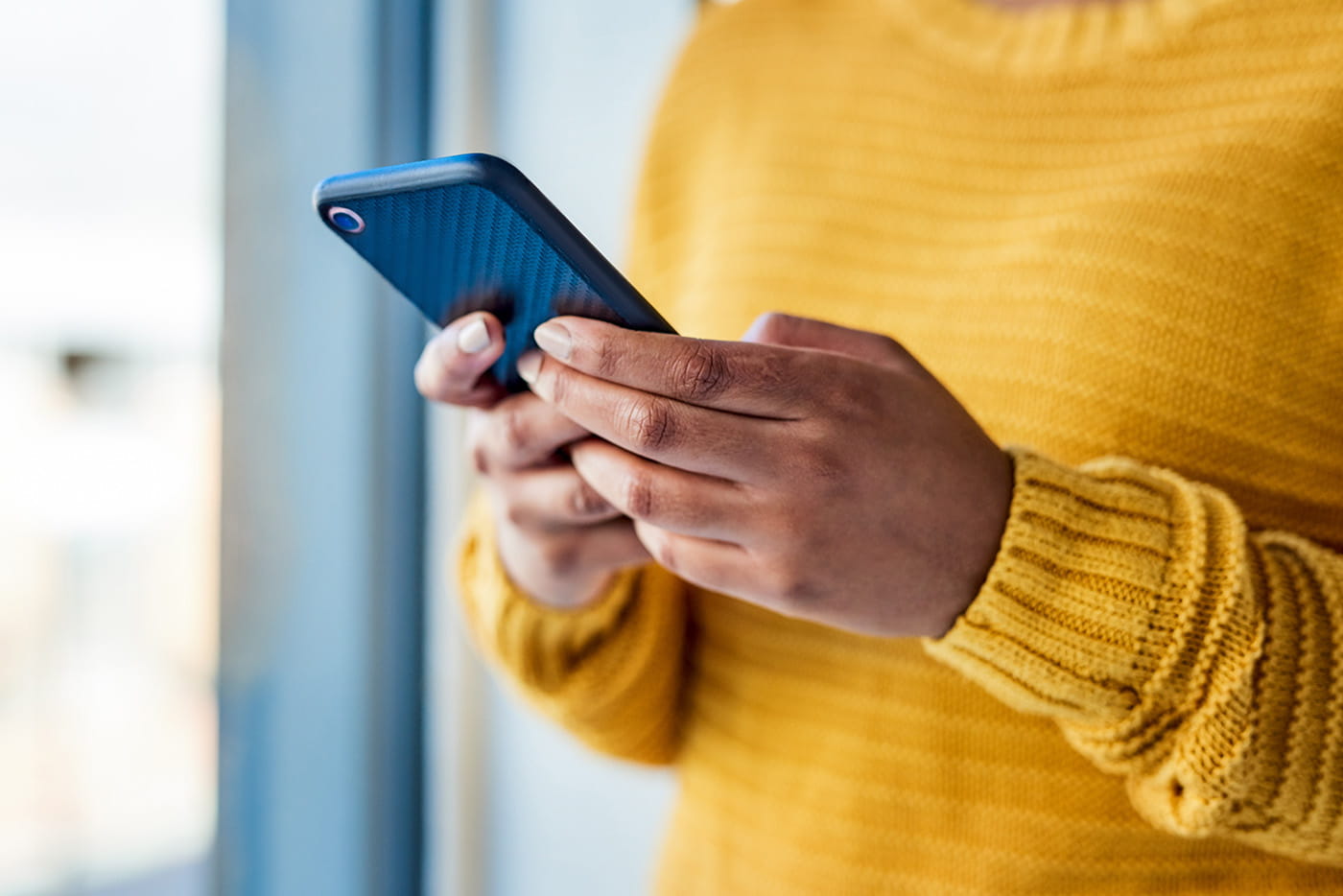 Success Stories
Improving Operational Efficiency With App Modernization on Azure
Success Stories
Developing a Modern and Secure Cloud-Native Compliance Product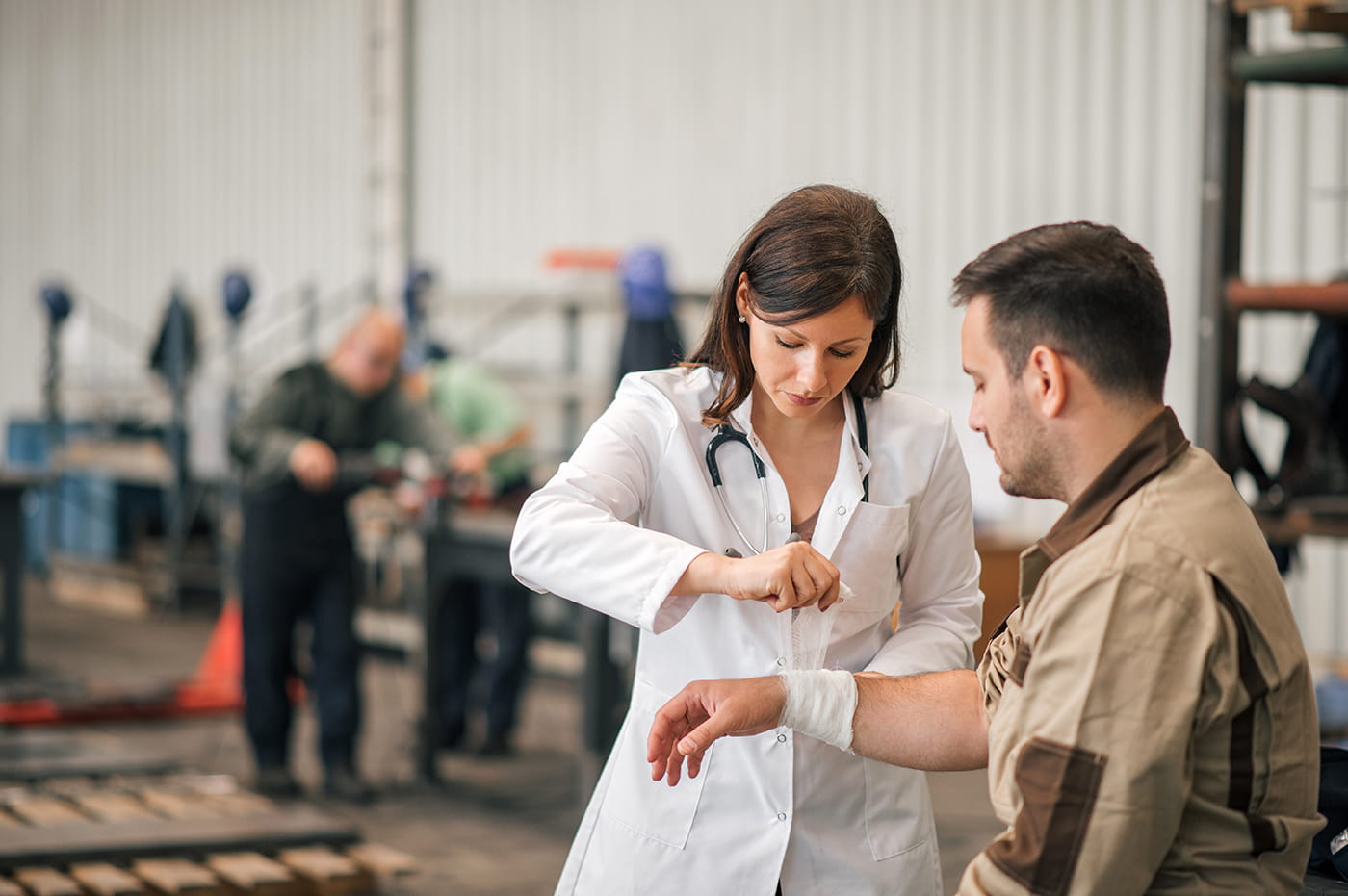 Success Stories
Modernization and Disruption With a Custom Cloud-Native Application
Ready to Develop Your Perfect Application Solution?