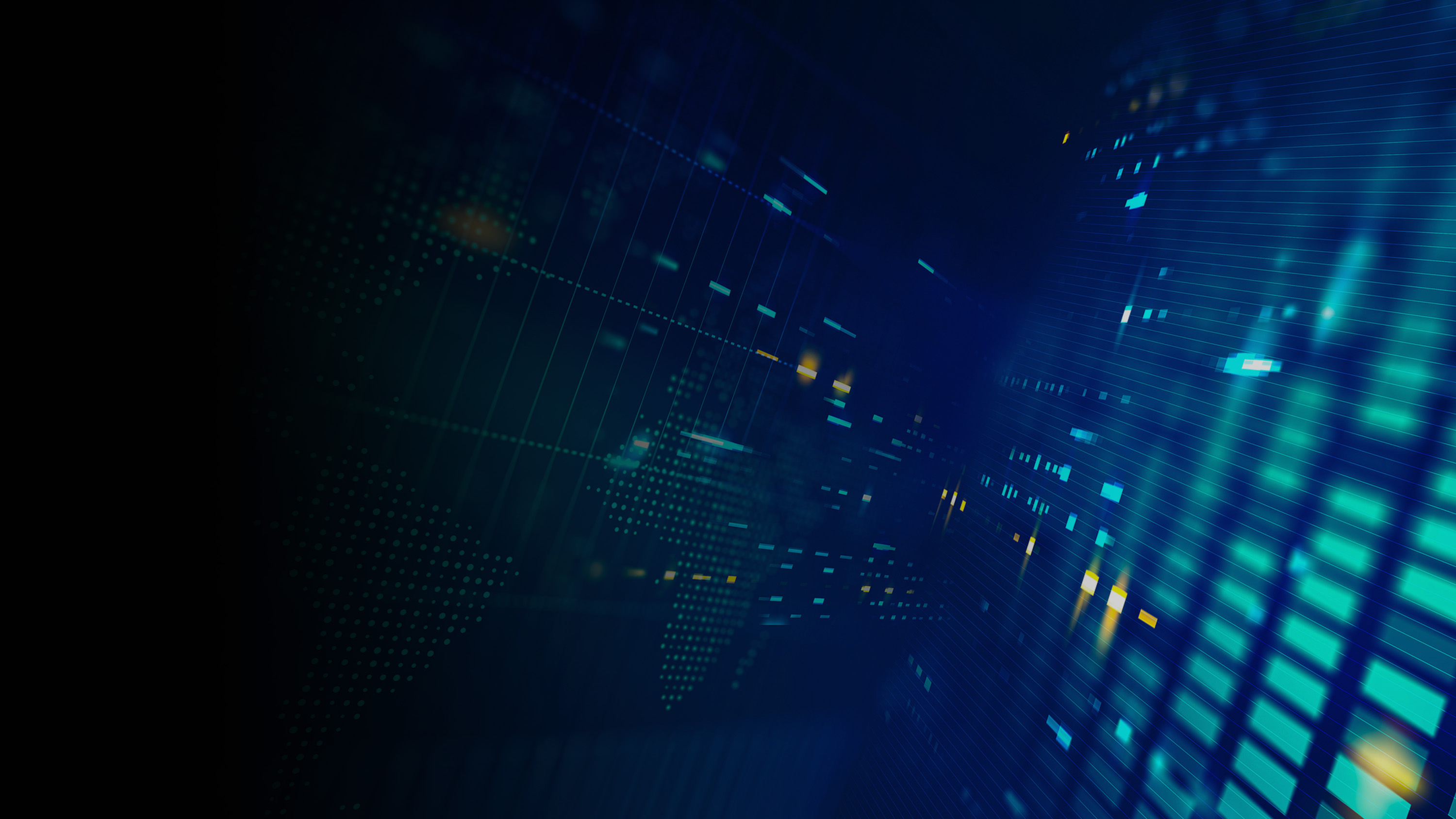 Data Platforms
What About the Data?
Every application or platform produces and consumes data. Our data management consultants help you put that data to work by making it discoverable, available, and trustable.

Unifying transactional, behavioral, and analytical data stores with smart integration helps your business rapidly make informed, strategic decisions.
Data Management Solutions for Data-Driven Success
Your platform should be built for collaboration, personalization, and continued growth. We put our data management consulting expertise to use by collecting data from across systems to create unified real-time, omnichannel profiles.

You can ultimately inspire customer trust with advances in data management technology to create personalization for every customer, across every touchpoint, every time.

Data drives decisions that put the organization in a position to succeed. With the right data management platform and strategy in place, you will gain valuable insight as to how to drive customer trust and loyalty.

Kickstart your customer experience management by collecting, enriching, and distributing data to foster new business and build loyalty with existing customers.
Get the Most from Your Data Management Solution
Ready to Lay Your Data Management Foundation?