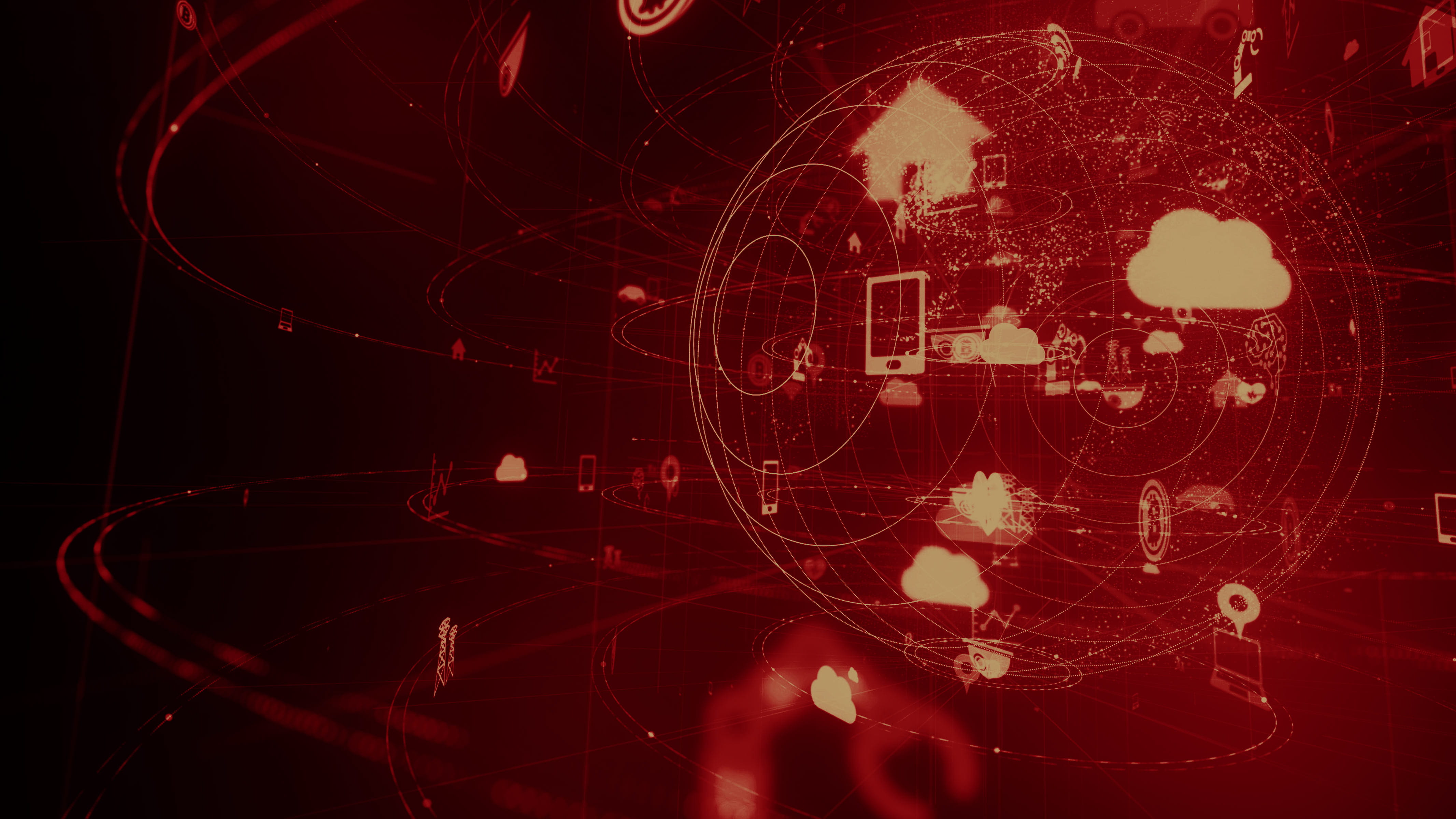 INTERNET OF THINGS
Bridge the Gap Between the Physical and Digital With Our Internet of Things Expertise
Imagine a world where all your devices work in harmony, seamlessly communicating and exchanging data from all corners of your business, simplifying your day-to-day operations, and empowering your workforce. This is the power of Internet of Things (IoT). It's not just a buzzword, it's a transformative technology of interconnected devices that communicate through the internet. IoT enables businesses to collect and analyze data from these devices to make more-informed decisions, optimize their operations, drive innovation, and create new opportunities for businesses.
We help you harness the full potential of IoT, from developing a comprehensive strategy to designing and implementing connected solutions. Bring your vision to life, drive real results, and transform your business into a well-oiled machine.
Customized IoT Capabilities for Your Unique Business Needs

Our IoT capabilities are tailored to your unique business needs. Our industry-leading consultants drive conversations to understand your business goals, identify the right use cases, create a strategy and implementation roadmap that aligns with your vision, and bring your solutions to life.
No matter where you are in your IoT journey – whether you're just starting to explore the possibilities of IoT or looking to take your existing implementation to the next level – Perficient is your trusted partner for driving innovation, optimizing operations, and unlocking new potential for your business.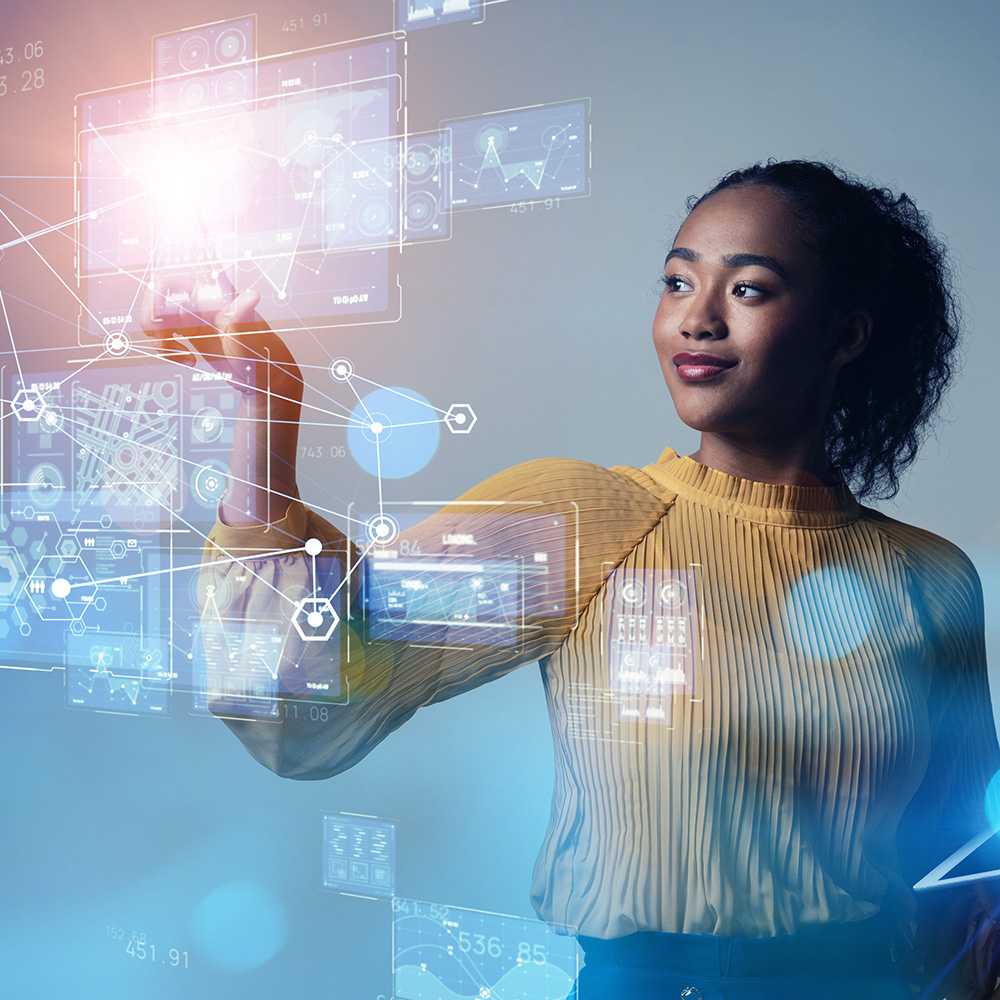 Innovative Internet of Things Solutions for a More Connected World 

We help you make IoT a reality with a comprehensive approach and deep technical expertise. We offer a suite of IoT solutions that can help you create new revenue streams, improve operational efficiency, and enhance the customer experience. Our team will work with you to develop a customized IoT strategy while our advanced analytics capabilities will enable you to gain valuable insights from your IoT data.
Our Solutions 
IoT Design and Development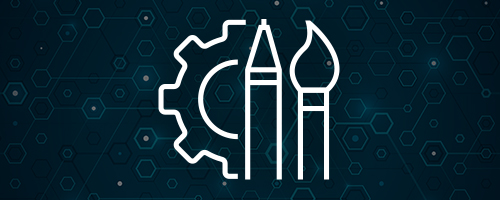 We deliver IoT solutions for connectivity anytime, anywhere, and on any device. Our services cover end-to-end IoT development, pilot projects, seamless integration with existing systems, edge computing services, and software solutions for infrastructure management and valuable insights.
IoT and Asset Management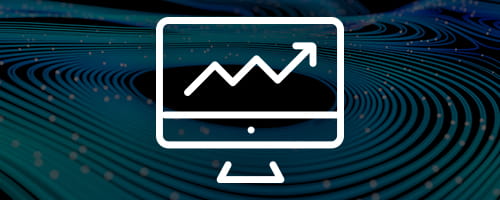 Gain near-real-time visibility into your vital assets with enterprise asset management (EAM). Effectively track equipment, facilities, and vehicles to optimize usage, extend lifespan, enhance reliability, monitor total cost of ownership, and maximize returns on critical investments.
 IoT and Predictive Analytics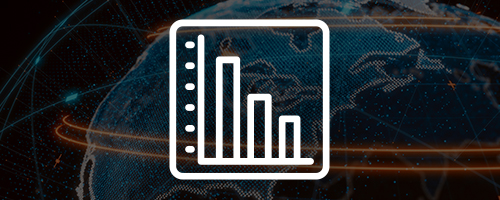 Maximize savings with IoT-driven predictive maintenance. Our end-to-end integration enables secure data collection, processing, and analysis. Leverage customized analytics and AI solutions for actionable insights, proactive device maintenance, and scheduled repairs.
IoT Strategy and Center of Excellence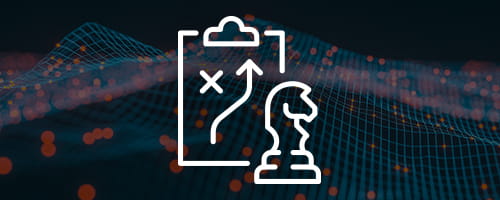 A well-planned IoT strategy is vital for success. We develop a comprehensive roadmap, assess readiness, evaluate platforms, and formulate integration strategies. Partner with us to navigate changes, maximize efficiency, and drive value from your IoT initiatives.
IoT Analytics and Predictive Maintenance Optimization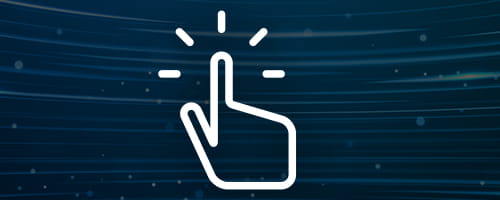 Efficiently predict, analyze, and act upon IoT data as your device network expands. Our expertise includes real-time big data capabilities, predictive analytics, business intelligence, open architecture, and seamless data and process integration.
Related Content
Let Us Help You Transform Your Business With IoT