STRATEGY + CONSULTING
Think Big. Start Small. Act Fast.
Our world is dynamic, digital, and global. You must compete smarter and operate faster to succeed. We're the pragmatic visionaries here to help you plan for what's to come.
Don't Let the Competition Define Your Next Move.
Get Ahead With Our Dynamic Approach.
Without a crystal ball, it's hard to know what the future holds for your business. As digital continues to evolve, and consumers' expectations continue to rise, you must stay ahead of the game.
Through our business strategy and consulting services, we will collaborate with you to create a strategic vision and craft insightful roadmaps to empower your business for the better and outpace your biggest competitors.
Our Strategic Consulting Offerings Bring Insights and Guidance for a Bright Future Ahead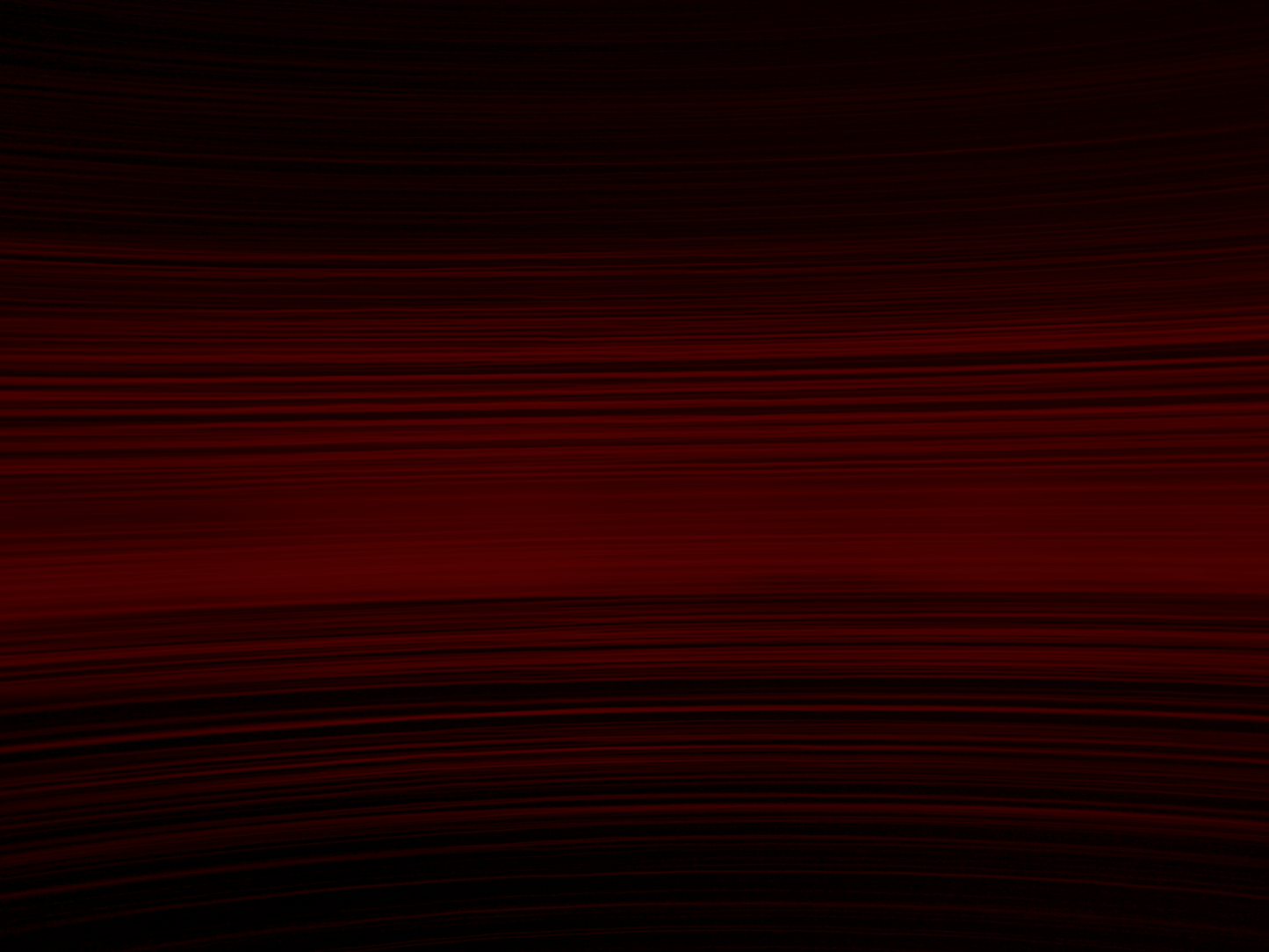 Experience How We've Brought Visions to Life for Some of the World's Biggest Brands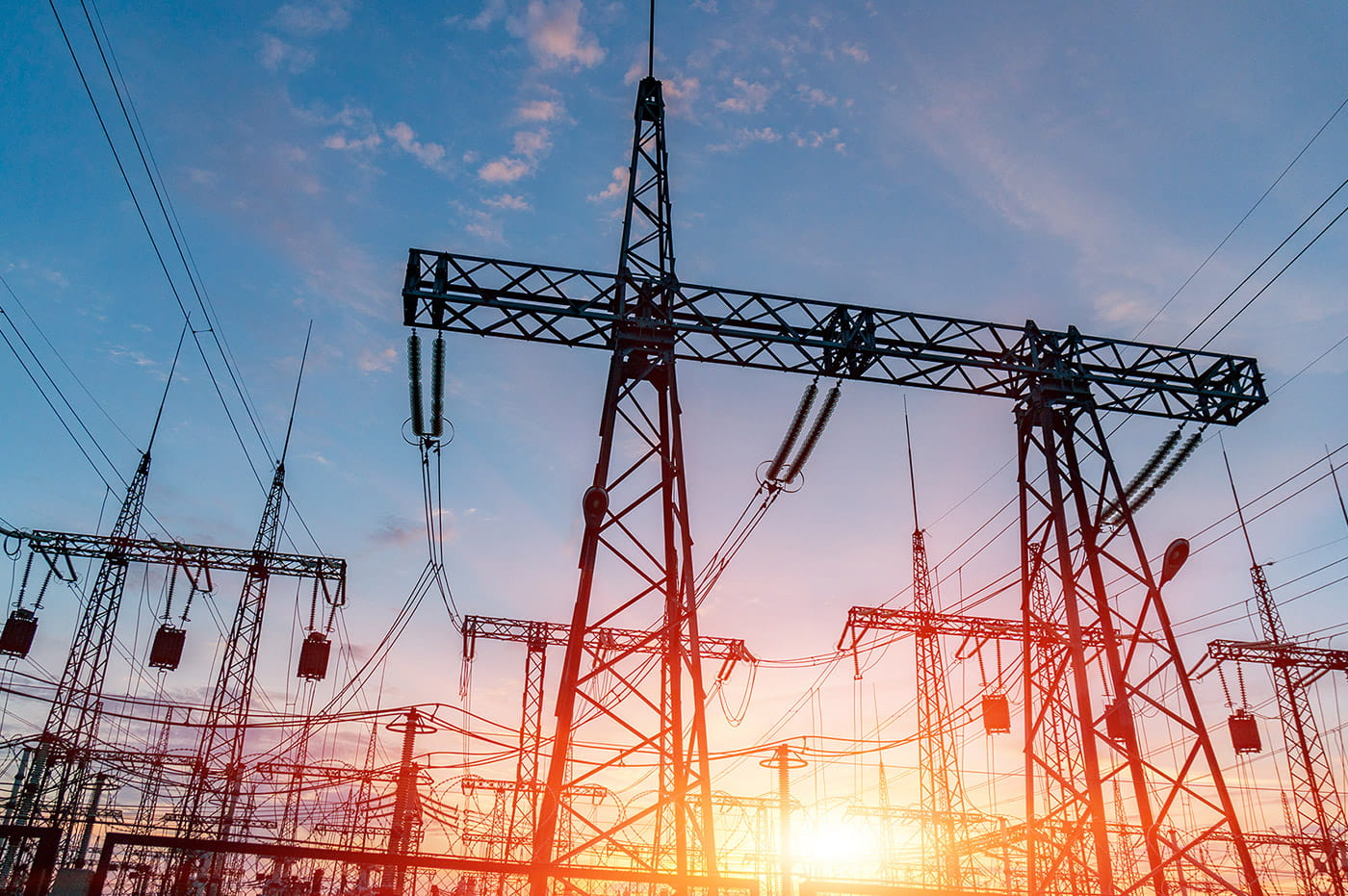 success stories
How a Large Utilities Company Increased Efficiency with Management Consulting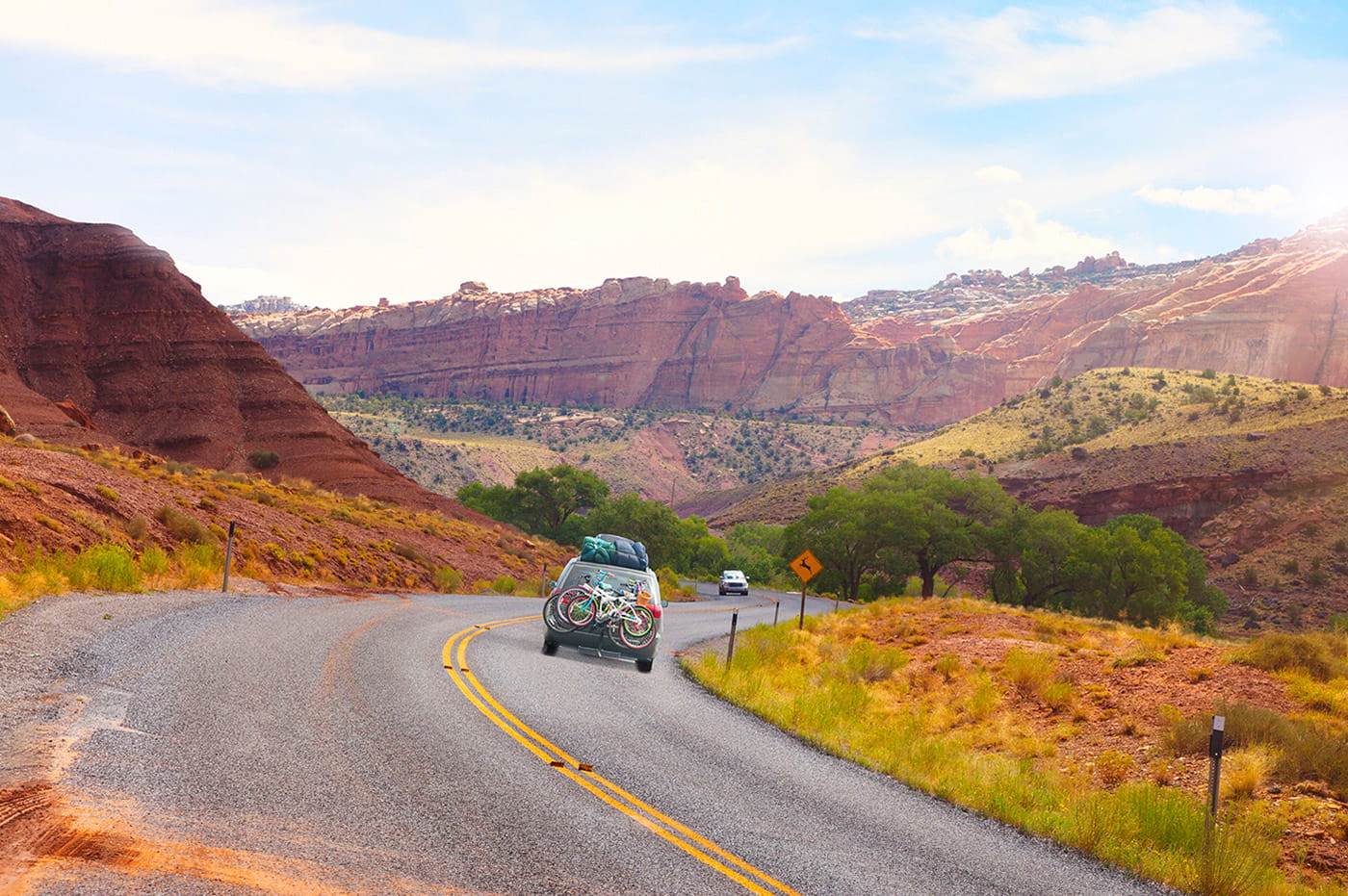 success  stories
Automotive Services Provider Combines Strategy with New Technology to Create a Better Experience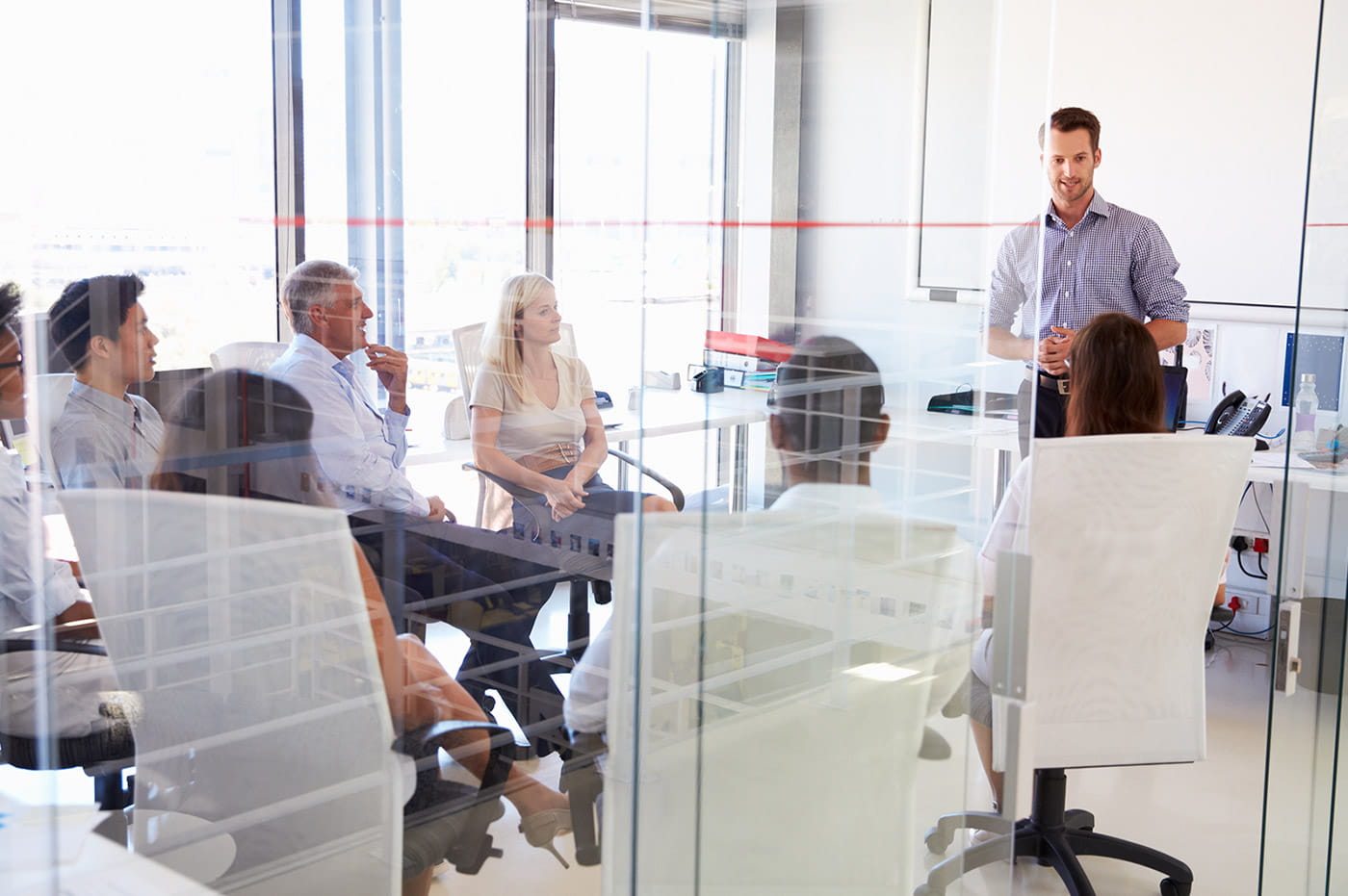 success stories
Over 93% of BBT Customers Rate Service Quality as Excellent or Very Good Since Content Management Implementation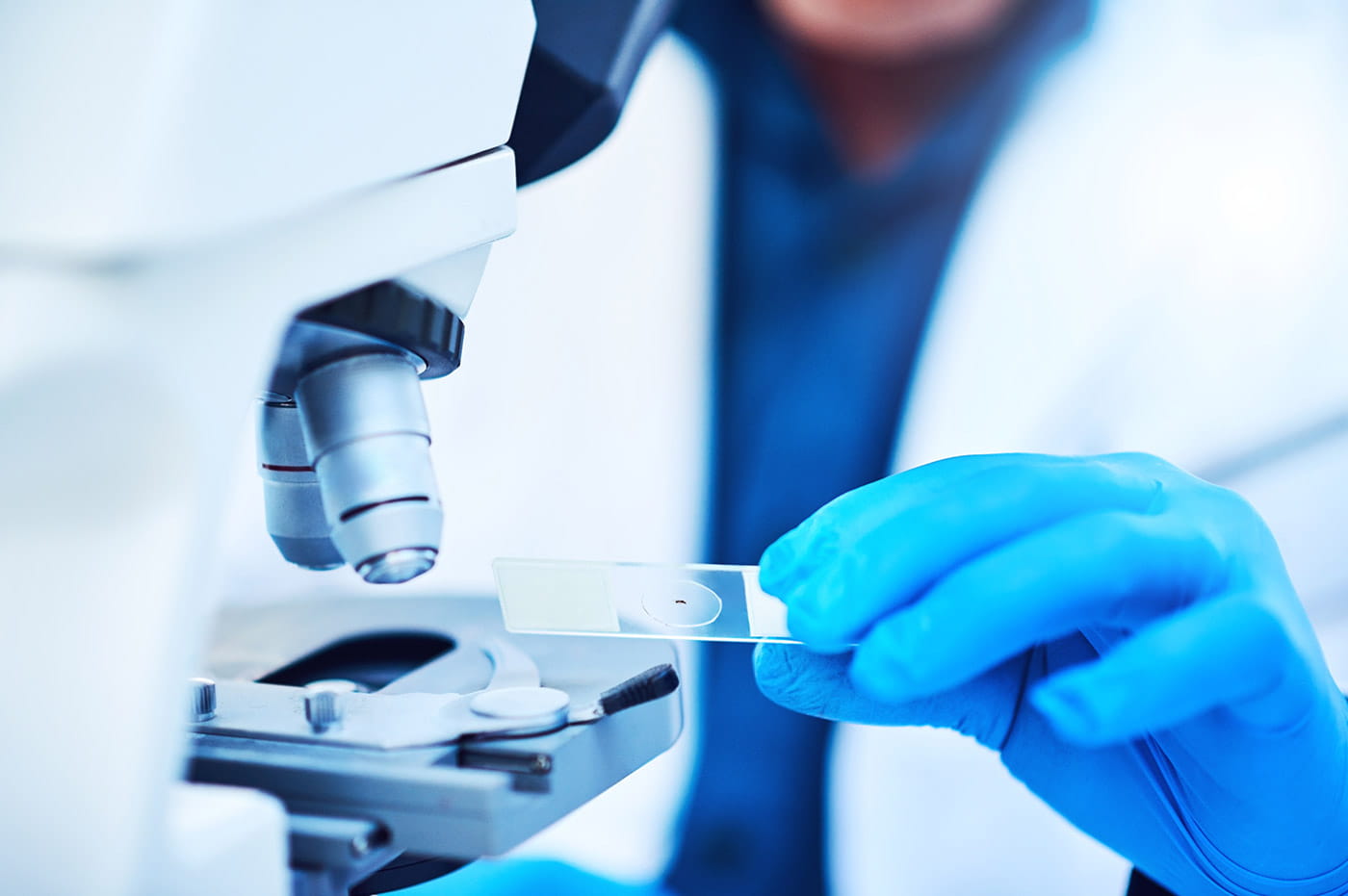 success stories
University Of Colorado Anschultz Medical Reduces 50% of Costs with the Cloud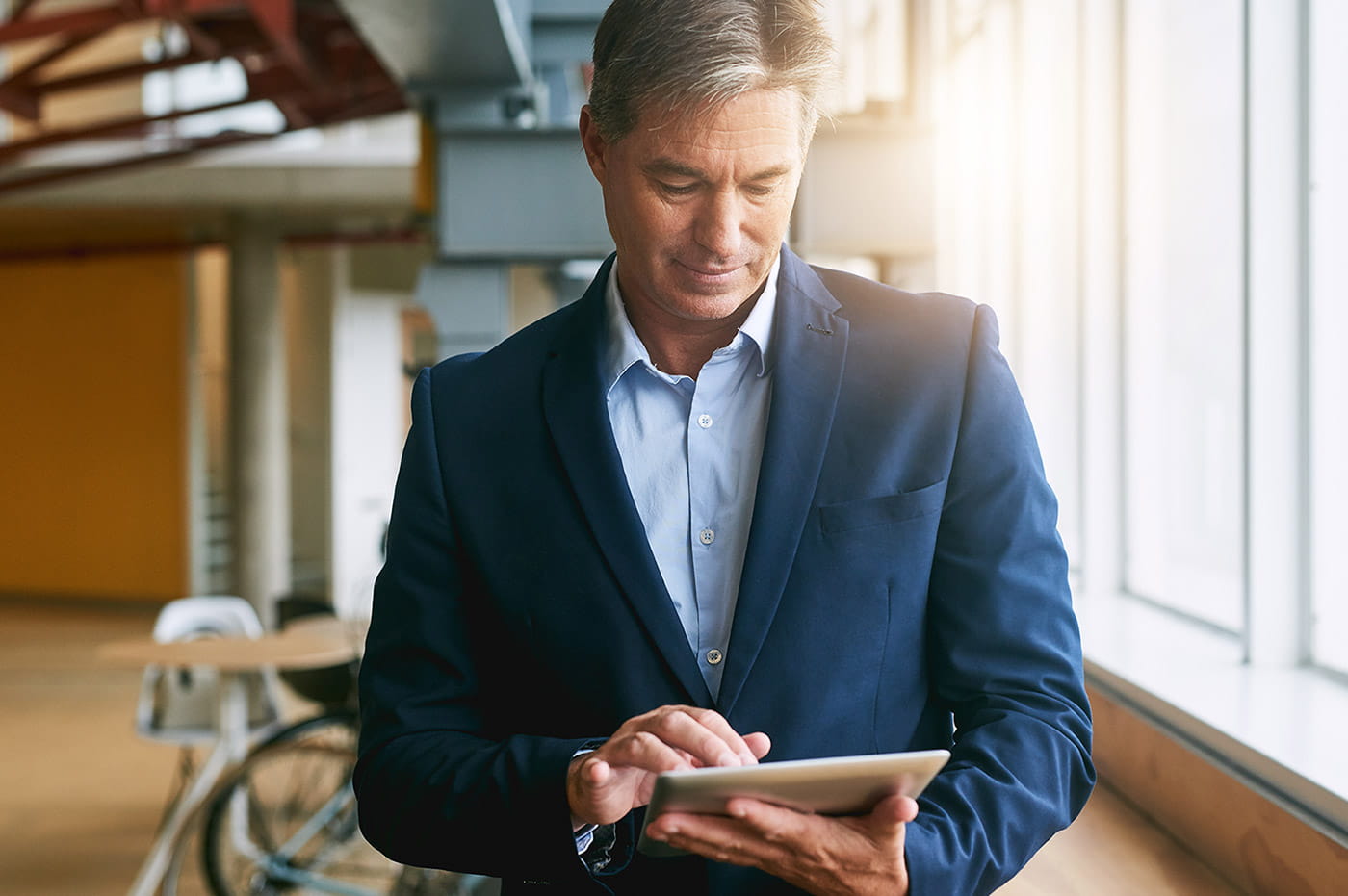 Success Stories
Claims Management Solutions Provider Ensures a Smooth Migration with Organizational Change Management
Take a Deeper Dive into Our Strategy and Consulting Experience
Find out how you can become more digital and tackle your toughest experience and operations challenges.